So Pussy Riot Are Actually A Band Now
The group release a flashy video to accompany a song produced by TV on the Radio's Dave Sitek.
Remember Pussy Riot? The protest group took the world by storm back in 2012 after they were arrested for singing a punk song in a church targeting Vladimir Putin.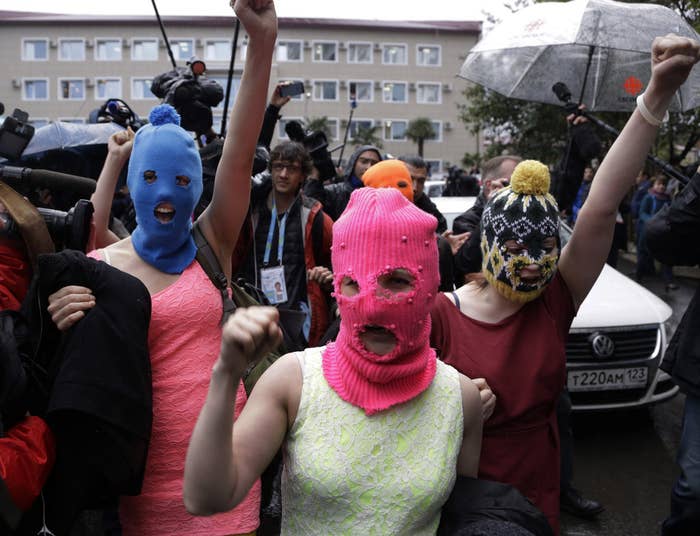 They served a couple years in jail and, since being released, have focused on creating a media outlet called MediaZona that focuses on the terrible conditions inside Russia's prisons and justice system.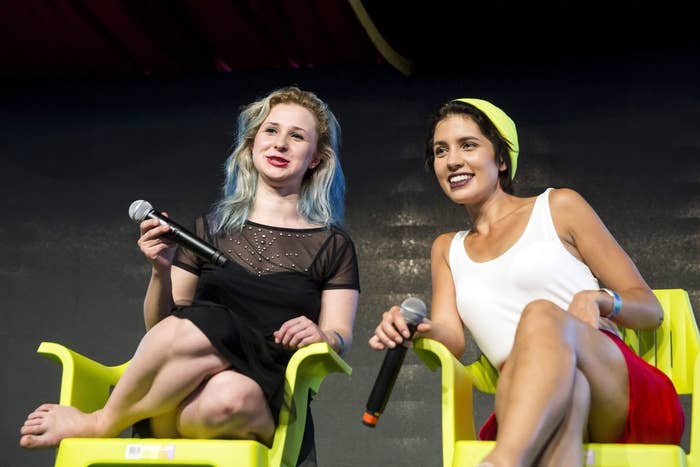 They've also been...making music! It's getting more and more slickly produced and their videos are more refined. Their latest is called "Chaika," the last name of Russia's prosecutor general, Yury Chaika.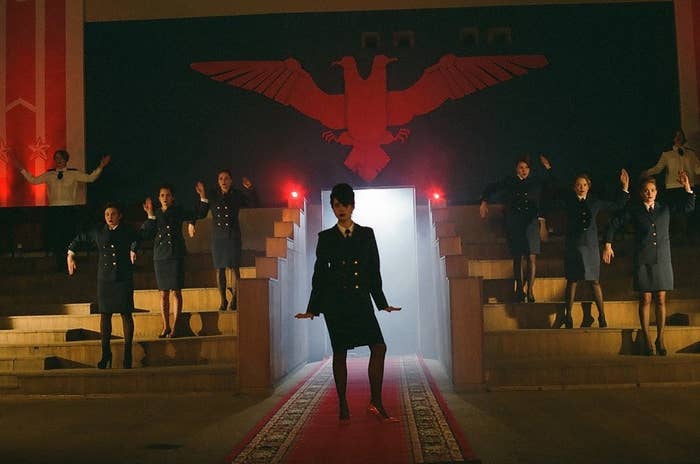 The song — or spoken-word track, really — was recorded in LA in mid-December and the video filmed last month in Moscow. Nadya Tolokonnikova takes on the role of Chaika, who oversees Russia's vindictive and corrupt version of a justice system.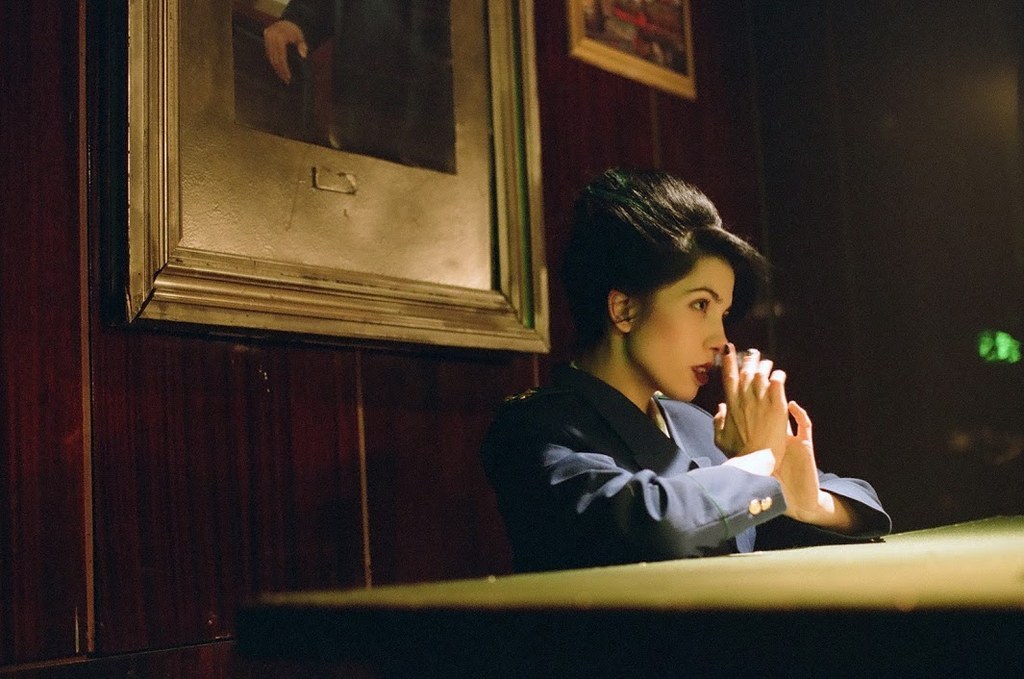 Here's the whole video. You'll notice it only features one of the three women known to the world as Pussy Riot.
The song is designed, Tolokonnikova said, to support Russia opposition leader Alexey Navalny, who late last year released a video detailing Chaika's alleged corruption.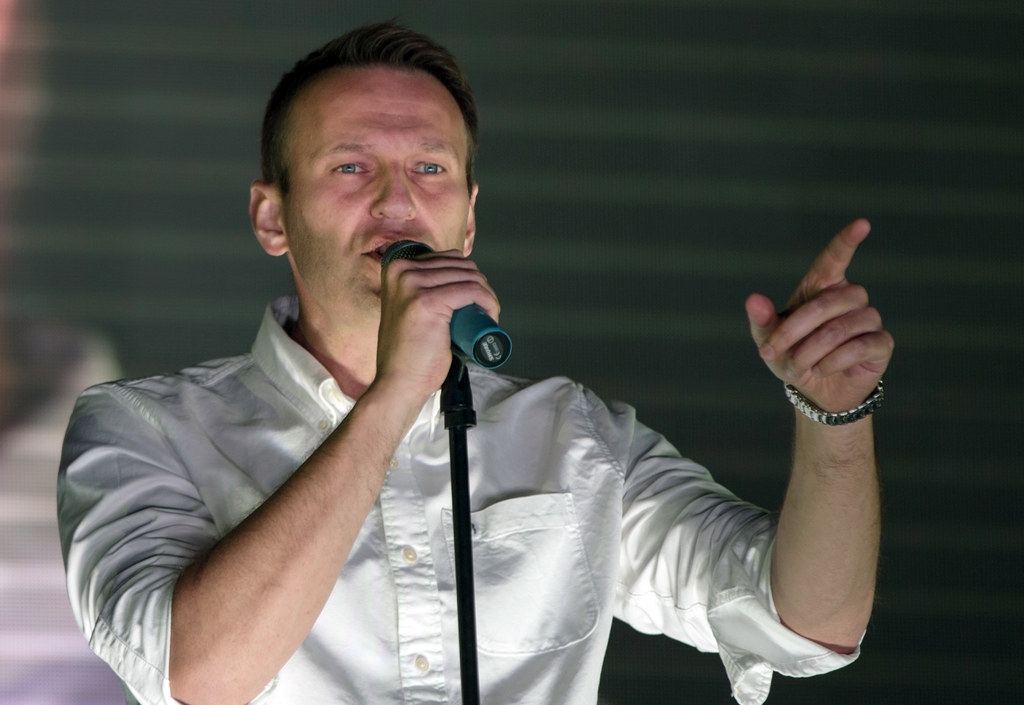 It's far from the rough, raw sound the group featured in their protests when they first burst on the scene almost five years ago.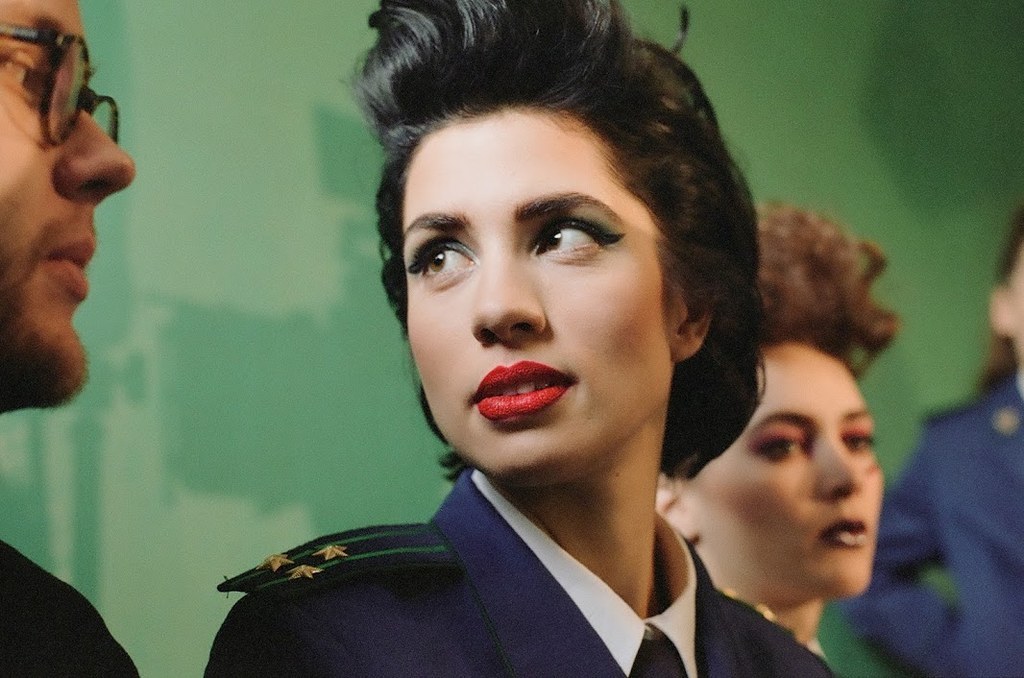 The song is quite the mouthful, especially in Russian, so you probably won't be singing along anytime soon. But here's a translation, provided by Pussy Riot:
Be humble, learn to obey, don't worry about material stuff
Be loyal to those in power, cause power is a gift from God, son
I love Russia
I'm a patriot

Live like a saint with holy simplicity
Don't eat too much, be humble when you shop
And soon you'll be all set,
First a deputy, then a district attorney,
Joined the communist party,
Made friends with the oligarchs

I'm a patriot
Straight out of Khabarovsk
And I choose to do business here, not in Europe, where they got gay people,
But in mother Russia, where I live.

Be loyal to those in power, cause power is a gift from God, son
I love Russia
I'm a patriot

Sure it's nice to vacation in Greece or in Nice
Won't go to Crimea, though, too many power cuts and problems
But if you ask me what I want —
To do business here or over the border? —
I'll tell you that I'm devoted to our old Russian business traditions:
First, the cops will pull you in for questioning
Then it'll look like an accident, you'll be fed to the fish,
We'll bury alive anyone you wish,
We'll find nice jobs in prison for anyone who's too smart
We look out for our own homies, you know —
Friendship, brother, is sacred here
No problem, brother, we'll get those criminal charges off your butt
Anyone who talks too much will be buried alive
Anyone who fucks around will enjoy time in jail.
I don't think Navalny or Pavlensky will bother you any more, Vladimir.

Be loyal to those in power, cause power is a gift from God, son
I love Russia
I'm a patriot

Take for instance the boss of the Irkutsk shipyards
He wasn't in line with our interests
That boss didn't want to sell or pay
But the Good Lord always finds a way
A garage, a stool, a rope, late at night
We can gently show the director the light
Our boys get official congratulations
While the poor fellow gets a cut from strangulation

My son wanted a salt mine for Christmas, not a tree
The priest said family values are sacred, oh Lord
Don't worry, son
We'll shut up all our competitors, son
You'll have your bricks, your ships, and your salt mine
I'm a man of my word.
I told you I'd take care of everything.

Be loyal to those in power, cause power is a gift from God, son
I love Russia
I'm a patriot

But if you ask me —
Is it really time for Russia to expand and invade?
You better believe it is - the more we got of Russia, the more we can milk it.

I'm a patriot.
And I choose to do business here, not in Europe where they got gay people,
But here in mother Russia, where I live.

And If we're going to kill and steal
I'll always choose my motherland and I'll do all that here at home
We'll get help from DA's in Kaluga and Khabarovsk
Our sweet killers Tsapok and Tsepovyaz have our backs in Krasnodar down south
What we have here is nothing like what they got in Switzerland.
I run the war on corruption here, or, to be precise, I run the corruption here.

I love Russia,
I'm a patriot
But I could live in Switzerland as well.

And son, if you do worry about material things in life,
Then be loyal to Putin forever, son.
I love Russia
I'm a patriot

Be humble, learn to obey, take care of your material stuff
You wanna get away with murder? — be loyal to your boss
I love Russia
I'm a patriot

Be humble, learn to obey, take care of your material stuff
You wanna get away with murder? — be loyal to your boss
I love Russia
I'm a patriot