24 Pictures Of The Olympic Flame's Trip Around, Over, And Under Russia
The trip has not always gone smoothly.
1.
Russia's Olympic flame! It's been all sorts of crazy places, starting with this handover ceremony in Athens.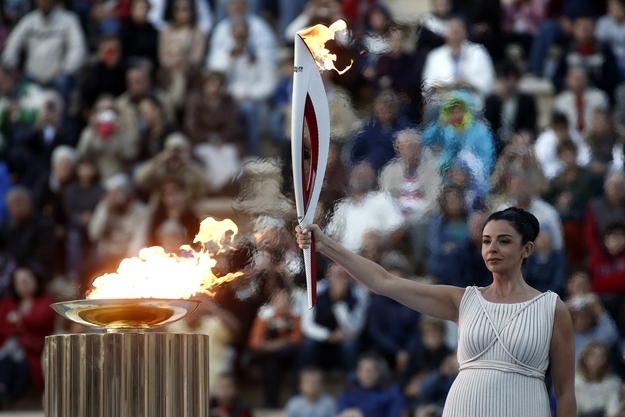 2.
On the flight to Russia, it had its own seat.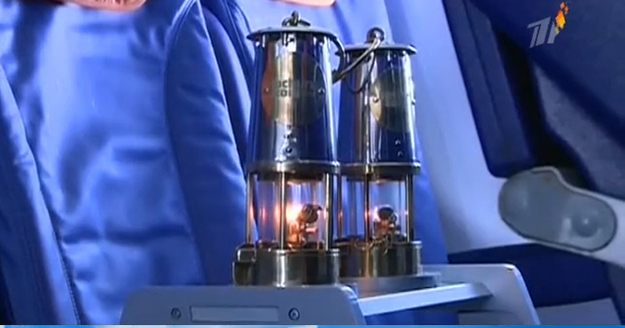 3.
Flame met torch at a ceremony on Red Square, personally led by Vladimir Putin.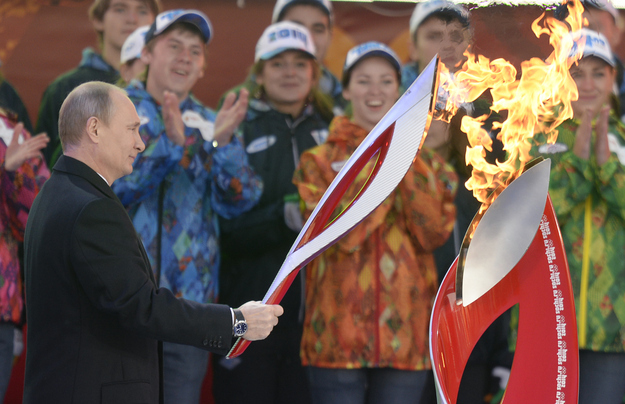 4.
It's been to St. Basil's Cathedral!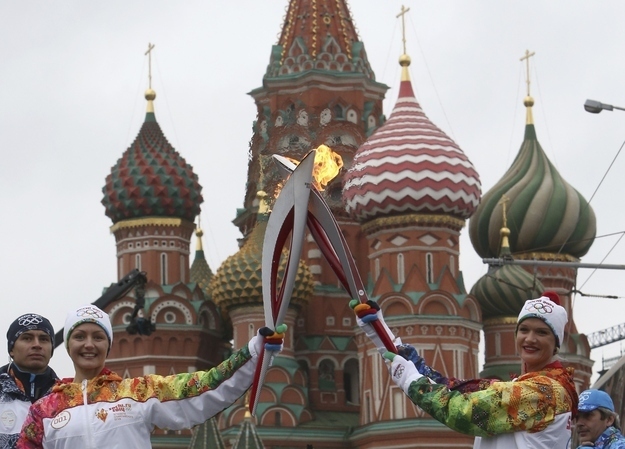 5.
And held by crooner and parliamentarian Iosif Kobzon, who is banned from the U.S. because of his suspected mafia ties.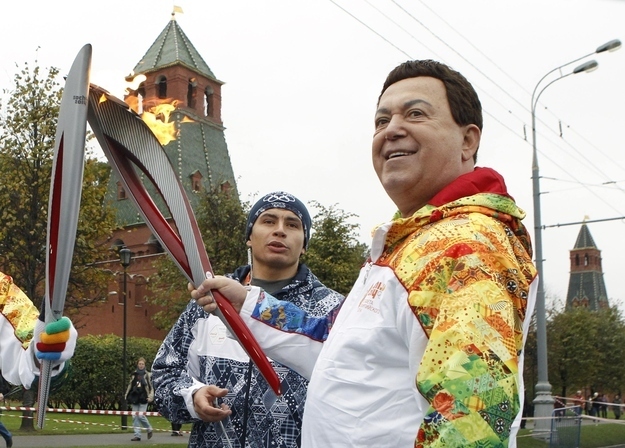 6.
It's hung out with this freaky statue of Misha, the much-loved mascot of Russia's last Olympic Games, held in Moscow in 1980.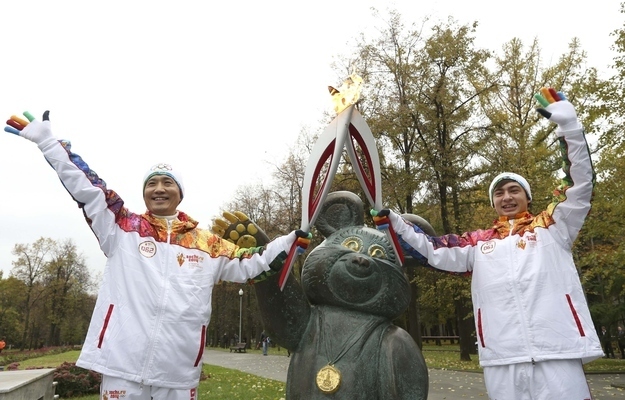 7.
More importantly, it has been to space.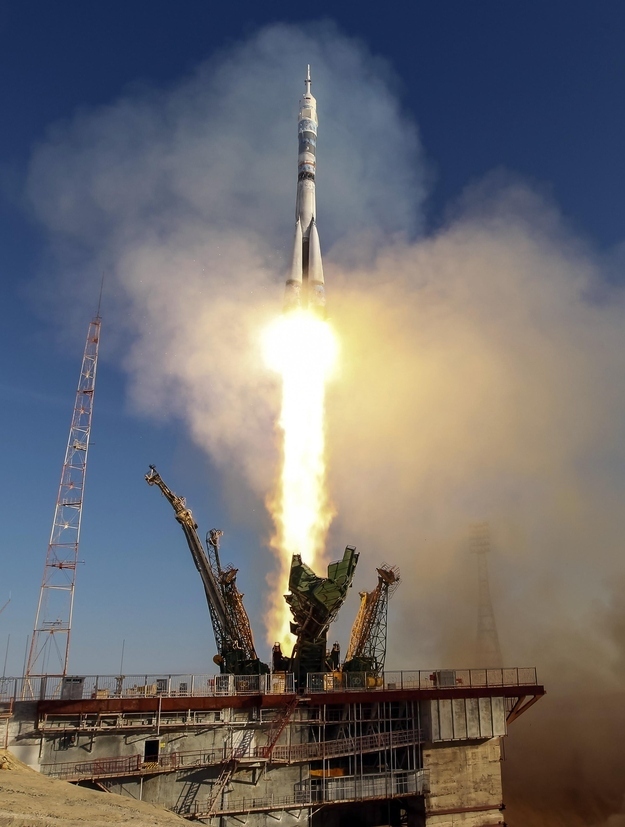 8.
Here it is aboard the International Space Station.
9.
Then it came down and landed in Kazakhstan.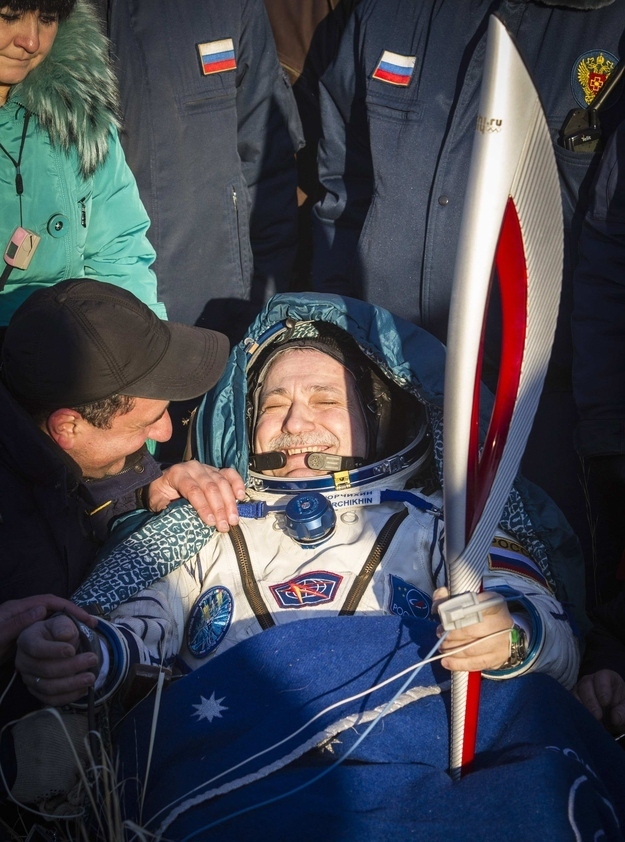 10.
And had a photo op with these guys.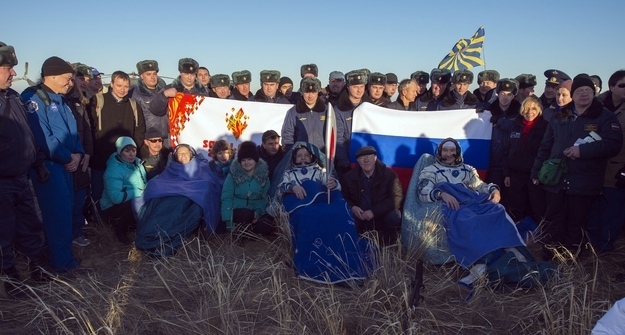 11.
Next stop: Siberia.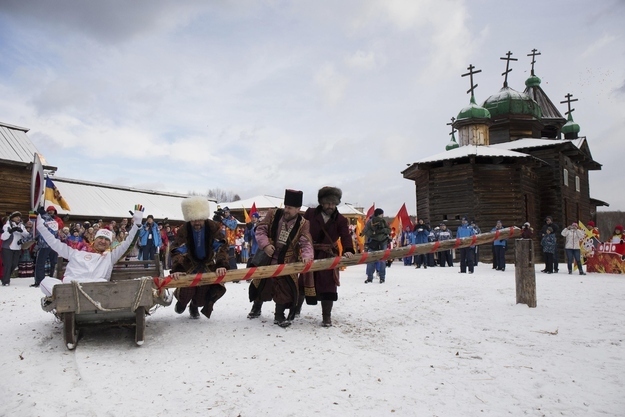 12.
"I'm king of Lake Baikal!"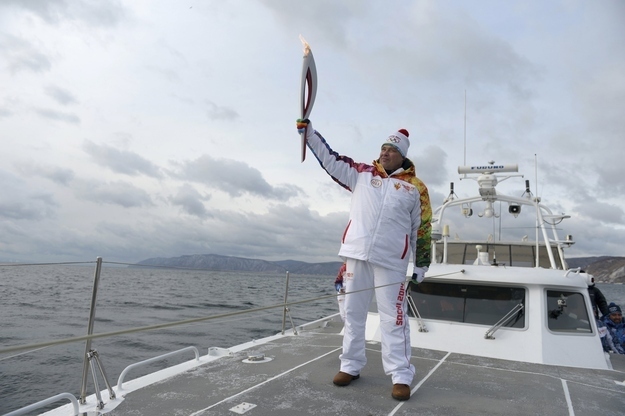 13.
It went INTO Lake Baikal.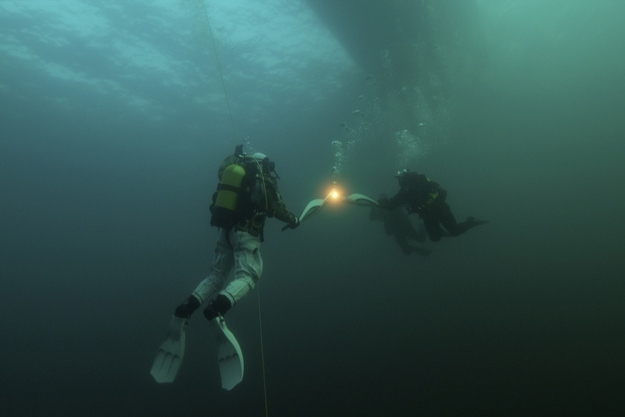 14.
It was shot OUT OF Lake Baikal.
15.
Here it is in another part of Siberia, Krasnoyarsk, where it is in the water AGAIN.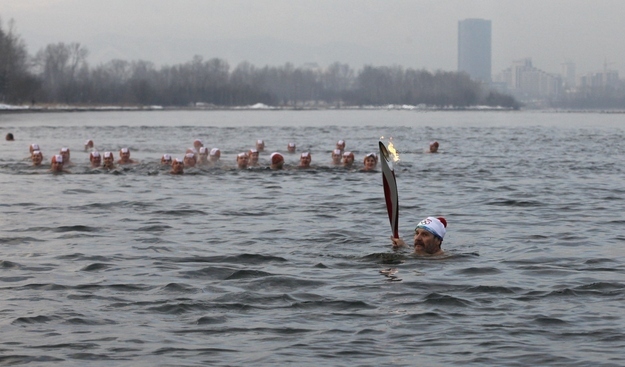 16.
Still in the Yenisei River.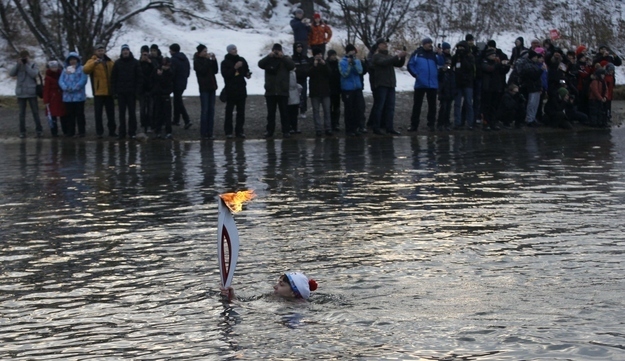 17.
Still. In. The. River.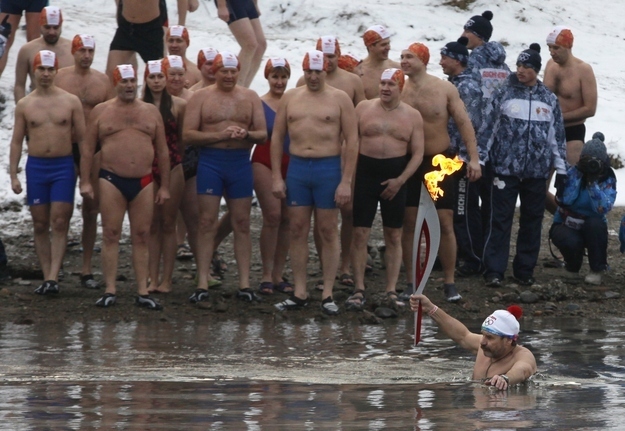 18.
It dried off on top of this rock outside of Krasnoyarsk.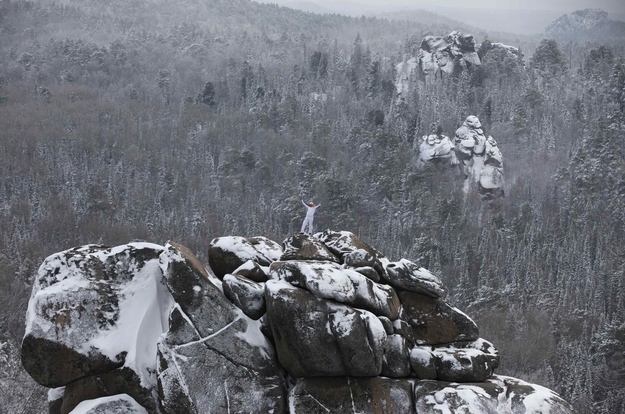 19.
The torch has seen a lot of things, but it hasn't always been smooth sailing.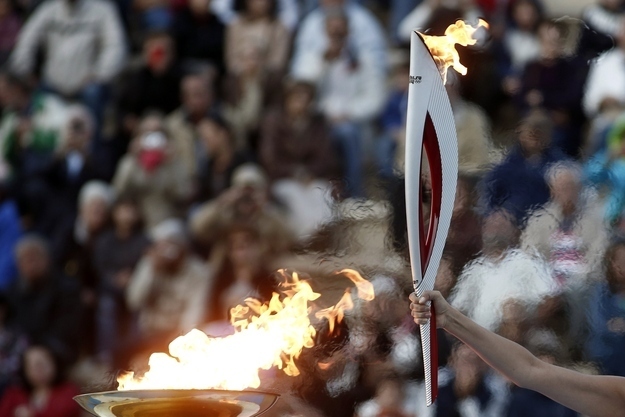 20.
There was its initial tour around the Kremlin, when the flame went out and had to be lit by a burly undercover security guard holding a Zippo lighter.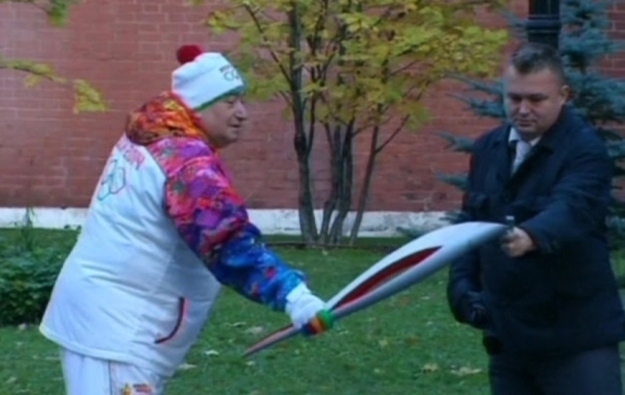 21.
In Ekaterinburg, the guy carrying the flame caught on fire.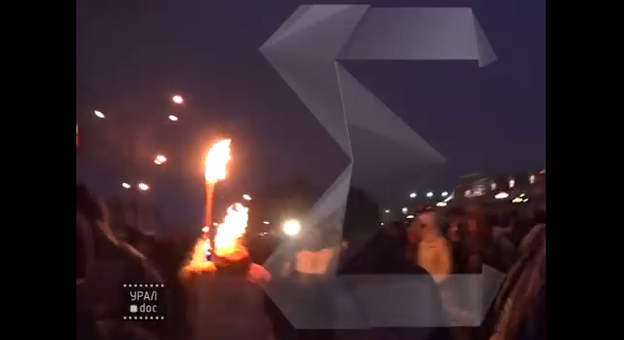 22.
Last weekend, one of the torchbearers died of a heart attack.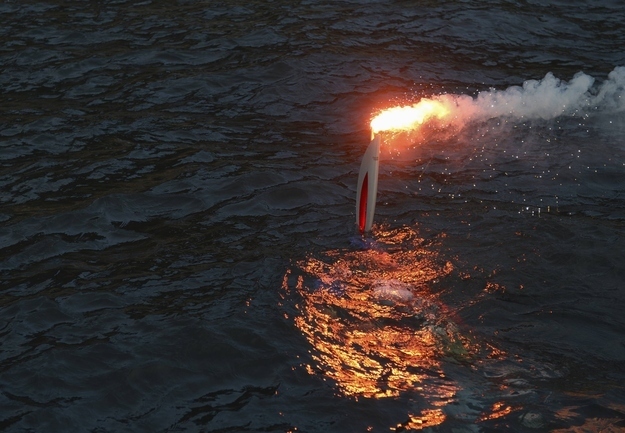 23.
But the flame's voyage continues.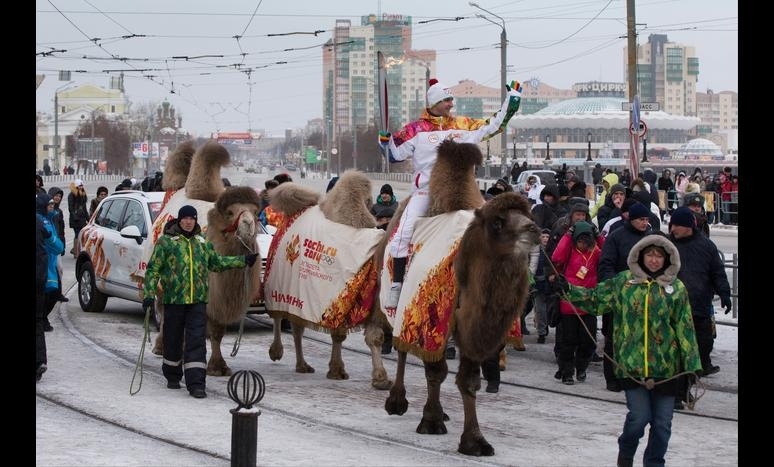 24.
It's due to arrive in Sochi in time for the opening ceremony on Feb. 7.