Why South Sudan Is Raging
More than 500 people have been killed in four days of fighting in South Sudan. But the problems go much further back.
This is the Republic of South Sudan — the youngest country in the world. It has been embroiled in an escalating cycle of political and ethnic-fueled fighting since Dec. 15.
South Sudan gained independence from Sudan in a referendum in January 2011. Nearly 99 percent of participants voted for secession, ending decades of fighting, including a 39-year-long civil war.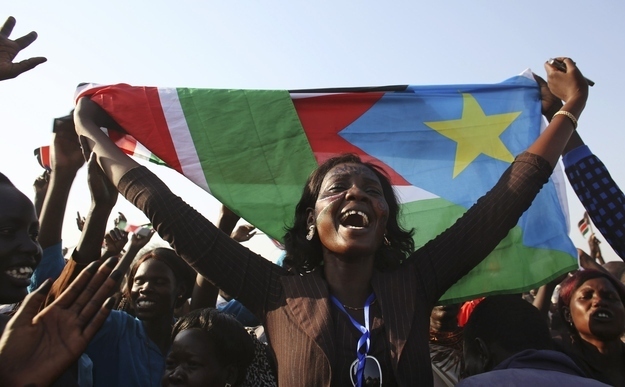 The conflict was in large part motivated by South Sudan's political and economic alienation from Khartoum, the capital of Sudan. South Sudan is rich in oil, but one of the least developed countries in the world.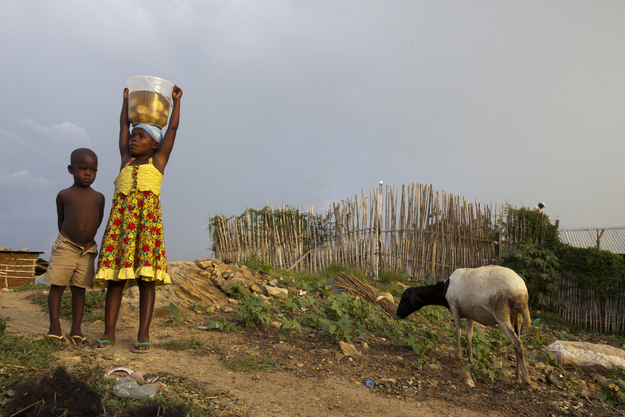 Many also resented Khartoum's perceived marginalization of South Sudanese identity. South Sudan has more than 60 cultural and linguistic groups; most are Christian, or practice indigenous religions, while north Sudanese are largely Arab and Muslim.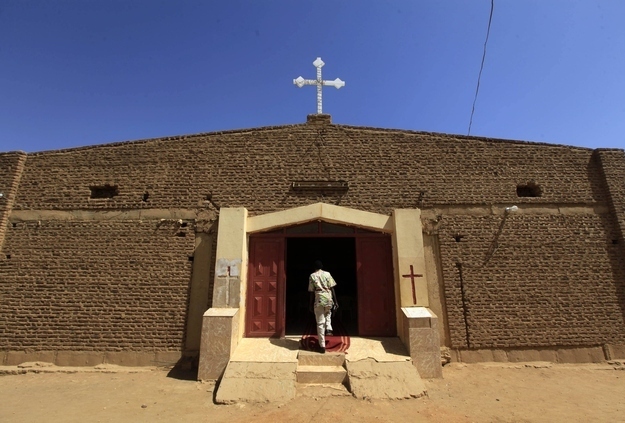 The Sudan Peoples' Liberation Army (SPLA) was the main resistance movement in the south against the north. The SPLA was undermined by internal differences over polices and strategies from the start.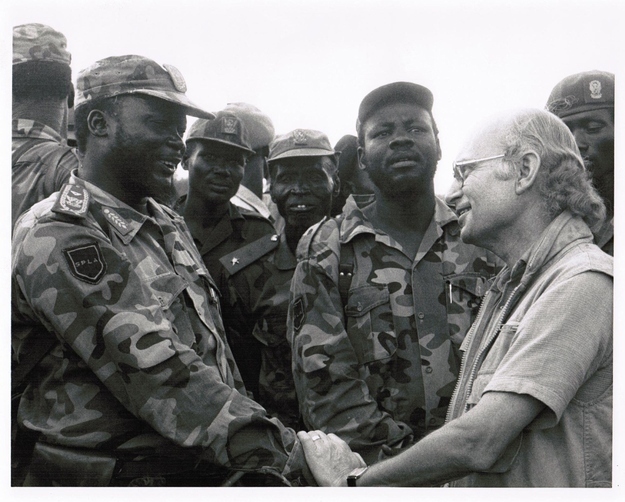 In 2005, the SPLA signed a peace agreement officially ending the Sudanese Civil War. The agreement created a power-sharing system between north and south political factions.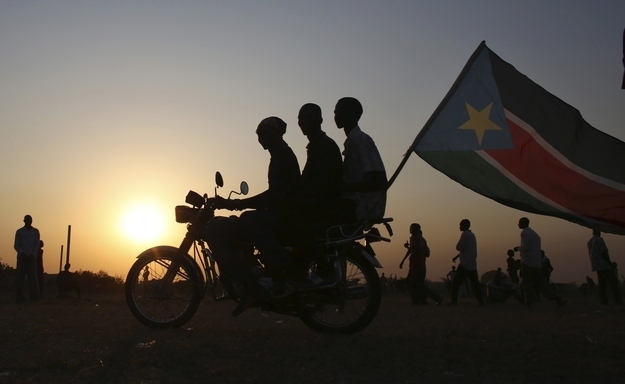 When Garang died in a helicopter crash. Salva Kiir succeeded him. Kiir (R) favored southern secession. After South Sudan became independent, he became president.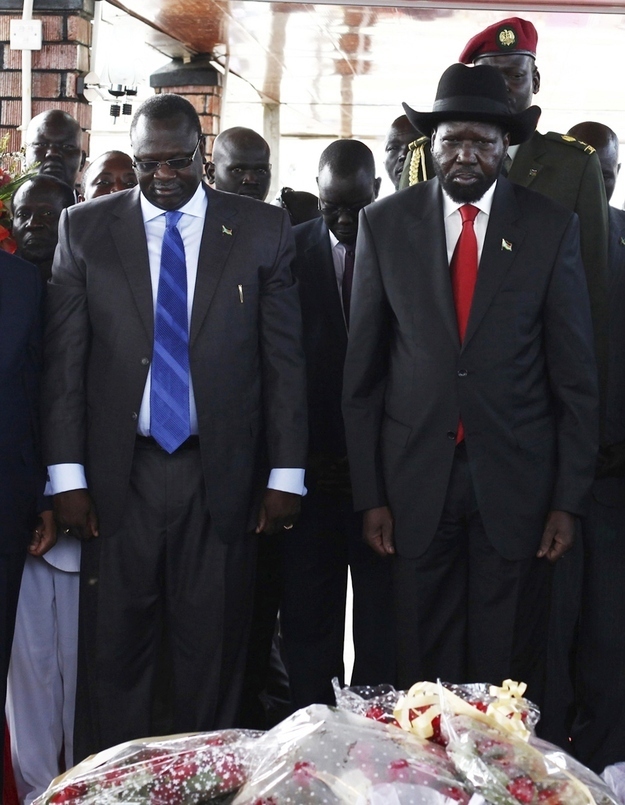 After independence, life for the South Sudanese remained unstable. The country struggled to provide basic services, bridge ethnic divides, curb corruption, and tackle grinding poverty.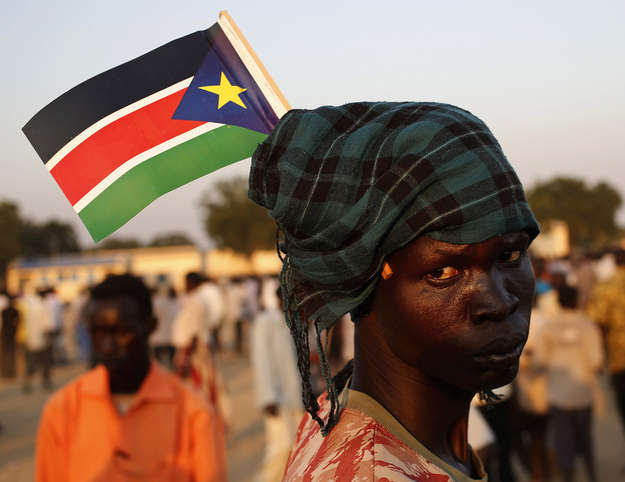 But the fighting didn't really end. In the first half of 2011, nearly 2,400 people were killed in inter-ethnic clashes. Fighting between factions left an estimated 900 dead between Dec. 2011 and Feb. 2012.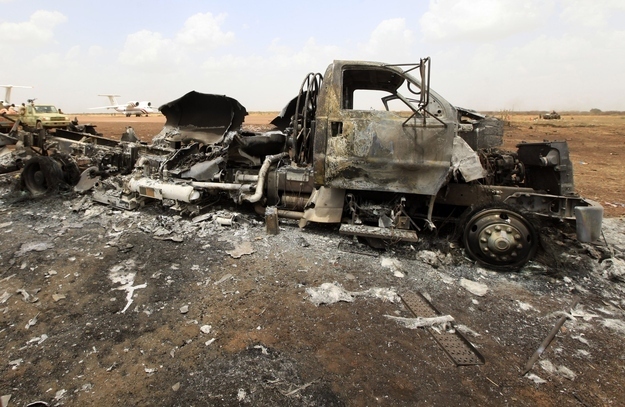 South Sudan's relations with Sudan also remained hostile. Border clashes and demarcation disputes continued. In Jan. 2012, South Sudan halted oil production — the source of 98% of its revenue — after Sudan imposed high fees for using its pipelines.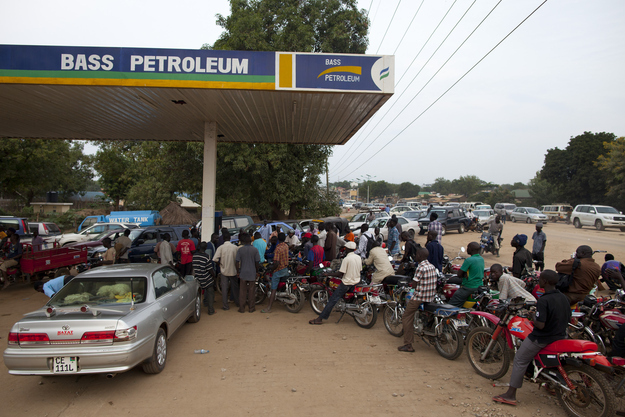 The two sides were again on the brink of war and, without oil, South Sudan's economy was on the verge of collapse. By September, oil production returned after Sudan and South Sudan came to an agreement. Other major disagreements remained unresolved.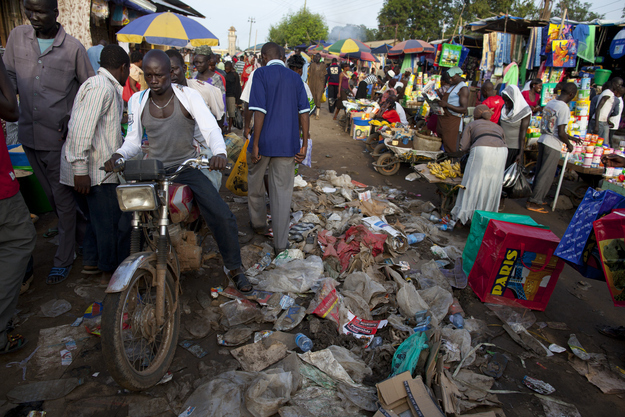 Development groups descended on the capital Juba, pictured below, and new roads and schools were built.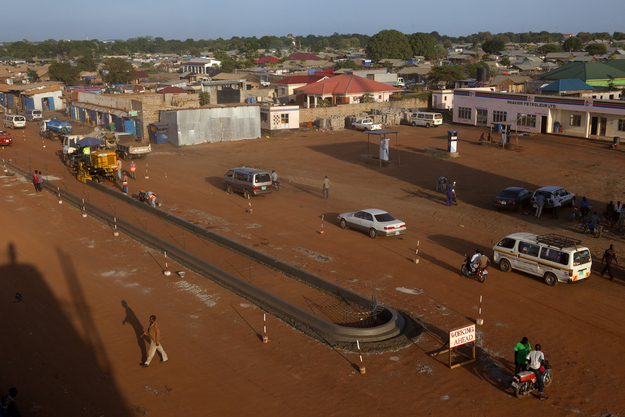 This latest outbreak of fighting began on Dec. 15, after President Kiir, of the majority Dinka tribe, accused former vice president Riek Machar, from the Neur tribe (the country's second largest ethnic group), of staging a failed coup.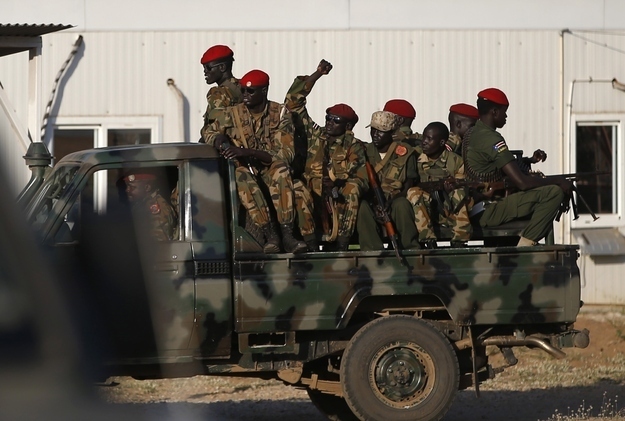 Back in July, Kiir had dismissed Machar, as well as his entire cabinet. The move was reportedly seen as an attempt to ease hostilities with Sudan, who disagreed with many of the South Sudanese cabinet members. Critics say Kiir feared Machar as a rival.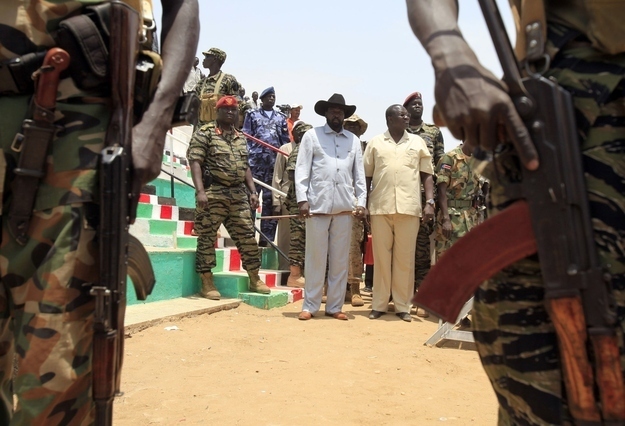 The next day Kiir, pictured here, arrested 10 leading political figures. Machar is on the run and denies the allegations.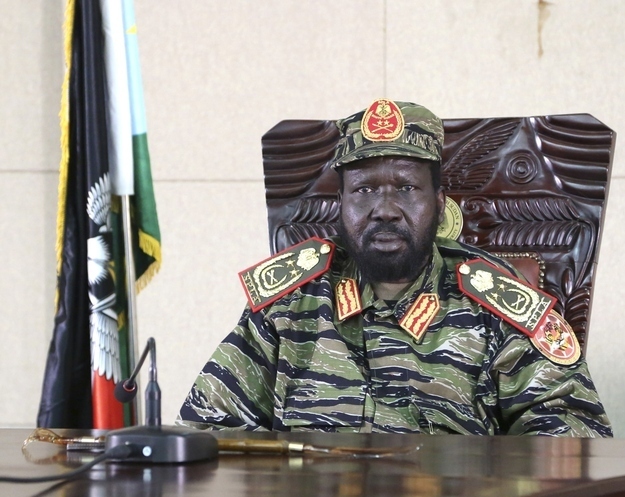 In the three days since, more than 500 South Sudanese have been killed, according to U.N. estimates, and hundreds more injured.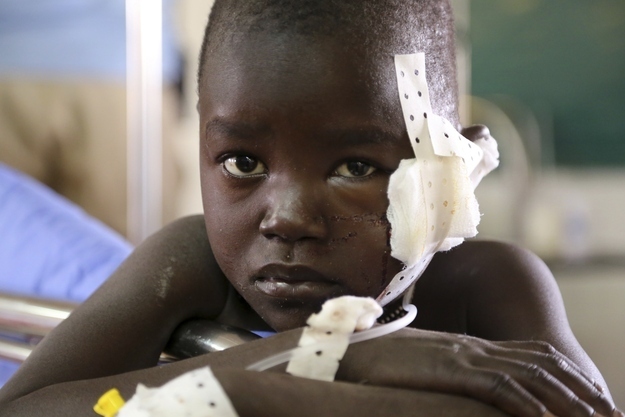 The U.N. is reportedly sheltering more than 34,000 people in its compounds throughout the country. By Tuesday, hours into the fighting, civilians were already spilling out of the U.N. compound in Juba.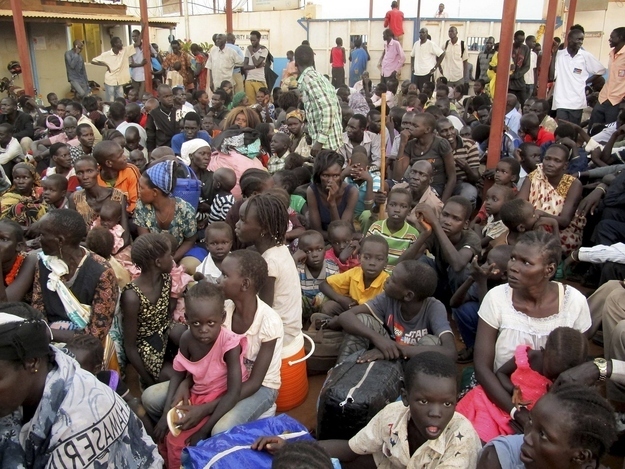 Witnesses have reported that South Sudanese soldiers have fired indiscriminately into highly populated areas, and are targeting people from Machar's Nuer ethnic group, according to Human Rights Watch.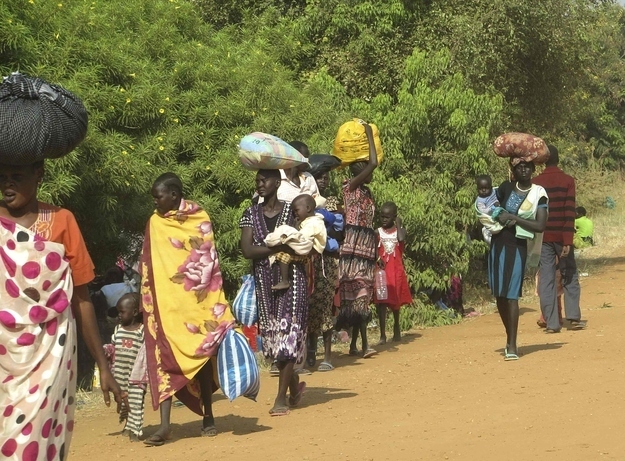 On Thursday, South Sudanese rebels attacked the U.N. compound in South Sudan's Jonglei state, killing two UN peacekeepers from India, and injuring a third. Neur rebels were reportedly targeting civilians from the Dinka tribe hiding in the compound.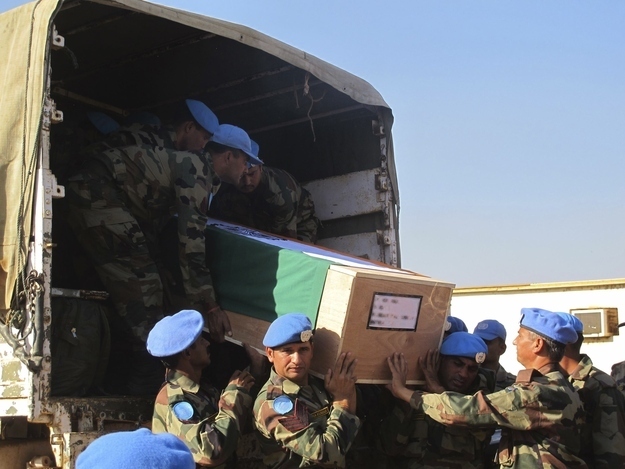 Pro-Machar rebels also took over the South Sudanese town of Bor on Thursday, as the violence continued to spread beyond Juba.
Amid the unrest, Sudanese officials closed the airport and imposed a curfew. The country's communication networks were also largely shut down. By Thursday, the Juba airport had reopened.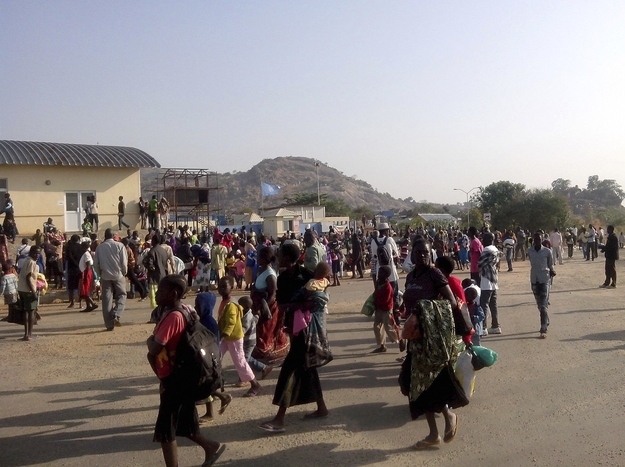 Foreigners have been evacuating en masse with the spread of violence. Many embassies, including the U.S. embassy, have asked their citizens to leave.

The evacuations have been complicated by the Juba airport's closure and periodic checkpoints. Internet and cellphone connectivity in South Sudan is also limited.

U.N. peacekeepers have been deployed to help displaced civilians with housing, medial, and food support. The U.N. has condemned the violence. Media reports have warned that South Sudan could be descending into a full out war.

For a country only two years old, the intricacies of the Sudan conflict run deep, involving a host of regional and international actors now waiting to see what will unfold.