Ivory Coast is the world's largest exporter of cocoa beans, the main ingredient in chocolate. But the impoverished farmers who harvest the beans generally never see and cannot afford to buy the finished product — your chunk of chocolate.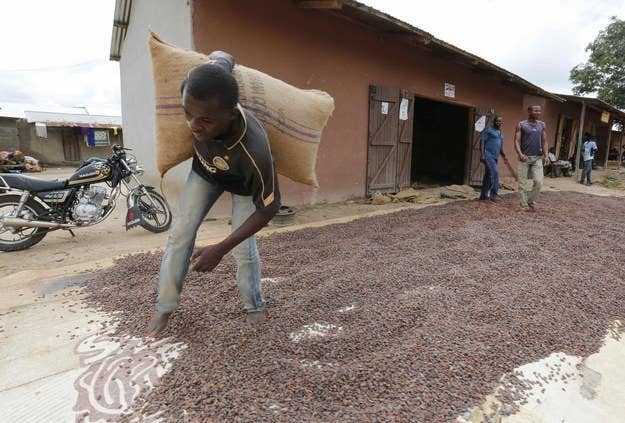 The Netherlands' Metropolis TV traveled to one cocoa farm in Ivory Coast earlier this year to speak to the farmers about the problem.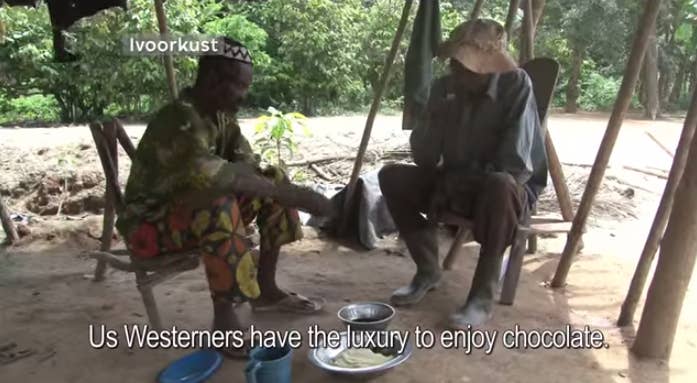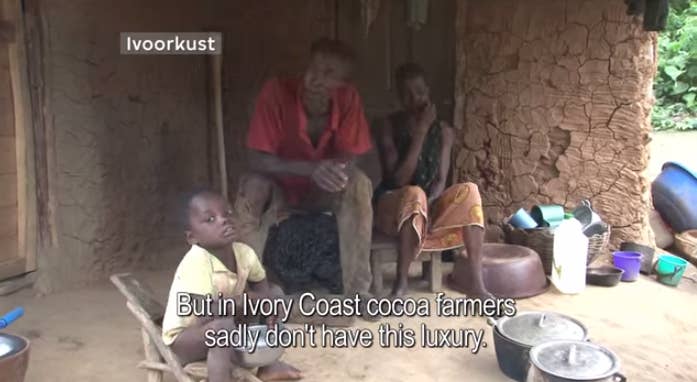 Metropolis TV gave some of the farmers chocolate to hold and taste for the first time. Their responses?