Why so serious?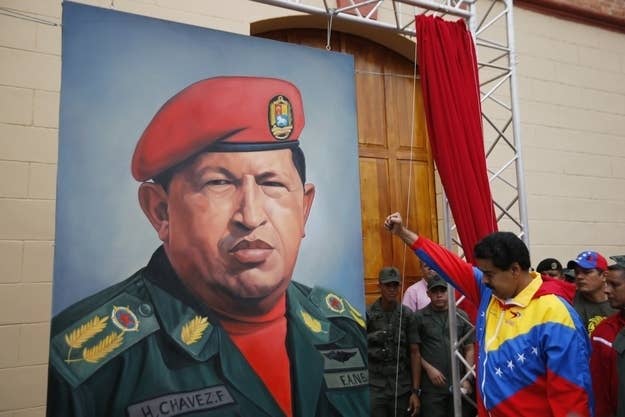 Venezuela is happy to report that Rafael Ríos was appointed the country's first "Supreme Happiness Under Secretary" on Friday.
The supreme happiness office, created in honor of the late president Hugo Chavez and the country's revolutionary figure, Simon Bolivar, will serve the elderly, children, people with disabilities, and the homeless, according to local news reports. The minister will begin imposing cheer on December 9, in time to coincide with the first ever "Loyalty and Love to Hugo Chavez Day." Venezuelan President Nicolas Maduro called the agency a "social advance in the struggle against the perfidy of capitalism."
He continued: "The supreme happiness office will look after our handicapped brothers and sisters, those who are homeless, our old folks, our children, addressing the most sublime, the most sensitive, the most loved for all those who consider themselves Bolivarian revolutionaries."
Venezuela has a history of allocating large amounts of government resources to social programs that benefit the poor. This model has both an ideological and practical utility: rooted in the state's founding socialist ideals, these programs are a strategic way for political elites to gain and retain popular support. In 2012, then-President Chavez reportedly allotted nearly 40% of the year's budget for funds for "supreme happiness." The government relies on oil revenues to fund these large expenditures. According to Reuters, state oil company PDVSA contributed nearly $44 billion to social welfare programs in 2012. However, as oil reserves dwindle and government programs grow, critics say that the Venezuelan model of high social spending mixed with authoritarian rule will require long-term restructuring.
Maduro acknowledged that past government ventures to improve social welfare had fallen victim to bureaucracy and corruption. He claimed this latest attempt would be better: "We must improve the missions, with the three 'r' — review, rectification and re-launching — so that they reach all children, the homeless children we can still see every day in the streets."
The Earth Institute's 2013 World Happiness Report placed Venezuela as the happiest country in South America (for the second year in a row) and twentieth worldwide. The U.S., meanwhile, ranked seventeenth, while the U.K. ranked twenty-second of the 156 countries reviewed.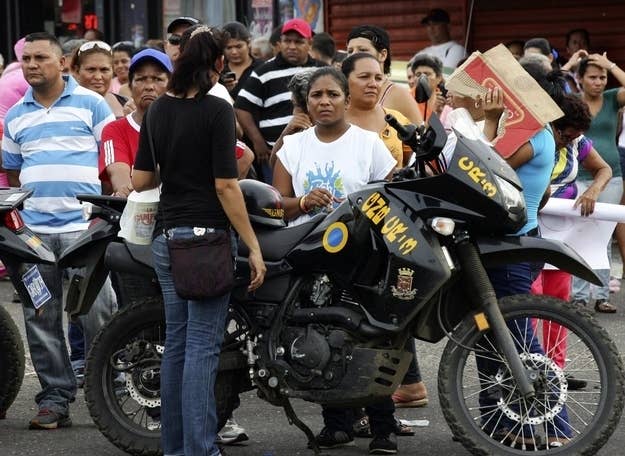 Freedom House ranked Venezuela as "Partly Free" in 2013, giving it the particular distinction of "Not Free" in the press freedoms category. According to the annual report, the country continues to suffer from a democratic dearth, with both formal and informal restrictions on political and economic freedoms, a constant pressure on social welfare. Most troublingly for a new ministry, Venezuela ranked 165 out of 176 countries in Transparency International's 2012 Corruption Perceptions Index.
According to Human Rights Watch, Hugo Chavez's 14-year-rule left a particularly disheartening mark: "During his presidency, the accumulation of power in the executive branch and the erosion of human rights guarantees have enabled his government to intimidate, censor, and prosecute Venezuelans who criticize the president or thwart his political agenda. President Chávez and his supporters have used their powers in a wide range of cases involving the judiciary, the media, and human rights defenders."
While some commentators on #Venezuela reposted the news with a slew of excited !!!, others were clearly less impressed that the new ministry would really address the country's deep economic and political problems.

"Venezuela Ministry of Ultimate Bliss or Supreme Bureaucracy?"
"Will the #ministry for social #happiness #give me some dolaritos to make me happy???"

And just to clarify, this isn't Venezuela's new Minister of Happiness.