U.S. Officials Accuse Egypt And The UAE Of Secretly Bombing Libya
U.S. officials said they were kept out of the loop, The New York Times reported.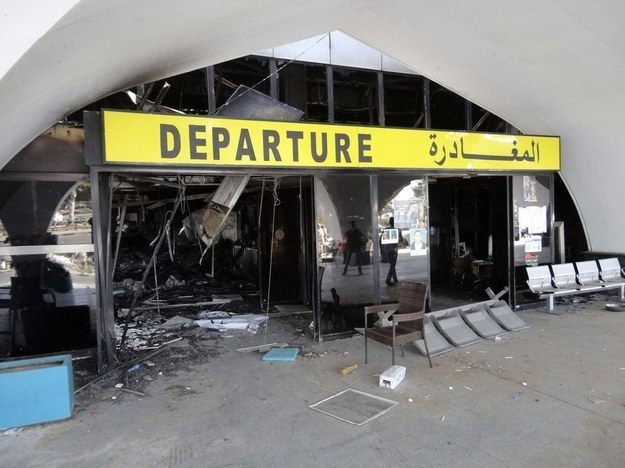 Egypt and the United Arab Emirates were likely behind a series of mysterious airstrikes against Islamist militias in Tripoli, Libya, in recent days, carried out without U.S. consent, the New York Times reported Monday.
Egypt and the UAE have denied direct involvement in the airstrikes. The Times story cited four unnamed senior U.S. officials as sources for the allegations. Both countries are considered close U.S. allies politically and militarily.
"The strikes are another high-risk and destabilizing salvo unleashed in a struggle for power that has broken out across the region in the aftermath of the Arab Spring revolts, pitting old-line Arab autocrats against Islamists," David Kirkpatrick reported Monday.
Libya has grown increasingly insecure in recent months as rival militias and tribes have intensified their battles for control of major cities and economic centers. Since the NATO-backed ouster of former Prime Minister Muammar Gaddafi in 2011, Libya's Parliament and state institutions — debilitated by decade's of Gaddafi's oppressive rule — have struggled to reign in heavily armed militias that have in turn thrived in the oil-rich country's security void.
The daily reports of violence coupled with food, electricity, and other shortages have only worsened the daily grind for many Libyans. Some embassies, including the U.S. embassy, have suspended operations and evacuated staff. Many Libyans and foreign workers have also fled the country, with periodic deadly clashes with security officials along the border with Egypt. Some officials in Egypt had called for military intervention in Libya against what they characterized as the Islamist-aligned militias.