U.S. Near Top Of List Of Countries That Carried Out The Most Death Penalties Last Year
The countries that carried out the most death penalties in 2013: the U.S., Saudi Arabia, Iraq, Iran, and China, according to a report by Amnesty International.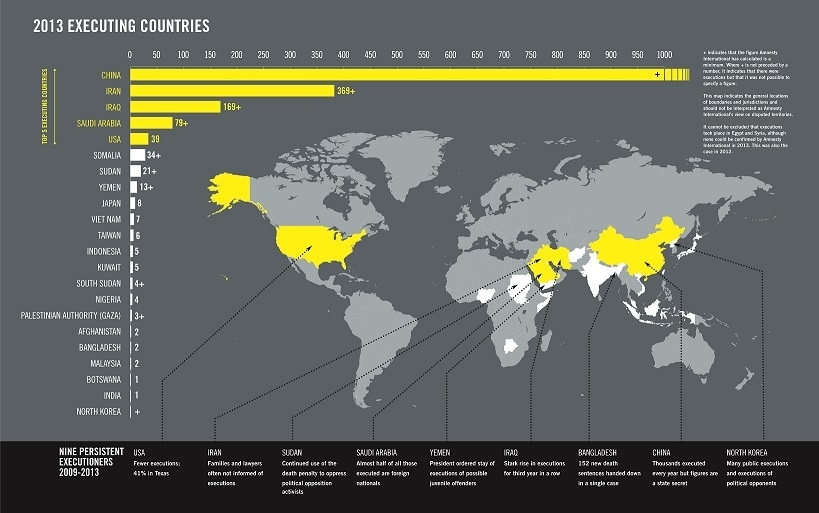 In an annual report released Thursday, Amnesty International found a 15% increase in the number of death penalty sentences carried out in 2013 from the year before.
It found that at least 778 people were reported executed in 21 countries — not including China, because China does not disclose such figures.
The report found an increase in executions in Iran and Iraq, who along with Saudi Arabia accounted for almost 80% of all reported death penalty sentences. Some of the report's findings are based on limited information: numbers for Egypt, Syria, and Oman were unavailable, while Amnesty estimated that for countries like China and North Korea, where transparent facts are near-impossible to access, the findings are likely significantly higher.
The report found that in some countries the death penalty was applied for a range of non-lethal crimes, including drug-related offense and robbery, as well as acts like "adultery" and "bribery."
In 2013, Indonesia, Kuwait, Nigeria and Vietnam resumed their use of capital punishment. By the year's end, 98 countries worldwide had also officially abolished the death penalty (up from 85 in 2004.)
Here's a look at the 22 countries still executing in the name of justice.
Botswana: 1 known execution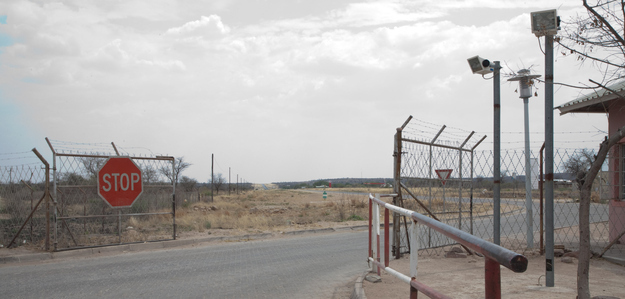 India: 1 known execution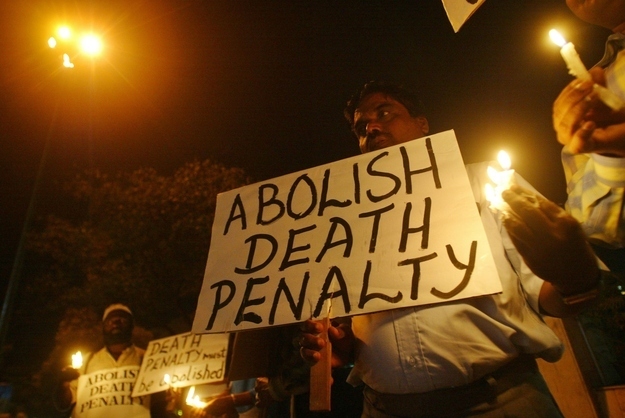 Afghanistan: 2 known executions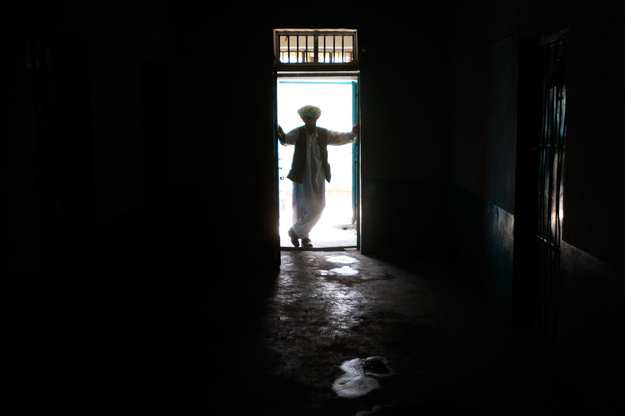 Bangladesh: 2 known executions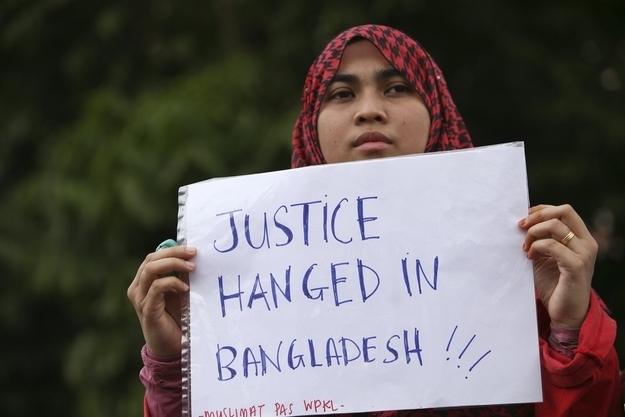 Malaysia: At least 2 known executions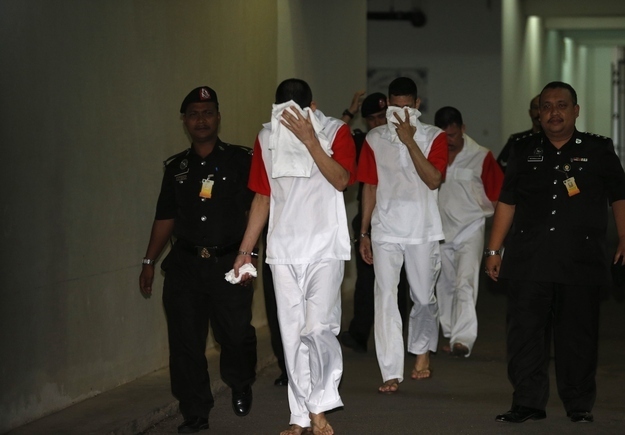 Palestinian Territories: At least 3 known executions
Nigeria: 4 known executions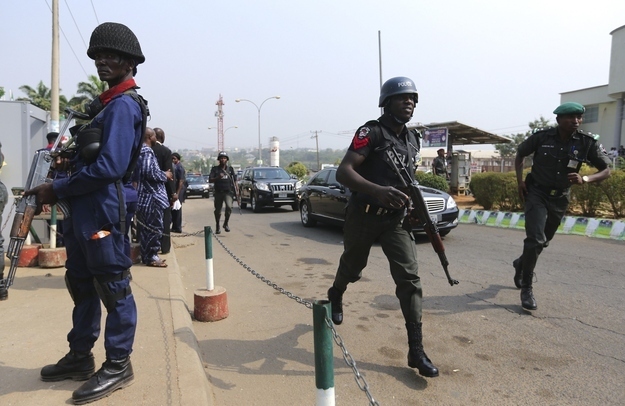 South Sudan: 4 known executions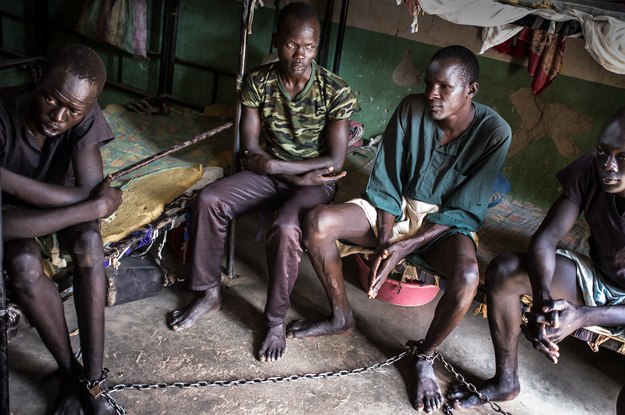 Indonesia: 5 known executions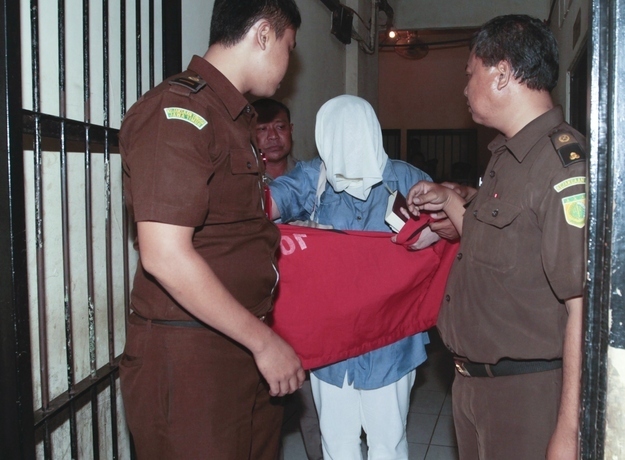 Kuwait: 5 known executions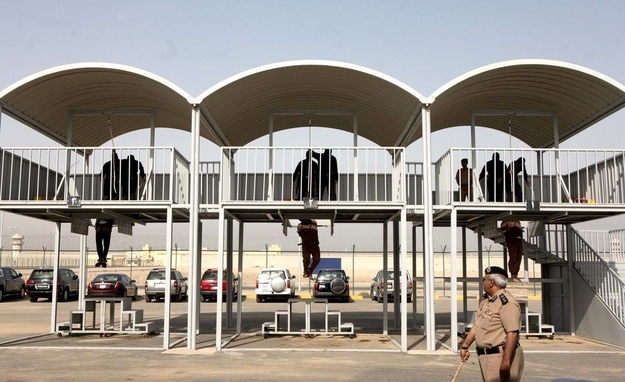 Taiwan: 6 known executions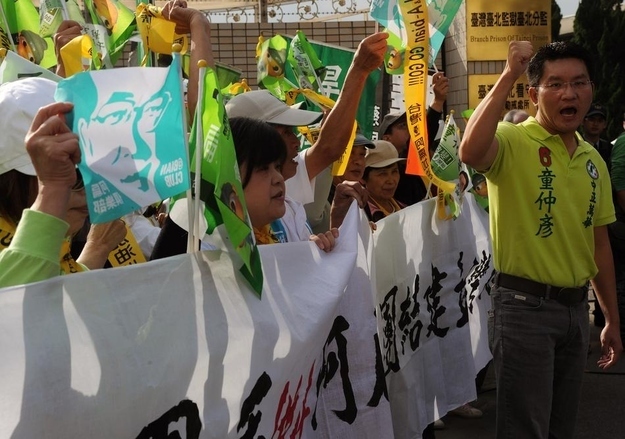 Vietnam: At least 7 known executions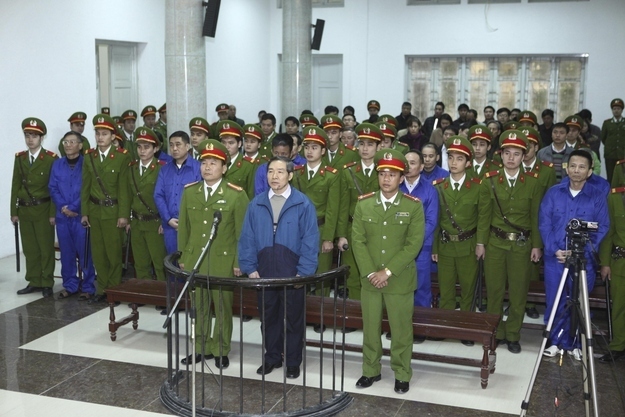 Japan: 8 known executions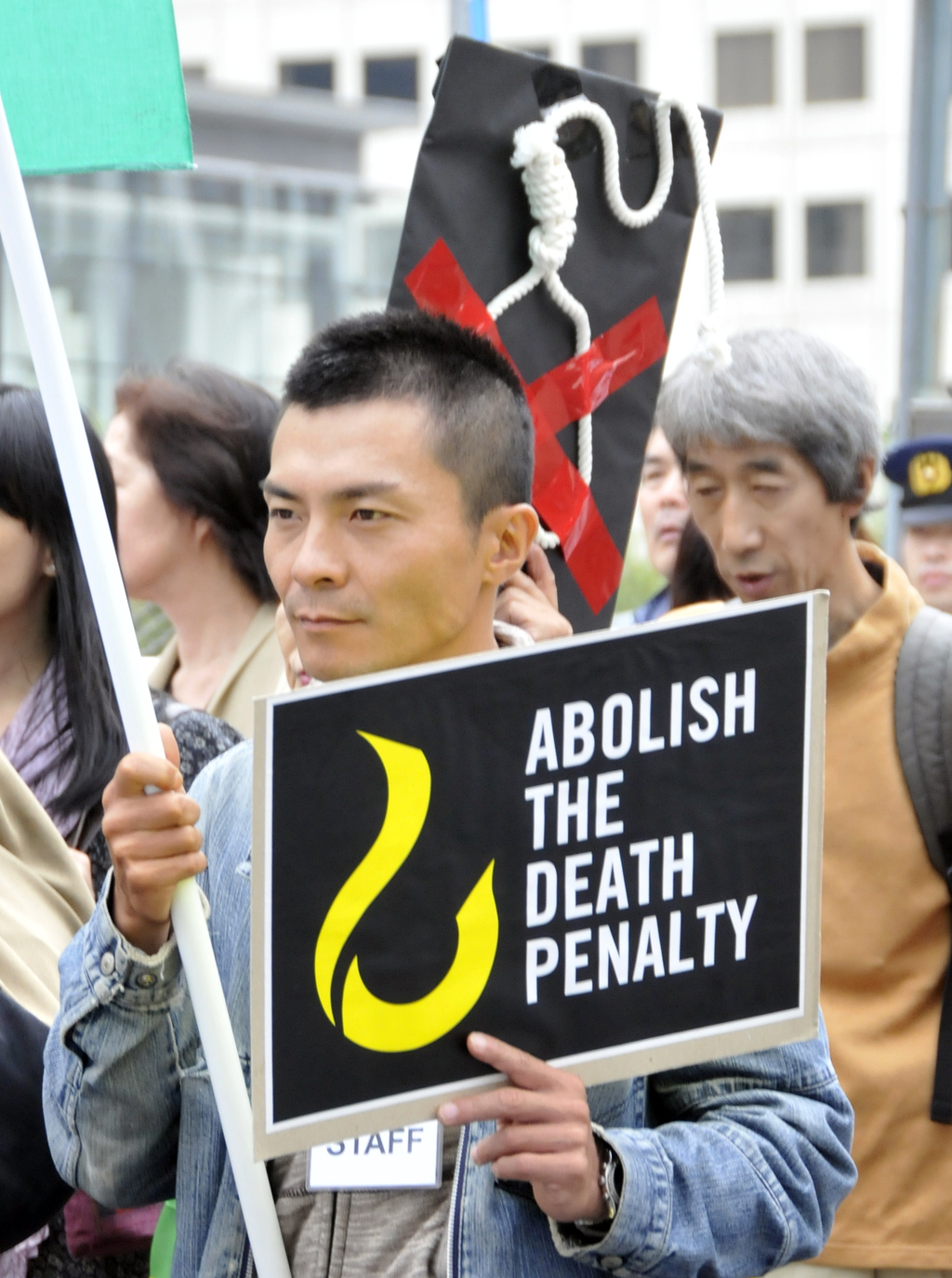 Yemen: 13 known executions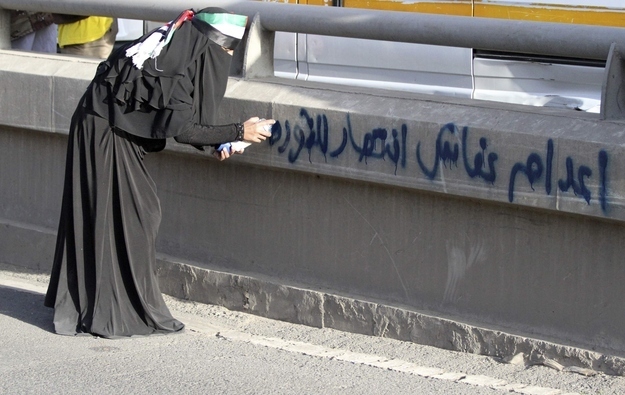 Sudan: At least 21 known executions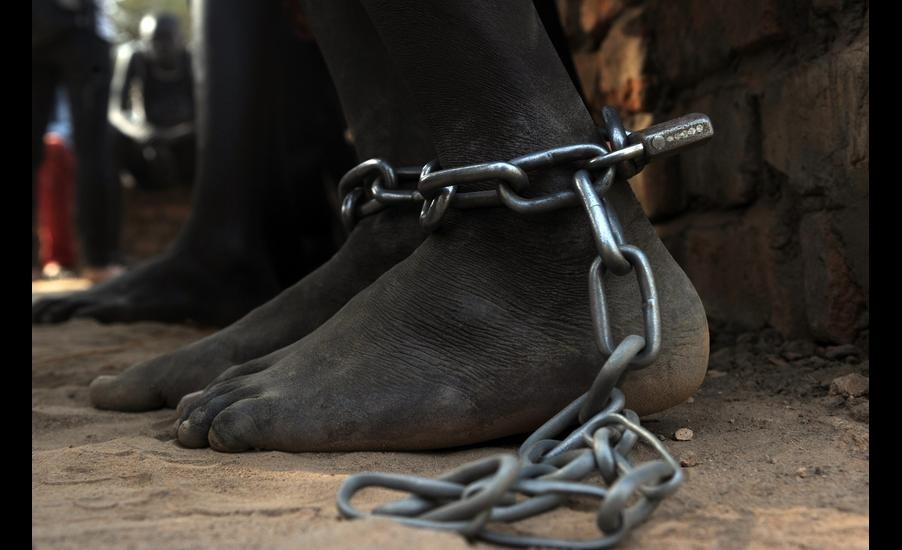 Somalia: 34 known executions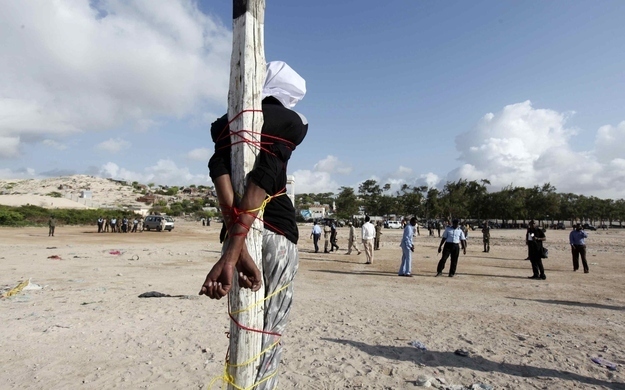 U.S.: 39 known executions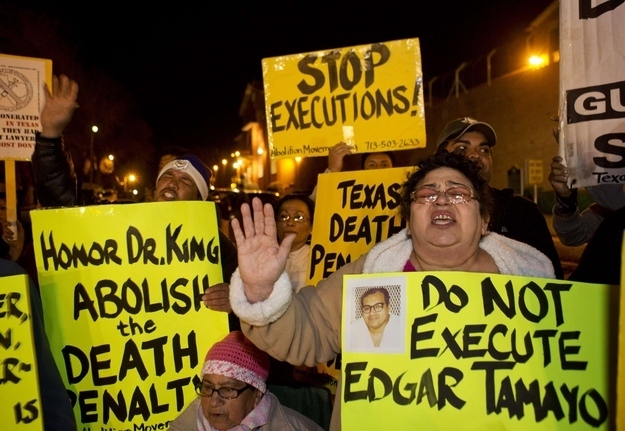 Saudi Arabia: 79 known executions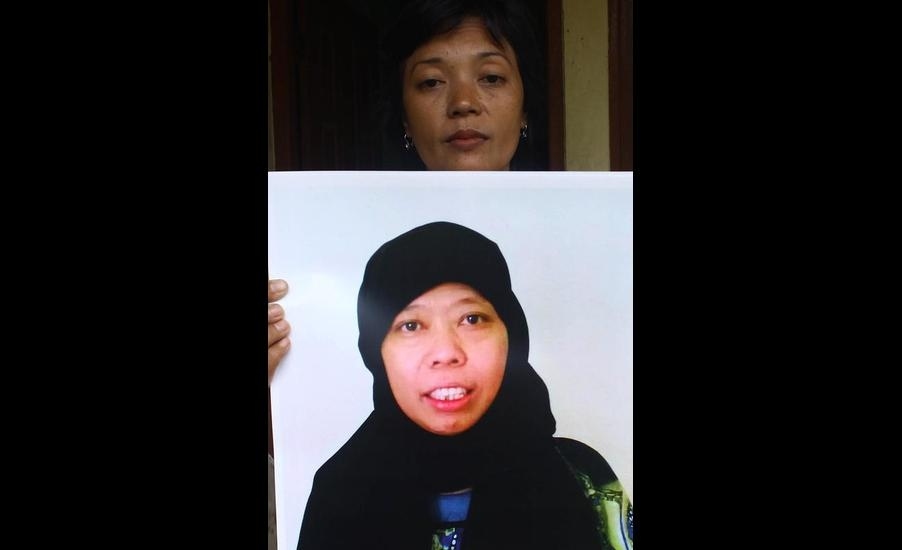 Iraq: 169 known executions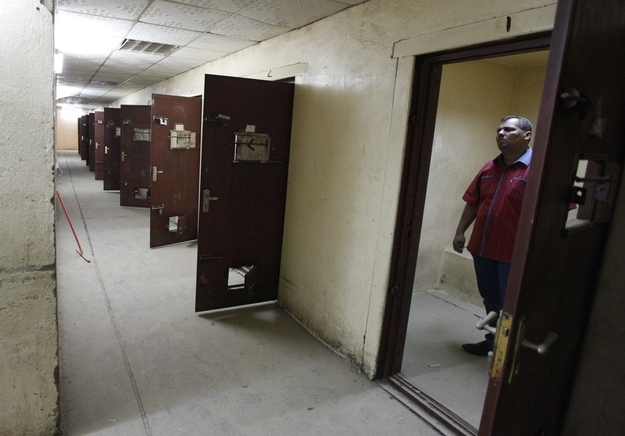 Iran: At least 369 known executions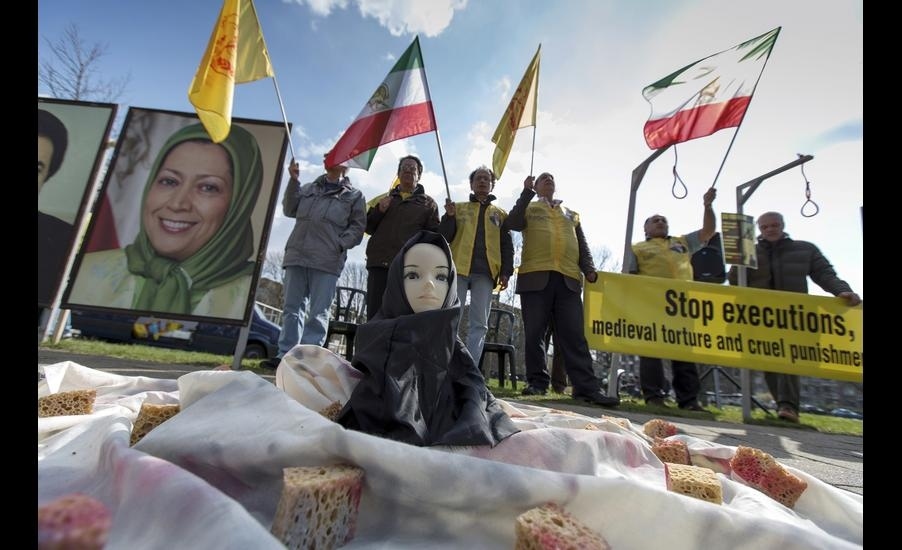 China: Exact number of executions unknown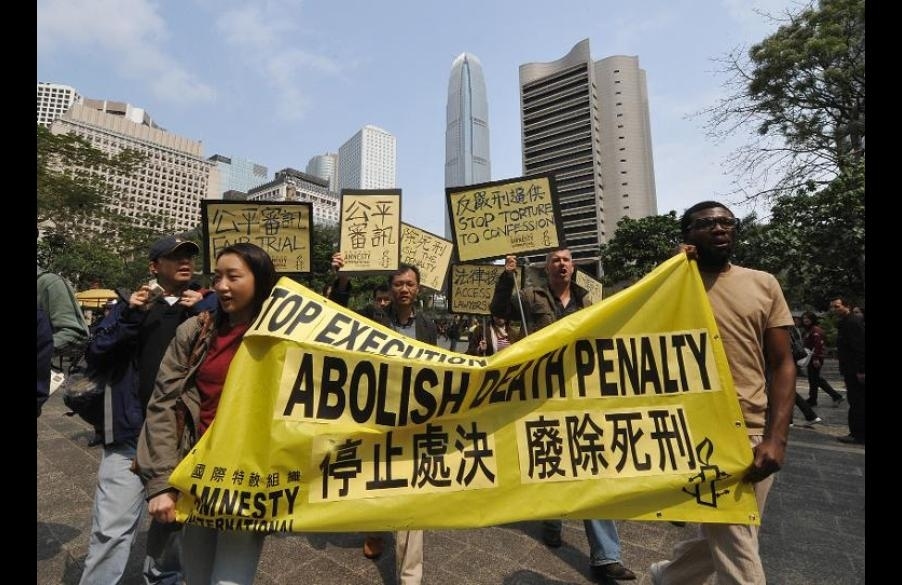 North Korea: Exact number of executions unknown