Thousands Take To The Streets In Pakistan To Call For The Prime Minister To Resign
Two opposition leaders are heading Pakistan's protests: The first a Muslim cleric, and the second a former cricket player.
Pro- and anti-government protestors clashed in Islamabad, Pakistan's capital, on Friday as two leading opposition figures called on Prime Minister Nawaz Sharif to resign and rallied supporters in the streets for a day of massive marches.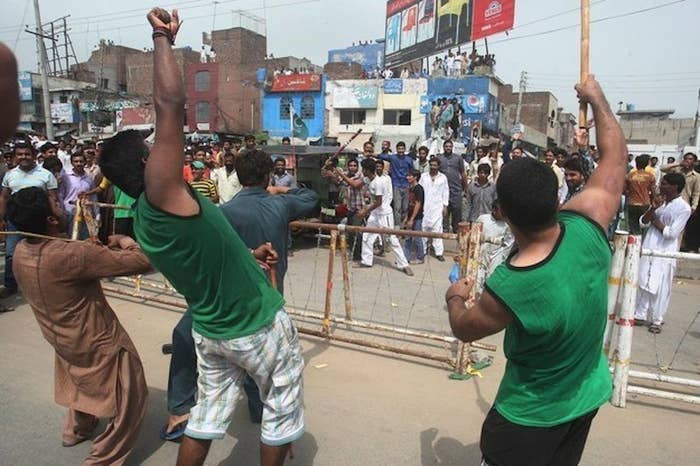 Former cricketer turned politician Imran Khan is leading one group of protesters. The populist politician heads the Movement for Justice party (PTI), which won the third-largest group of seats in Pakistan's parliament in May 2013 elections.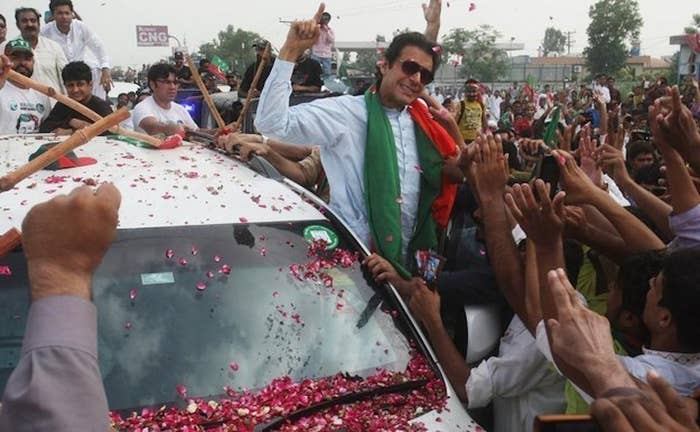 Leading the second group is Tahir ul-Qadri, a moderate Muslim preacher who runs charitable religious organizations in Canada. Ul Qadri has an immense following in Pakistan.
On Thursday, Pakistan celebrated 67 years of independence.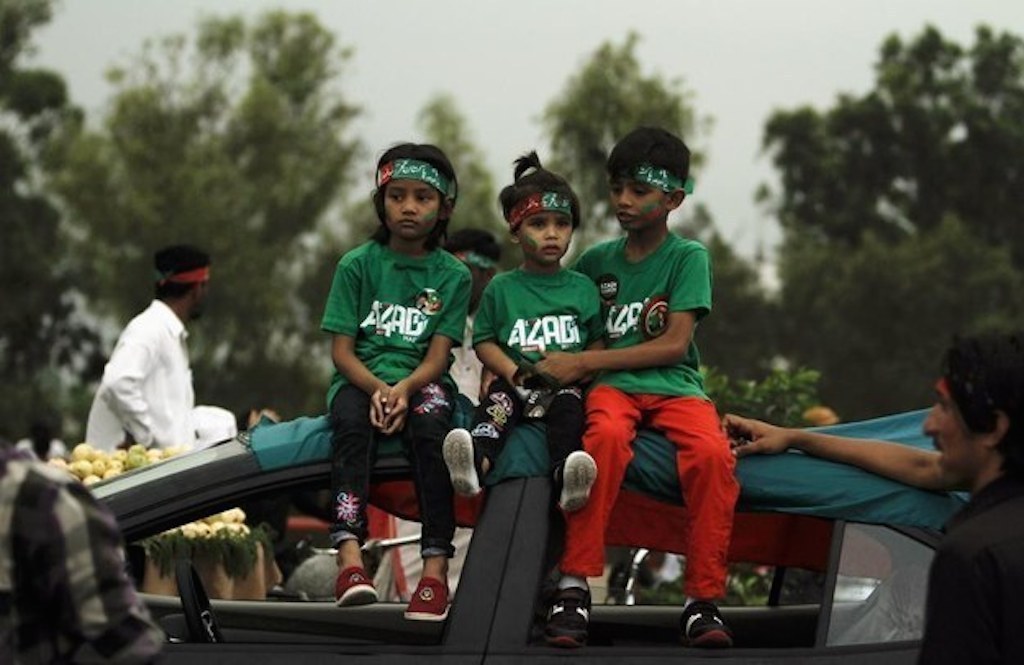 But the day's celebrations were strained by calls for protestors to march from Lahore to the capital — and to remain in the streets until Sharif resigned.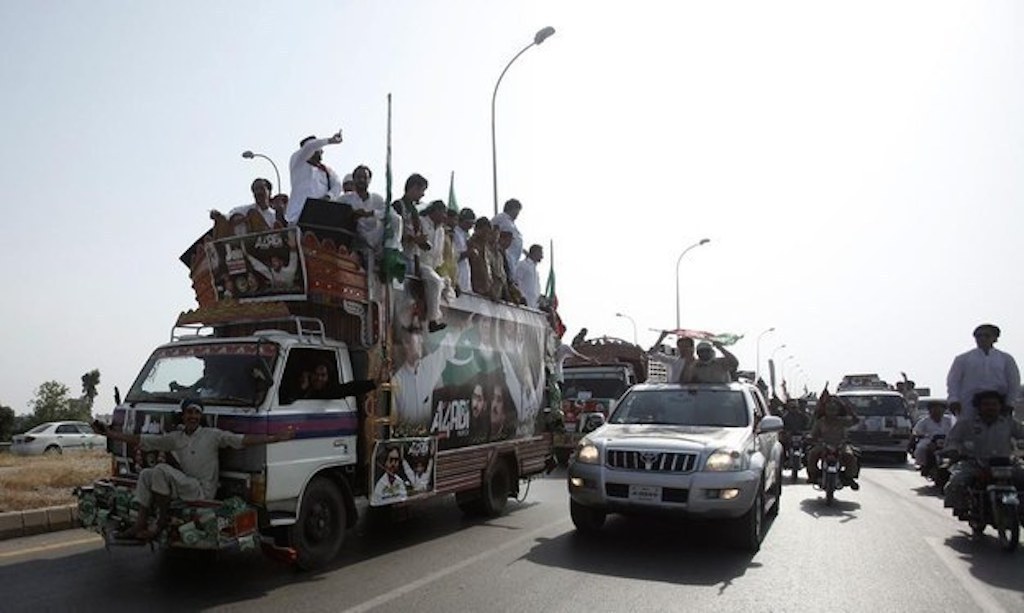 To stop the planned protests, police set up barricades using shipping containers to block the main road connecting Islamabad and Lahore.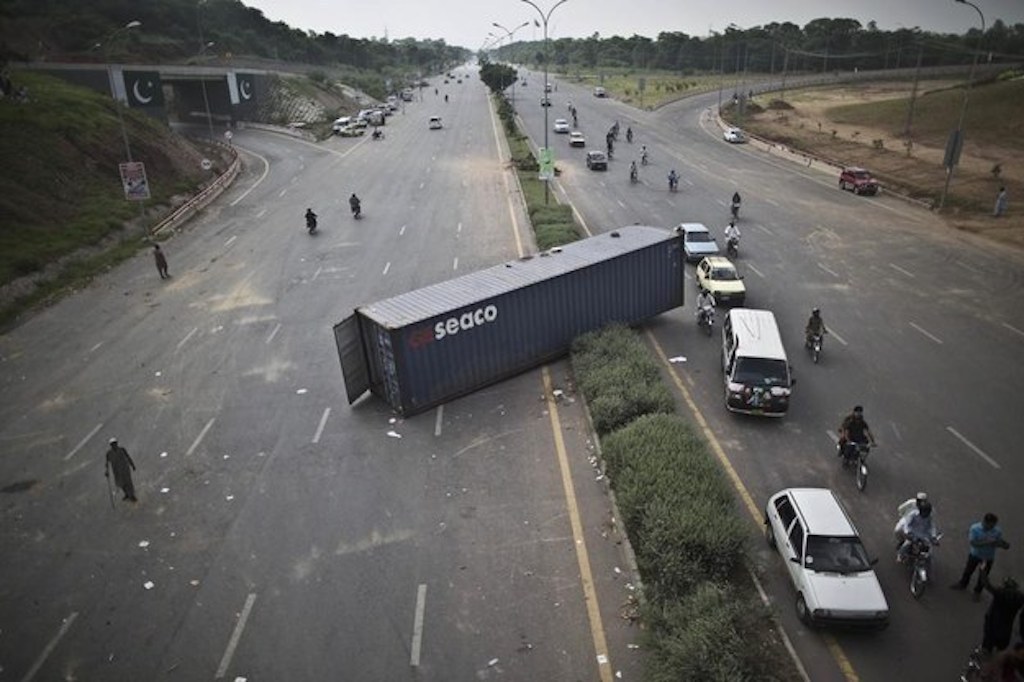 People continued to gather nonetheless and a last minute court order permitted the protests.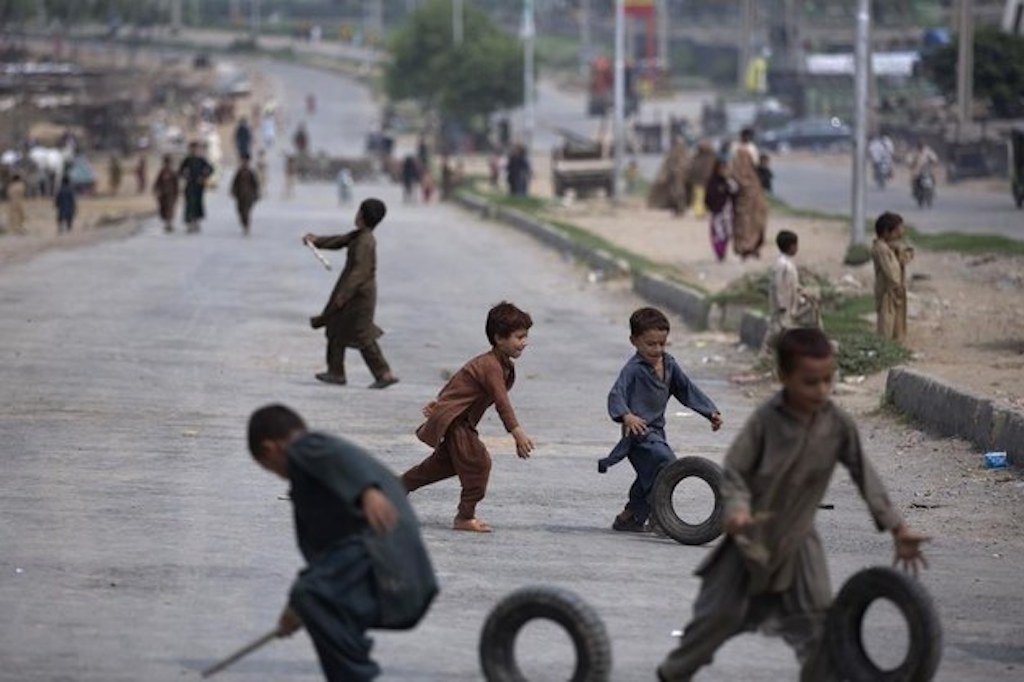 Early Friday morning, an estimated 15,000 to 20,000 protestors had joined Khan's procession of cars, trucks, and buses to march from Lahore to Islamabad, CNN reported.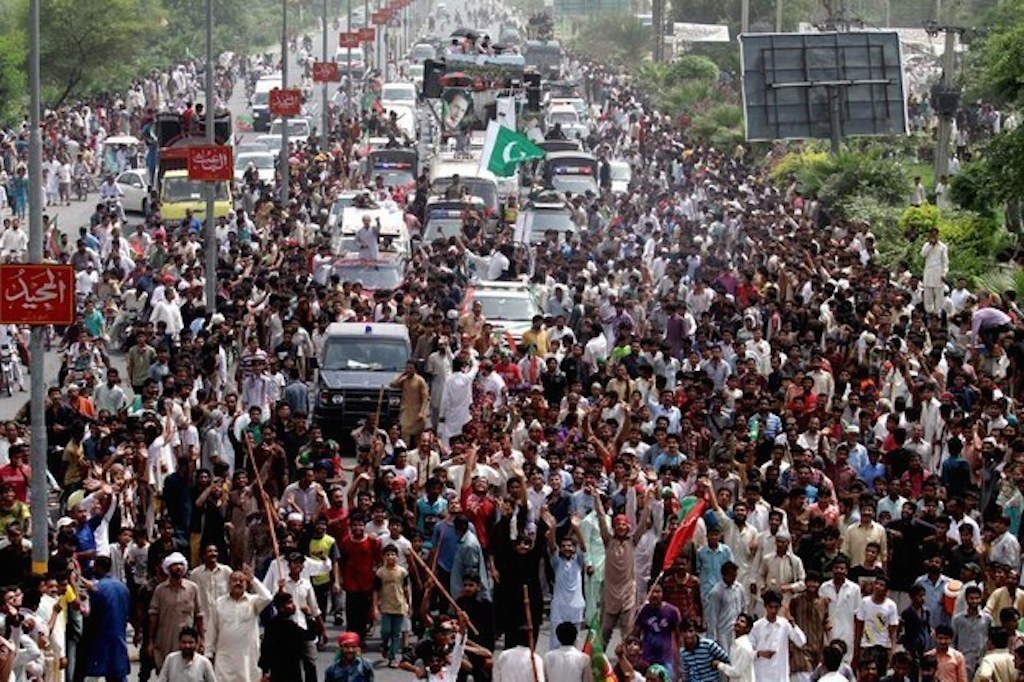 By Friday evening, both Kahn's and ul-Qadri's supporters had taken to the streets in Islamabad.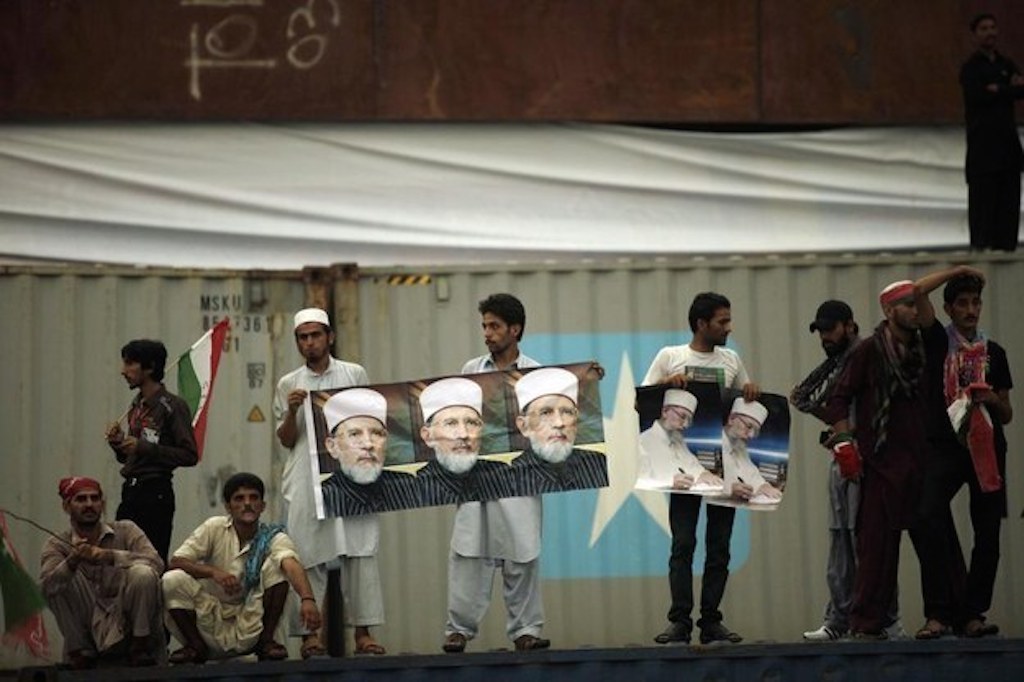 Some clashes and stone-throwing between pro- and anti-government supporters broke out.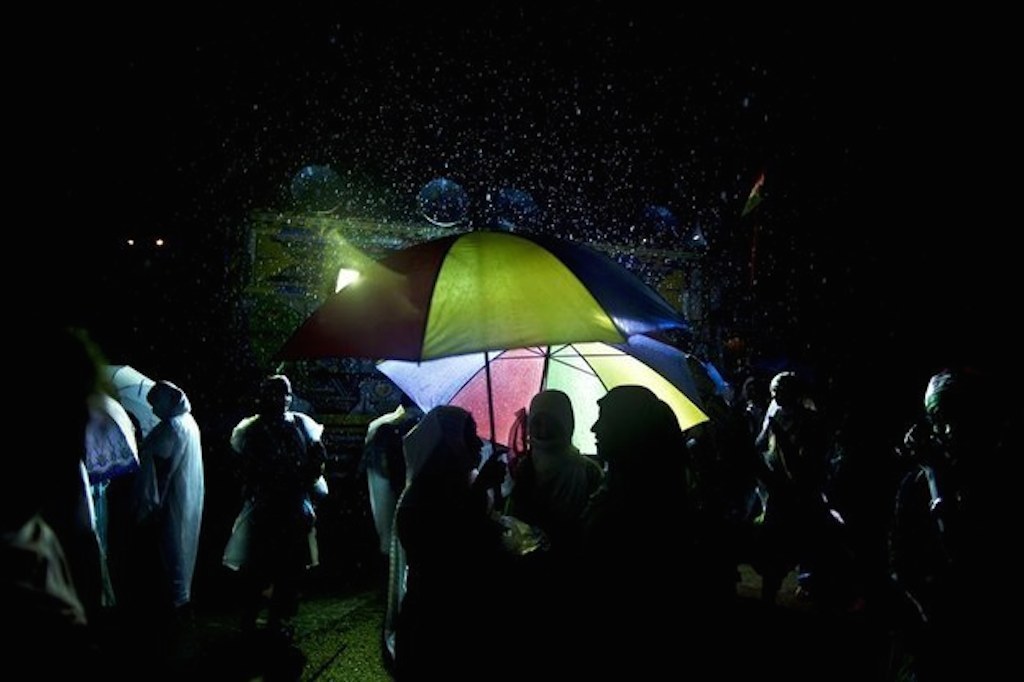 Tensions have been long-brewing in Pakistan, where the government is struggling to overcome short-term crises like spiraling unemployment and crimes worsened by decades of corruption and Taliban violence.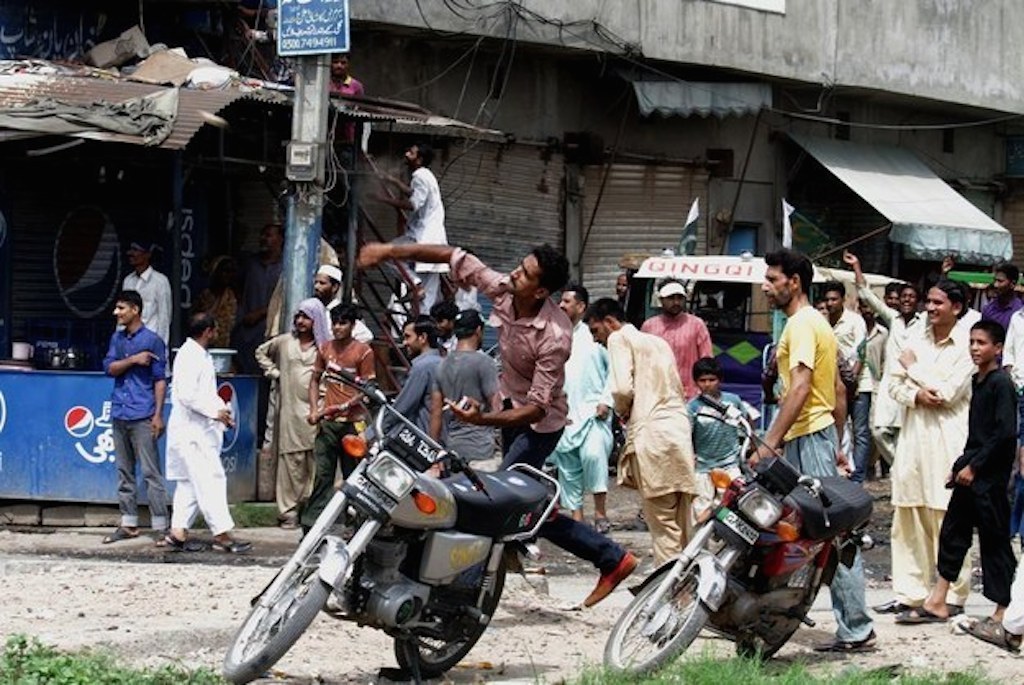 Pakistan also has a history of military coups. Last year's elections marked the country's first successful democratic transfer of civilian power, according to the Washington Post.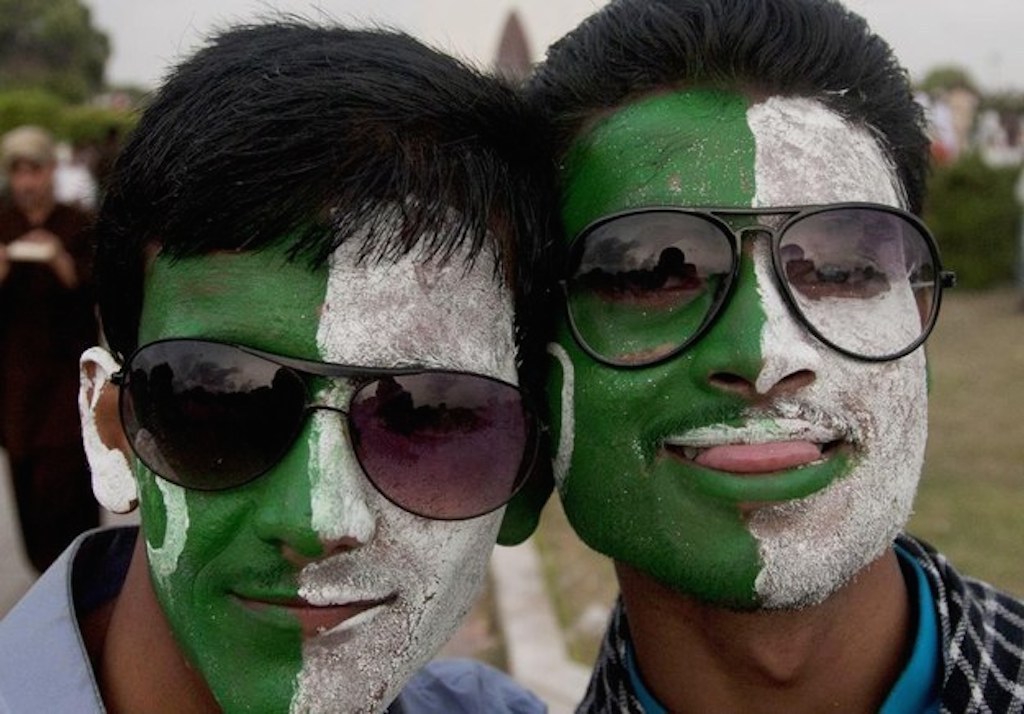 Analysts say Sharif has not only alienated some voters but also riled the military by charging former president and General Pervez Musharraf with high treason. Musharraf unseated Sharif as president during a coup in 1999.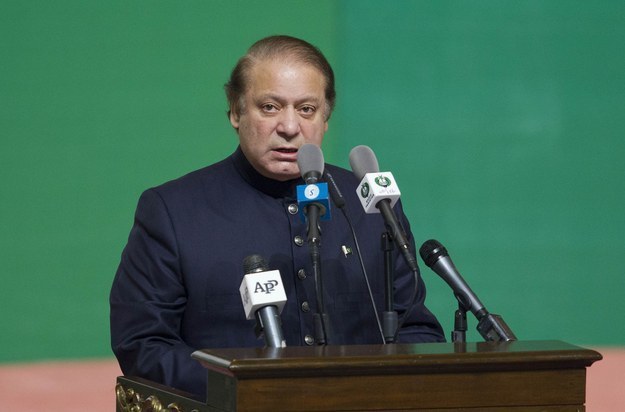 Meanwhile, Pakistani forces have struggled to stop Taliban violence. On Thursday, Taliban fighters attacked two air force bases in Quetta, wounding 13 Pakistani security troops. Eleven Taliban were killed in the attack.