This Palestinian Artist Just Missed The Opening Of His Show In New York After Israel Refused To Let Him Leave
Khaled Jarrar says he does not know why he was blocked from leaving.
This is Khaled Jarrar, 38, a popular Palestinian artist in Ramallah whose work on Palestinian life in the West Bank has been shown across the world, including Haifa, Israel. He had two exhibits planned for New York this July — and just missed the first.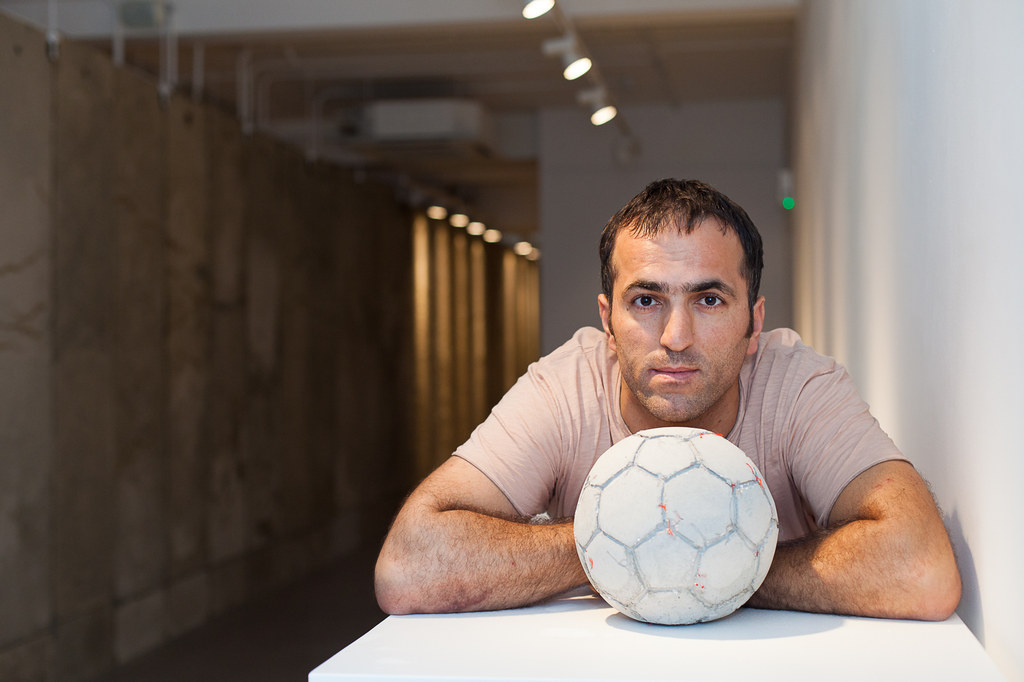 Jarrar left Ramallah on Sunday for the border crossing between Israel and Jordan, from where he planned to catch a plane to New York. To his surprise, Israeli security denied his routine exit and forced him to turn back and miss his flight.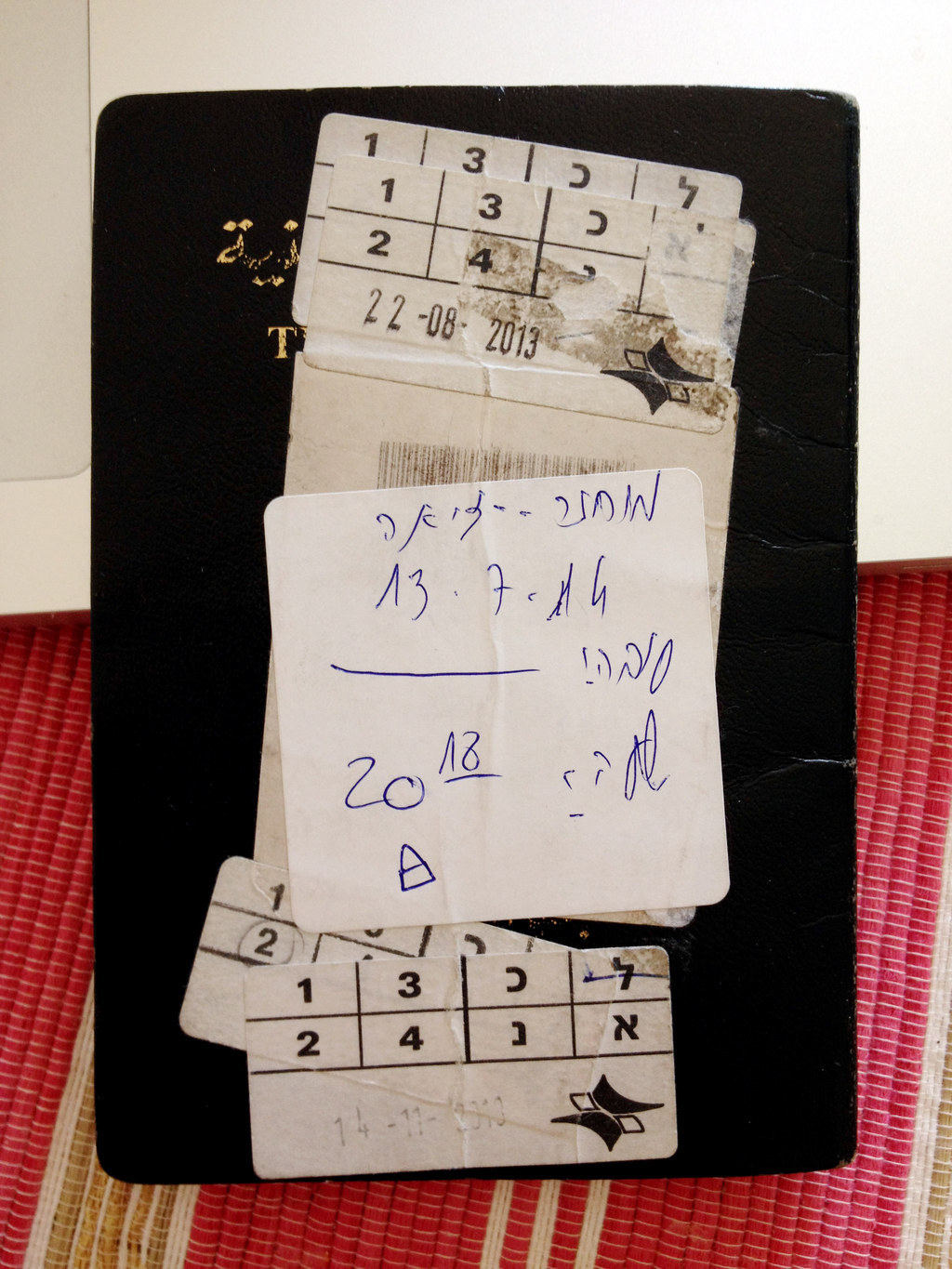 Jarrar has crossed from the West Bank into Jordan many times before with the right permit and no trouble. But his work has centered on continued Israeli restrictions on Palestinian movement both inside and outside the Palestinian Territories.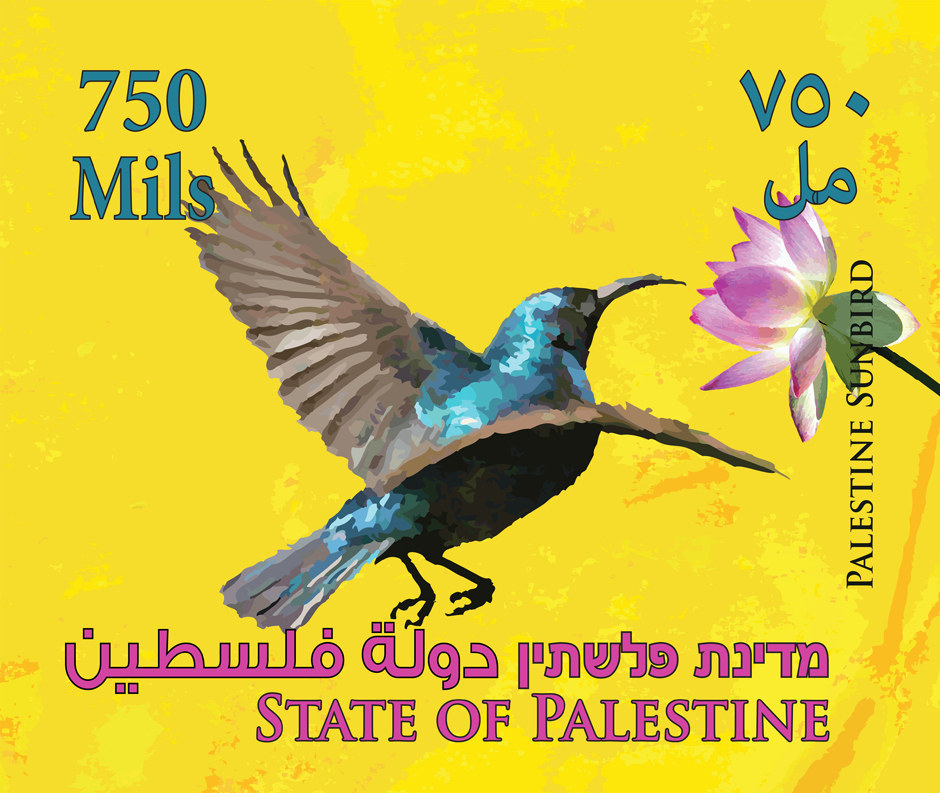 Below are stills from Jarrar's documentary.