This Obama Administration Official Thinks Saudi Arabia Borders Syria
It doesn't.
A "senior administration official" joined a background call with reporters on Wednesday ahead of President Barack Obama's address to the nation announcing his strategy against the militant group ISIS.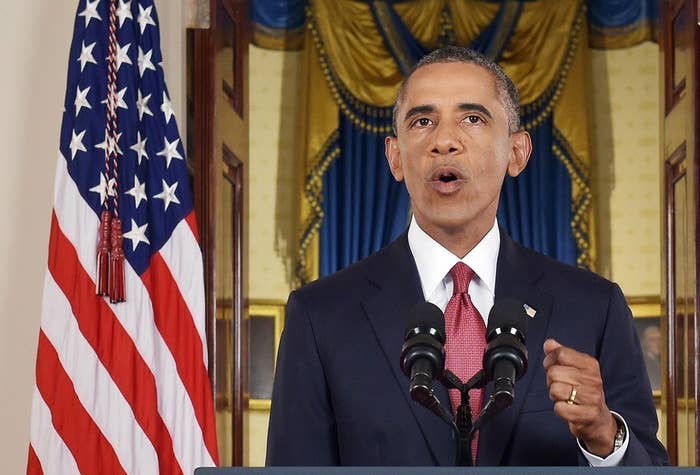 The discussion was long and fruitful. And then this happened: "Saudi Arabia has an extensive border with Syria."

Only problem is — it doesn't. Iraq, Jordan, Israel, Lebanon, and Turkey do. Saudi Arabia doesn't. The end.