This Is What Happens When Wolf Blitzer Goes Inside A Hamas Tunnel
Brace yourself.
On Monday, CNN reporter Wolf Blitzer got a look inside one of the infamous tunnels built by Hamas to smuggle goods, weapons, and people from Gaza to Israel. The tunnel had been recently captured by Israeli forces.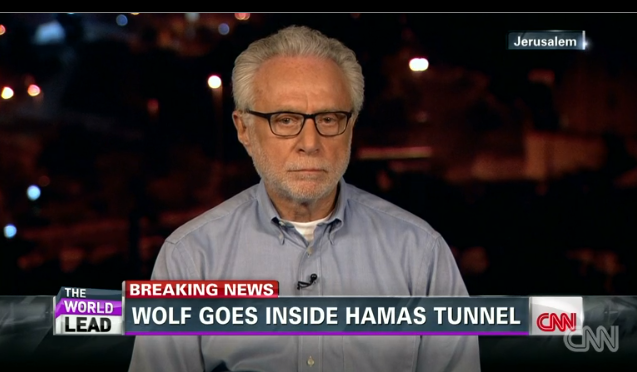 First, Wolf takes a look around the tunnel.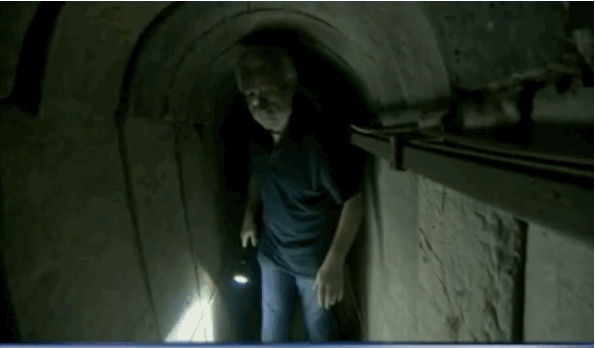 Then, he touches the sides of the tunnel.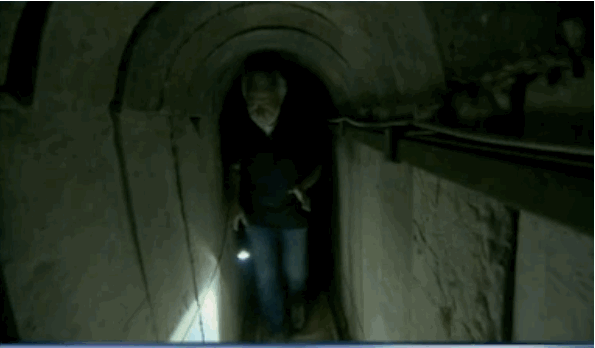 Don't worry, he has a flashlight.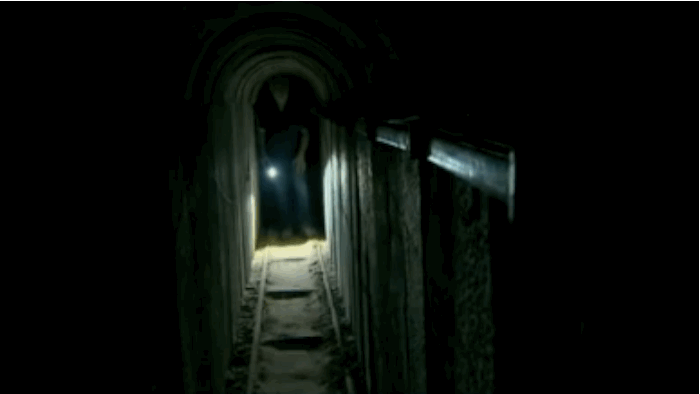 The Israeli army says destroying Hamas' complex, and deadly, tunnel network is a main aim of Operation Defensive Edge, launched on July 8. The army has since expanded its campaign.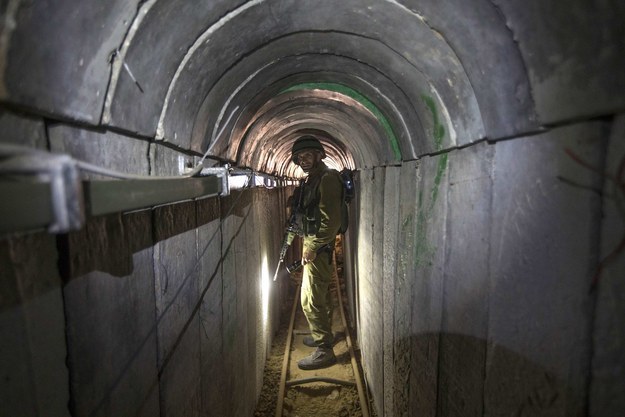 The internet enjoyed Wolf's foray into the tunnel. Many questions were posed.