These Iraqis Braved The Threat Of Violence To Vote In Elections
More than 160 people were reported killed in Iraq this week alone.
Iraqi voters braved the threat of sectarian and political violence on Wednesday to vote in the country's first parliamentary elections since the 2011 withdrawal of U.S. troops.
The election came as Iraq is facing the worst bloodshed and political divides it has seen in years; at least 14 people died in attacks on voters and elections polls, including roadside bombs, the BBC reported.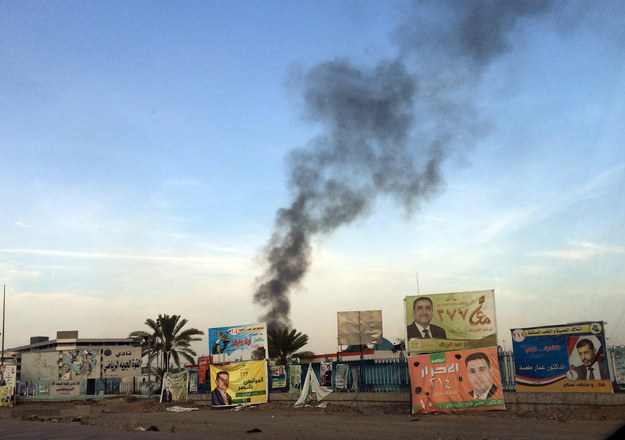 For many Iraqis, today's headlines are increasingly reminiscent of the years that followed the U.S-led invasion, when government corruption, sectarian fighting, attacks on civilians, and roaming militias made the daily life of Iraqis a continual struggle.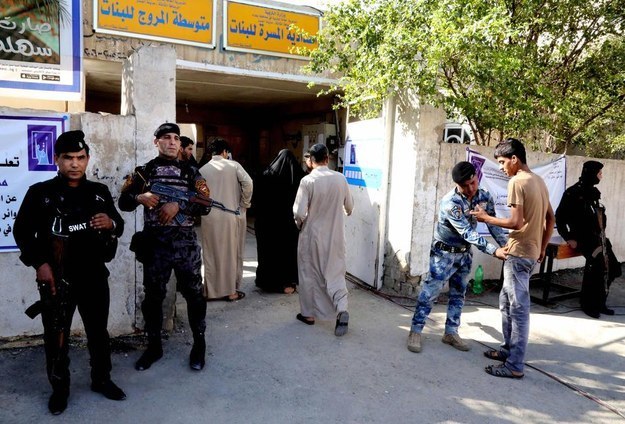 This year, more than 22 million Iraqis are eligible to vote, with more than 9,000 candidates vying for 328 parliamentary spots, according to the BBC.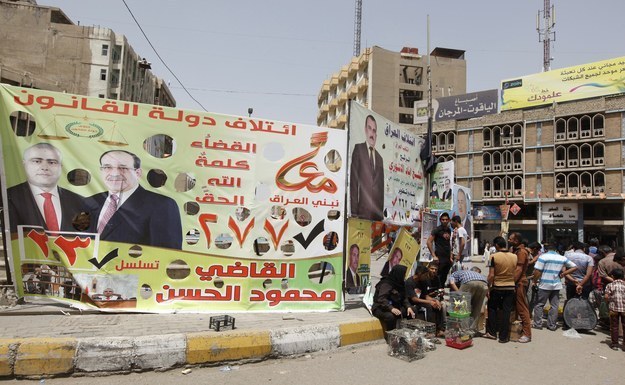 Iraqi Prime Minister Nouri al-Maliki is running for reelection. He is expected to win — but his party is not expected to gain a complete majority in parliament; subsequent coalition-making negotiations would likely be a drawn-out process.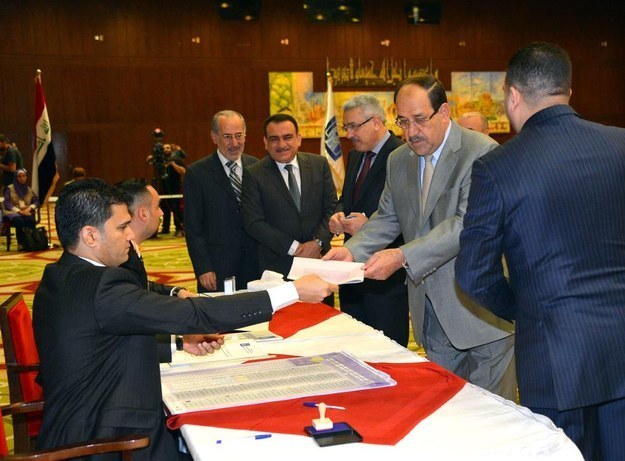 In 2013, Iraq's death toll reached the highest since 2007 —the height of the country's sectarian insurgency; the U.N. estimated that at least 7,818 civilians and 1,050 security forces died. Already in 2014, more than 2,000 have been killed in fighting.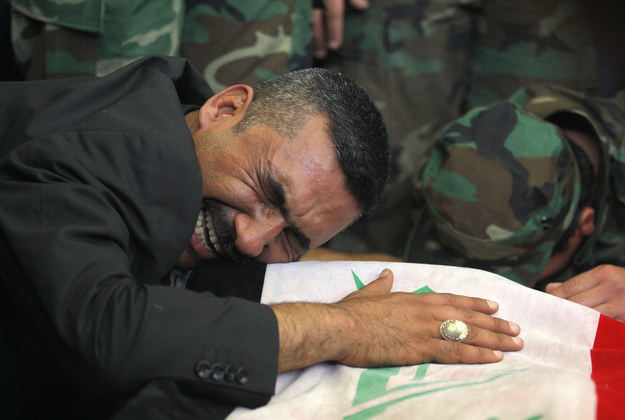 This week, at least 160 people were killed in Iraq, BBC reported. Critics allege that Maliki's heavy-handed rule and administration's persisting corruption has enabled Iraq's worsening sectarian violence, political polarization, and economic divides.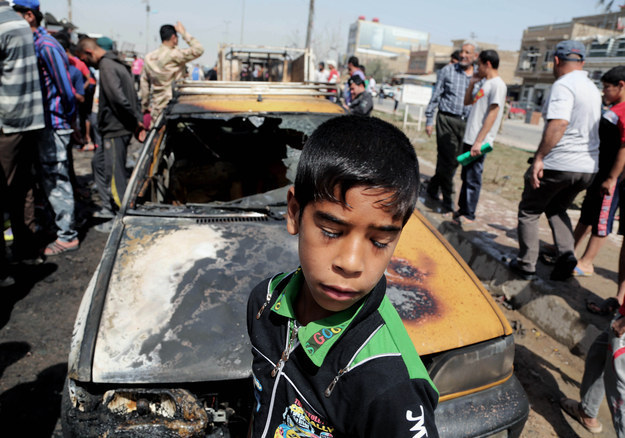 The day of elections, tensions were high. There was a heavy security presence throughout the country; the government deployed hundreds of thousands of soldiers to protect polling stations and imposed a vehicle ban in Baghdad.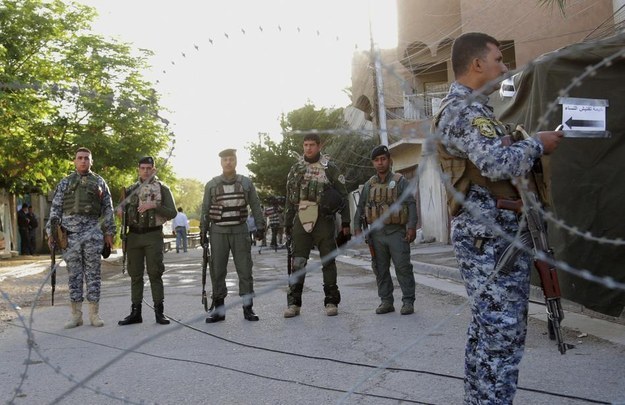 In Anbar, where the jihadist Islamist State in Iraq and Syria (ISIS) has a heavy presence, only 70% of polling stations were open. Voting was also limited in nearby Ramadi, where largely Sunni militias have been battling Iraqi troops and Shai militias.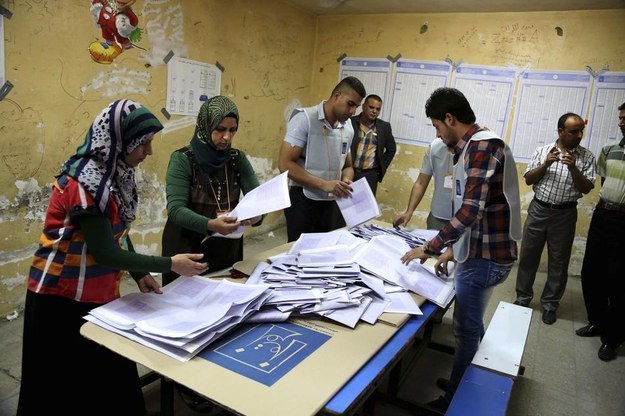 Despite the risks, these Iraqis came out to vote today, their ink-stained fingers a temporary testament.