The World Is Failing To Stop The Sexual Abuse Of Syrian Women
"Everyone harasses us now because of this conflict," said one female refugee. A new report reveals the scale of the abuse.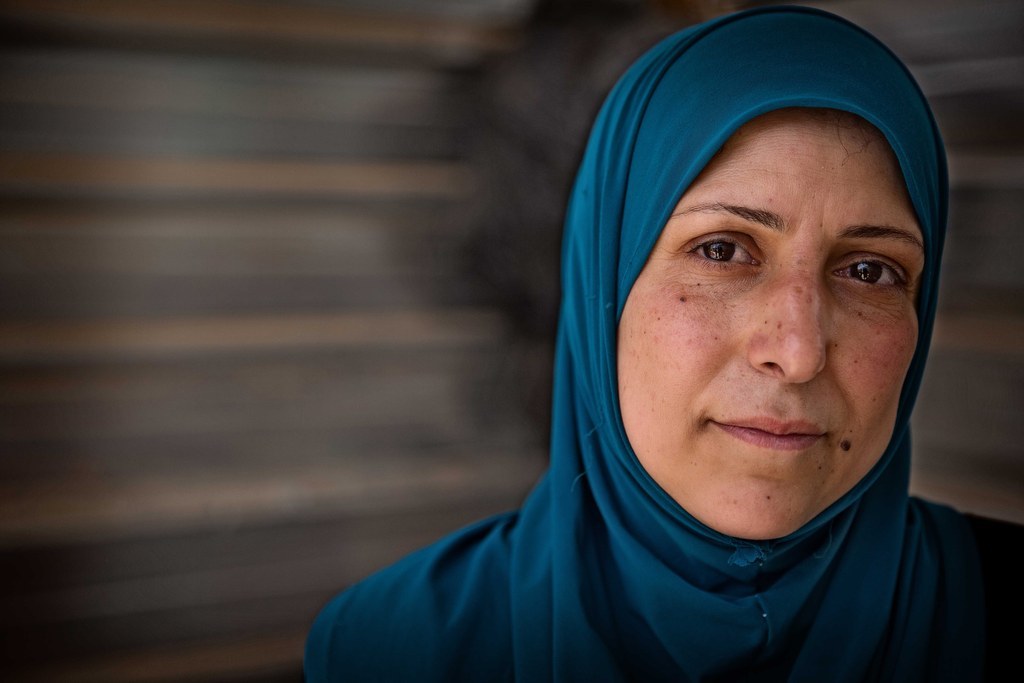 The international community is failing to uphold commitments to address the sexual assault and abuse of Syrian refugees, according to a report by the International Rescue Committee (IRC) released on Thursday.
"There is a significant gap between policy and practice in terms of protecting women and girls," Heidi Lehmann, director of the IRC's Women's Protection and Empowerment Unit, told BuzzFeed News. While humanitarian agencies and organizations like the United Nations have standards and guidelines in place intended protect women and girls, "they are just not being done," Lehmann said.
The report, Are We Listening? Acting on Our Commitments to Women and Girls Affected by the Syrian Conflict, highlighted three major forms of gender-based violence — harassment and exploitation, domestic abuse, and early and forced marriages — cited by displaced Syrian females as their biggest problems in refugee camps and urban areas. As a result of this violence, Syrian women and girls are forced to spend much of their time and energy focused on just trying to keep themselves safe.
"All Syrians have a daily struggle to survive," Lehmann said. "When you put a gender lens, it also becomes an issue of women and girls trying to survive with their honor and dignity intact."
Exploitation and Harassment
Women reported feeling unsafe outside their homes because of widespread exploitation and harassment, from catcalls and touching in the streets to demands for sexual acts in exchange for coveted resources like jobs and apartments. One in three women told the IRC they were too scared or overwhelmed to leave their homes — further reducing their ability to advocate for themselves, make money, and contribute to the community.
In their own words, from the IRC report:
"Everyone harasses us now because of this conflict. People see us girls as being really cheap. Everyone harasses and abuses the girls." —Bayan, 17, Lebanon

"She [my friend] was married and her husband left her, so now it is as if she has a red arrow pointing at her. So now she has to stay at home to protect herself and her reputation." —Amira, 53, Jordan

"My teenage daughter was applying for a job when the shop owner said to her, 'I crave you — if you refuse to give yourself to me then you can forget about a job.'" —Thana, 42, Jordan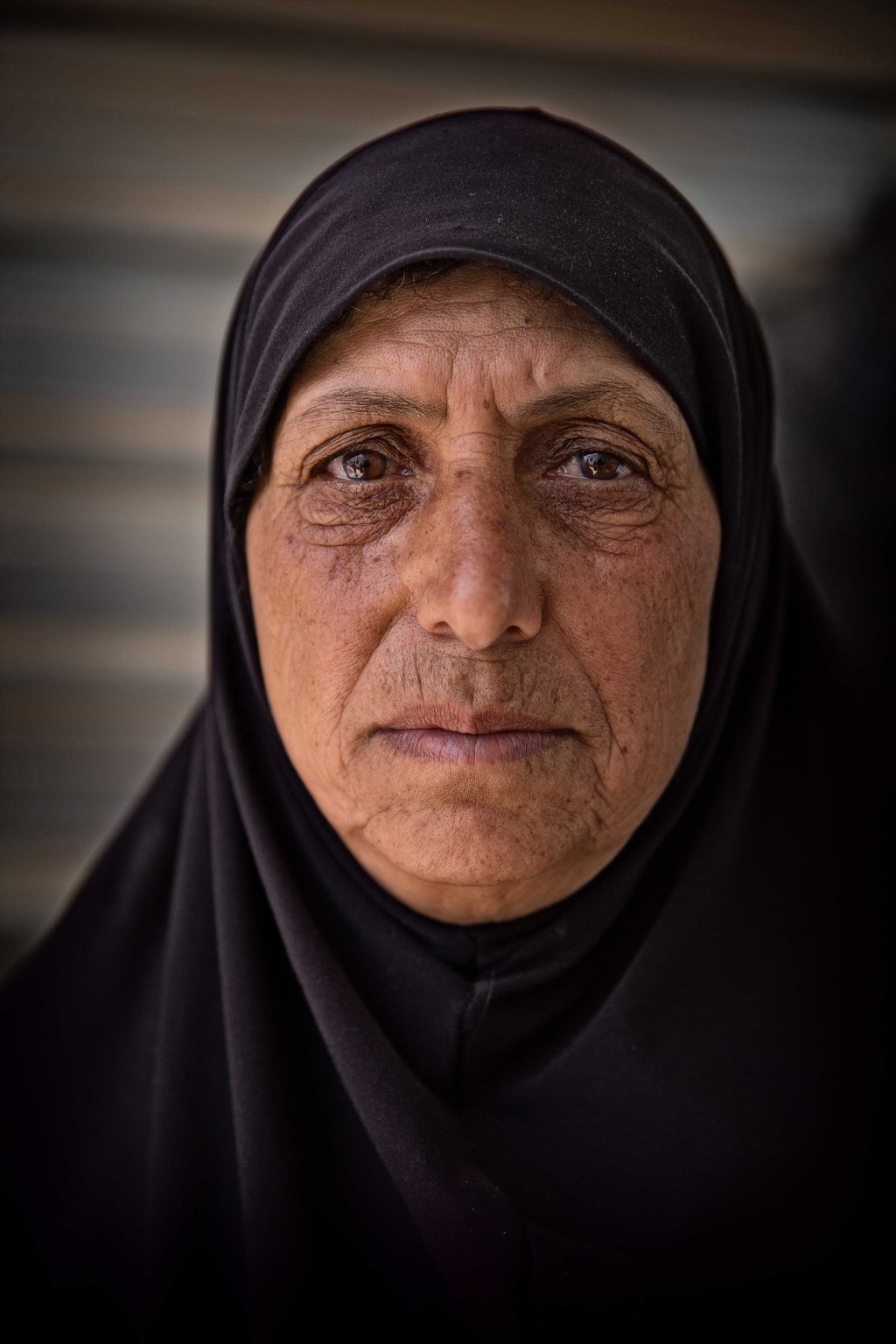 Increased violence in the home
Women also reported feeling unsafe inside their homes because of repeated incidents of domestic violence. The women attributed the increase to factors such as the financial and sexual frustration of their male partners, a general rise in exposure to violence, and the prevalence of domestic abuse even before the war. Some women also admitted that the abuse they've received has caused them to abuse their own children.
In their own words:
"My husband beats me, and I think this stems from a psychological problem. … He is relieving the stress because he is beating me." —Mona, 21, Lebanon

"Men are becoming angry — they can't provide for their family. My husband wasn't a smoker — now he is. He is extremely irritated all the time and takes it out on the kids. He is violent towards the kids; he is violent towards me." —Haifa, 38, Jordan

"When his pockets are empty, yes, I am beaten by my husband. I handle it by taking it out on the kids" —Raniya, 28, Jordan

"I'm depressed; I'm short-tempered — I never was before. But here… I beat my daughters — this one I beat every two to three days; this other all the time. I don't want to; I just — I'm angry all the time."—Nour, 38, Jordan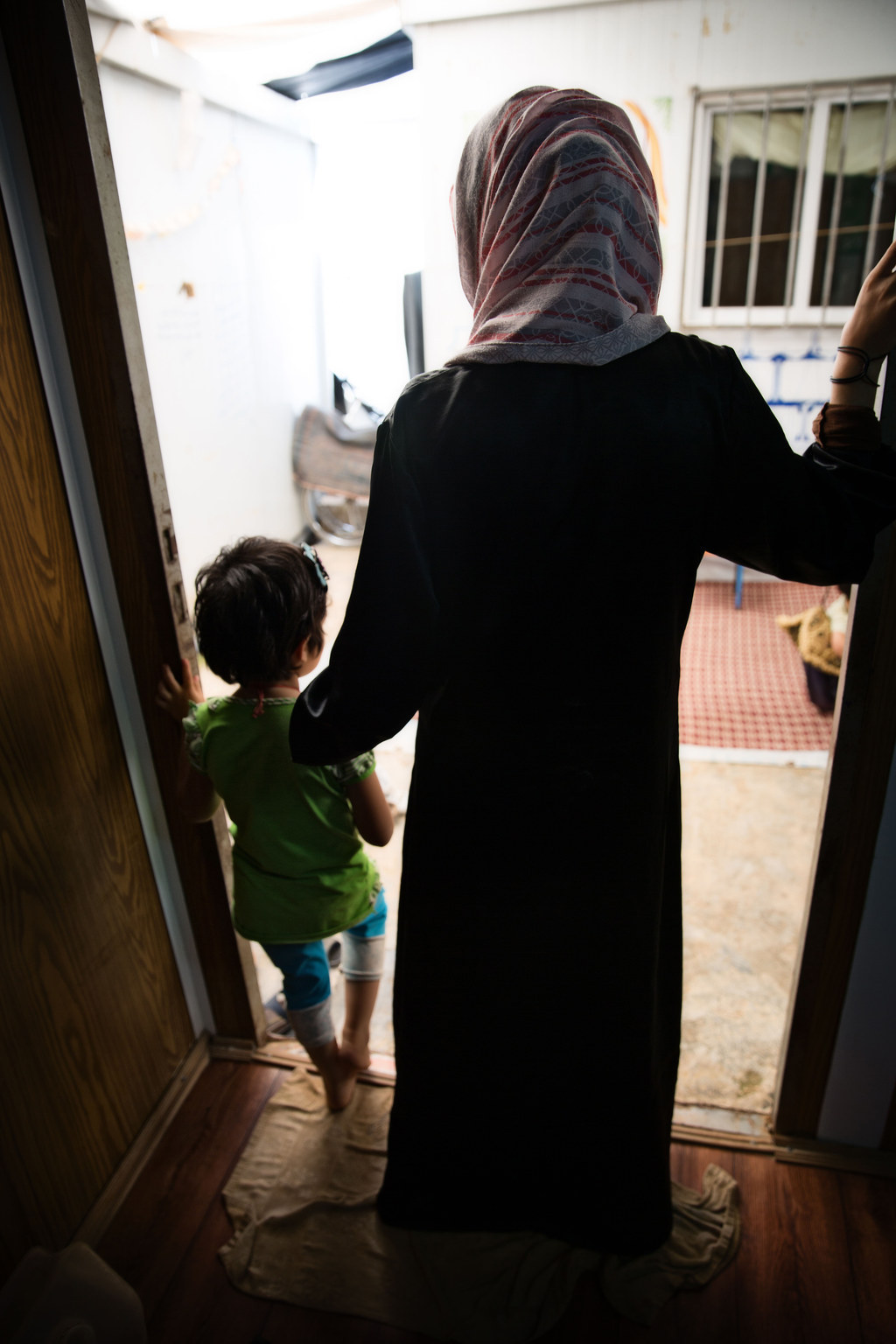 Early and forced marriage
Early and forced marriages were common practices among some groups of Syrians even before the war, but reports indicate that rates have increased dramatically in the chaos since then. Some women are forced into marriage because their parents feel they cannot provide or protect them, while others are sold off for money or protection. Girls who marry early are more likely to face a host of future problems — including domestic abuse, difficulties with labor, and reduced economic and education opportunities.
In their own words:
"Now they don't do an official marriage contract or document the marriage, so the Syrian girls are abused more. Nobody understands that the Syrian girls [need legalized marriages] to preserve or prevent themselves from being harassed or abused." —Fayza, 18, Turkey

"I had such big dreams — I wanted to be a fashion designer, but now I'm trapped in this marriage, which for me is like a prison. I am not allowed to go to school, I feel depressed. I used to ignore what is happening inside me, but all of these feelings are accumulating, and I am afraid I will explode." —Sabeen, 15, Lebanon

"My daughters were in college but they all needed to stop their education because of the conflict and because of our displacement. They don't work. I don't work either. But I will not sell myself for anything and I will not sell my daughters for anything. My daughters don't work specifically because I am afraid of exploitation — they have each had suitors but I tell them all — I am not selling my family. I don't even take them to [aid] distributions because they are treated disrespectfully." —Liliane, 47, Jordan

"Men are able to marry as the dowry is cheap now, only a tent." —Hawa, 16, Syria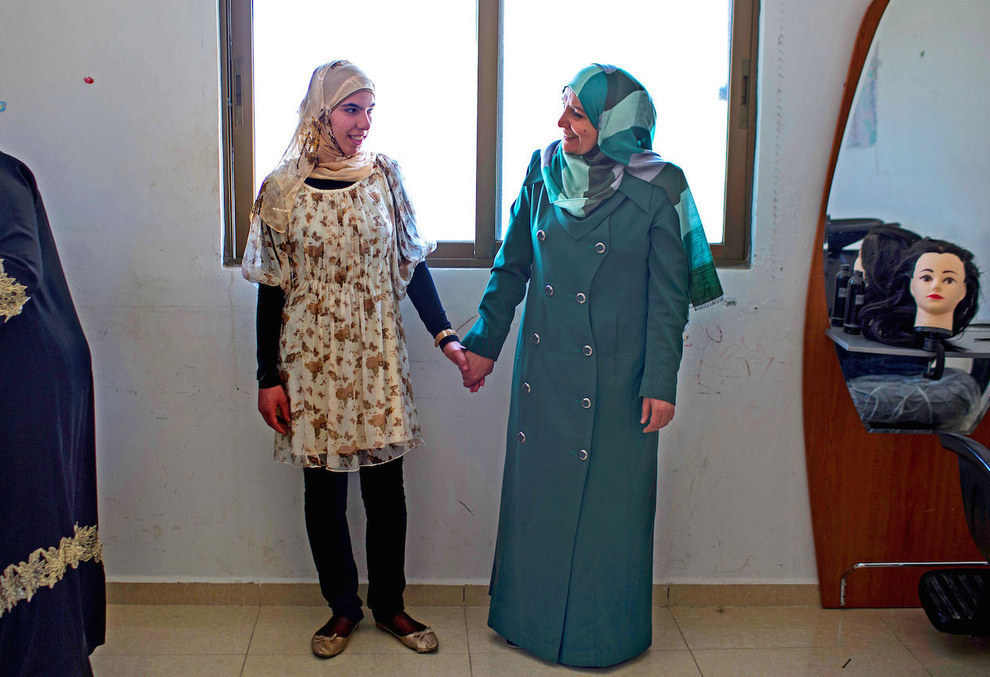 Since 2011, the Syrian conflict has forced more than 3 million Syrians to flee the country, mainly to Lebanon, Turkey, Jordan, and Iraq, and displaced another 6.5 million within Syria. The U.N. high commissioner for refugees has called the crisis "one of the largest exoduses in recent history," and estimated that nearly 75% of all Syrians will need humanitarian aid in 2014, the IRC reported. The IRC surveyed Syrian women in Jordan, Lebanon, Iraq, and Turkey for the report.
The IRC report concludes with eight policy recommendations, including a call for the U.N. to evaluate the humanitarian community in the region and how it is implementing the standards and guidelines that, in theory, already exist to protect women and girls.
The report also highlights several bureaucratic barriers that adversely effect females. Lehmann cited repeated requests by females in refugee camps for locks to be put on latrines as one example. Locks on latrines are a small way to protect women from abuse and increase the sense of security — and also demonstrate that the humanitarian community is listening to what Syrian women and girls say they need.
"We want to make sure that this is report is not defining women by their vulnerability," Lehmann said, emphasizing the importance of listening to Syrian women about their needs. She added, "It's time to take women and girls from the margins to the mainstream of humanitarian programming."