The World Is A Terrible Place, New Study Finds
These are the world's 10 least peaceful countries, according to the 2014 Global Peace Index (GPI).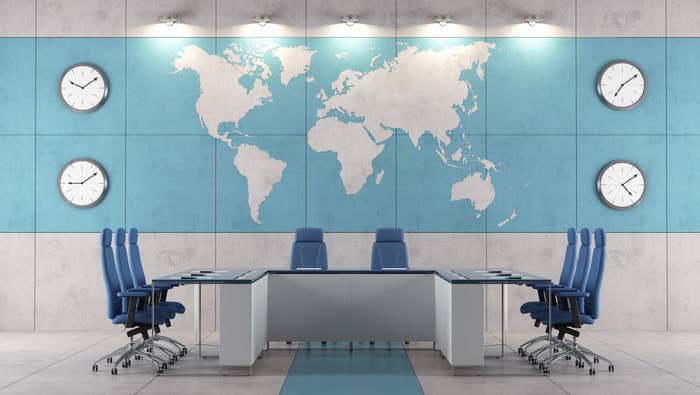 The world is overall becoming a less peaceful place and Syria is the least peaceful of all, according to the 2014 Global Peace Index(GPI) which will be released next Wednesday 18th June by the non-profit Institute for Economics and Peace (IEP).
GPI is a yearly ranking of nations based on their level of peace. The study ranks 162 states (covering about 99.6 percent of the world's population) using 22 indicators centered around three broad themes: the level of social safety and security, degree of domestic and international conflict, and extent of militarization.
The full findings of the report will show: trends in global peace levels; the results of a new model which identifies countries at risk of descending into violence and unrest; the top risers and fallers in this year's index; and the full list of 162 countries' levels of peace worldwide.
Here are the world's least peaceful countries, according to the 2014 GPI.
1.
Syria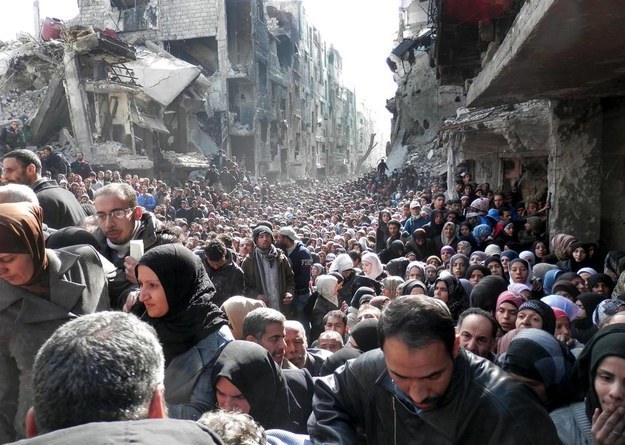 2.
Afghanistan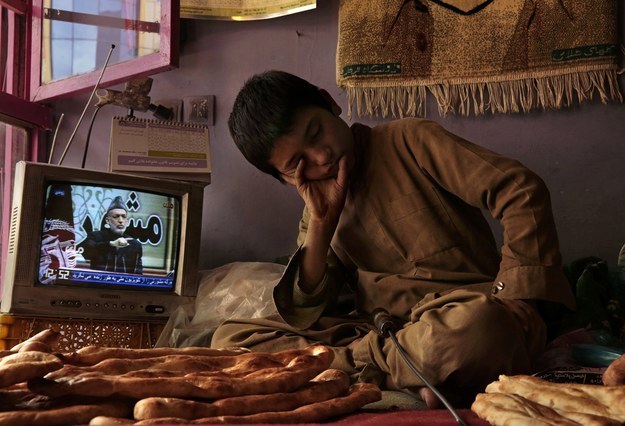 3.
South Sudan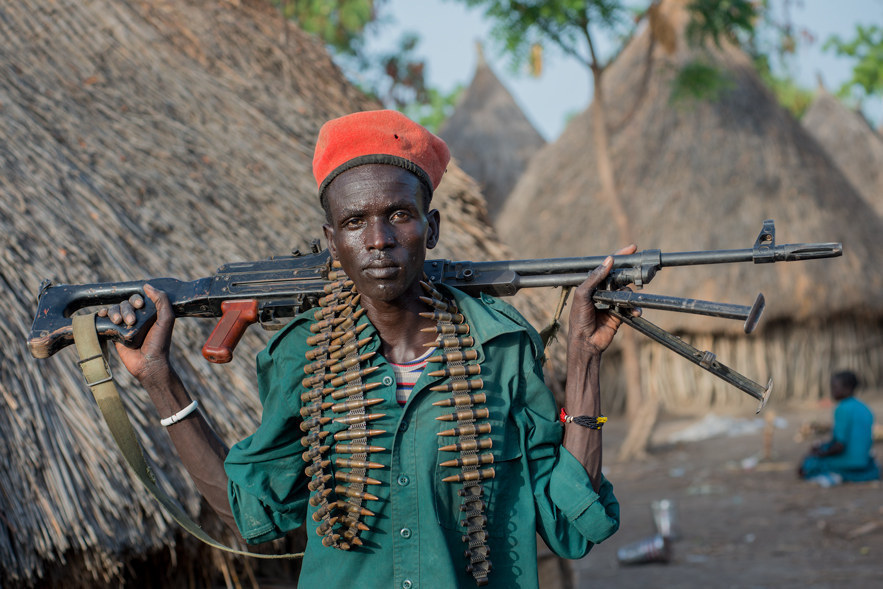 4.
Iraq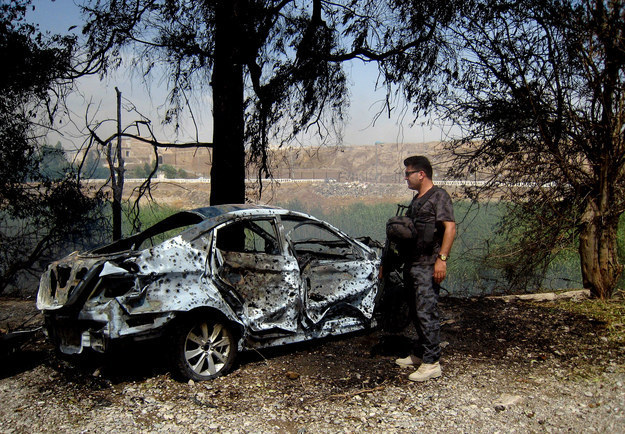 5.
Somalia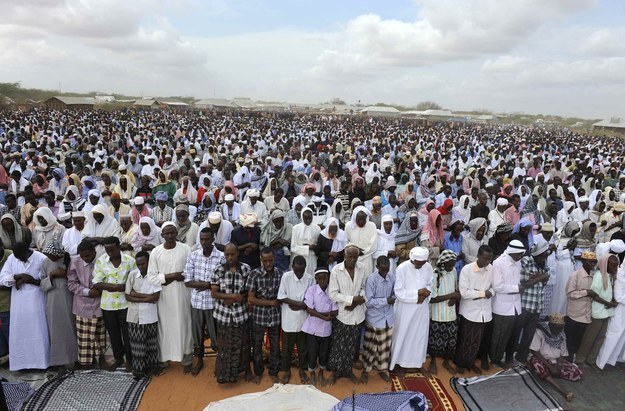 6.
Sudan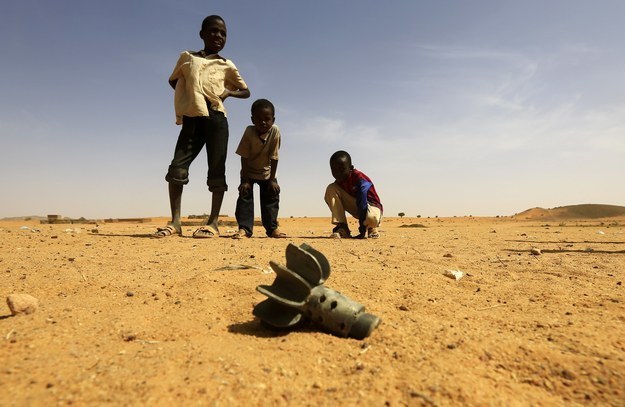 7.
Central African Republic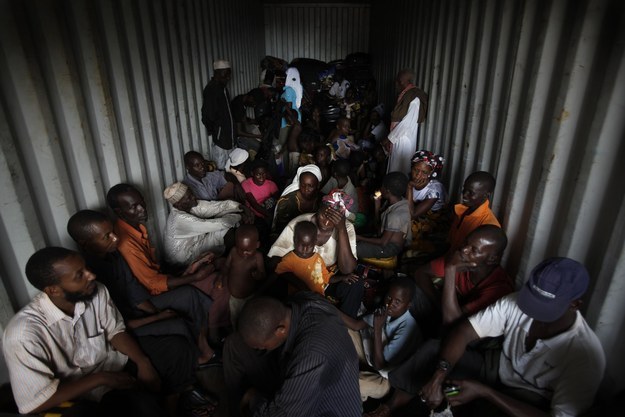 8.
The Democratic Republic of Congo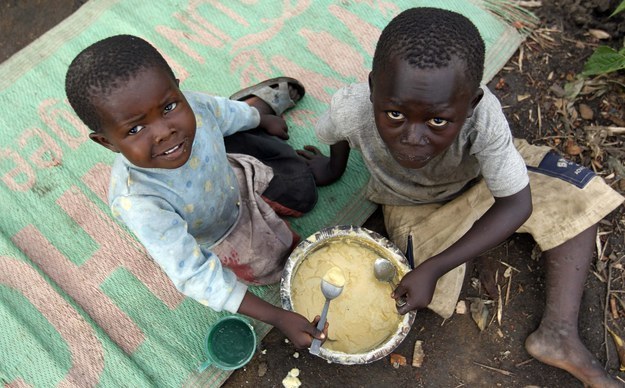 9.
Pakistan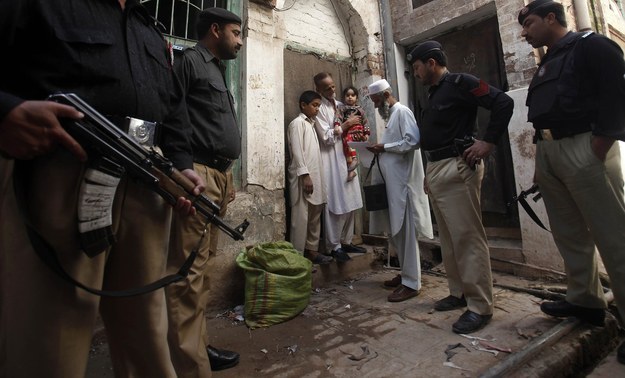 10.
North Korea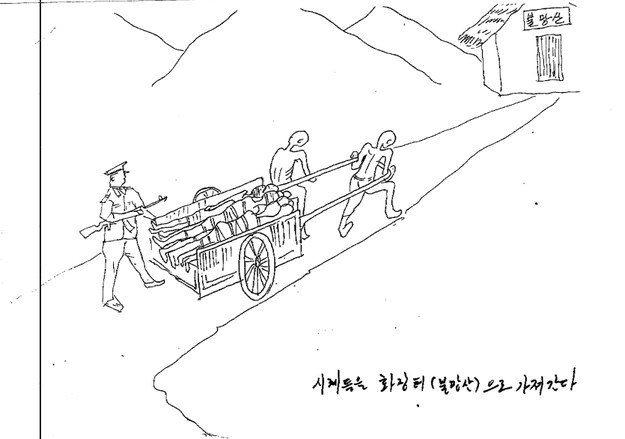 Correction: This article originally misstated the date of the 2014 study's release. It is Wednesday, June 18, not June 11.