Nearly One In Every Two Syrians Has Been Forced To Flee Their Homes
"The fact that 3 million Syrians are now refugees is just part of the picture of human suffering."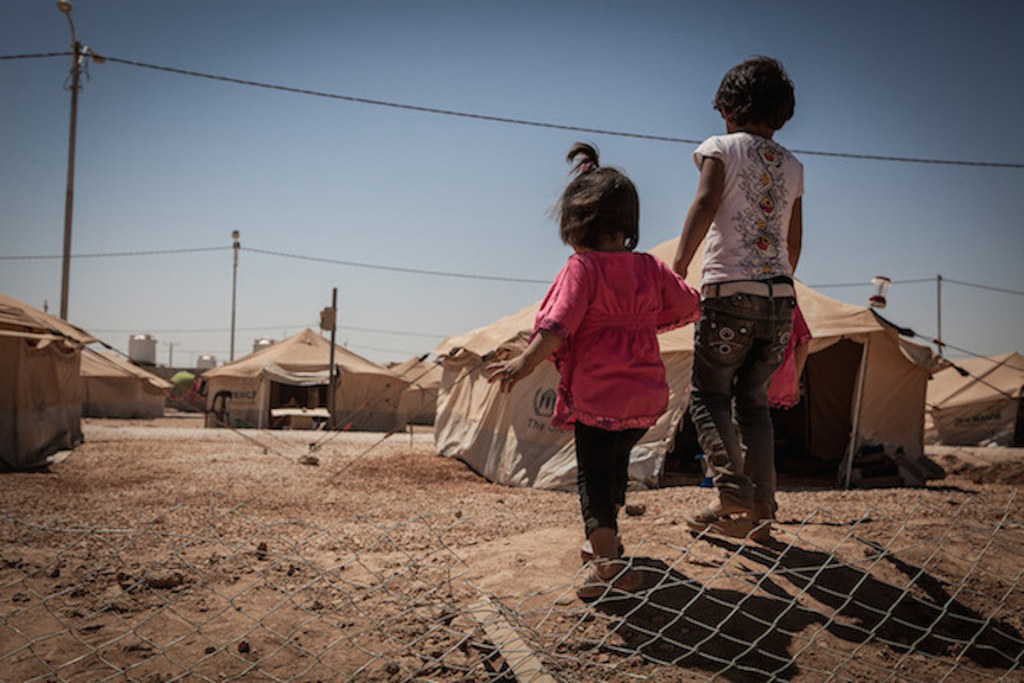 Updated— Sept. 2, 11:53 a.m., EST
The number of Syrian refugees registered with the United Nations has topped three million — but only approximately 5,000 refugees, or 0.16% of those registered, have been resettled in countries beyond Syria's neighbors, according to Oxfam, a humanitarian organization.
"The fact that 3 million Syrians are now refugees is just part of the picture of human suffering," said Andy Baker, head of Oxfam's Syria team in a statement. "With 10.8 million more people needing help inside Syria and indiscriminate attacks on civilians claiming more lives each week, more and more families will be forced to seek sanctuary."
Almost one in every two Syrians has been forced to flee their homes since fighting erupted in 2011, according to a U.N. report released Friday. The Syrian operation is now the U.N.'s largest in it's 64 years of existence, while an estimated 6.5 million people have been displaced inside Syria as well, according to the U.N.
The majority of Syrians have fled to neighboring countries like Lebanon — where there are now 1.17 million Syrian refugees. Turkey has taken in 830,000 Syrians while Jordan has taken in 613,000, according to the U.N. Around 215,000 more Syrians have registered as refugees in Iraq and Egypt, while an unknown more have died while trying to cross the Mediterranean Sea to reach Europe.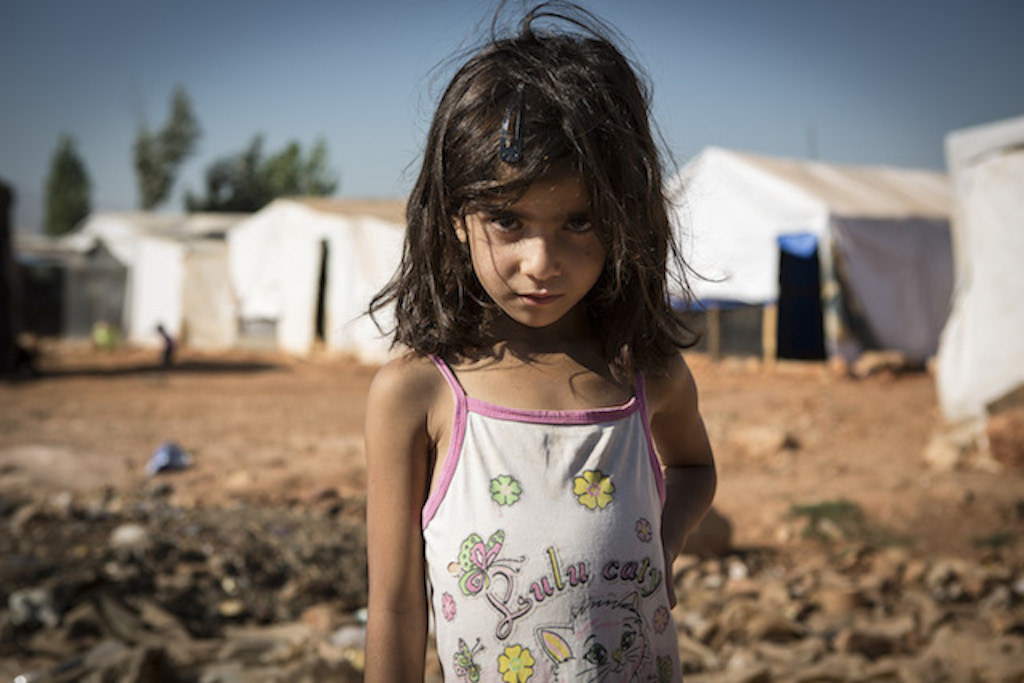 Western countries have taken in far fewer Syrian refugees. The numbers can be difficult to compare, as each country has a slightly different process, criteria, and quotas for accepting refugees, asylum seekers, and other resettlement programs.
The UK has resettled 50 Syrian refugees since 2011 under the country's vulnerable persons relocation program, and offered asylum to an additional 3,500 Syrian nationals and their dependents already present in the UK, according to Oxfam UK.
The U.S. has resettled a total of 174 Syrian refugees as of July 2014, according to Human Rights First. The group said 36 Syrians were resettled in 2013 and another 78 have been taken in so far in 2014, and did not provide numbers for 2012 and 2011. Numbers were not immediately available for how many Syrians had sought asylum during this period, or entered the country to join family already in the country. The U.S. has granted asylum to 1234 Syrians since 2011, according to the Department of Homeland Security; in 2011, the U.S. granted 40 Syrians asylum, while in so far in 2014 authorities have accepted 464 applicants.
Germany has resettled the most Syrian refugees of all European countries. In June 2014, Germany pledged to take in 10,000 more Syrians, most of whom had family already in Germany, in addition to the 6,000 Syrians it had previously resettled using similar criteria.
In the U.S., specific immigration restrictions have so far undermined calls to resettle more Syrians. Each year, the White House sets a national quota for immigrants — 70,000 for 2014 — and designates certain countries as priorities. The quotas are divided by region, and Syrians fall under Near East and South Asia, which in 2014 was allotted a projected 34,000 visas, according to immigration lawyer David Leopold. The U.N. has many specific criteria that registered refugees must reach to qualify for resettlement, so only a small minority are ultimately referred to the U.S. for resettlement. In a post-9/11 world, the U.S. has also implemented security restrictions, such as a broadly applicable ban on letting in any refugee that has aided terrorists. (To bypass the quotas, the president can issue an executive order to create special resettlement programs.)
The United Nations High Commission of Refugees (UNHCR) is also facing a severe funding crises, further curtailing its Syrian operations. The U.S. and UK have been the top two donors to the U.N.'s Syrian humanitarian response — but overall donor countries have provided only half of the funds they've pledge. In June, the U.N. downscaled it's funding target for refugee assistance from $4.2 billion to $3.7 billion because of the lack of donor funds, according to Oxfam.
The U.N. numbers only cover Syrians that have registered with UNHCR. U.N. officials acknowledged that thousands more Syrians have escaped to nearby countries without registering, making the actual number of Syrians displaced by their country's conflict likely much higher.