The Syrian Conflict Is Severely Disrupting The Lives Of 5.5 Million Children
Here is a graphic by UNICEF describing how.
March 15 marks the third anniversary of the Syrian conflict. What started as a non-violent uprising in 2011 has since morphed into a violent Civil War pitting the regime against the opposition, and some rebel groups against each other.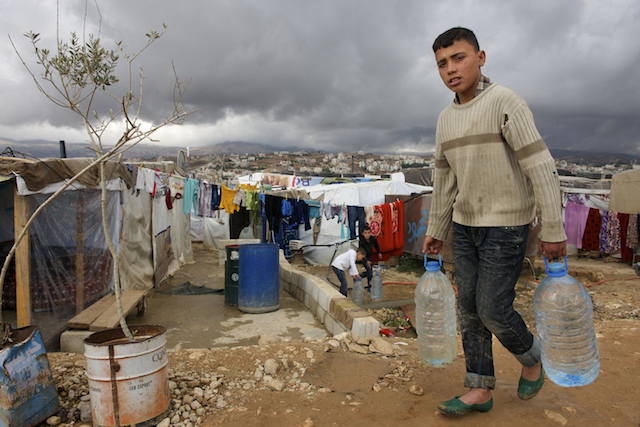 Syria's children have born the brunt of the fighting. The United Nations Children's Fund (UNICEF) has put together the following graphic quantifying the crises these children face.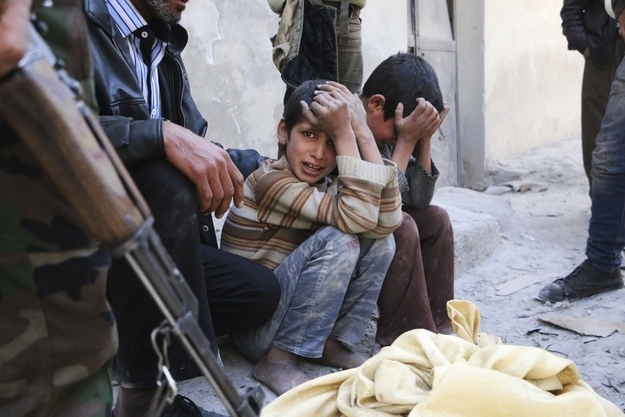 Behind the numbers, each child's story is unique. Here are the experiences of two Syrian girls collected by UNICEF staff in Jordan and Lebanon.
Ola Al Hassan, Age 13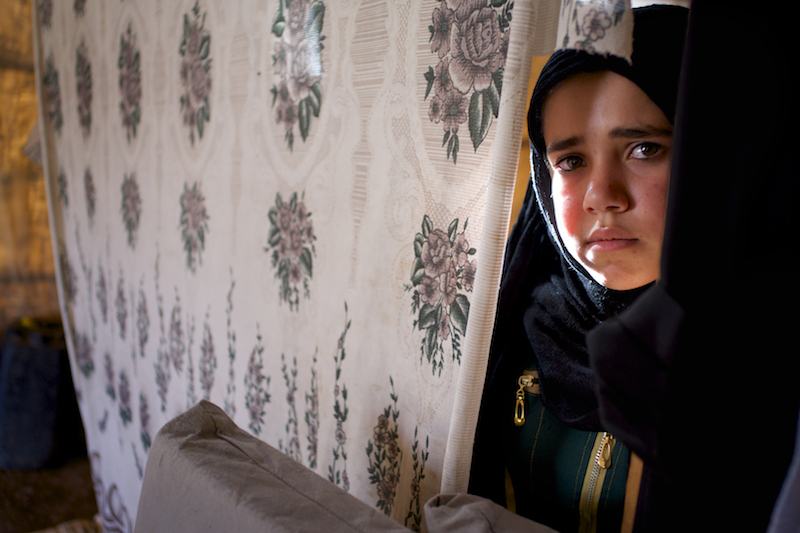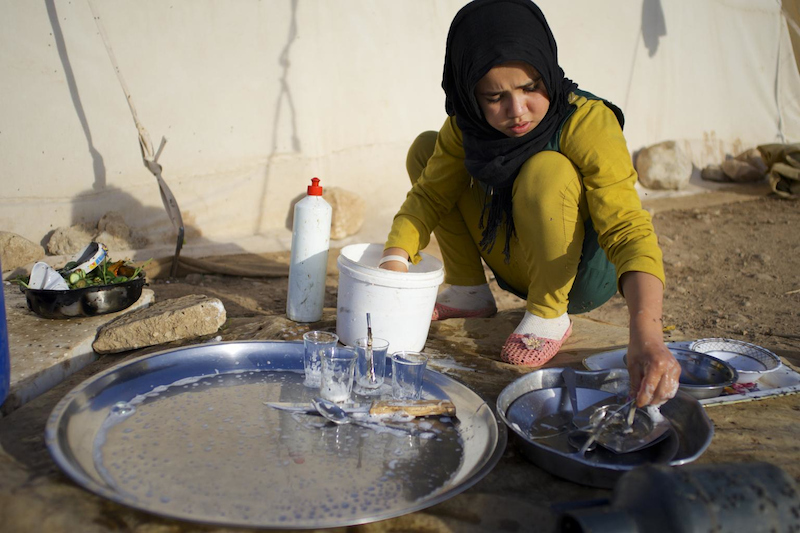 Yamam, 10, and Hayat, 13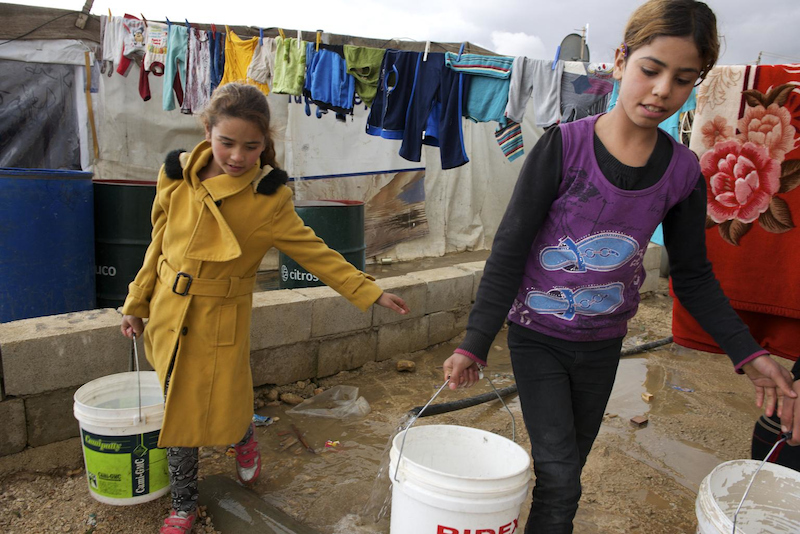 This story initially misidentified the anniversary of the start of the Syrian conflict. It is March 15, not March 13.