The U.S. Just Carried Out Its First Drone Strike In Pakistan This Year And Killed Several People
More than 2,000 Pakistanis have died in drone strikes since 2008.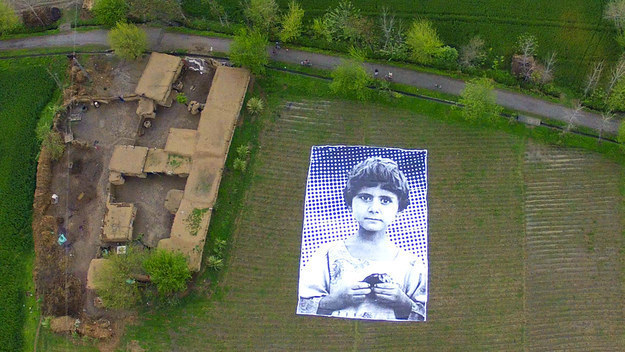 A deadly U.S. drone struck Pakistan's lawless North Waziristan on Wednesday, in what appears to be the first U.S. drone strike in Pakistan since Washington unofficially suspended the practice in December.
The missile hit a vehicle and compound in the village of Dargah Mandi, according to Pakistan's Dawn newspaper. An intelligence official told Dawn that the victims were four Uzbeks and two Pakistanis from Punjab province. The Wall Street Journal reported that the attack killed three people, and injured an unknown number.
The strike came days after militants attacked Pakistan's Jinnah International Airport in Karachi on Sunday. At least 37 people, including the 10 attackers, died during the daylong attack. The Islamic Movement of Uzbekistan, which is active in Waziristan, claimed responsibility for the attack.
The U.S. had agreed to temporarily halt its drone program while the Pakistani government pursued peace talks with the Pakistani Taliban. Wednesday's strike following the Karachi attack, however, and seemed to signal that the U.S. drone suspension deal had ended, as the Pakistani government considers launching a military operation into Waziristan.
Pakitan's largely lawless North Waziristan lies along the Afghan border. The region is a stronghold for militant groups including the Pakistani Taliban and the al-Qaeda-affiliated Haqqani network, and a popular sanctuary for terrorist training camps.
Drone attacks have killed more than 2,000 people in Pakistan since August 2008, according to the AFP. The U.S. and Pakistan defend the practice as necessary to stop terrorism; critics allege that a significant number of victims are civilians and innocent bystanders.