This Is The Besieged Syrian City Of Homs Where Catastrophe Is Looming
After 600 days under siege, the Syrian army is moving in to retake the last rebel-held areas of Homs. Officials warn the results could be catastrophic.
This is the city of Homs. In spring 2011, Homs was a center of Syria's nascent peaceful protests against President Bashar al-Assad. Now, three years later, Syria's uprising has shifted into a violent civil war — and Homs is a humanitarian disaster.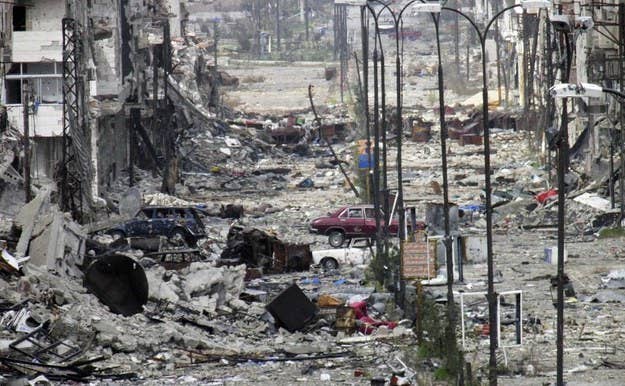 For more than 600 days, Assad's army has laid siege to rebel-held areas, shelling neighborhoods and cutting off residents from food, medical care, electricity, and water. Then, on April 15, the Syrian army launched an assault to retake the besieged areas.
On April 17, U.N. and Arab League envoy Lakhdar Brahimi warned that Homs had again become a "theater of death and destruction." He called on the U.N. to act on a February resolution demanding the regime and rebels provide immediate aid in all of Syria.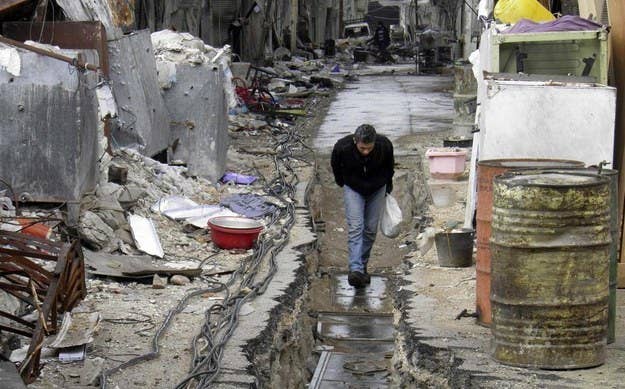 The Syrian National Coalition also warned that those still in rebel held areas could face a massacre if Assad retook the city. The U.N. Security Council met to discuss the situation on April 18 — but did not make any further statements.
The same day, Brahimi reported that talks between the Syrian Army and Homs rebels had failed. As part of a temporary truce, the U.N. in February evacuated some 1,400 people from the besieged areas; around 1,300, reportedly mostly fighters, remained.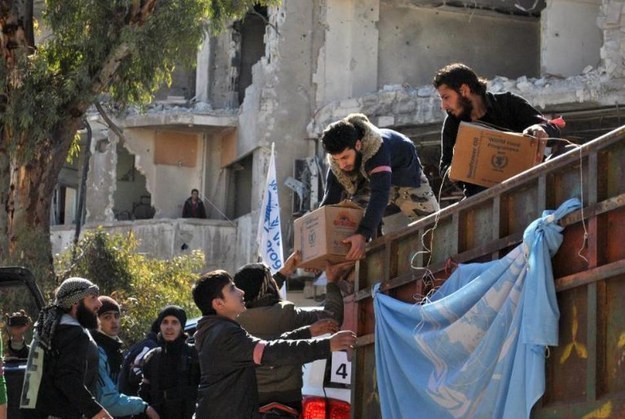 Three years of battles and bombings have devastated Homs, like the historic Khalid ibn al Walid Mosque pictured here before the unrest, and killed, wounded, and displaced much of Homs pre-war population of 2 million.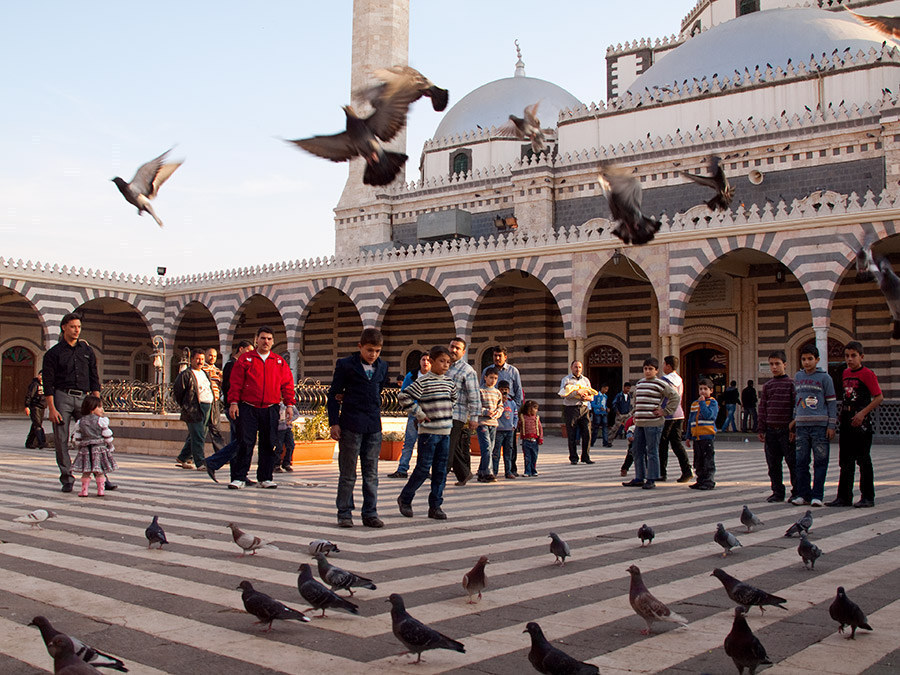 "I know hashtags don't save lives," a Syrian activist who tweets at @THE_47th told BuzzFeed regarding #EyeOnHoms. "But if people don't know they won't even begin to take action." The activist added, "That's our struggle, how do we make this relevant?"
This month Assad announced that he will run in presidential elections to be held later this year. Assad's latest assault on Homs follows his army's successes in retaking strategic towns and cities along Lebanon's border, at great expense to the rebels.
This week, Assad's army continued its deadly barrel bombings of Aleppo, amid reports it used chlorine bombs near Damascus. In the east, Islamist rebels, including extremists, maintain significant territory, while Western-backed rebels are lagging.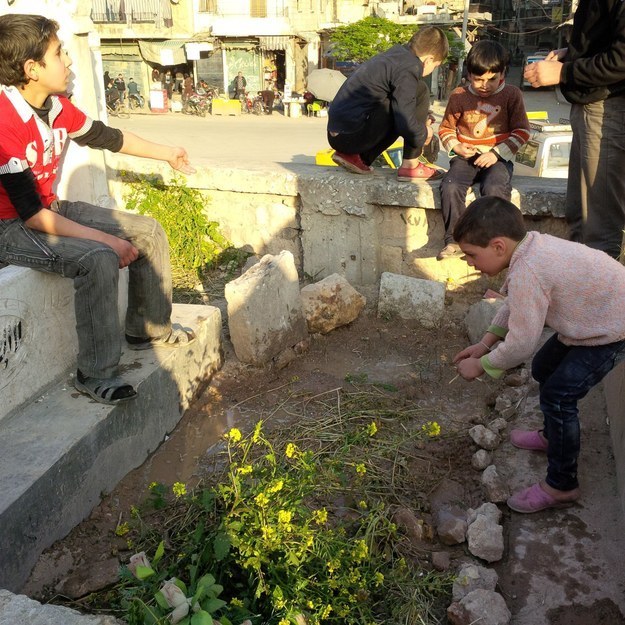 Meanwhile, the prospect for a negotiated peace in Homs — and Syria — remains illusive as the humanitarian crisis worsens. At least 150,000 have died in the unrest and another 9 million have been displaced inside and outside Syria.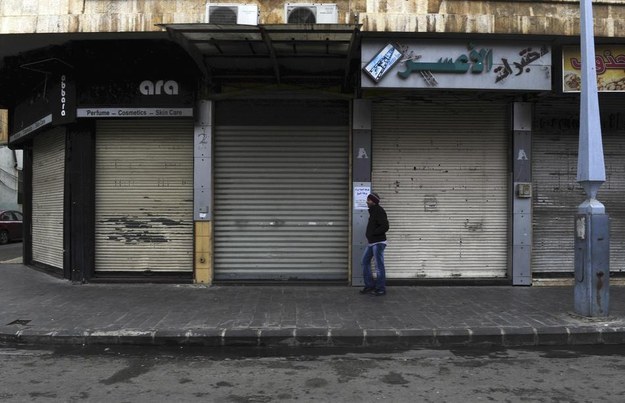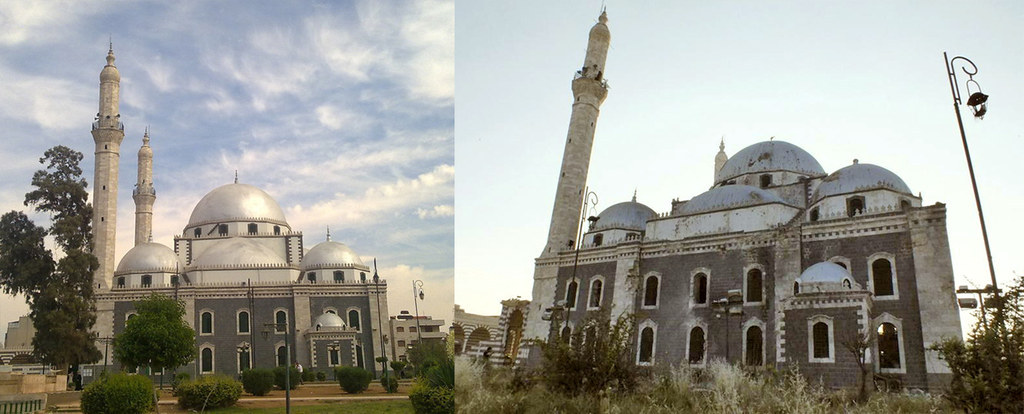 CORRECTION: The original article misrepresented @The_47ths relation to #EyeOnHoms. The Twitter user did not start the hashtag.