The 22 Arab States Where It's Hardest To Be A Woman
While Arab women have been at the forefront of the Middle East's uprisings, a new poll finds that sexual violence, female genital mutilation, and legal discrimination continue to undermine advances in gender equality around the region.
Egypt is the worst Arab state to be a woman, according to the Thomson Reuters Foundation's 2013 poll on women's rights in 22 Arab states. The poll studied violence against women, female family rights, reproductive rights, female integration into society, and attitudes towards women in politics and the economy. The study assessed 21 Arab League members, as well as Syria, which the Arab League suspended in 2011. Gender experts conducted the poll, and based questions on the U.N. Convention to Eliminate All Forms of Discrimination Against Women (CEDAW).
Reactions to the poll's rankings have ranged from the enraged to the unsurprised. All in all, the poll finds that the outlook is not good in the fight for women's rights. Here's the Thomson Reuters ranking, from worst to best:
1.
Egypt
2.
Iraq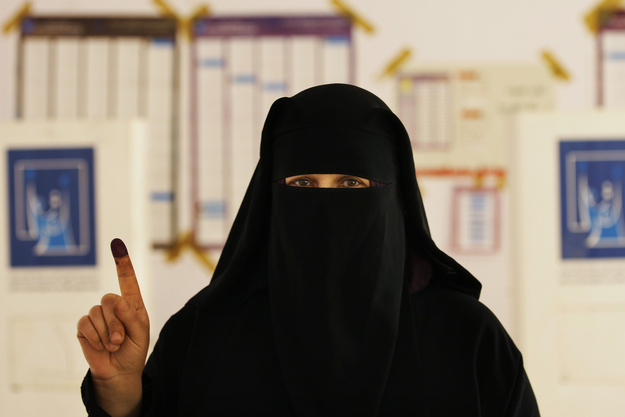 3.
Saudi Arabia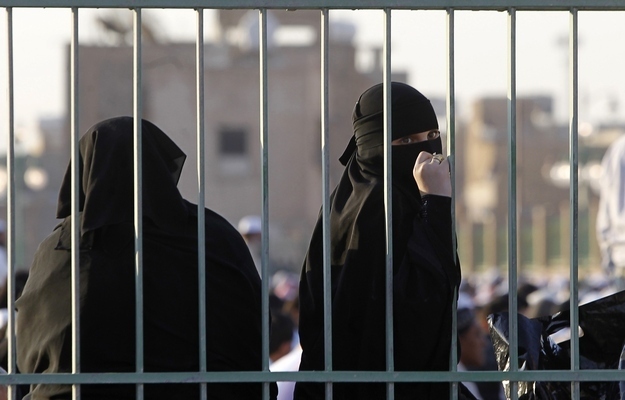 4.
Syria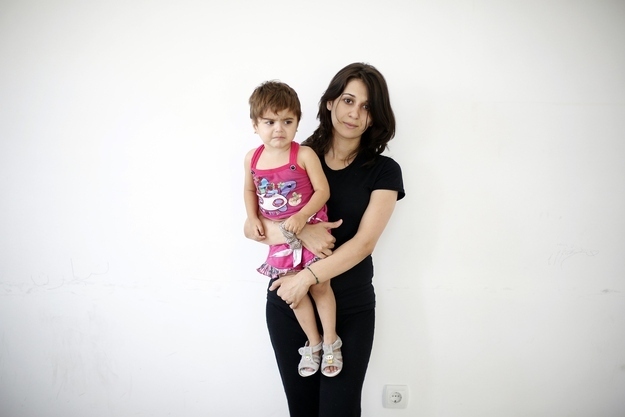 5.
Yemen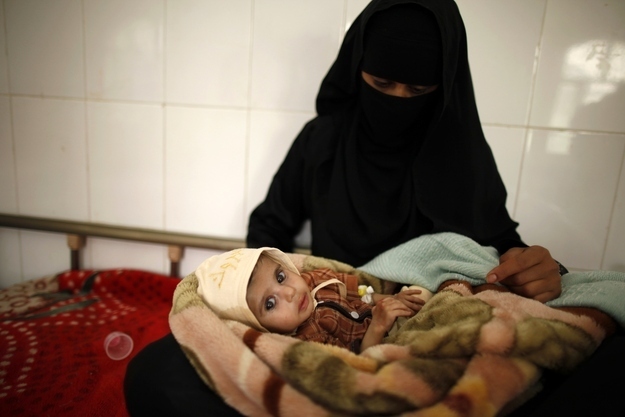 6.
Sudan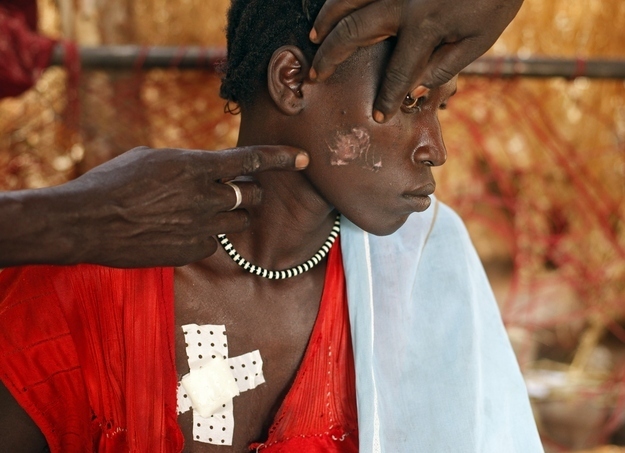 7.
Lebanon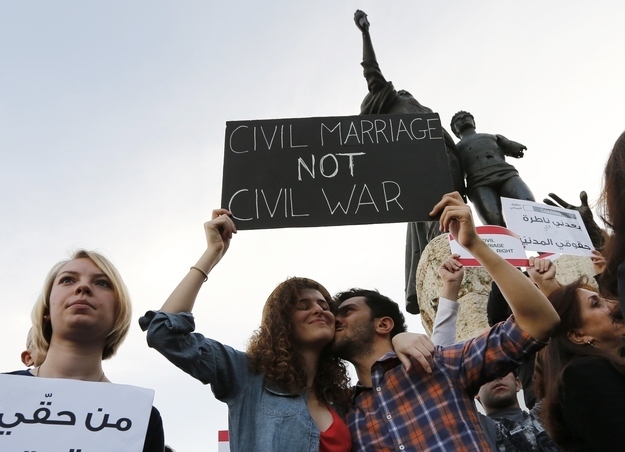 8.
The Palestinian Territories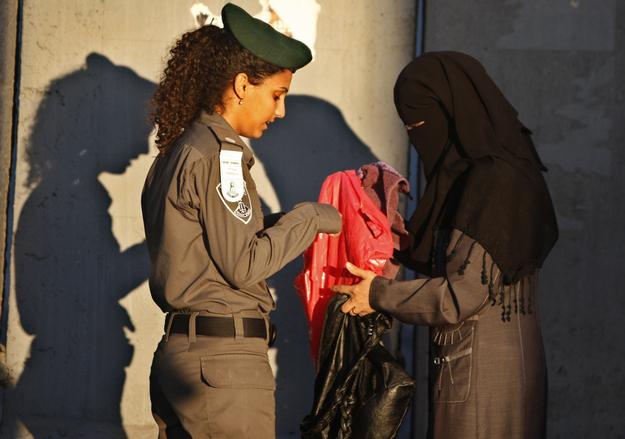 9.
Somalia
10.
Djibouti
11.
Bahrain
12.
Mauritania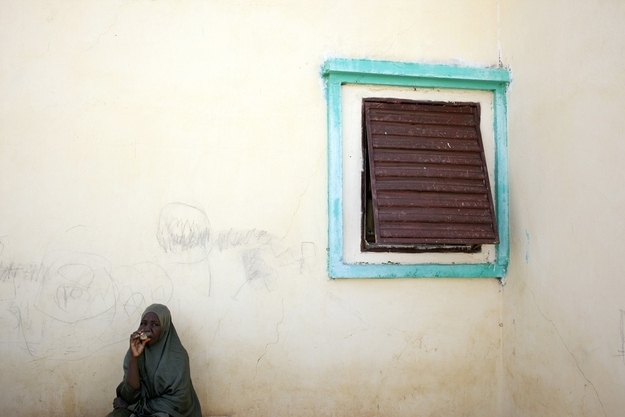 13.
United Arab Emirates
14.
Libya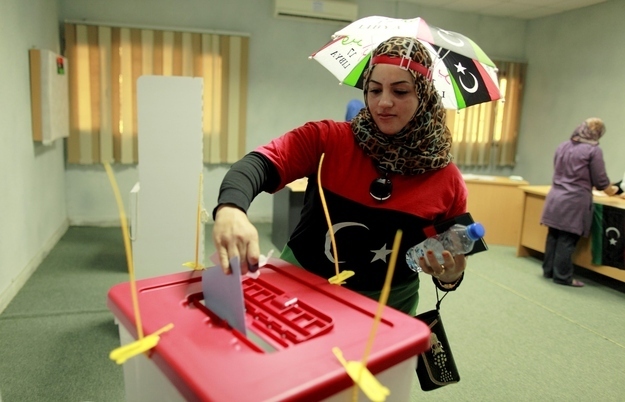 15.
Morocco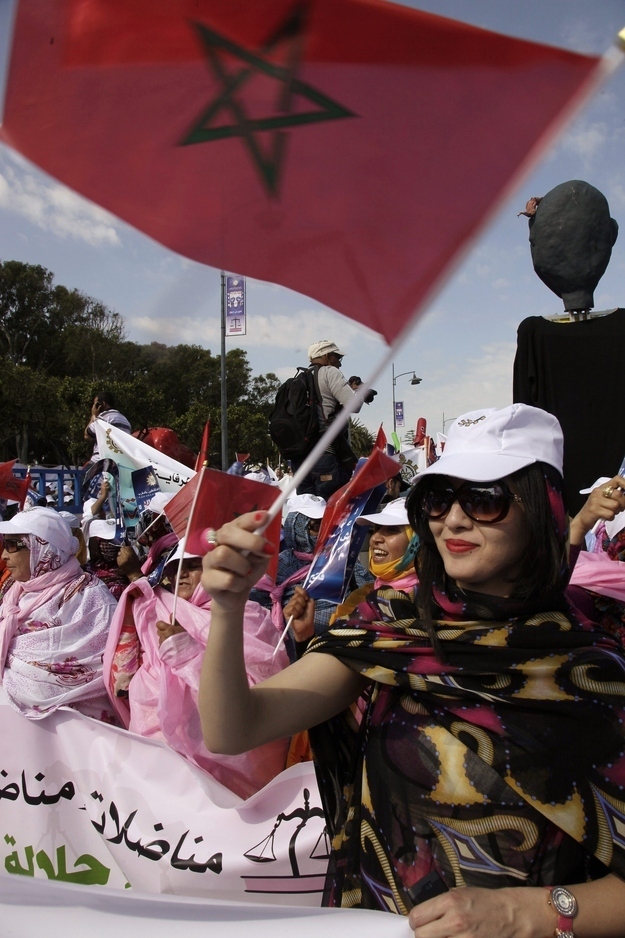 16.
Algeria
17.
Tunisia
18.
Qatar
19.
Jordan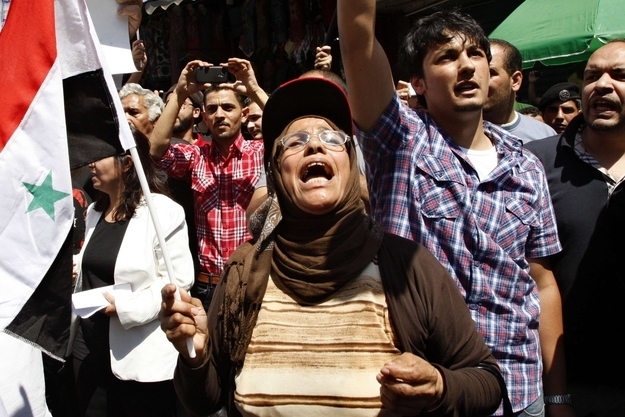 20.
Kuwait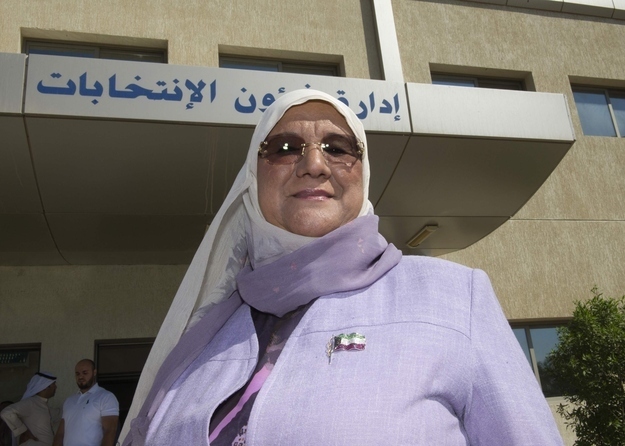 21.
Oman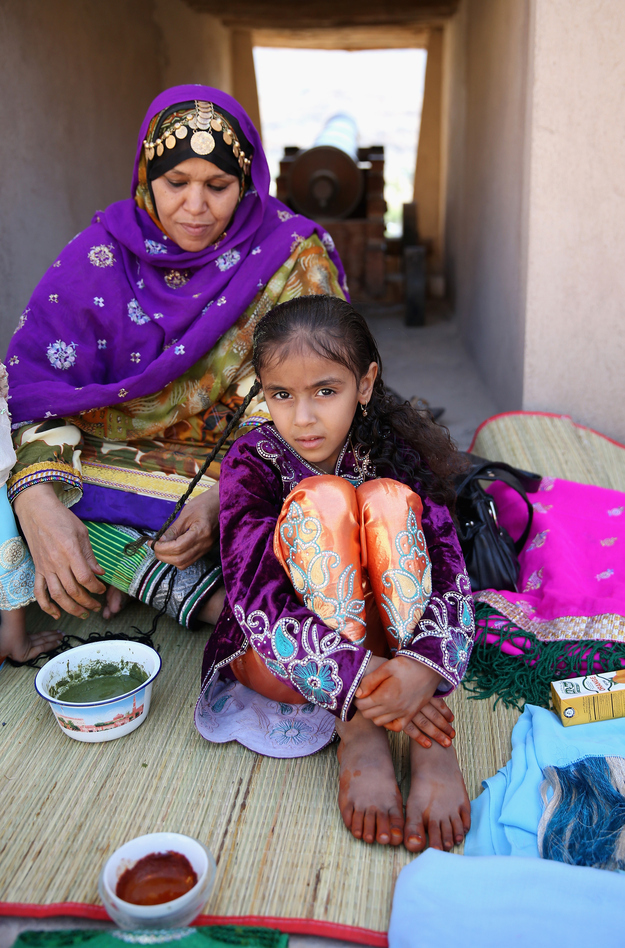 22.
Comoros