Syrians And Palestinians In Yarmouk Refugee Camp Are Again Being Denied Food
"It is a humanitarian disaster of choice."
For the 7th consecutive day, the United Nations has been denied access to the Palestinian Yarmouk refugee camp in Damascus, Syria, leaving some 20,000 people — including 18,000 Palestinian refugees — in increasing danger and desperate need of aid.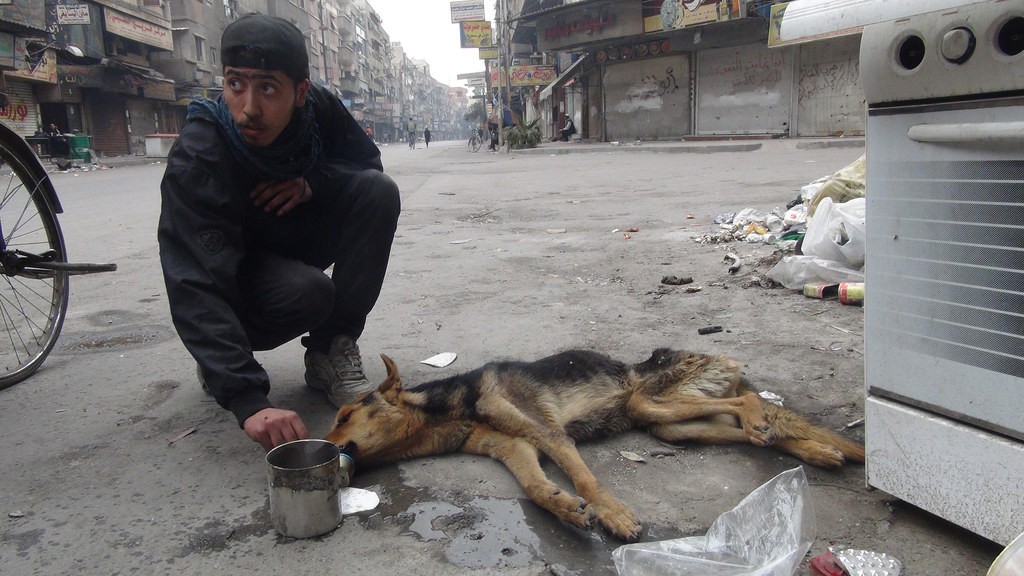 "There is untold human suffering inside Yarmouk," Chris Gunness of the United Nations Relief and Works Agency (UNRWA) told BuzzFeed. "We've got women and children and the elderly and the sick and the dying and they don't have food."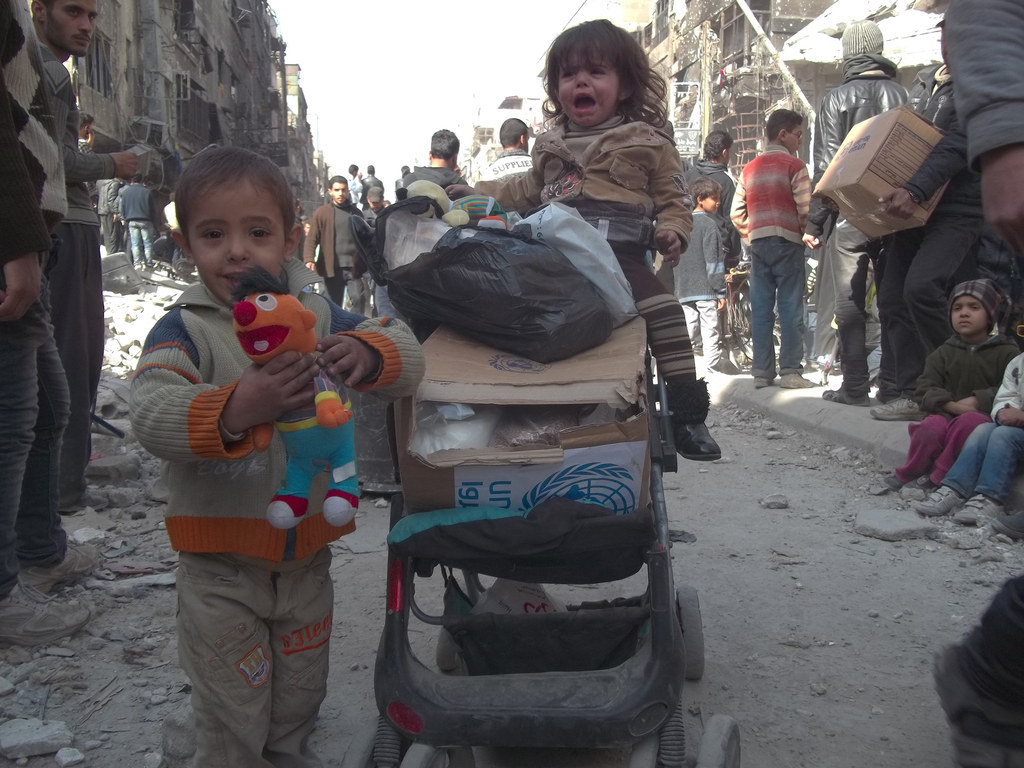 The Syrian government kept Yarmouk under siege from July 2013 to Jan. 30, when pro- and anti-regime factions agreed to a temporary truce allowing humanitarian workers in to aid the starving and sick. Since then, humanitarian access has been intermittent.
Now, renewed fighting has blocked access again. Before, UNRWA delivered 700 parcels a week of basic foods meant to feed families of 5-8 people for 10 days, according to Gunness. Since Jan. 18, UNRWA has only been able to deliver 100 food parcels a week.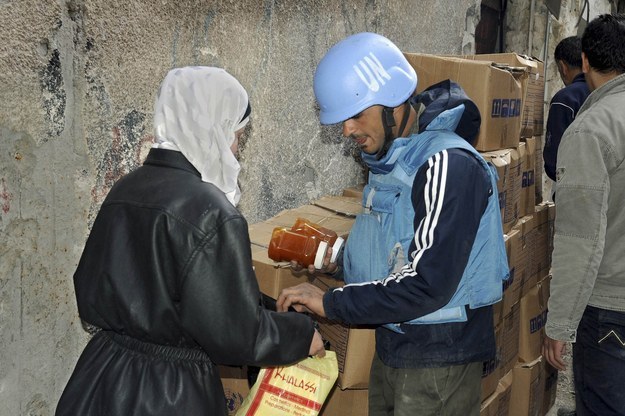 On Feb. 22, the United Nations Security Council passed a resolution demanding tht the Syrian government and opposition groups provide immediate humanitarian aid in all of Syria — and threatened action if parties were not compliant.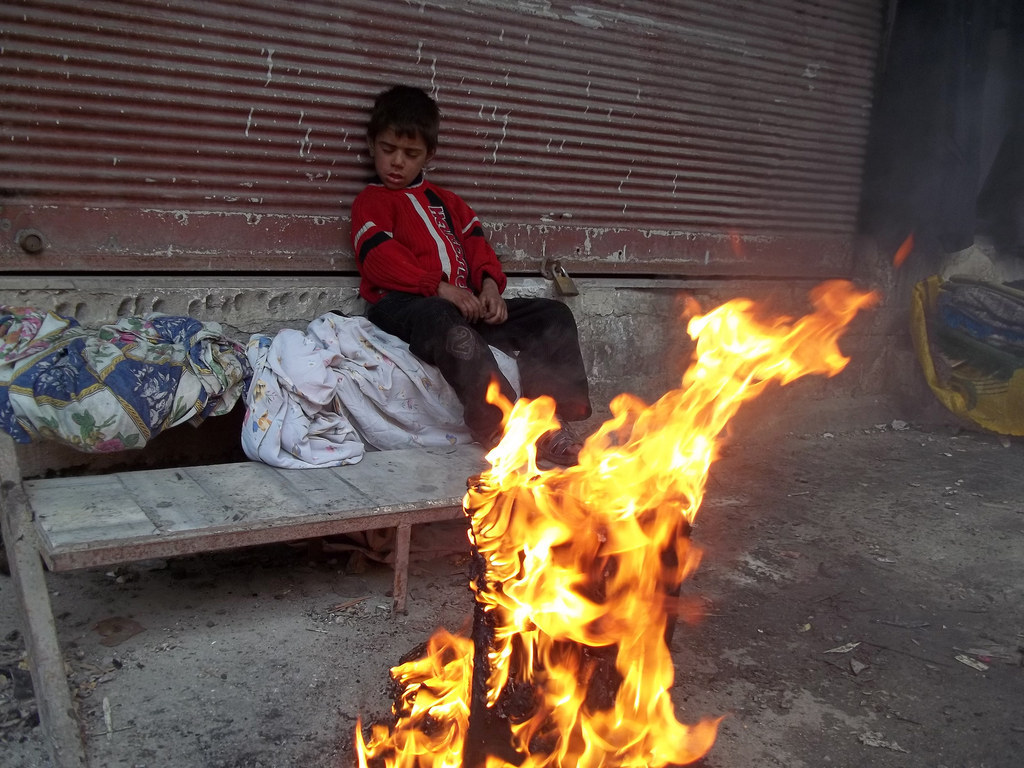 Guinness called the situation in Yarmouk "a humanitarian disaster of choice." He added, "There will be people tonight in Yarmouk completely without food."