Syrian Refugees Literally Dying To Reach Europe
Of the more than 2.5 million Syrians displaced by conflict, more and more are making the harrowing trip to Europe's shore. They seek the promise of safety and security — but death, detention, and disappointment often follow.
Of the estimated 2.5 million refugees that have fled Syria, most have fled first to Jordan, Turkey, Lebanon, Iraq, and Egypt, according to UNHCR.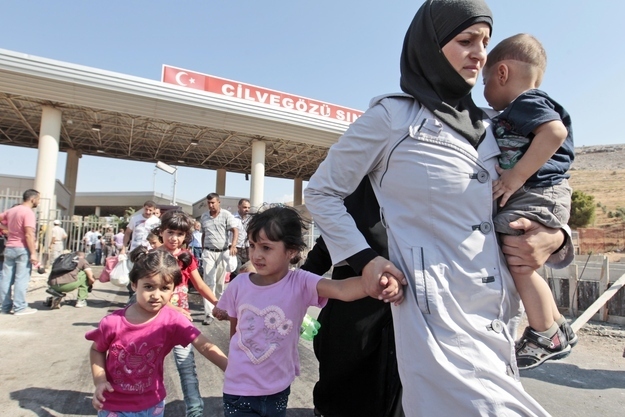 As conditions in these countries becomes increasingly difficult, Syrian refugees are making the treacherous journey, both legally and illegally, across the Mediterranean to Europe.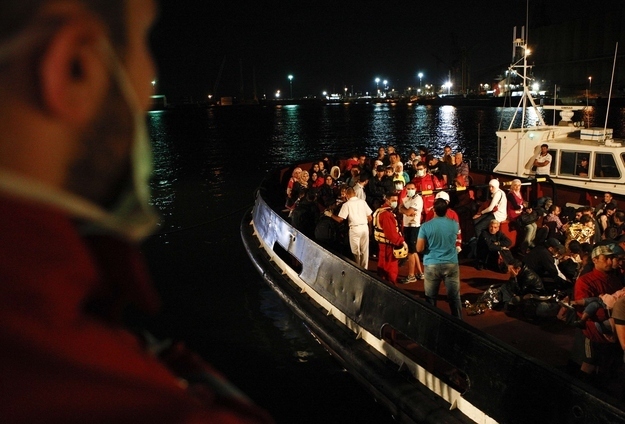 Desperate for help and often without proper documentation, many pay thousands of dollars for rides in cramped and unsafe vessels.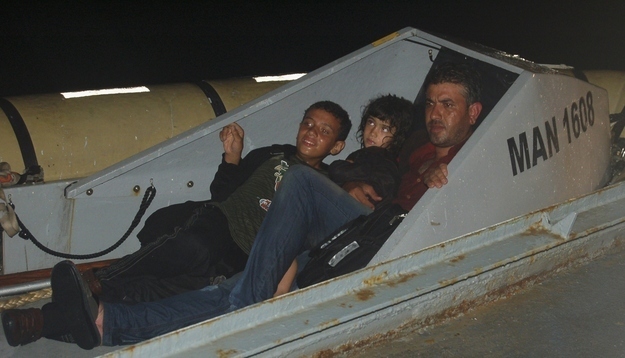 UNHCR reported in September that 47,000 Syrians had sought asylum in the European Union since the start of the conflict.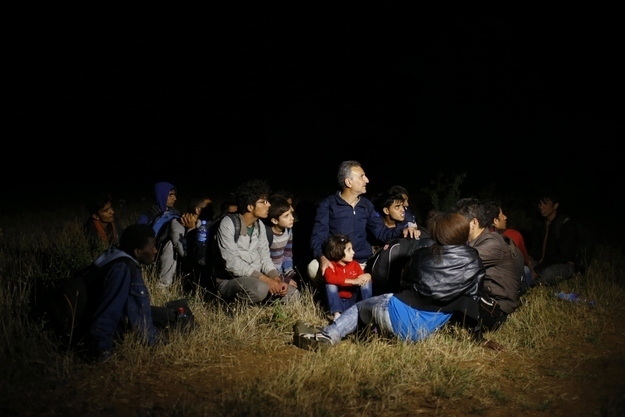 Some travel by land, making their way to Turkey and on into countries like Serbia and Greece to reach Sweden, Germany, and beyond.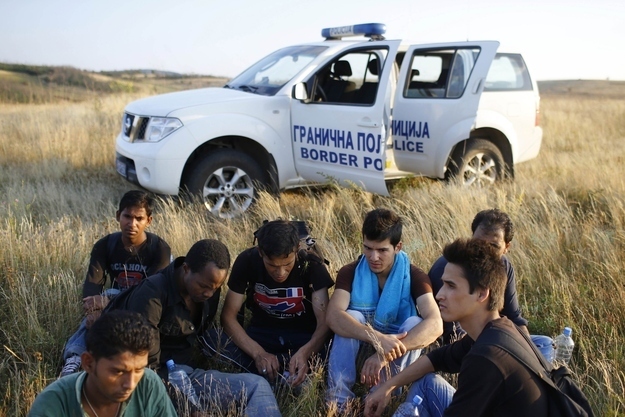 Last year, 350 fleeing Syrians came by boat to Italy, according to UNHCR.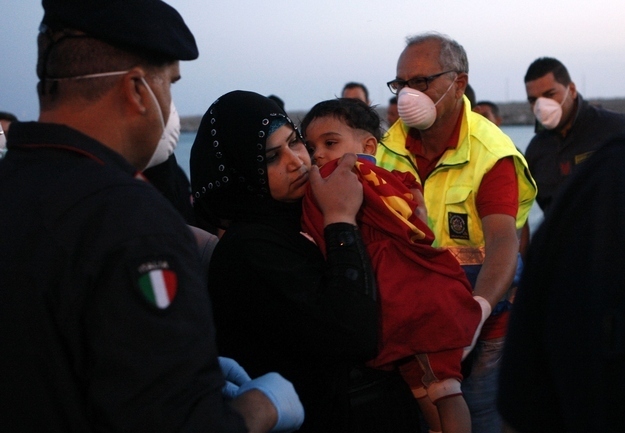 By contrast, 6,233 Syrians, traveling in 63 boats, have landed in Italy since August, according to UNHCR.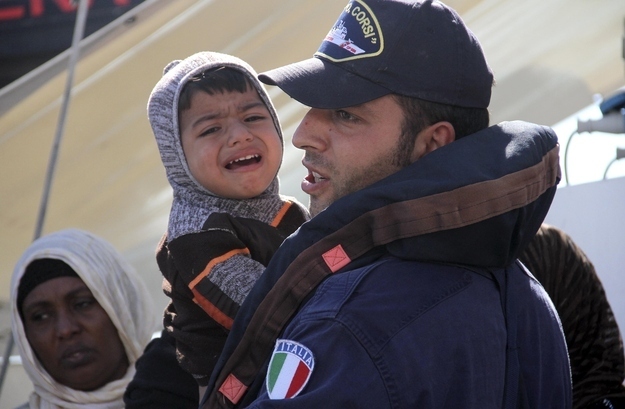 On October 11, a boat carrying as many as 500 people, many from Syria, sank off the coast of Malta after departing from Libya. This woman and her son were among the luckier ones: up to 300 people are still missing.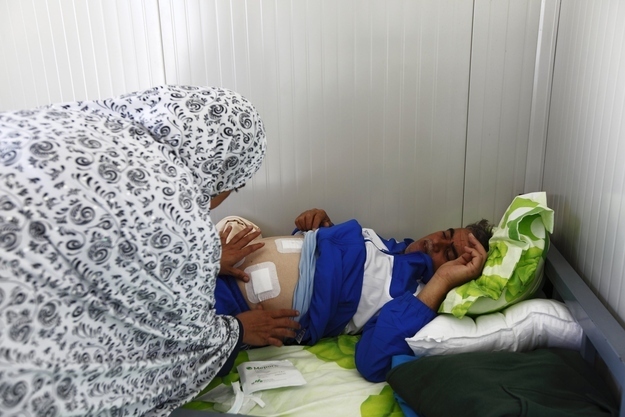 That same night, a boat carrying 112 passengers, including 40 Syrian refugees, sank off the coast of Egypt. According to UNHCR, the 100 who survived were detained in Egyptian police stations.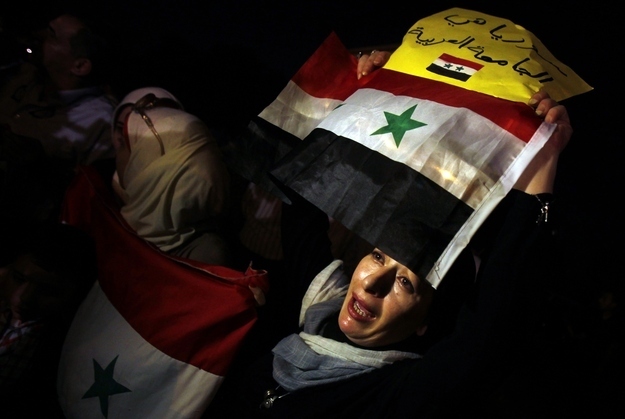 UNHCR has called on European and other countries to grant asylum to more Syrians. Political factors constrain a quick response to the humanitarian crisis.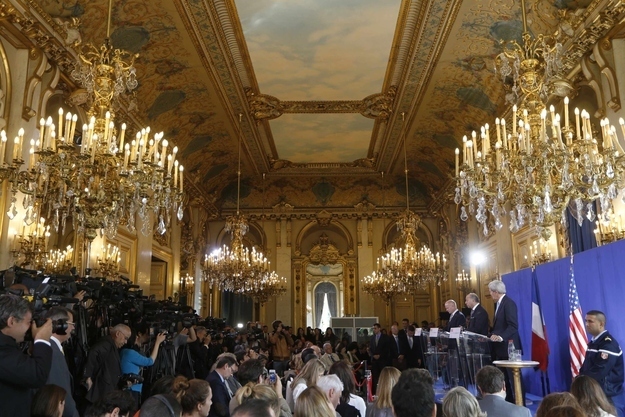 UNHCR has asked Western countries to take in up to 30,000 Syrian refugees by the end of 2014. So far, 16 countries have promised to resettle 10,240 Syrians.
Last week France pledged to take in 500 people who had fled Syria. Germany has opened its borders to 5,000 Syrian refugees, like this child now returning to school.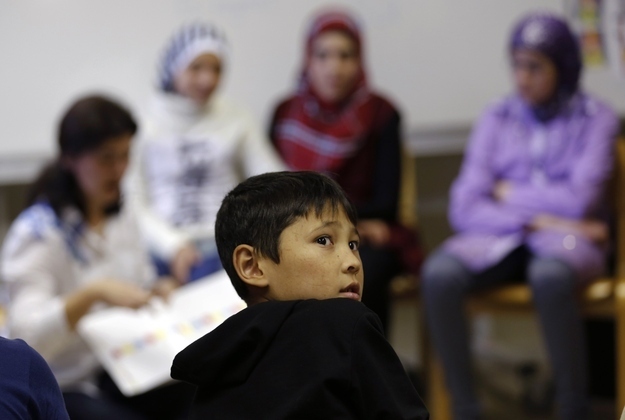 Other countries have been less welcoming. To keep out traffickers, Bulgaria plans to build a fence along its border. Greece is increasing patrols, detaining Syrians like this child who tried to enter from Turkey.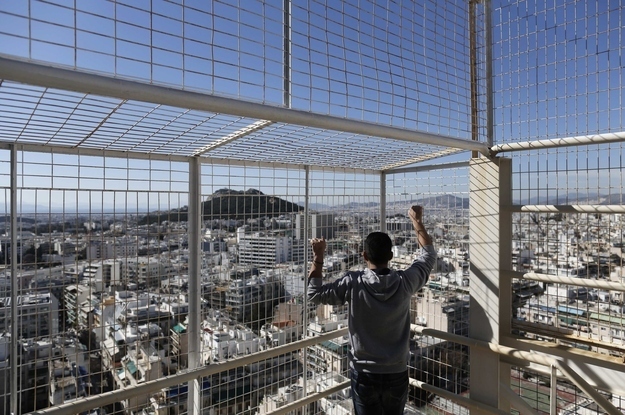 And no matter where they end up, many Syrians will be forever haunted by the barrage of death and destruction from back home.