Looming Drought And Food Shortages Further Complicate The Syrian Crisis
The World Food Program has been forced to cut deliveries to Syria because aid countries have handed over just half of a promised $2.3 billion.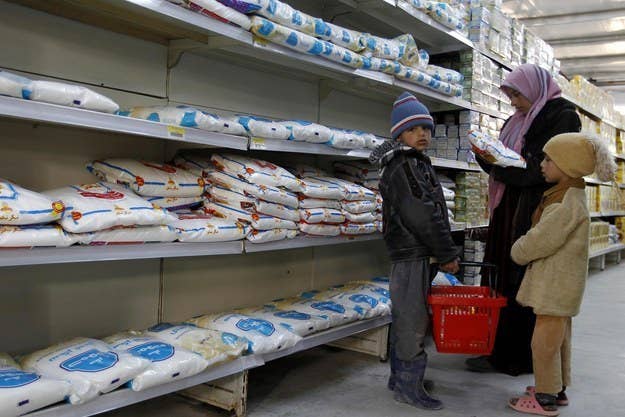 Updated — April 8, 1:05 p.m. ET:
The World Food Program (WFP) has warned of a looming drought in Syria's northwest breadbasket, one day after the U.N. program announced it has been forced to cut the size of food deliveries to the war-torn country by 20% due to shortfalls in funds from donor countries.
"WFP is concerned about the impact of a looming drought hitting the northwest of the country, mainly Aleppo, Idlib, and Hama, with rainfall less than half of the long-term average [since September] and potentially major impacts on the next cereal harvest," WFP spokeswoman Elisabeth Byrs told reporters Tuesday. "A drought could put the lives of millions more people at risk."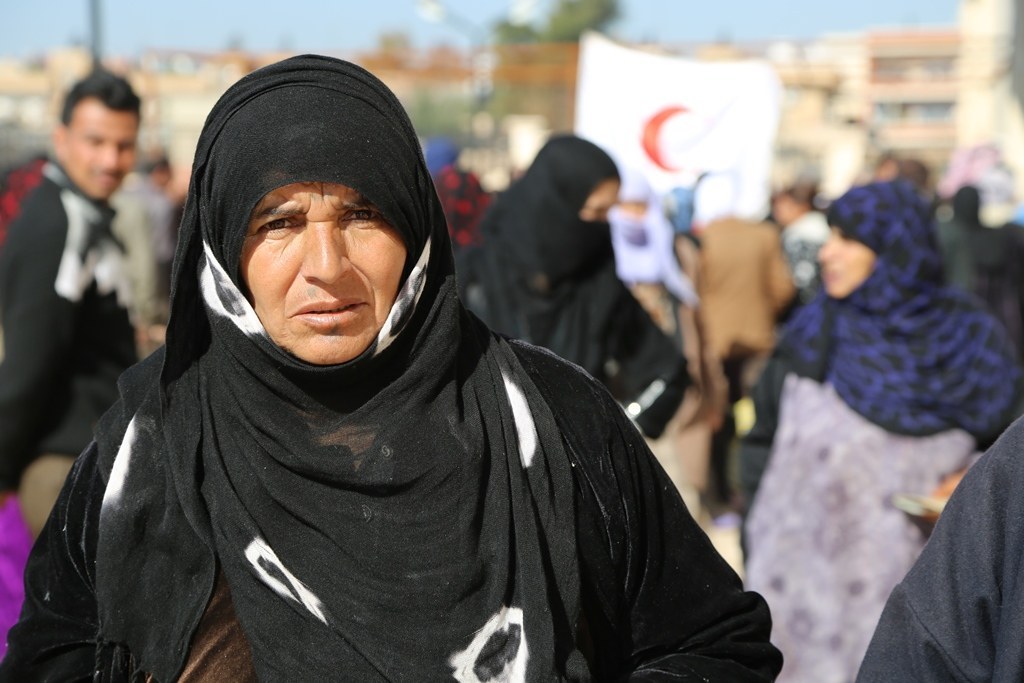 WFP estimated that this year's wheat production in Syria would be 1.7 to 2 million tons — a record low for a country in what was once the Fertile Crescent region. WFP is also concerned that the war's destruction of infrastructure, including irrigation systems and farming machines, will further worsen the impending wheat and water shortages.
"All this comes together to give a picture of a situation that isn't going to get better," Byrs said.
In January, countries participating in a U.N. donor conference pledged to contribute $2.3 billion to agencies helping in Syria — but the U.N. has only received $1.1 billion so far, according to U.N. officials.
"Overall, we've had more contributions from the Gulf and Arab world, but we hope countries give more and make sure we're covering the basic needs of people," WFP regional spokesperson Abeer Etefa told Syria Deeply. "It's been quite difficult for us to ensure that we're meeting their needs when we can't plan for next month because we don't have the resources."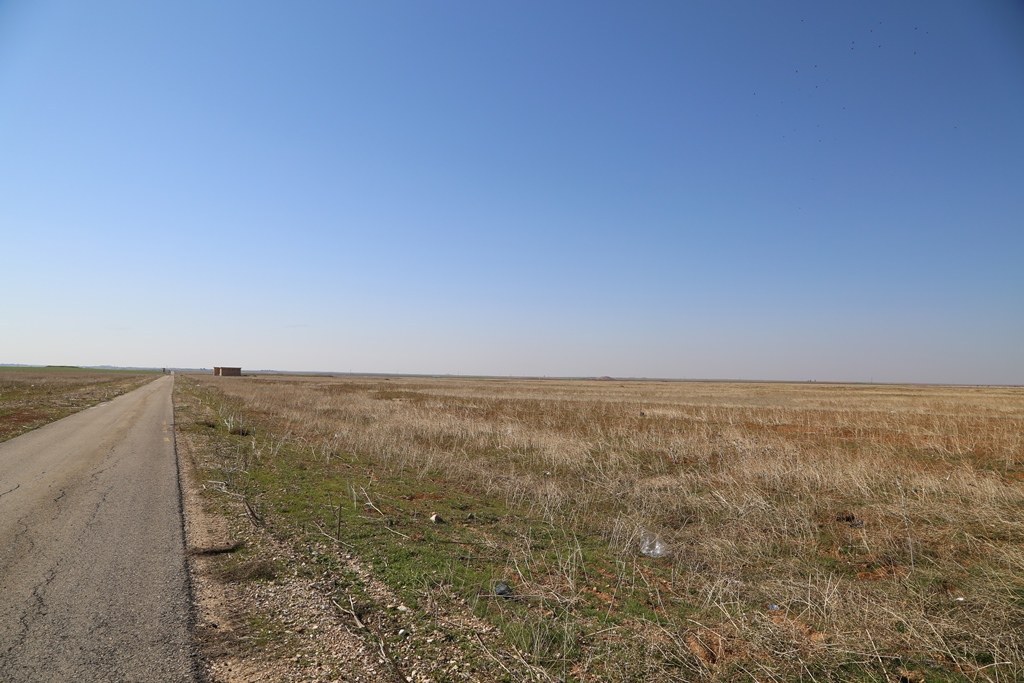 WFP is currently serving 4.5 million people in Syria, of an estimated 6.5 million in serious need. WFP also provides food to around 3 million Syrian refugees in neighboring countries. It takes about two to three months for food that is purchased to be ready for distribution, according to Etefa. WFP spent around $2 billion on its Syria operations in 2014, or about $41 million a week, Syria Deeply reported. Etefa said that WFP needed to raise $306 million between April and June to sustain rising humanitarian demands.
A major drought hit Syria in 2008, causing widespread disruptions in food production and distribution. The drought is considered one compounding cause of the outbreak of the 2011 Syrian uprising, which has since slid into a civil war that has killed more than an estimated 150,000 people and displaced more than 9 million.