Swedish Journalist Killed In Kabul In Broad Daylight
Nils Horner is the first foreign journalist killed in Afghanistan since 2011.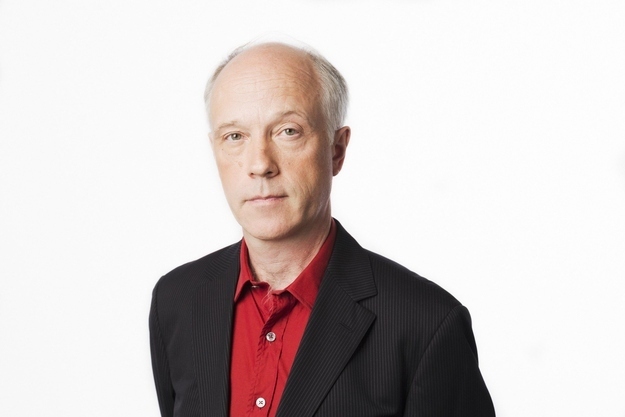 Swedish journalist Nils Horner, 51, was fatally shot today in broad daylight while reporting in an affluent area of Kabul, renewing fear over Afghanistan's deteriorating security conditions and rising dangers for foreigners and journalists.
Two unknown men approached Horner Tuesday morning in Wazir Akbar Khan, Kabul's diplomatic district. One shot him at close range in the head with a pistol, and then both men fled the scene, according to the New York Times. The execution style-attack marked the first time that a journalist had been killed in Afghanistan since 2011, according to the Committee to Protect Journalists.
"This fatal attack on a journalist illustrates the growing insecurity in the Afghan capital and the apparent growing hostility toward foreigners working there," Bob Dietz of CPJ said in a statement. "News organizations and journalists should take into account that covering Kabul has become a dangerous assignment."
Horner, a dual Swedish-British citizen based in Hong Kong, was a correspondent for Sveriges Radio, Sweden's national public broadcaster. Horner had covered Afghanistan periodically since 2001. He had just arrived to Kabul on Sunday, March 9 for the reporting trip.
At the time of his death, Horner was reporting on a story on the January suicide bombing attack on Taverna du Liban, a Lebanese restaurant popular with foreigners. The Taliban claimed responsibility for the attack, which killed 21 people, including 13 foreigners, and warned westerners that they were a specific target.
Since the Taverna du Liban attack, westerners have reported feeling less safe and choosing to limit their travel and public socializing. Many diplomatic missions have also placed new security conditions on employees.
It remains unclear whether Horner was targeted specifically for being a foreigner or for being a journalist. No group immediately claimed responsibility for his death. Twenty-one journalists have been killed in Afghanistan since the 2001 U.S. invasion, a majority of whom are from the international press, according to CPJ.
The attack on Horner comes as Afghanistan is preparing for presidential elections on April 5 to replace Hamid Karzai, and NATO prepares to complete its troop withdrawal from the country by the end of the year. Today in Kabul there was also a high security presence surrounding the funeral of former Vice President Muhammad Qasim Fahim, who died of a heart attack Sunday.