Refugees Occupy Iconic Berlin Tower To Protest Treatment
"We are refused everywhere we turn."
Over 40 refugees have occupied the top of Berlin's landmark Fernsehturm TV tower to protest against their treatment in Germany and demand their right to stay in the country.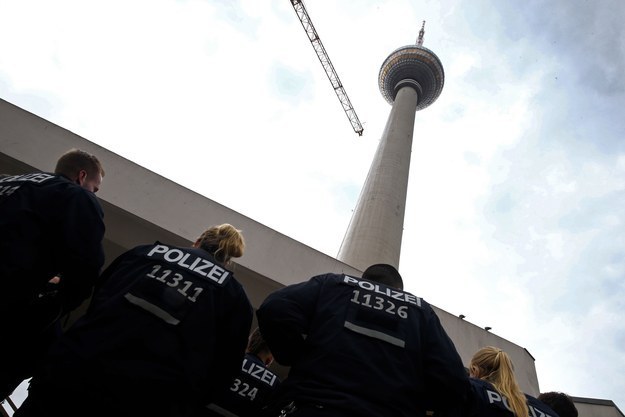 The world famous tower — an iconic part of Berlin's skyline — has been the site of sit-ins before. Police cordoned off the tower Wednesday and are not allowing visitors up.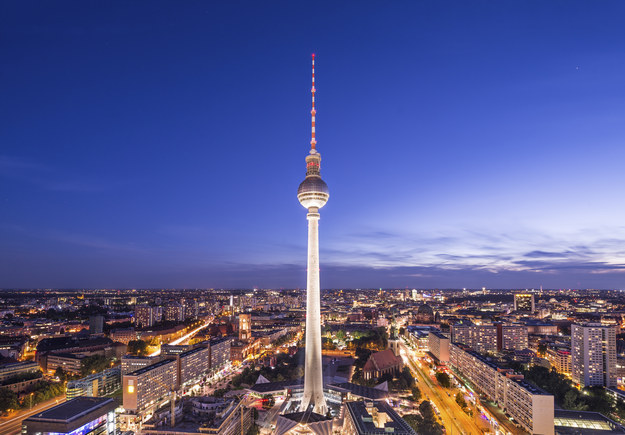 "We are refused everywhere we turn," Refugee Struggle for Freedom said on its Facebook page. "Years of waiting, being restricted to a camp, no working status, no right to education and no right to German language courses have made our lives unbearable."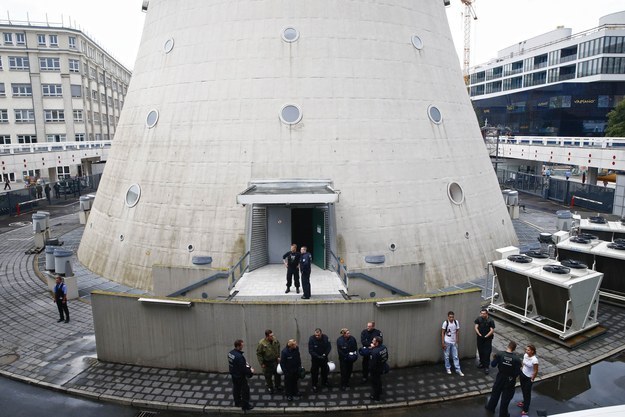 Some of the refugees participated in protest camps in Berlin in June and July. Others came from other German cities to take part in the action. The group has not indicated how long they will stay.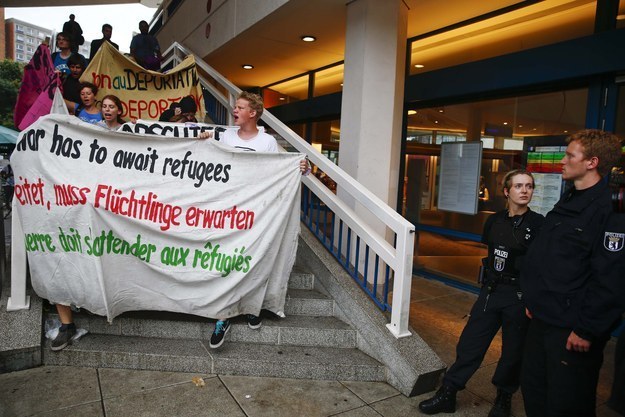 Refugee Struggle for Freedom shared these photos of the group inside the tower.