Powerful Cousin Of Outgoing Afghan President Killed By Suicide Bomber
Hashmat Karzai, a U.S. citizen, is the second member of the Karzai family to be assassinated since 2011.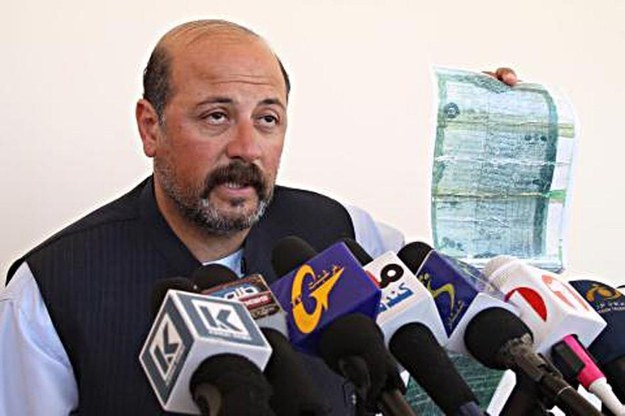 A suicide bomber killed Hashamt Karzai, the powerful cousin of outgoing Afghan President Hamad Karzai, near the volatile Afghan city of Kandahar on Tuesday.
Hashmat Karzai was the Kandahar campaign manager for Ashraf Ghani, one of two candidates in this year's presidential elections. Ghani and his opponent, Abdullah Abdullah, are currently involved in a bitter struggle over contested election results and widespread allegations of fraud in a June runoff. Many in Afghanistan fear that Hashmat Karzai's death could further escalate tensions over the contested elections and push the already fragile country into worsening instability.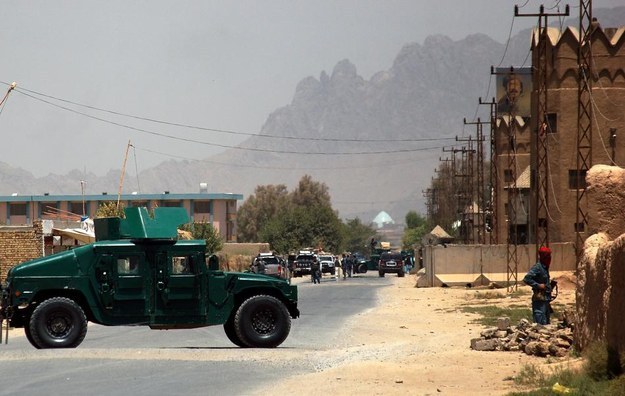 Tuesday's attack occurred as Hashmat Karzai was greeting people at his home to celebrate Eid al-Fitr, a holiday that marks the end of the monthlong Ramadan fast. Then a well-dressed man reportedly entered Karzai's residence and blew himself up while greeting the host, according to Afghan police. The attack occurred at around 10:30 a.m. and injured a second person, they said. No one has claimed responsibility.
Hashmat Karzai moved to the United States in the early 1980s and later settled in Silver Spring, Md., and became a U.S. citizen, according to the Washington Post. He then moved back to Afghanistan after the fall of the Taliban and ran Asia Security Group, a security company that contracted with the U.S. and other foreign forces to supply and protest cargo.
Hashmat Karzai is the second member of the Karzai family to be assassinated in recent years. In 2011, Ahmad Wali Karzai, a leading power broker in Kandahar, was shot dead inside his home by his head of security.