Poignant Portraits Of People In Mali Displaced By The Country's Violence
Under the radar, Mali's security situation continues to worsen.
Fighting in northern Mali between the government, Tuareg rebels, and Islamist militants has forced hundreds of thousands to flee south for safety, where they live in constant search for food, shelter and a semblance of safety.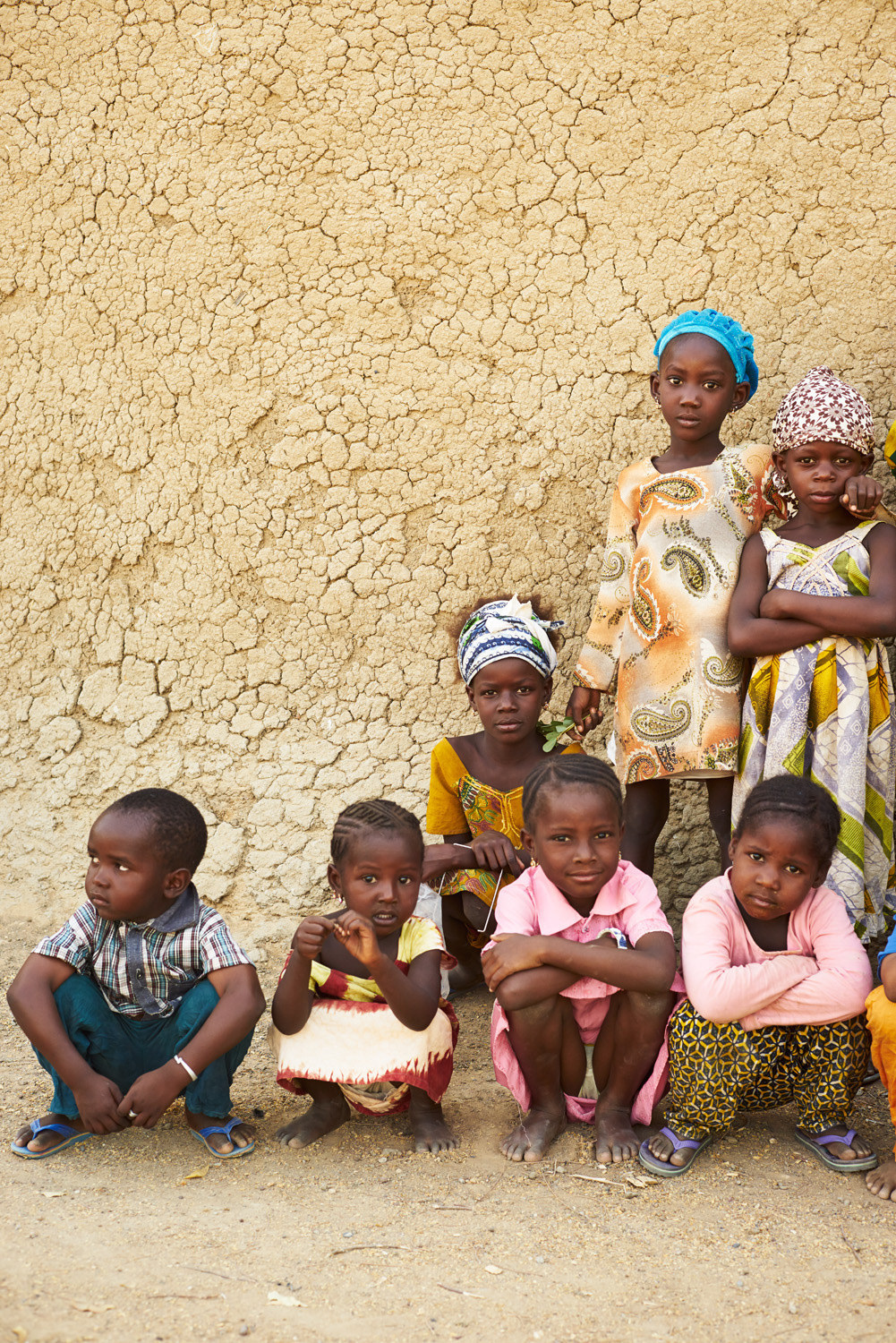 Photographer Alex John Beck traveled to Mopti, in central Mali, in March with the Norwegian Refugee Council (NRC) to photograph the Malians displaced by the conflict.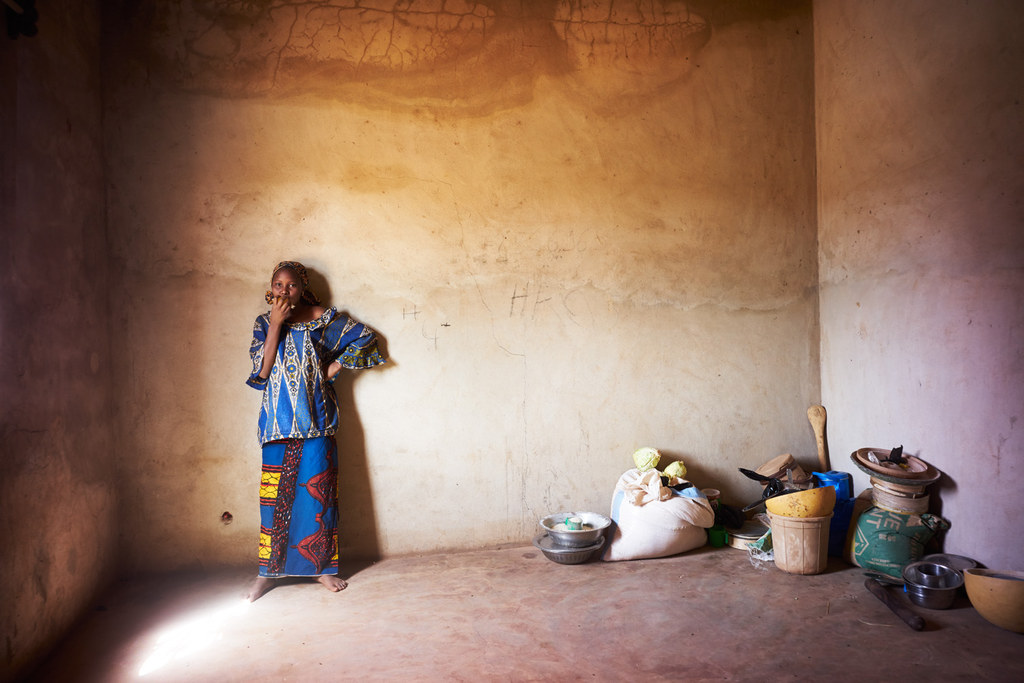 The most recent conflict began in 2012, when Tuareg rebels in the north took up arms against the central government to protest long-held grievances of political and economic marginalization. Then, a military coup rattled the central government.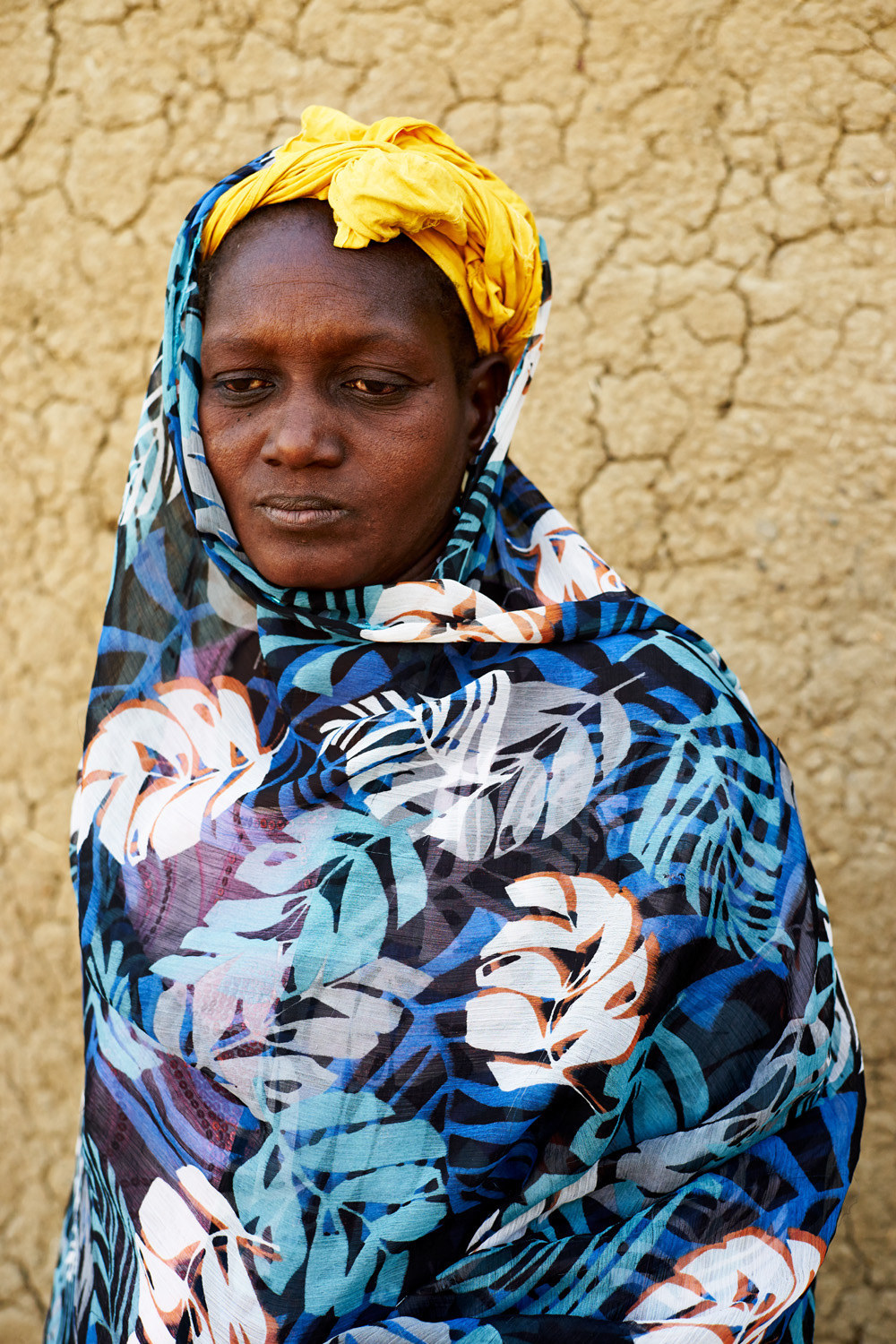 In the resulting security void, al-Qaeda affiliated militants swept through the north and wreaked havoc in conquered areas, where they imposed draconian laws, set up training camps, and terrorized local residents.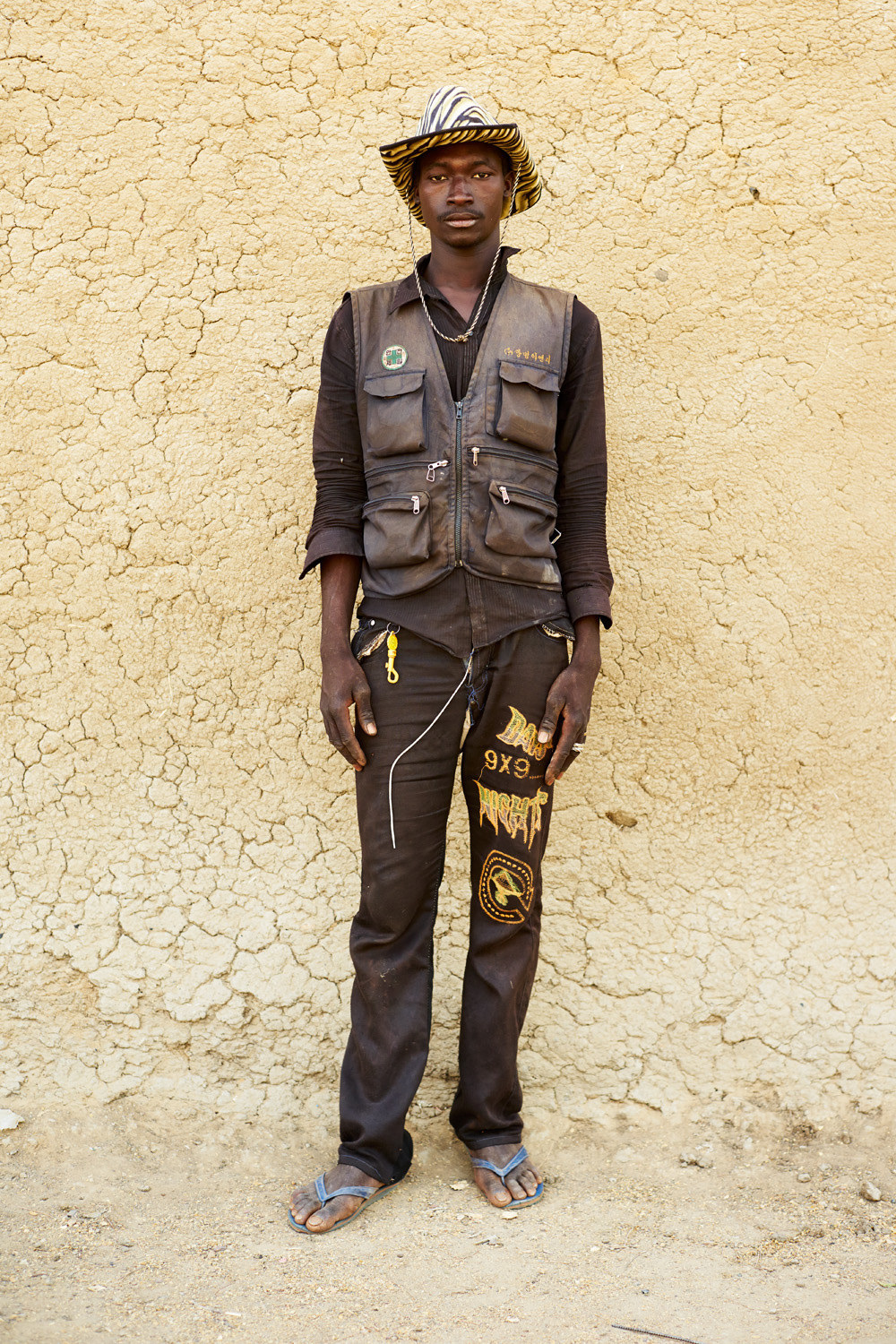 France intervened in Jan. 2013 to drive out the Islamist militants. The campaign was initially successful — but with France's big operation over, the UN underresourced, and the Mali government lacking control, Malians remain in trouble.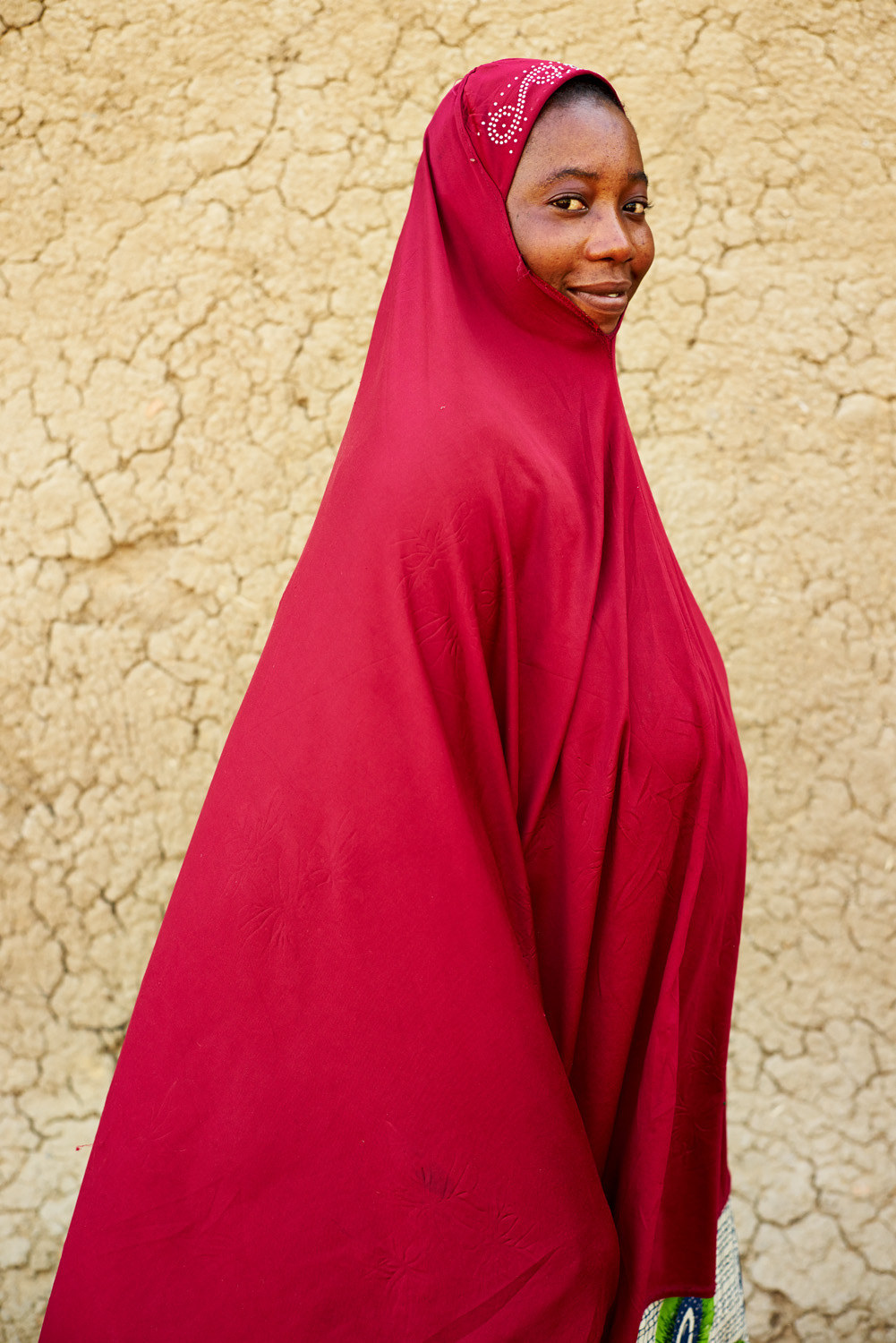 Fatoumata and her eight children fled Gao in the north as Islamist militants took over the region and imposed harsh rule. For two years they have lived in this small space in Mopti, one of hundreds of thousands of internally displaced people.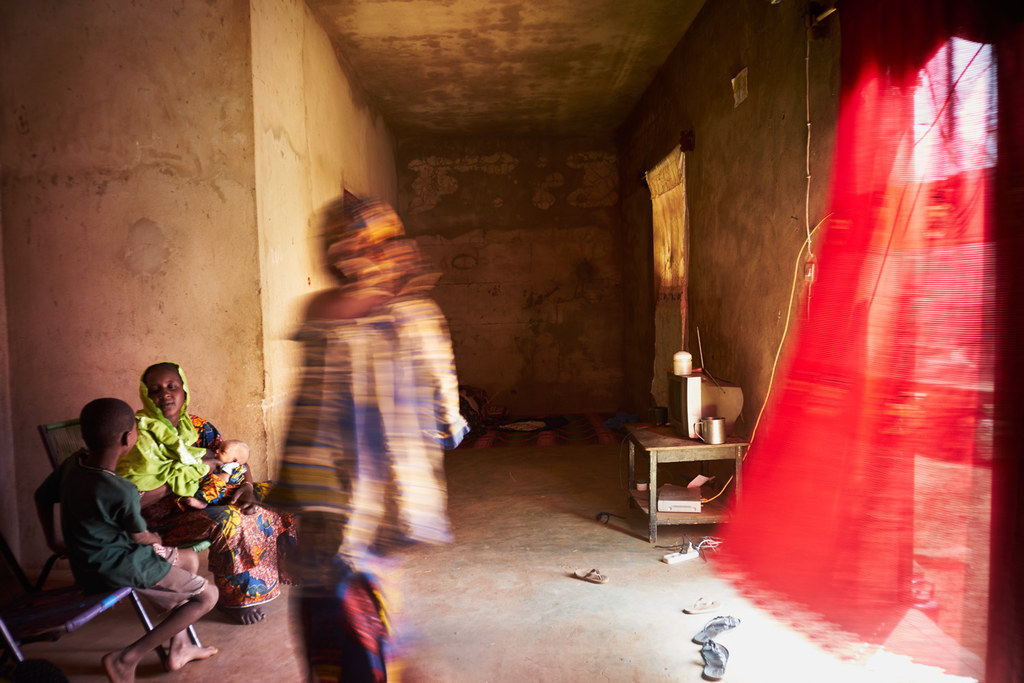 Sanian and her six children live in these sparse conditions in Mopti. Sanian fled her home in Youarou as violence spread. Soon after she left, her home was looted. She has no money to start over.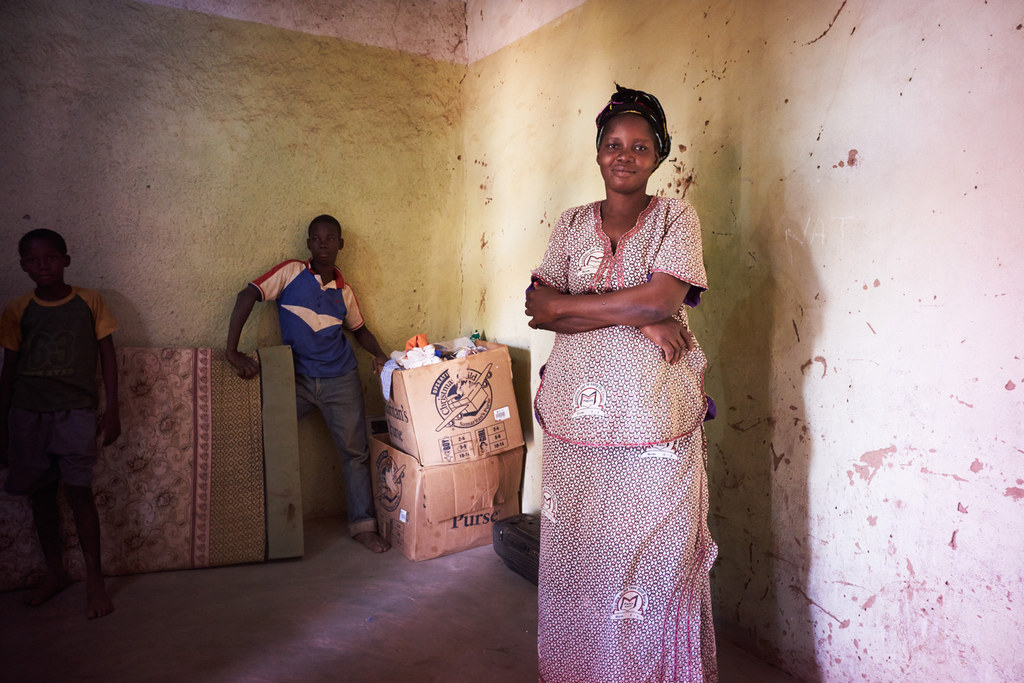 Kadidia and her nine children fled from Timbuktu to Mopti. She was one of the relatively lucky ones to find housing with a generous host family.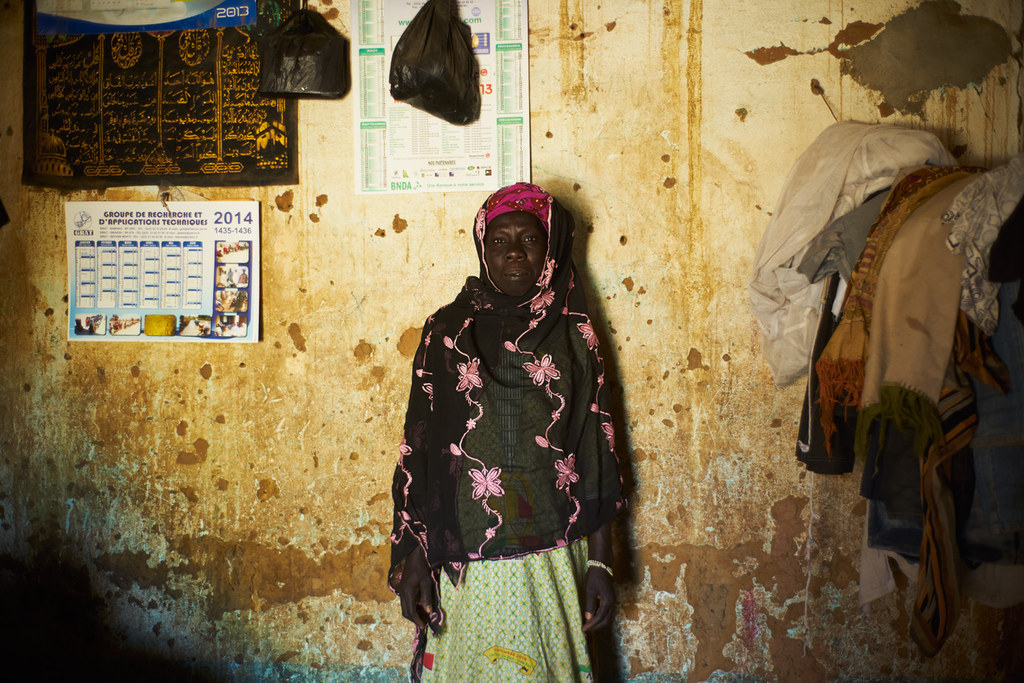 Now Kadidia and her family all live together in this single room. Her children work odd jobs when available — but opportunities are scarce and their host community poor.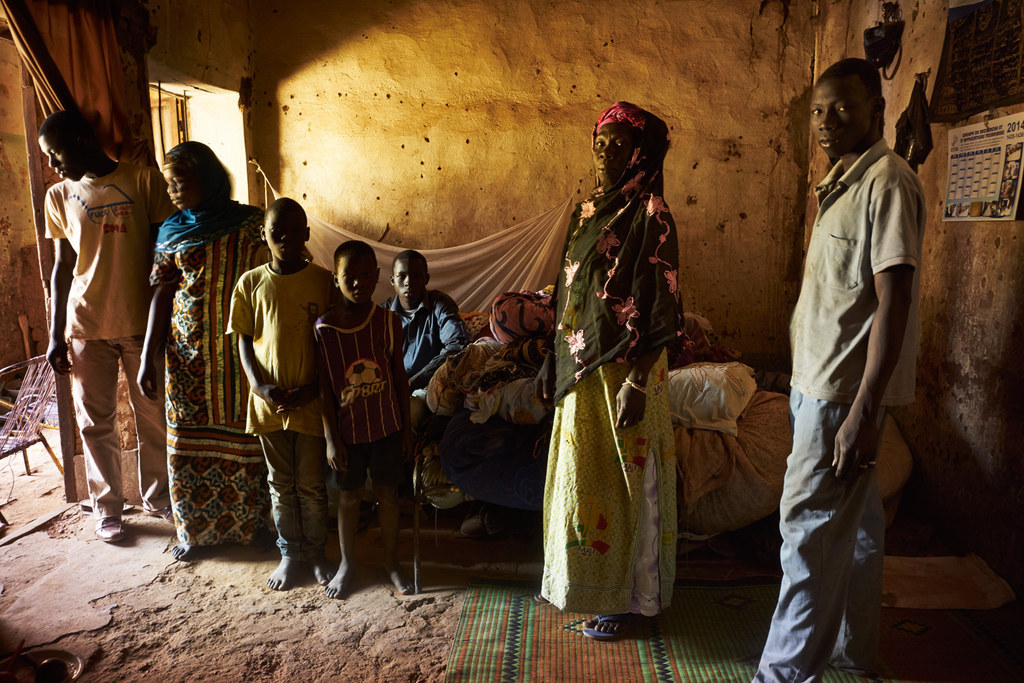 Over 1.5 million Malians are in desperate need of food aid — but the continued insecurity in the north has hindered the delivery of much needed humanitarian aid to communities where government services have historically been weak or non-existent.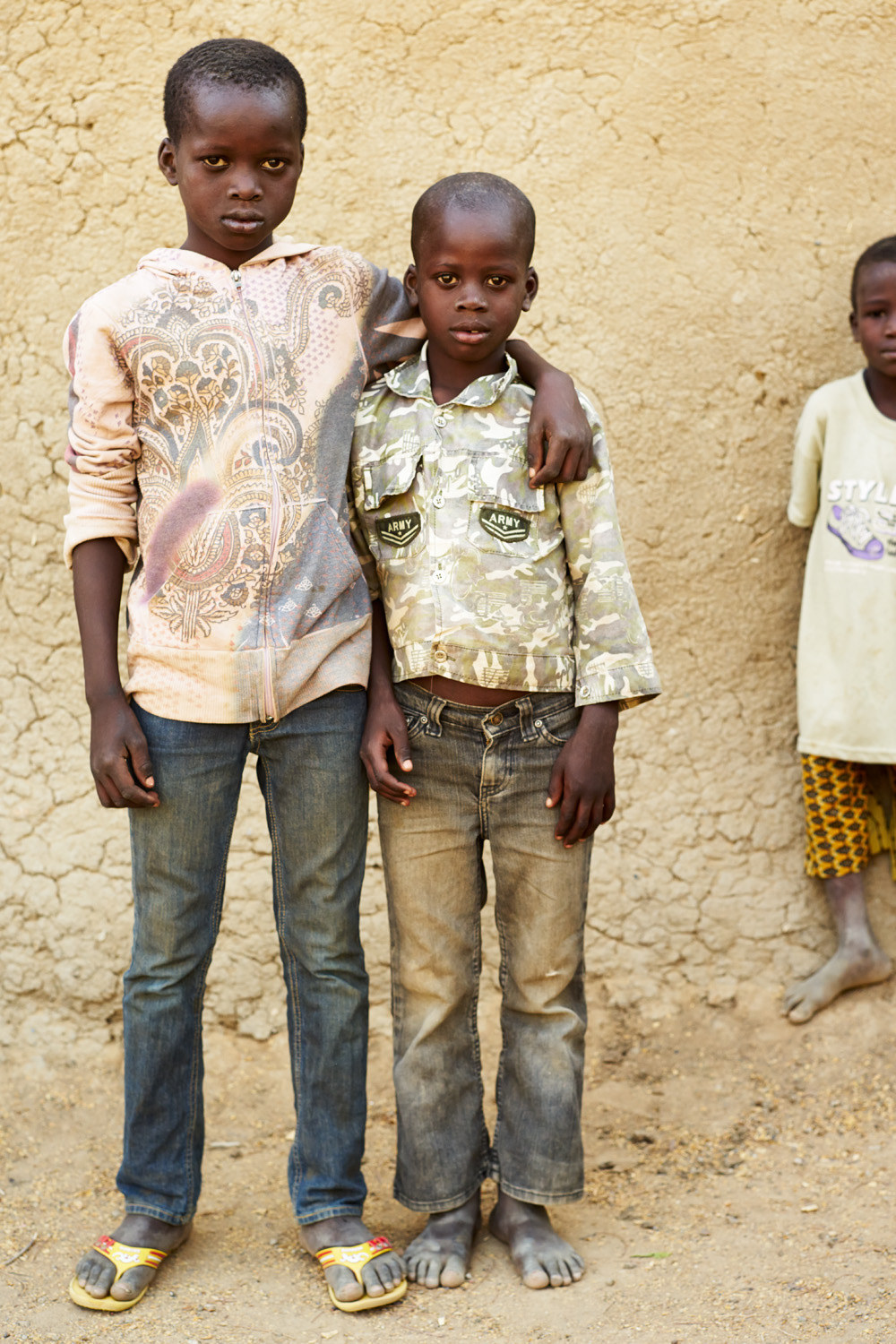 Many have sought refuge with host families. After two years, shelters are increasingly hard to find, and over one-third of those displaced in Bamako and Segou in Mali's south face the risk of imminent eviction, according to NRC.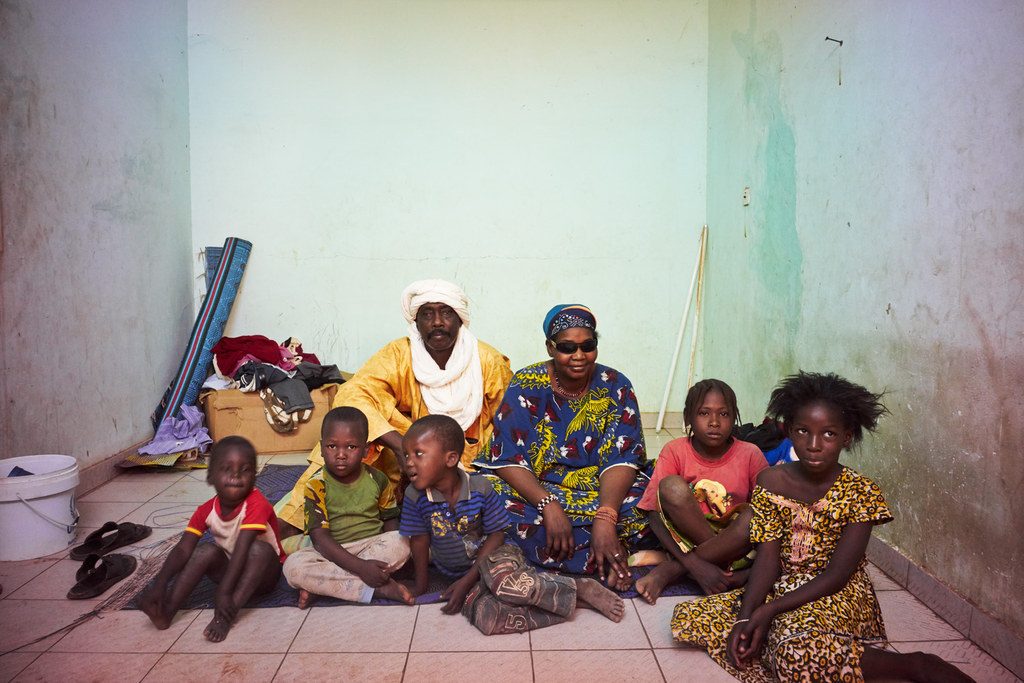 Over 50% of internally displaced people also don't have the necessary IDs to access government sources. Compounding the problem, many government records, like birth and property records, have been destroyed, making disputes difficult to arbitrate.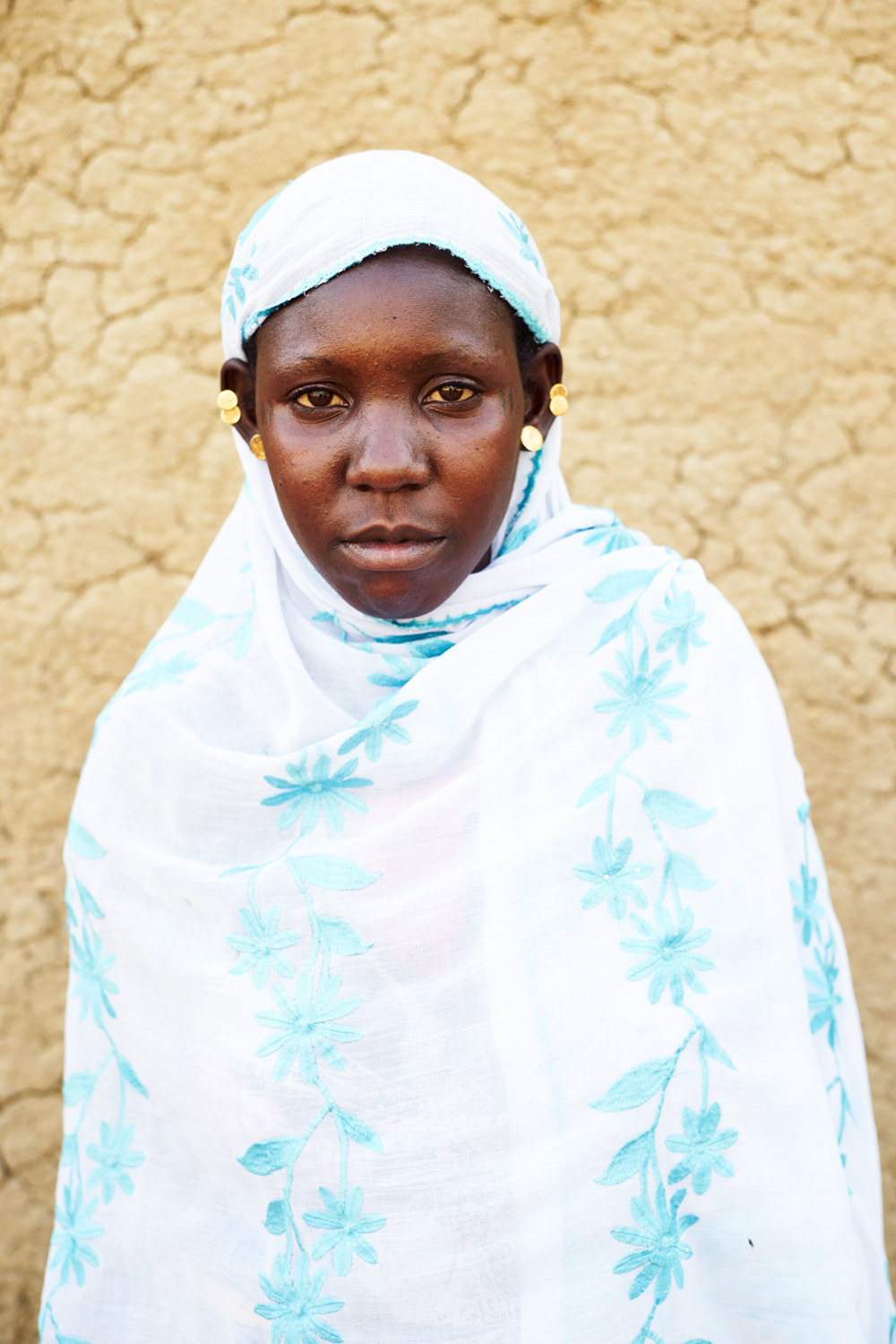 Waning international attention has compounded the problem of humanitarian assistance. Only 18% of the humanitarian funding allocated by the UN has been made available as of June 2014 due to donor shortfalls.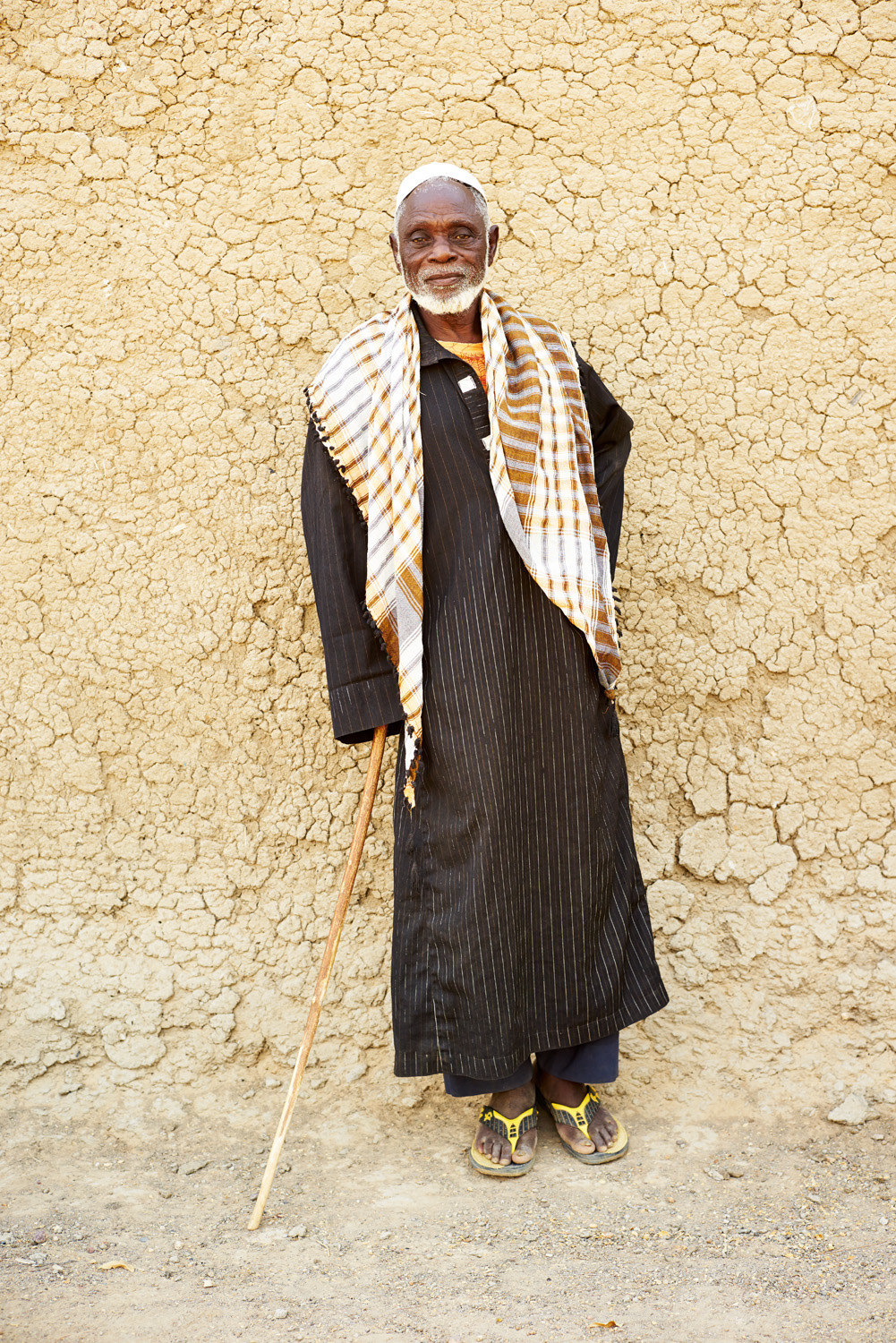 Facing limited services and support in the south, thousands have decided to return to their homes in the north. Their premature departure, however, leaves them physically and economically vulnerable, and at higher risk of having to move again.
The UN Security Council is expected to discuss the future of the UN Stabilization Mission in Mali (MINUSMA) in June. Activists are urging the UN to consider Mali's humanitarian needs as part of any solution to Mali's political and security instability.