Outcry After Children Reportedly Killed In Brutal Bombing In Syria
The Syrian Observatory for Human Rights reported that between 14 and 28 children were killed when the Syrian army bombed the ancient city of Aleppo with barrel bombs on Sunday.
The Syrian army reportedly killed between 76 to 125 people in a helicopter bombing attack on Aleppo on Sunday, including 14 to 28 children.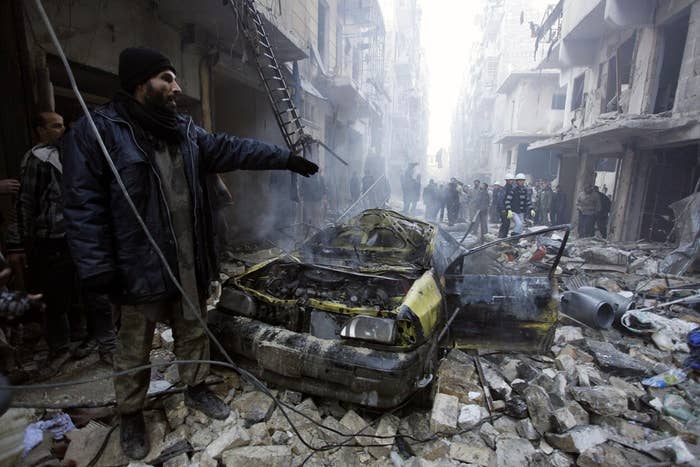 The British-based Syrian Observatory for Human Rights initially placed the death toll at 36; by Monday, the anti-government group had raised the number of dead to 76. Al Jazeera reported that the death toll stood at 125.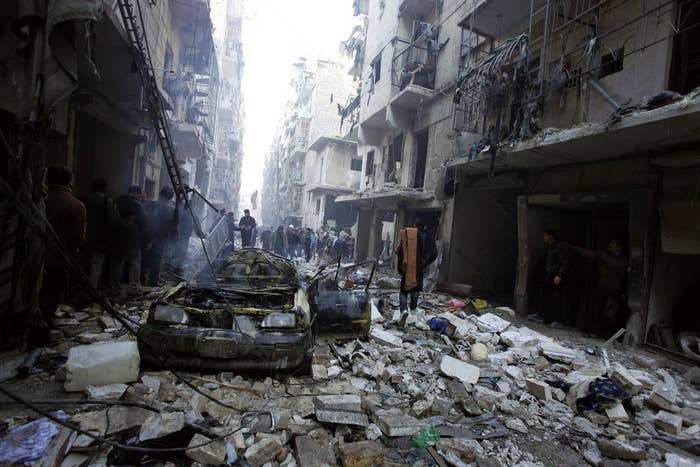 Activists alleged that the army carried out the attack using barrel bombs, which are explosive-filled cylinders or oil barrels capable of causing significant casualties and damage.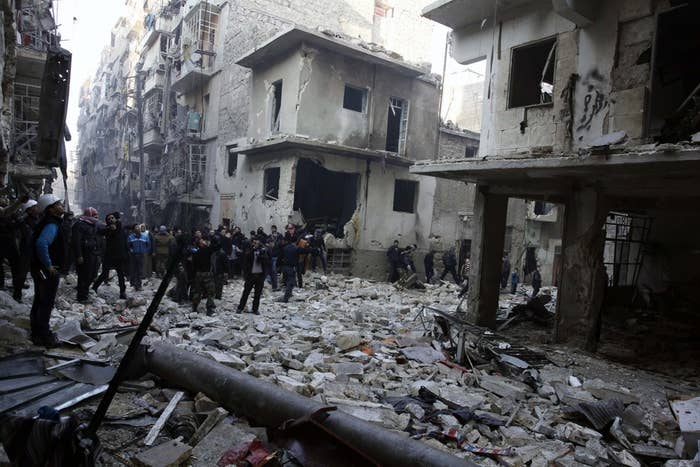 "It is absolutely unacceptable for children to be targeted in this manner, whether through the use of indiscriminate weapons resulting in mass casualties, or by any other means," Maria Calivis, UNICEF's Director for the Middle East and North Africa, said.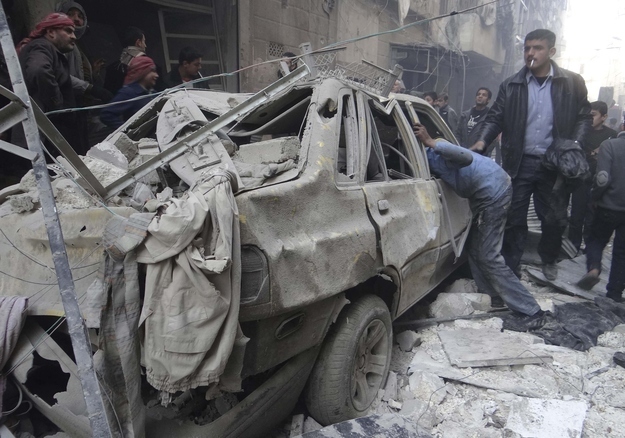 In retaliation, rebel groups in Aleppo issued statements saying they would target state security buildings and asked civilians in government-held parts of the city to stay away, according to the Observatory.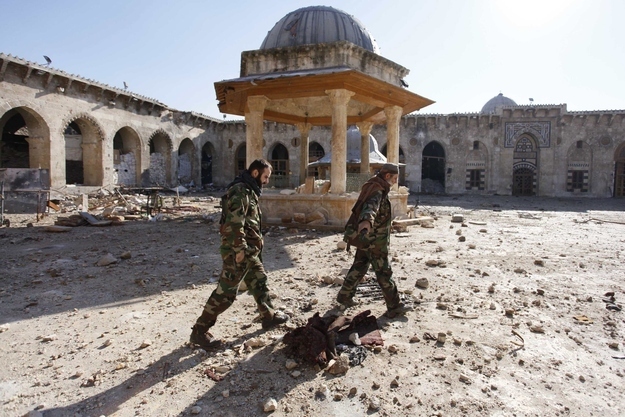 The Syrian conflict has killed more than 100,000 people in two and half years. Aleppo has been a center of fighting, as government forces have fought to reclaim parts of the city that rebel fighters captured in 2012.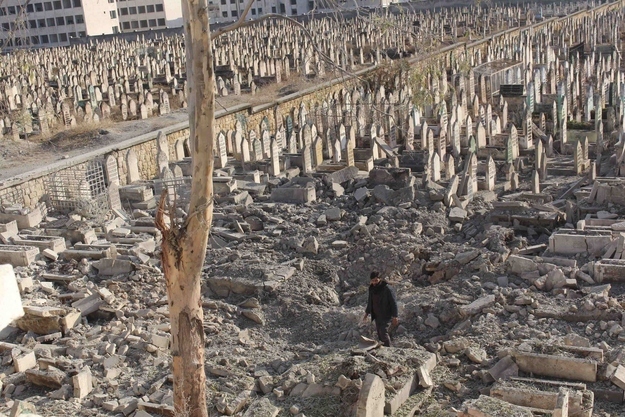 An estimated 11,000 children have died in the fighting, according to the British-based Oxford Research Group.
Also on Monday, the UN began airlifting humanitarian aid to Syria via Iraq, and began a campaign to raise 6.5 billion dollars for desperately needed humanitarian aid.