Humanitarian and human rights organizations are calling on the international community to take a more robust response to horrific reports of mass violence, war crimes, and potential genocide in the Central African Republic.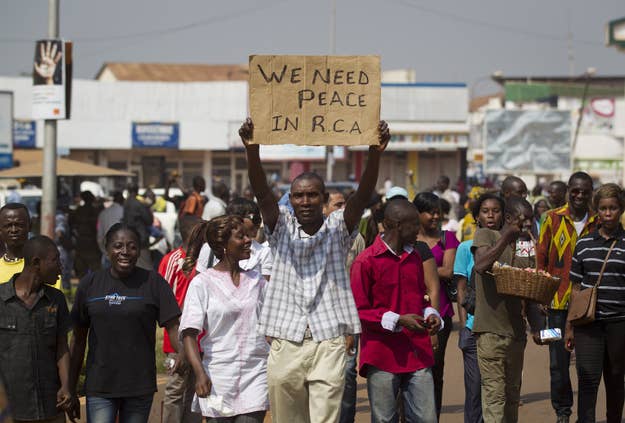 The CAR is a mineral-rich country the size of France. It has been plagued by poverty and a series of coups, mutinies, and conflicts since gaining independence from French colonial rule in 1960.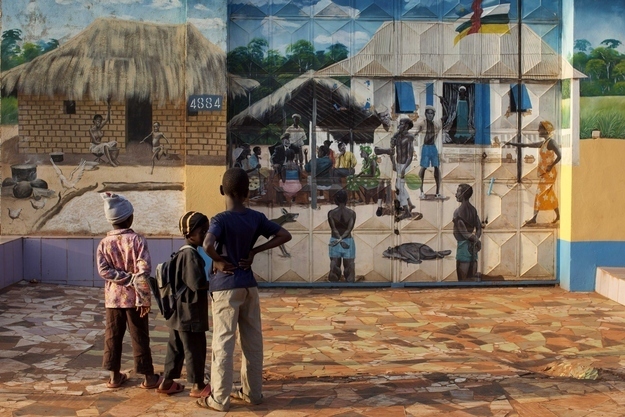 This latest political conflict has pitted the Seleka — Muslim rebels that include fighters from neighboring Chad and Sudan — against the previous government and now, with sectarianism on the rise, against the majority Christian population.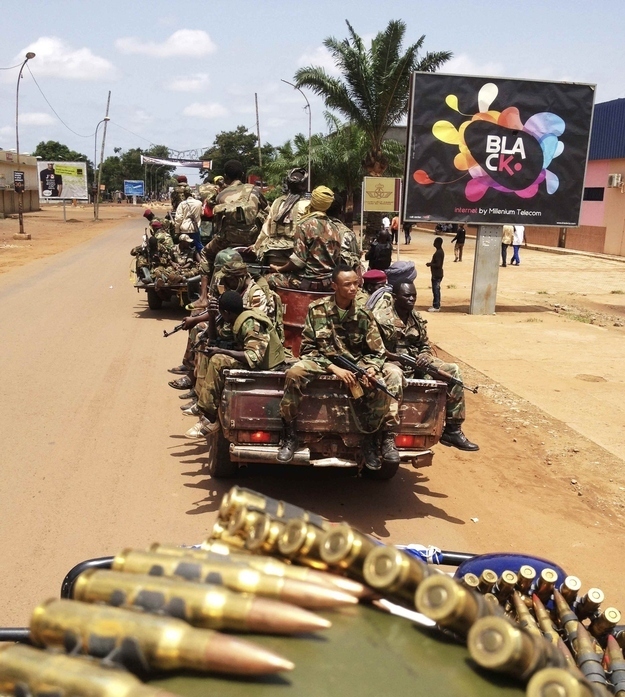 In March, Seleka rebels, like those pictured here, seized power from President François Bozizé, who then fled the country.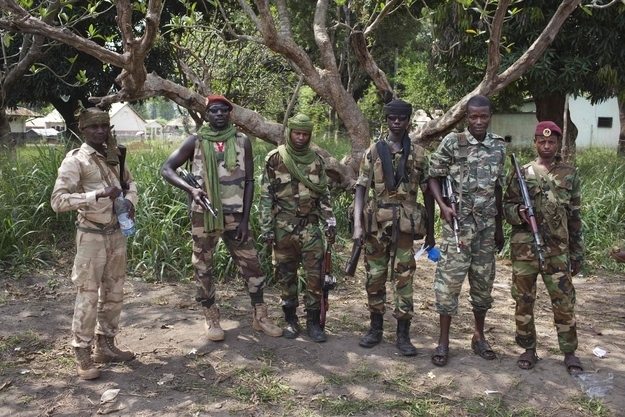 After Bozize fled, Seleka rebel commander Michel Djotodia was appointed president.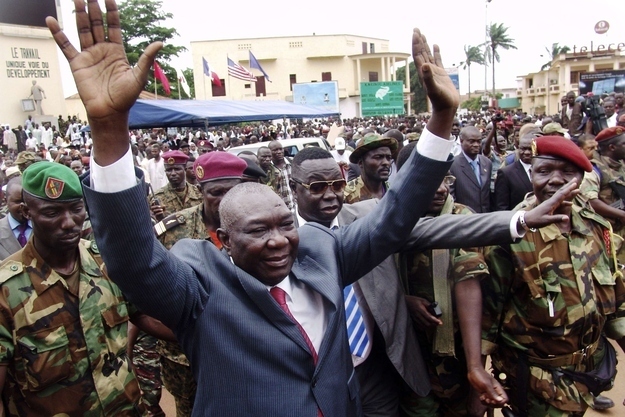 Since then, Seleka rebels have been raiding and razing with impunity. The Guardian, for example, has reported on cases of Seleka rebels throwing people into rivers filled with crocodiles and bludgeoning women to death while in search of water.
In response to the attacks and killings, many in villages have formed their own militias, called the anti-balaka, as the cycle of violence continues.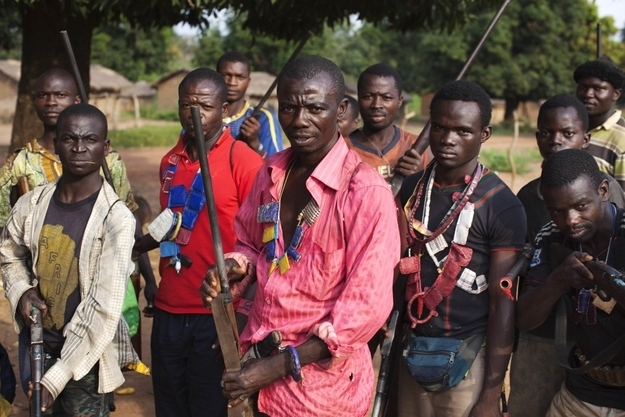 Exact numbers of dead are difficult to determine because it is too dangerous to access rural areas where most of the killings occur, a U.N. spokeswoman told the BBC.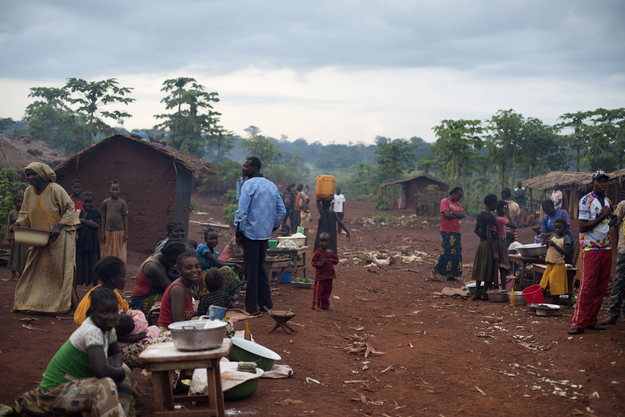 Since Djotodia seized power, an estimated 10% of the population (460,000 people) have fled their homes.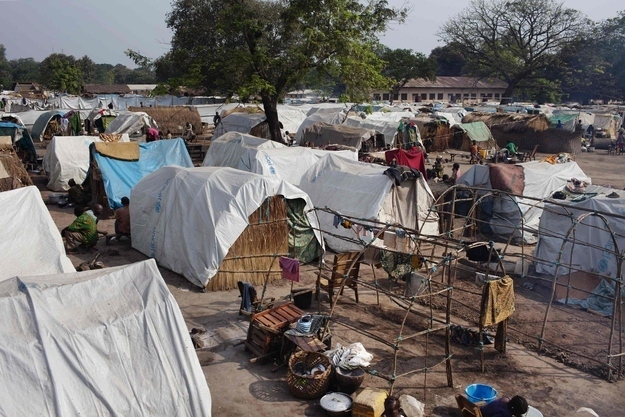 In Bassangoa, a Christian area north of the capital, several thousand Christians are seeking refuge in churches like this one, while about 40,000 Christians have reportedly been displaced.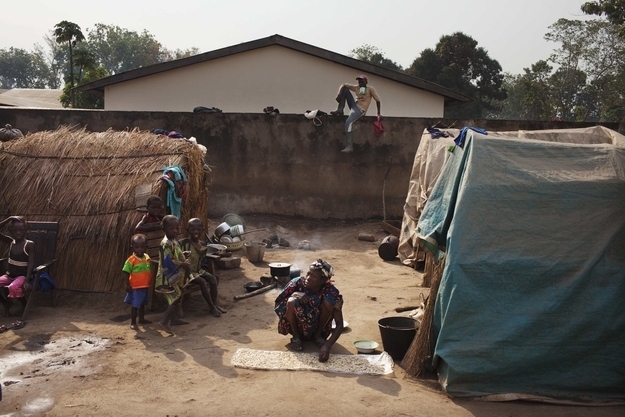 More than a million are reportedly now dependent on external aid, while hunger, malnutrition, and sexual assault is rampant.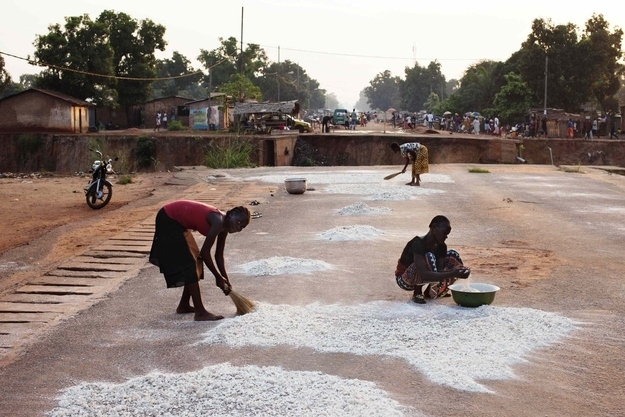 Yesterday, Amnesty International called on the U.N. to deploy a robust peacekeeping force to protect civilians in CAR and to help assist the existing 2,600 African Union (AU) forces on the ground.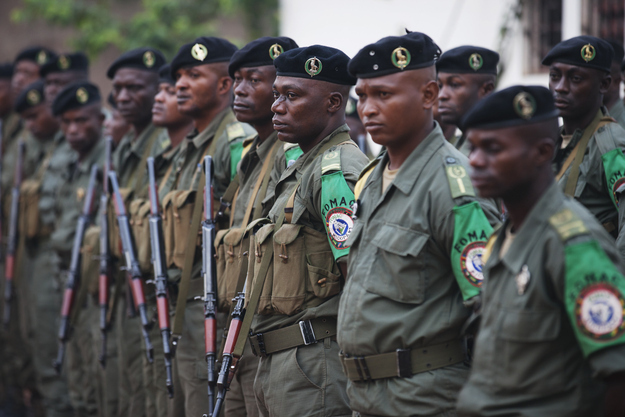 The U.N. Security Council is expected to vote this week on whether to authorize deployment of a reinforced peacekeeping force.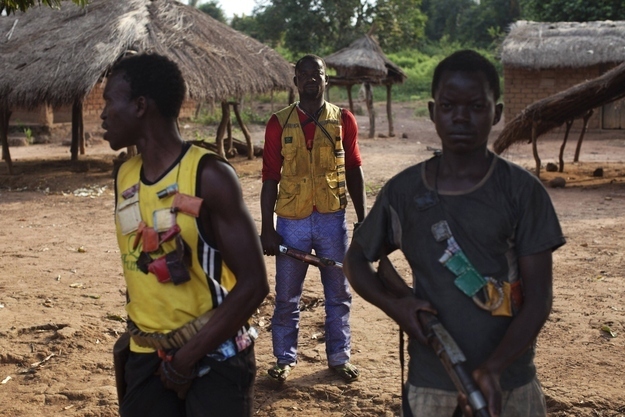 The United Nations Children's Fund (UNICEF) has also called for greater international attention to address the "forgotten crisis" in CAR, where an estimated 6,000 children are associated with armed groups.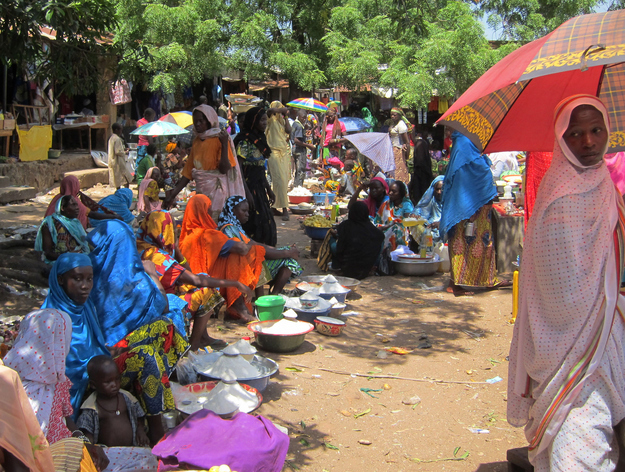 Meanwhile, France announced last week that it would send 1,000 additional soldiers to CAR. France, which previously controlled CAR, already has 400 troops on the ground with a mandate to protect French nationals.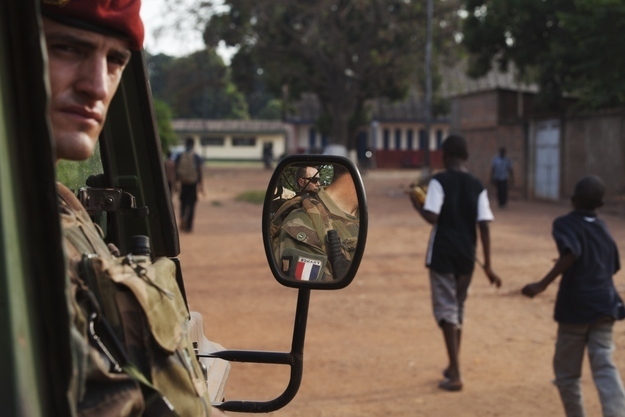 The worsening situation in CAR is raising fears that the conflict could spread to neighbors like Chad, Sudan, and Uganda, fueling further fighting in countries that have also long suffered from political instability and conflicts.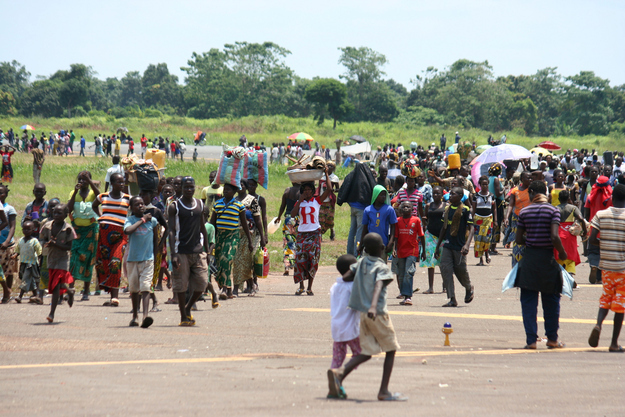 Djotodia has officially dissolved the rebel coalition, but he has done little to stem the violence. On Saturday, he denied that the country was on the brink of genocide or interreligious war, according to news reports.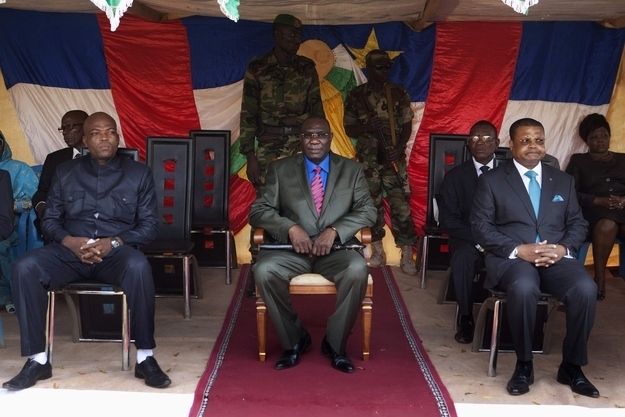 In November, former actress and model Mia Farrow visited CAR as a UNICEF Goodwill Ambassador. Her trip gave the country's plight a boost of visibility.