World Turns To Syria Peace Talks On Heels Of Iran Deal, Internet Skeptical
Just two days after signing an interim Iran nuclear deal, diplomats announced Syrian peace talks will begin in Geneva on January 22. But skepticism remains.
Syrian government and opposition leaders are set to hold peace talks in Geneva on January 22, the United Nations announced today. The long awaited international peace conference, dubbed Geneva 2, will be the first meeting between Syrian government and opposition forces since the conflict's outbreak 32 months ago. Diplomats are expected to discuss the formation of a transitional governing body, including political and military powers.
In statements, UN leader Ban Ki-moon called the Geneva 2 conference "a mission of hope." Foreign Secretary John Kerry also praised the peace talks as the "best opportunity" to form a transitional government. American and Russian diplomats are also meeting today with Lakhdar Brahimi, U.N. and Arab League envoy to Syria, to discuss the negotiations.
Many political commentators remained preoccupied with Saturday's news of the Iran nuclear deal, but on Twitter the particular timing of the Geneva 2 announcement raised both skepticism and hope.
"The beginning of this week has been good: yesterday the nuclear deal with Iran, and today the date for Geneva 2 is scheduled. Has the world begun to realize the importance of peace?"

"America announced yesterday that Geneva 2 is set for January 22, and this is evidence that their agreement yesterday with Iran is not just nuclear, but for all the Middle East."
"The date for Geneva 2 was not set until after the Iran agreement, and therefore the nuclear agreement is transiently for Iraq, Syria, and Lebanon, and really all for Israel's sake."
Others took a more overtly satirical stance to express their disillusionment with the prospects of diplomacy to turn the tides of the conflict.

"&%#! my ass if the situation will improve after Geneva 2"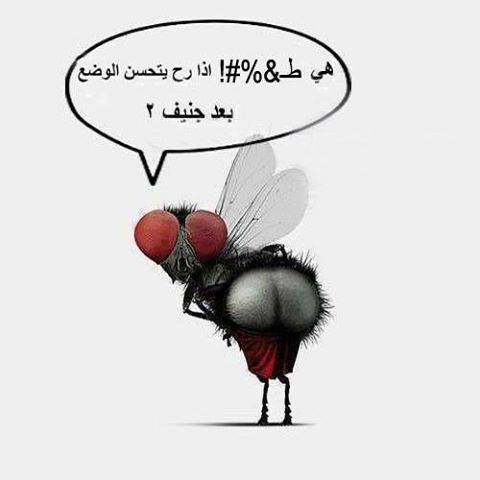 Picture on the right: "This is what Syrians think about Geneva 2." Picture on the left: "But this is how it really will be."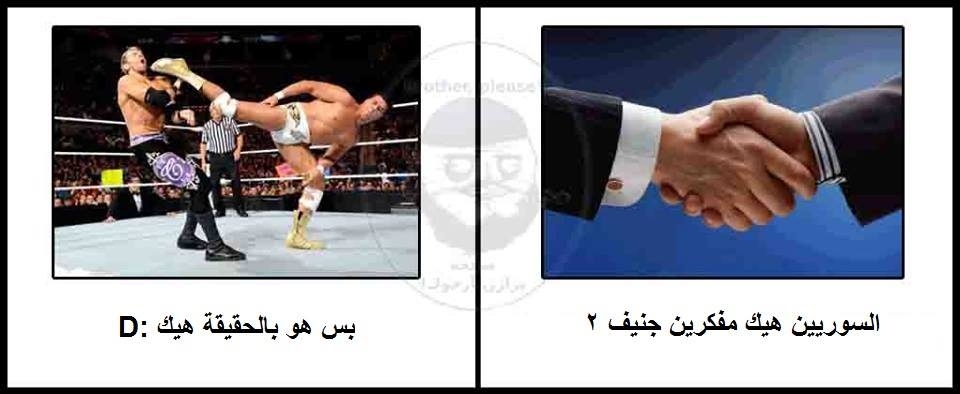 Diplomats have continually postponed peace talks because of disagreements over which parties and countries would take part and who they would represent. Syria watchers were quick to note that Monday's announcement did not clarify whether Iran, which has been a critical shaper of the Syrian conflict, would be invited to participate.
In a press conference following the announcement, Brahimi said that a decision had not yet been made whether Iran, and others like Saudi Arabia, would attend. Iran has yet to agree to the Geneva Communiqué of 30 June 2012, which was developed during preliminary negotiations last year, and will serve as the basis of the Geneva 2 conference. Bashar al Assad's presence has been another sticking point; some Syrian factions have called for Assad to agree to resign as a prerequisite for their attendance. The Syrian opposition has also been weekend by infighting between its leadership.
Meanwhile, the fighting in Syria has continued. An estimated 120,000 Syrians have died, 9 million have been displaced, and over 2 million have fled to live in refugee camps, like the Za'atari camp in neighboring Jordan.
More than 11,00 children have died in the conflict so far, including 128 by alleged chemical weapons attacks, according to a new report by the Oxford Research group.
Activists say it is numbers like these, rather than political power disputes, which should be serving as the impetus for peace negotiations.