North Korea's Dictator Is Really Into His Haircut
There are reports that Kim Jong-un is requiring all North Korean males to get his signature cut.
Updated: March 27, 10:30 A.M., ET
This is North Korea's Kim Jong-un. He is the infamous ruler of one of the world's most repressive states — and known for appearing in notoriously photoshopped photos like this. Now, he reportedly has ordered that all North Korean men have his haircut.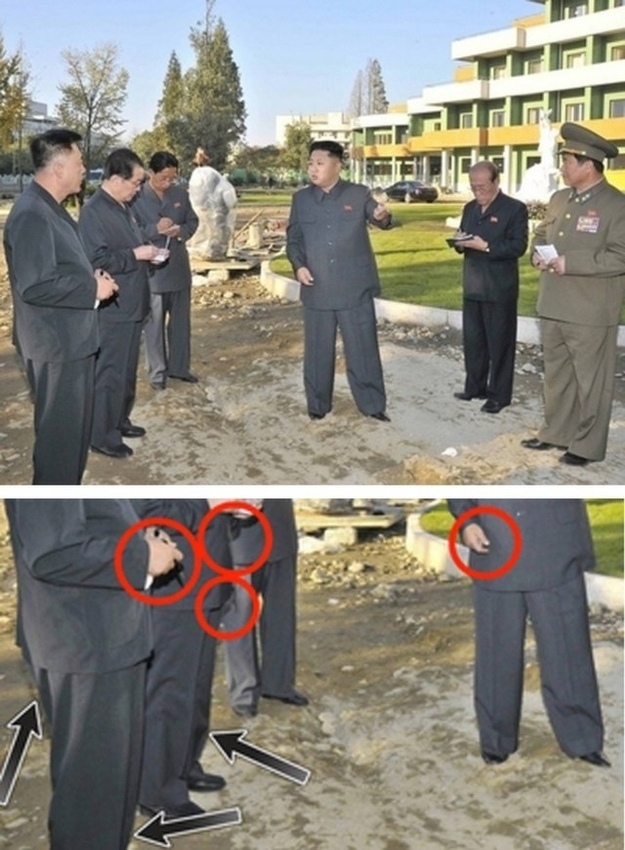 It's hard to know if the reports circulating are true: North Korea is one of the most censored countries in the world. According to unnamed sources, new guidelines mandate that all male citizens have Kim Jong-Un's plush cut, the BBC reported.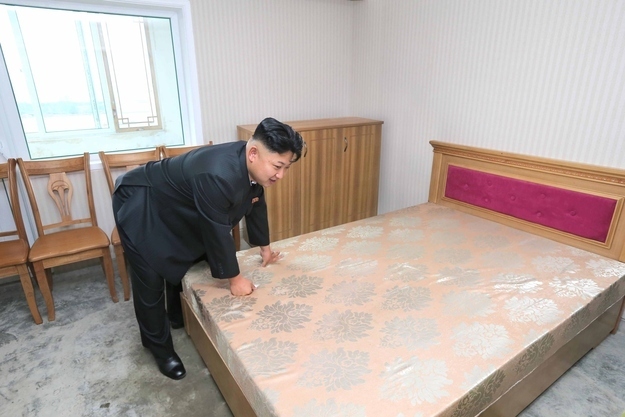 While some news reports have referred to the do as the "Dear Leader haircut," this nickname refers to Jong-Un's father, and his haircut is based on his grandfathers style, North Korea's founder Kim Il Sung, according to Animal New York.
But we do know that North Korea has regulated haircuts before: the highly-militarized state has prohibited all but 10 hairstyles for males and 18 for females. In 2005, the media campaigned against long hair.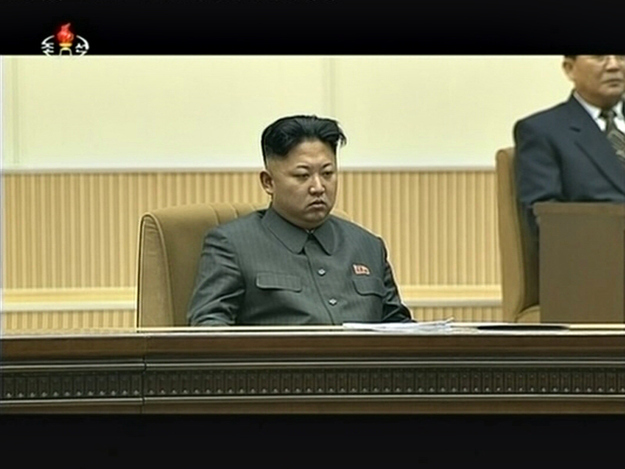 Here's Kim Jong-un working the look while lounging with his wife.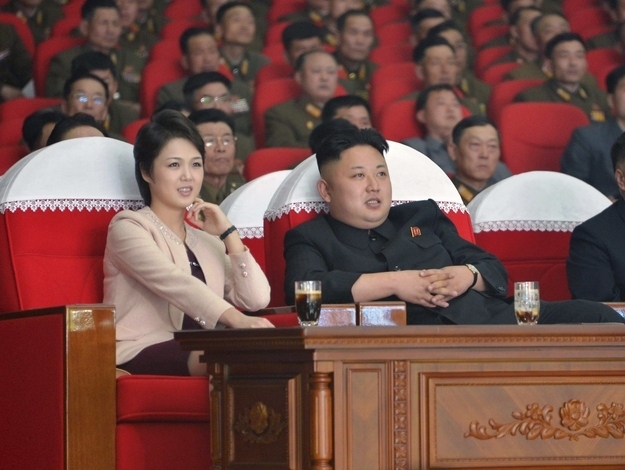 There's no need to cover up that haircut during surgery.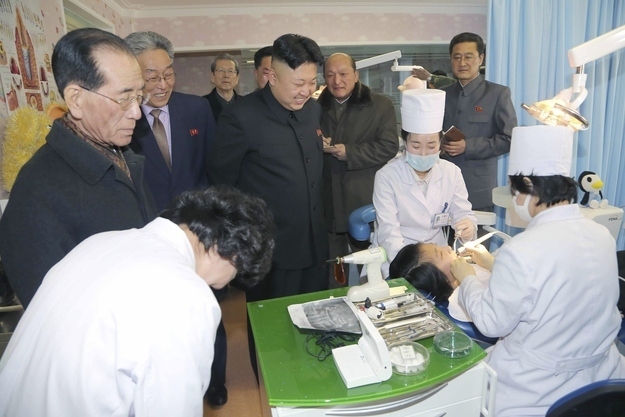 Or worry about any of those perfectly-placed hairs getting in the food.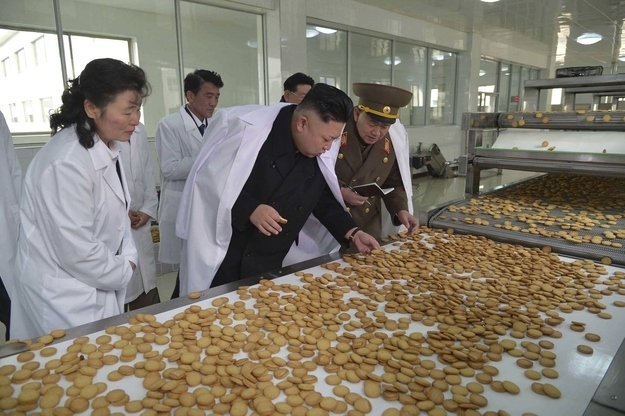 With this haircut, you're bound to win every election.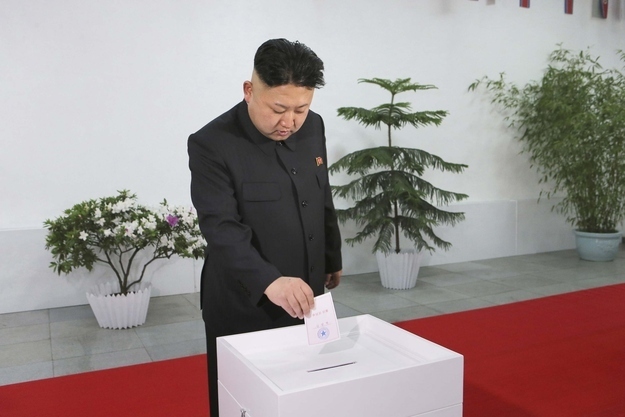 This haircut is pretty futuristic.
People just can't help but applaud when they see that 'do.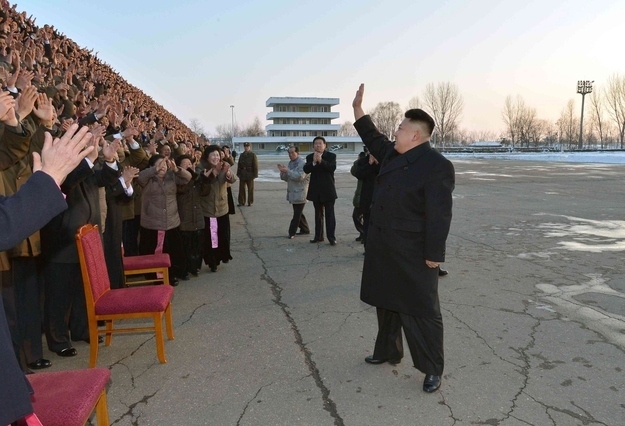 Ladies love it!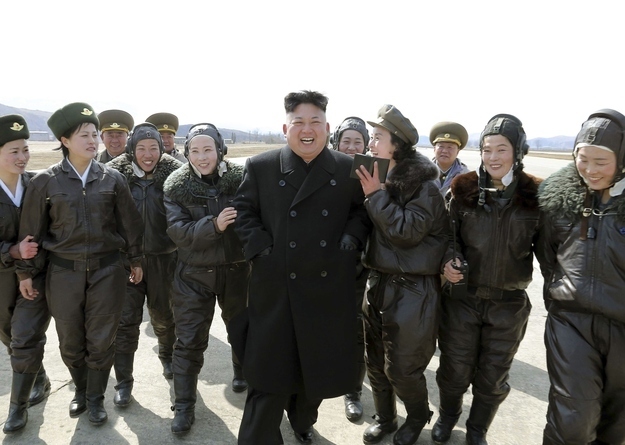 It's all the rage with the youth.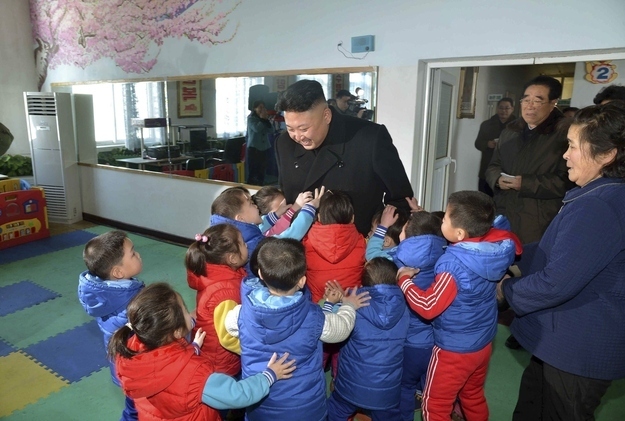 And even some celebrities just have to see it for themselves.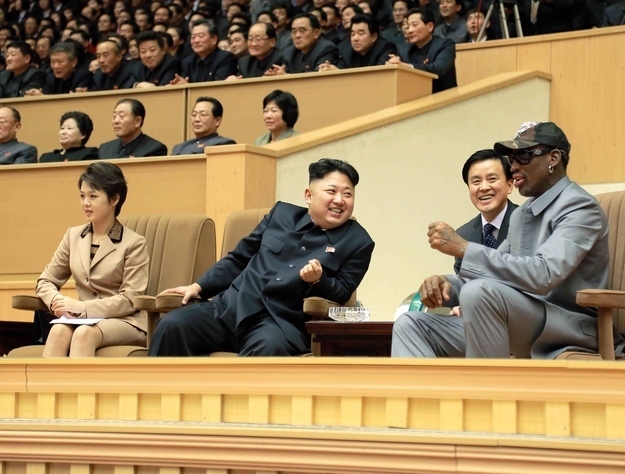 Kim Jong-un — and his haircut — have even inspired this impersonator in Hong Kong who takes photos with tourists.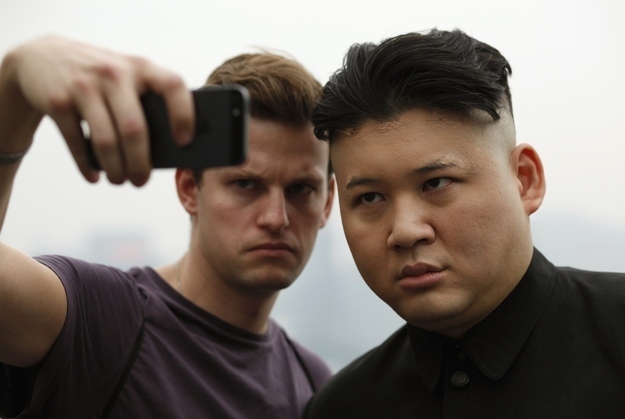 So c'mon man, lose the silly hat and show us our favorite 'do.