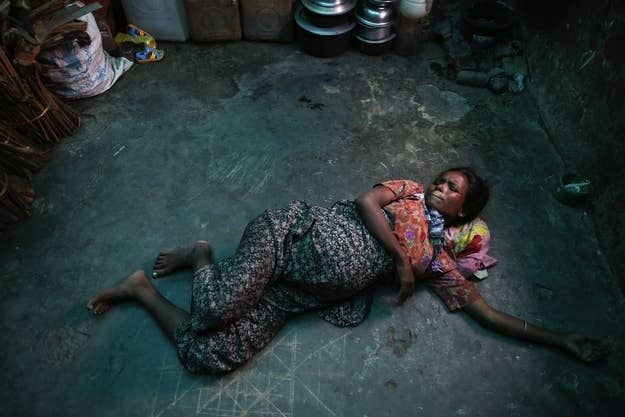 Myanmar today announced that it has kicked out Doctors Without Borders (MSF), which provides life-saving health care to thousands in one of the world's poorest countries, allegedly because of the group's care for Myanmar's persecuted Rohingya Muslim minority.
MSF has been providing emergency health assistance to tens of thousands of Rohingya displaced by recent anti-Muslim violence. In Rakhine, which has a large Muslim population, MSF is the biggest health care provider. MSF administers HIV/AIDS treatment to 30,000 people and runs anti-malaria and tuberculosis programs throughout Myanmar.
"MSF is deeply shocked by this unilateral decision and extremely concerned about the fate of tens of thousands of patients currently under MSF's care across the country," the group said in a statement.
A presidential spokesperson alleged that MSF was biased toward the Muslim Rohingya minority in Rakhine, prioritizing care of the Rohingya community over local Buddhists, according to the BBC. MSF defended its work in a media statement: "MSF's actions are guided by medical ethics and the principles of neutrality and impartiality."
"Today, for the first time in MSF's history of operations in the country, HIV/AIDS clinics in Rakhine, Shan, and Kachin states, as well as Yangon division, were closed and patients were unable to receive the treatment they needed," MSF said.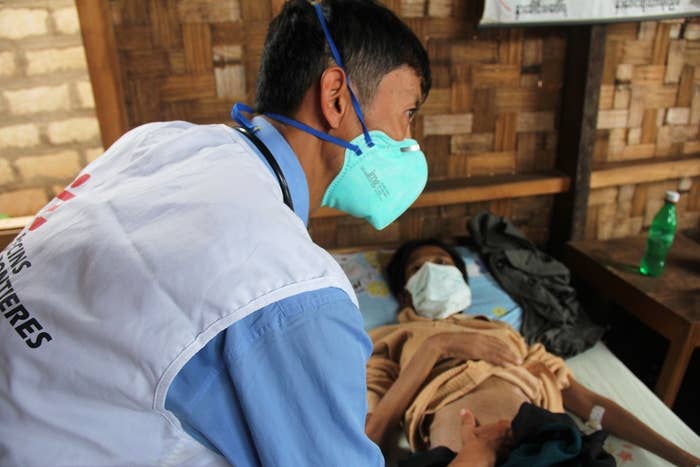 MSF is one of the few agencies whose hospitals and clinics do not turn away members of the country's persecuted Rohingya community, despite repeated threats.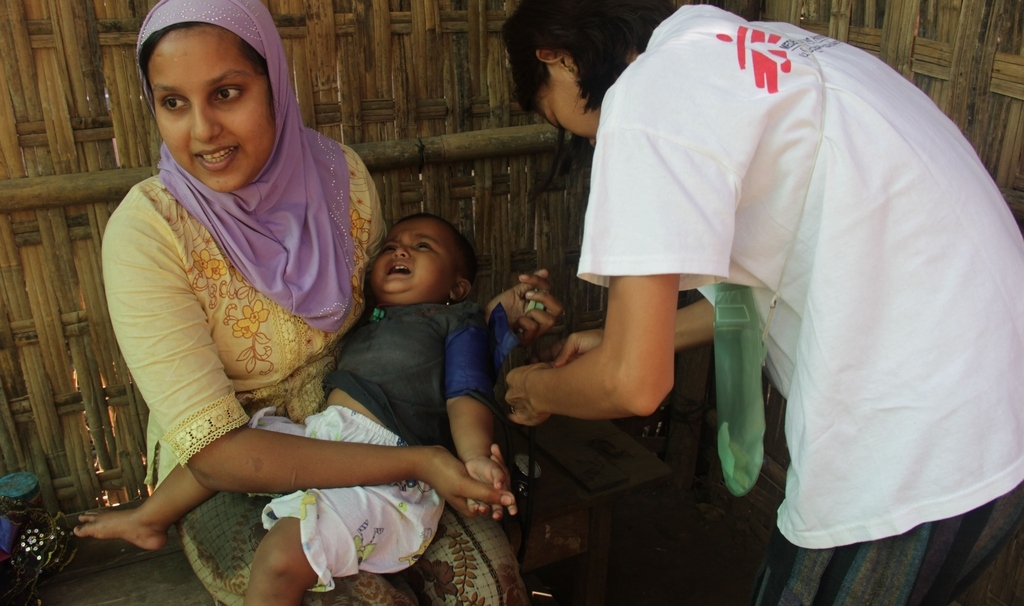 Myanmar, also called Burma, is a predominately Buddhist country with a population of 60 million. In 2011, the military handed over power to a nominally civilian government, initiating a political opening after ruling with a heavy hand for decades.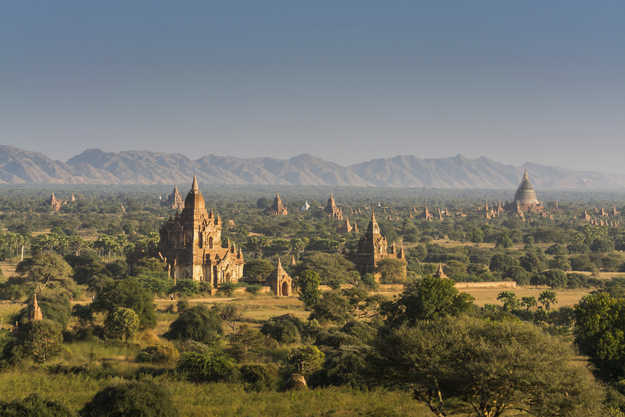 Sectarian and ethnic violence mainly targeting the Rohingya has killed almost 300 people and displaced more than 140,000 since June 2012.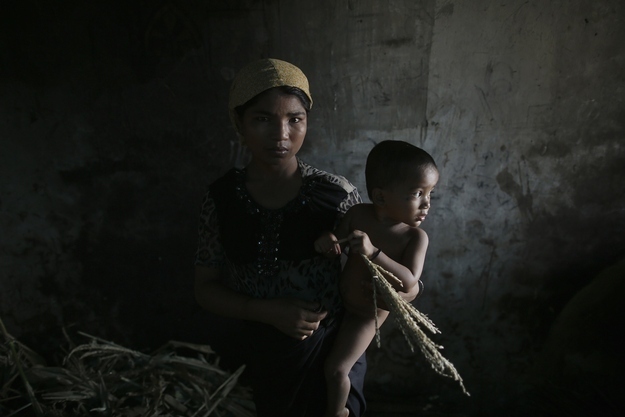 Myanmar insists that the country's 1.3 million Rohingya live in the country illegally, despite the fact that many have been living there for generations.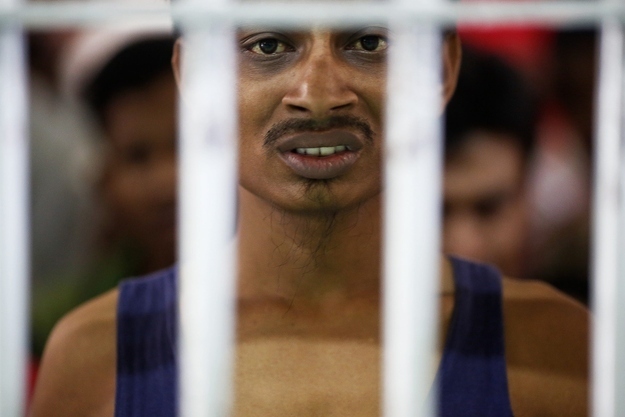 The government has denied almost all Rohingya citizenship and basic freedoms, including to movement, health care, and religion. Thousands have tried to flee to nearby Thailand and Indonesia, mainly by boat, to escape the cycle of revenge and violence.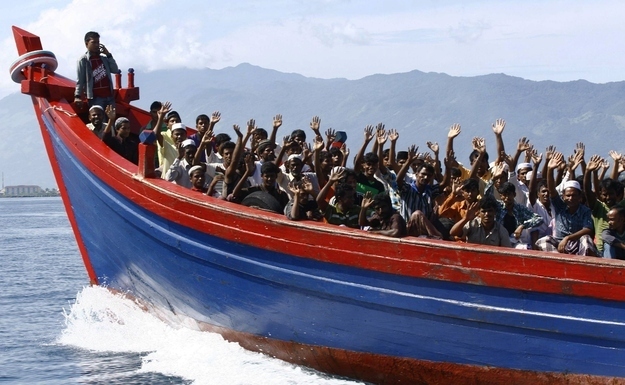 In March, 2013 anti-Muslim riots led by Buddhist extremists killed 77 people, displaced thousands, and left hundreds of homes, stores, and religious sites destroyed. The government failed to protect victims, according to human rights reports.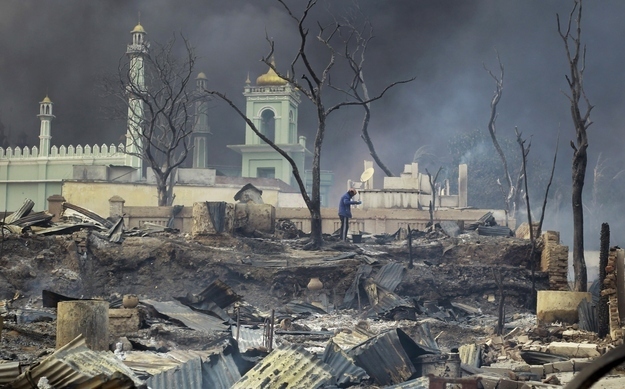 Last month, MSF reported that it had treated Muslim victims of an alleged Buddhist massacre. A government investigation concluded there were no casualties. The U.N. said more than 40 people died in related violence.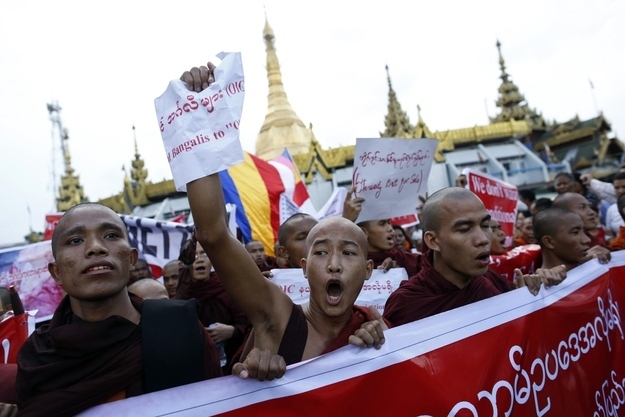 MSF says that it is in talks with the Myanmar government to resume its life-saving operations as soon as possible.