You're missing out if you don't know Ley Uwera.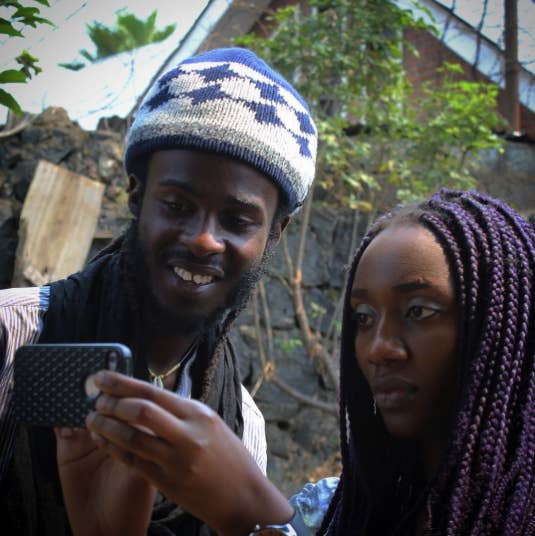 She and Esther Nsapu, also from eastern Congo, are two of the region's most active photographers on Instagram. Their photos are flawless, but the stories they tell are challenging what outsiders see.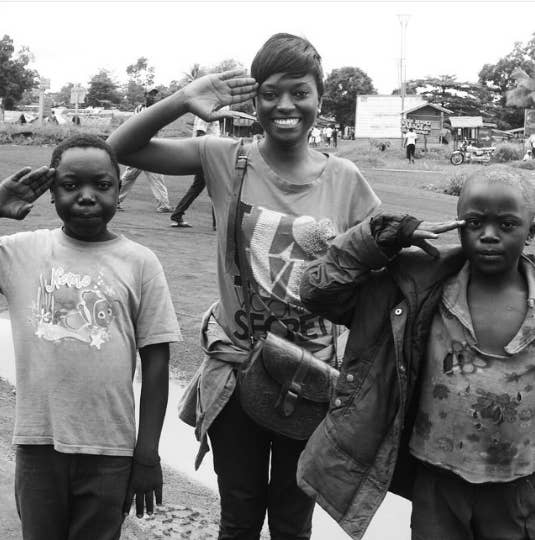 Both Ley and Esther use Instagram to tell stories that go beyond these standard narratives.
Ley originally worked as a journalist, having loved radio from a young age. Then in 2012 a friend gave her a Sony camera and soon she was experimenting on Instagram.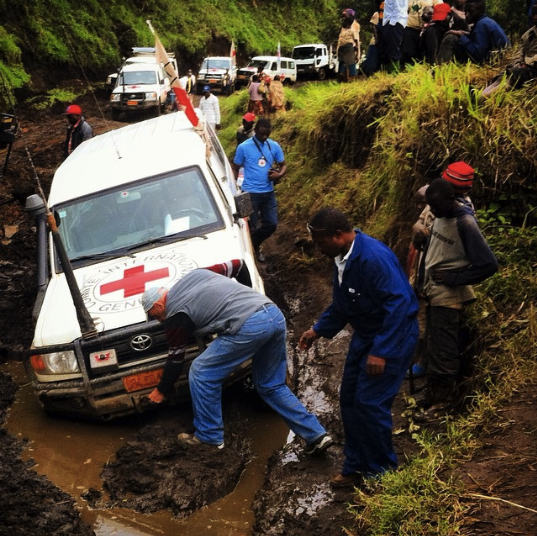 "I want to show another image of North Kivu [a province in the east] as many people have this image that in North Kivu it's always war and fighting," she told BuzzFeed News in her hometown, Goma, the province's capital.
Esther works as a journalist for the Global Press Institute. She's been taking photos since 2013, but was looking for a place to share more of what she filmed on reporting trips when she learned about Instagram last year.
The politics Ley and Esther have to navigate in doing their work can seem nearly impossible at times.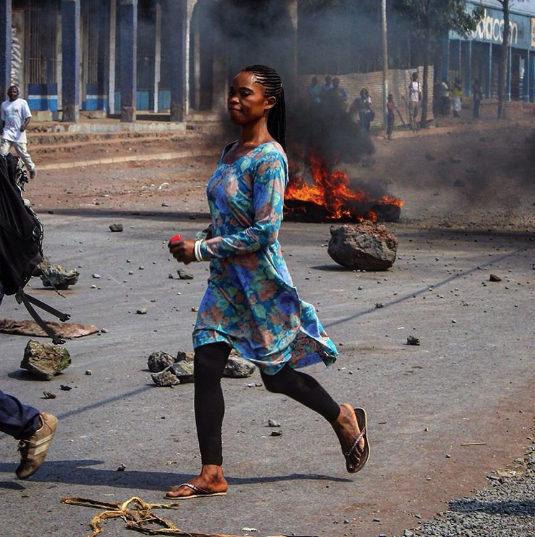 Ley and Esther are successful because they know how to manage these challenges — and look beyond them to the people and places that politics overlooked.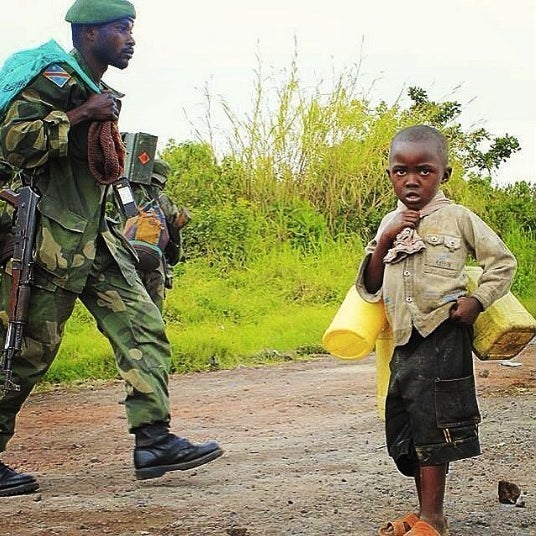 Both said the biggest barrier is gaining the contacts and access to work safely. Across Congo many public places like ports, banks, borders, and government buildings are off-limits to photography on security grounds. In the capital, Kinshasa, police are quick to stop people taking photos, even if they have permits to film. In a country rife with poverty, bystanders often demand money in exchange for having their image taken.
"There are very few people who take photos here," Esther said in Goma. "There are very few who represent our city [Goma]."
It also isn't easy being a woman in Congo, where sexual assault and rape have been alarmingly common tactics of war.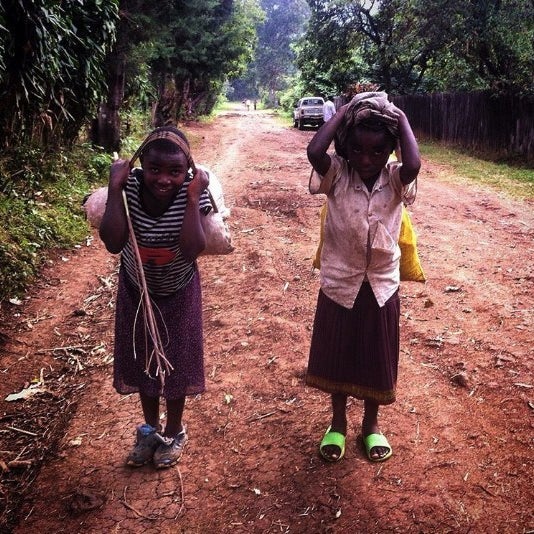 Esther said sometimes sources have refused to talk to her because she's a woman. But in other ways, they have unique access to the everyday spaces that women inhabit.
Ley said she works hard to first develop contacts throughout the east of the country where she works, and over time is able to travel more freely and gain people's trust. Working with NGOs and media also helps facilitate their access.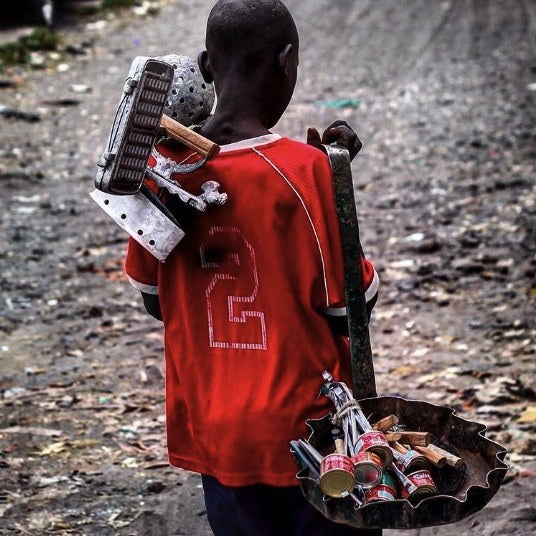 Esther carries her press pass at all times, never knowing what might develop. Often people in rural areas ask them to send the photos, as many don't have pictures to show of themselves.
Reporting for this story was supported by the International Women's Media Foundation.