Meet Ashraf Ghani, Afghanistan's New President
Ghani's inauguration marked Afghanistan's first democratic transfer of power — and the end to Hamid Karzai's 13-year rule.
This is Ashraf Ghani, Afghanistan's new president. His inauguration Monday was a momentous moment for the war-torn country. The ceremony followed months of bickering over election results, and marked the country's first democratic transfer of power.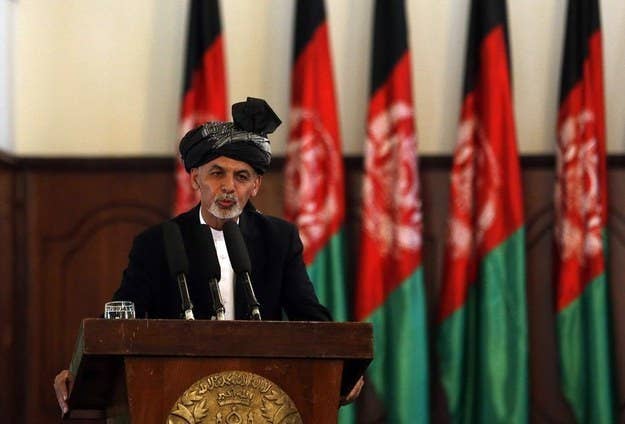 Ghani is a former U.S. citizen and World Bank official. He is seen as friendly to the U.S. Ghani faces serious domestic battles, with corruption, Taliban violence, and a poor economy making life for many Afghans a daily struggle.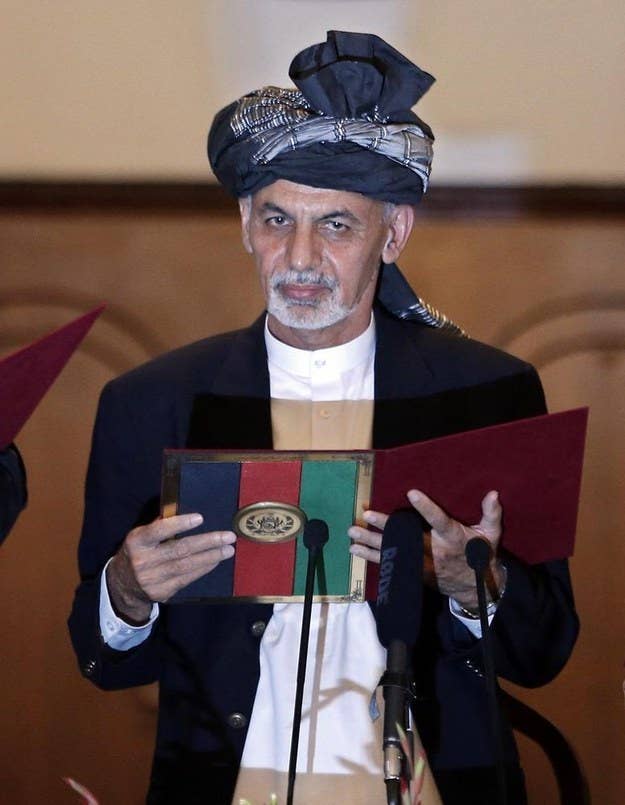 Ghani replaced Hamid Karzai, who ruled Afghanistan for 13 years. Karzai was Afghanistan's first elected president since the U.S.-led war in 2001. He was re-elected in 2009 amid accusations of election fraud.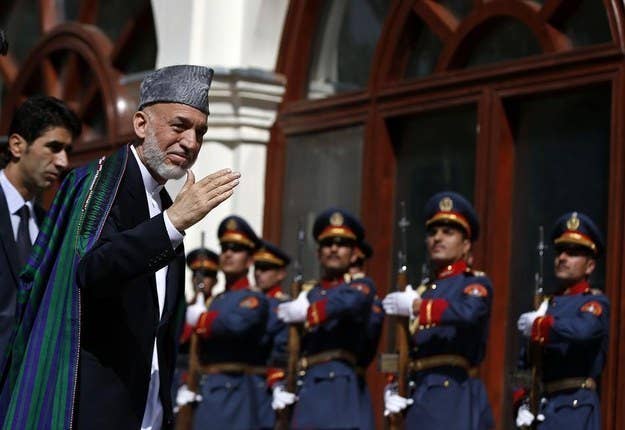 Karzai could not run in the 2014 elections held last spring because of term limits. Back in April, Afghans first went to the polls to vote in a new president. The elections came amid a rise in terror attacks by the Taliban, who warned people not to vote.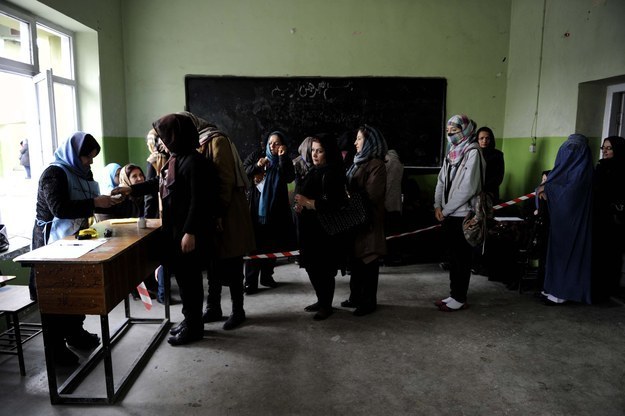 No one candidate won enough votes to be declared winner. So Ghani and his main contender, Abdullah Abdullah, ran again in a runoff in June. Ghani appeared to win the second round, but Abdullah accused him of election fraud.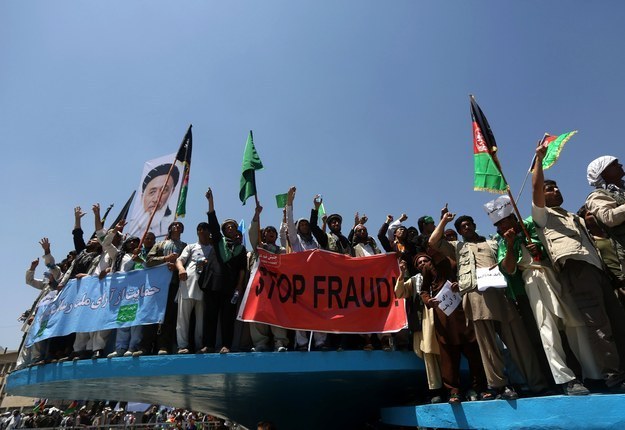 After months of back and forth, Ghani and Abdullah agreed to a U.S.-brokered unity government on Sept. 21. The agreement paved the way for Ghani to become president, and Abdullah Chief Executive, a position like prime minister.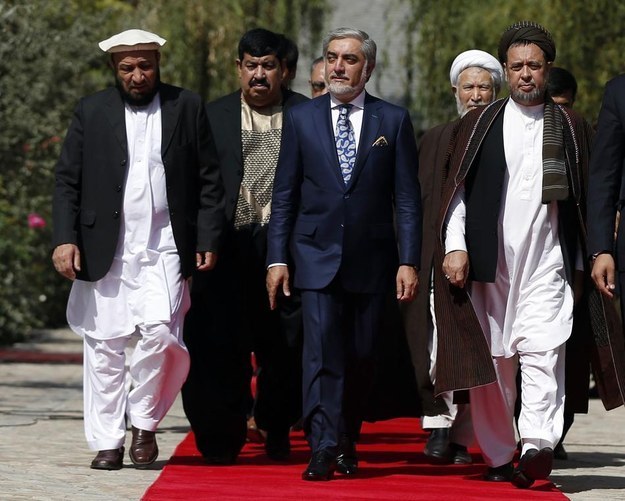 Now Ghani must prove that he is serious about his pledges to end corruption and the worsening Taliban insurgency. Throughout this year's election, Ghani tried to play up his Afghan credentials among voters.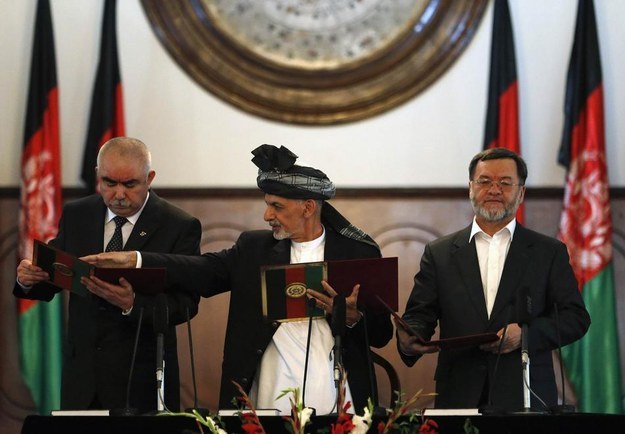 Ghani is a trained anthropologist, taught at Johns Hopkins University, and co-wrote a book on state-building, Fixing Failed States, the WSJ reported. He returned to Afghanistan in 2001 and made a name for himself as finance minister, the WSJ reported.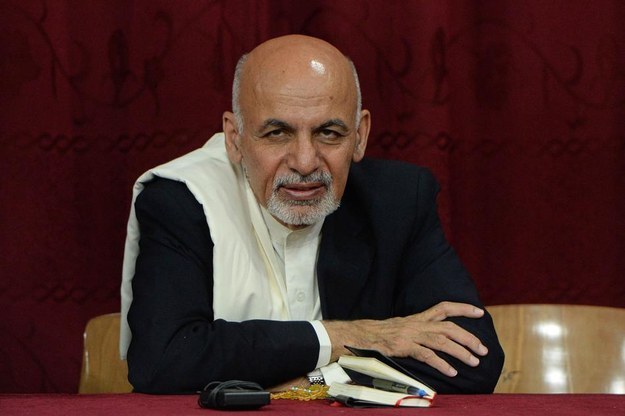 In Monday's inauguration speech, Ghani thanked his wife, Lebanese-born Rula Ghani, for her support. Ghani said that the first lady, whose Afghan name is Bibi Gul, will have a public role in the new government, the New York Times reported.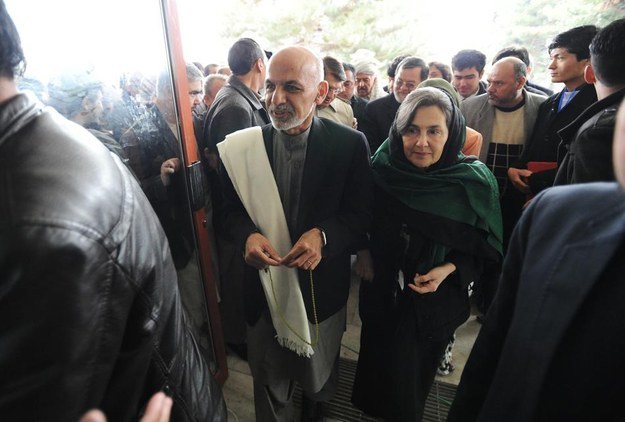 On Tuesday, Ghani signed a bilateral security agreement with the U.S. — a step that Karzai had refused to take. The deal allows U.S. troops to remain in Afghanistan beyond the end of 2014.