Many Killed As Hospitals Attacked In South Sudan
Doctors Without Borders has been forced to abandon some of its operations in South Sudan.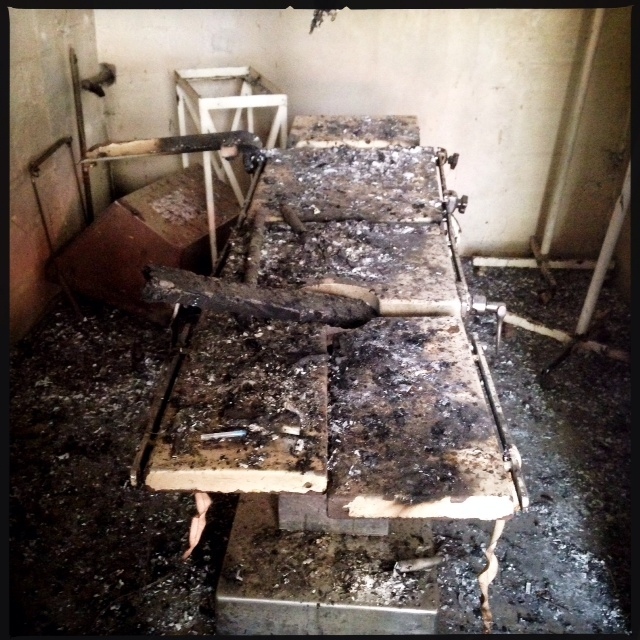 As fighting in war-torn South Sudan rages for its third month, patients, hospitals, and health workers are coming under increasing fire.
Over the weekend, Doctors Without Borders (MSF) staff arrived at a teaching hospital in the northern town of Malakal to find 14 dead bodies. Survivors of the attack told MSF that armed groups entered the hospital in Feb. 19, fatally shooting patients with no money or mobile phones to hand over. Later in the afternoon, armed groups reportedly returned and shot dead patients in their beds. The men also raped women and girls, according to survivors' reports shared by MSF. Aid workers took 13 of the Malakal survivors to the overcrowded hospital that belongs to the United Nations' mission in South Sudan, where the patients were treated for gunshot wounds.
Rebels aligned with former vice president Riek Macher attacked Malakal on Feb. 18, setting off three days of fighting in the oil-rich region. The violence in Malakal was the worst fighting South Sudan has seen since Macher rebels and fighters aligned with President Salva Kiir signed a ceasefire deal on Jan. 23.
"Malakal is deserted, with houses burned throughout and countless dead bodies strewn in the streets," Carlos Francisco, MSF's emergency coordinator in Malakal, said in a statement. "I can find no words to describe the brutality in Malakal, which has left in its wake a ransacked city and a thoroughly traumatized people."
After these and other attacks, MSF said it was forced to abandon some of operations in South Sudan, where it has worked for decades.
"We don't want to leave South Sudan, definitely not, but we have to look at things very carefully now," MSF Group leader Raphael Gorgeu told The Associated Press. "It is not the investment we put in but the trust and the respect we put in that is actually put into question."
Fighting broke out in December between arch rivals Kiir, from the Dinka tribe, and Macher, from the Nuer tribe. The fighting quickly descended into widespread ethnic fighting. South Sudan, the world's youngest country, gained independence from Sudan in 2011. The country's current political and ethnic divides, however, are decades old, rooted in rivalries from South Sudan's decade-long bid for independence.
This is not the first case in which hospitals have been attacked and patients killed.
"Assaults on medical facilities and patients are part of a broader backdrop of brutal attacks on towns, markets and public facilities," Raphael Gorgeu, MSF head of mission, said in a statement. "These attacks show a complete lack of respect for medical care and deprive the most vulnerable of lifesaving assistance just when they need it most."
In February, MSF staff found the decomposing corpses of a mother and child in a water tank at hospital in Bor, the capital of South Sudan's Jonglei state.
Armed groups entirely destroyed another hospital in Leer, Marcher's hometown, in late January. The hospital was the only secondary health care center in the area, serving 300,000 people.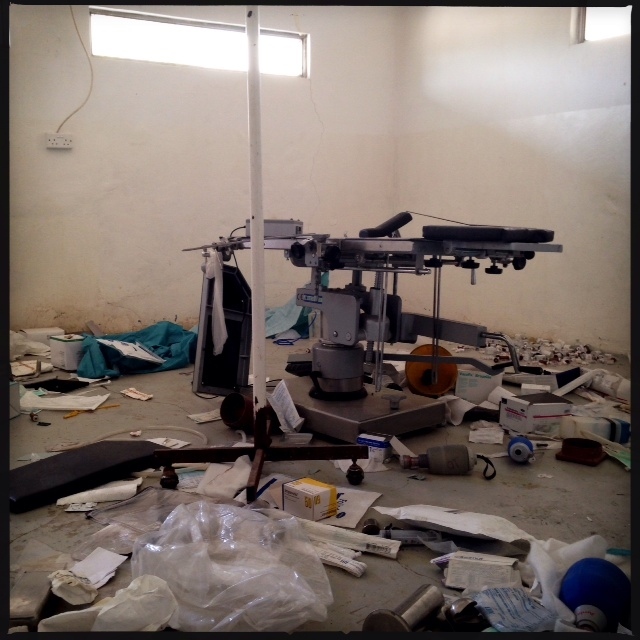 Armed fighters stormed the hospital, torching and looting the compound, including an area used to feed severely malnourished children. Not even one bed remained. MSF staff fled to the bush with as many patients as possible when the attack began.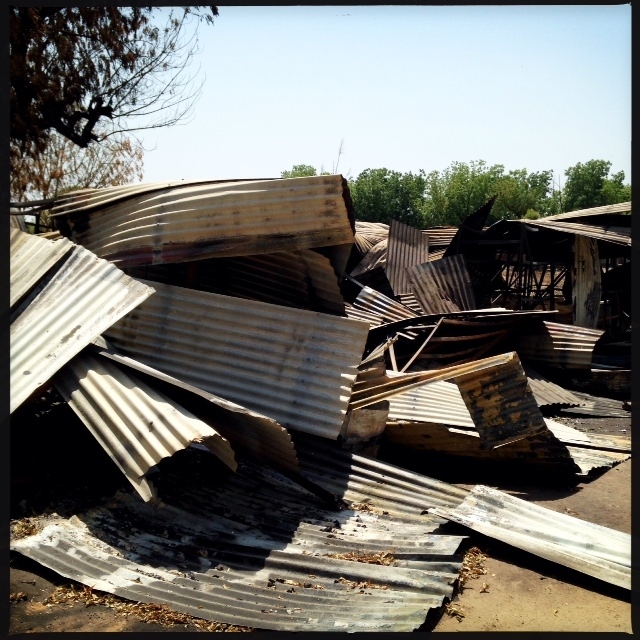 MSF staff returned a week later to find the hospital entirely destroyed. "The destruction from fire was unbelievable ... the fridges where we used to keep the vaccines cold were just melted white blobs," MSF project manager Sarah Maynard said.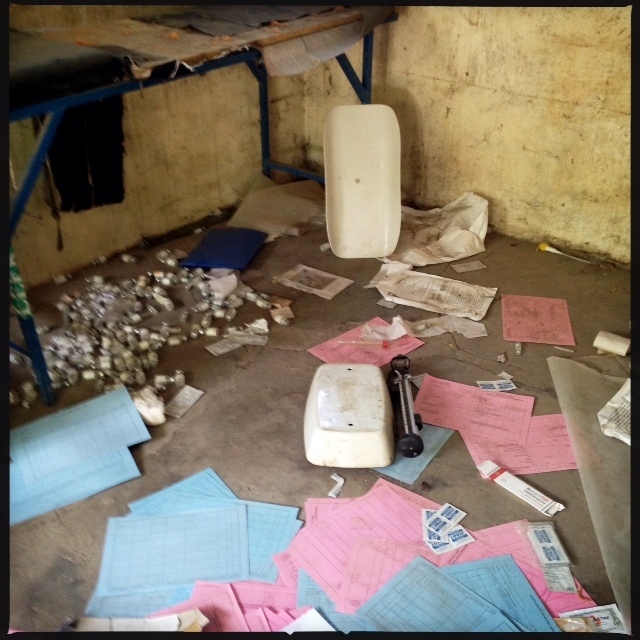 MSF has released a detailed report documenting the death and devastation they have found at hospitals across South Sudan, as well as a map documenting the destruction of their hospital in Leer.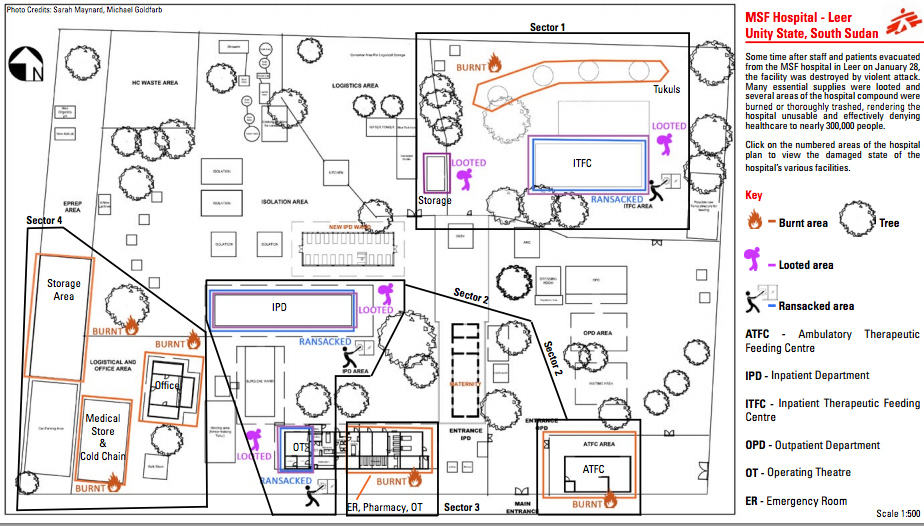 Since December, the fighting has left thousands dead, displaced more than 800,000, and left 3.2 million South Sudanese in immediate need of food.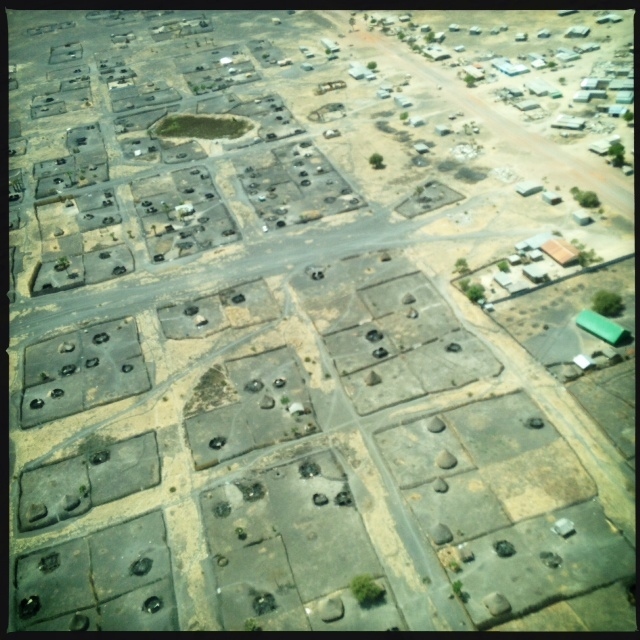 The United Nations Mission in South Sudan (UNMISS) base has been sheltering more than 20,000 people for weeks, exceeding capacity, as South Sudan's cycle of fighting continues to spiral out of control.