ISIS Militants Kill Leading Iraqi Female Human Rights Lawyer
Samira Saleh Al-Naimi was killed on Monday, the Gulf Center for Human Rights said.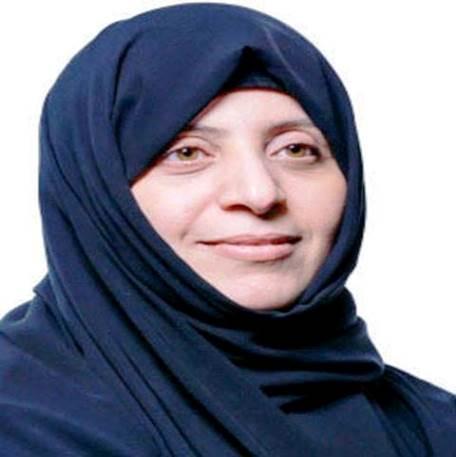 ISIS militants kidnapped and shot dead a leading lawyer and human rights defender in the Iraqi city of Mosul on Monday, according to the Gulf Center for Human Rights (GCHR).
Samira Saleh al-Naimi was known as a defender of the poor and detained, and an outspoken critic of ISIS, which seized control of Mosul in June.
A group of masked men kidnapped al-Naimi from her home last week after she made comments describing ISIS as "barbaric," the NGO said. Then on Monday evening a group of masked ISIS fighters opened fire and killed al-Naimi in a public square in the center of Mosul, it said.
"The GCHR condemns in the strongest terms the execution of Samira Saleh Al-Naimi and believes it is solely motivated by her peaceful and legitimate human rights work, in particular defending the civil and human rights of her fellow citizens in Mosul," GCHR said in a statement. "The GCHR believes that this heinous crime and other ISIS crimes are crimes against humanity."
In August, a report commissioned by the United Nations accused both ISIS and the Syrian government of committing crimes against humanity, highlighting in part ISIS's use of torture, murder, mock crucifixion, public executions, and forced disappearance and displacements.