Ali Jannati, Iran's minister of culture and Islamic guidance, recently made frontpage news when he said Iran should legalize social media, including Twitter and Facebook.

He does not have the actual authority to remove the restrictions, he added in statements to Iran's state news agency.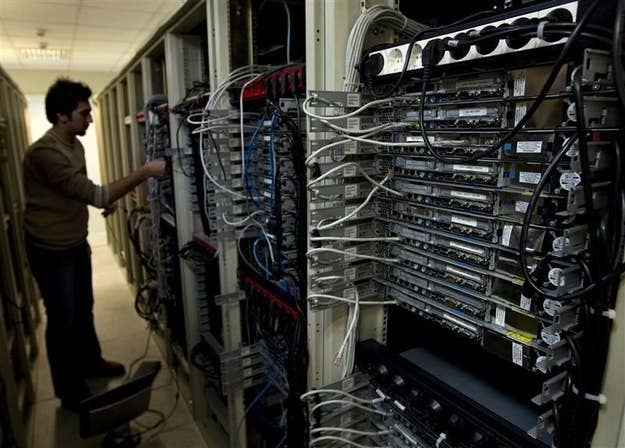 Iran currently blocks access to social networking sites, and others it deems politically sensitive.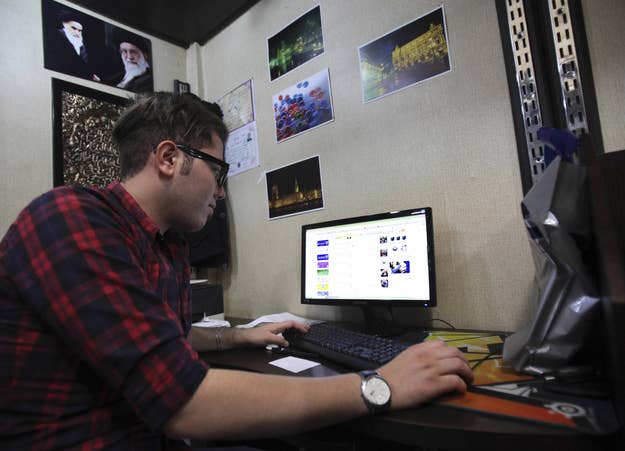 However, a reported 2 million Iranians have Facebook and Twitter pages, using VPNs to bypass the ban.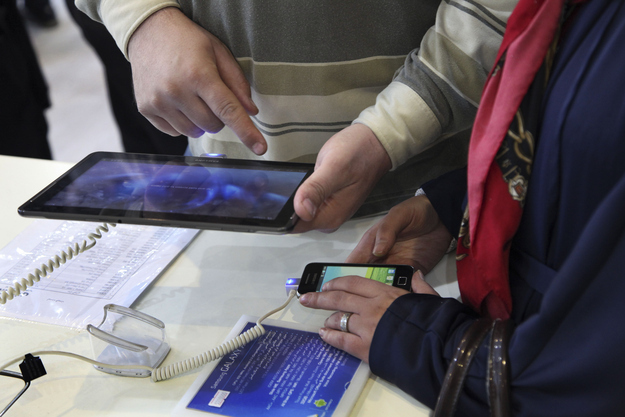 President Hassan Rouhani, who was elected in June, has gained a reputation as a regular Twitter user, memorably wishing world Jewry a happy new year in September.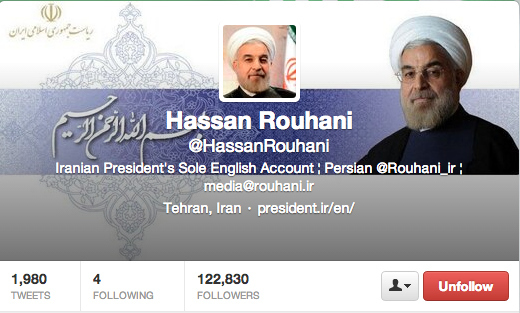 On Tuesday, he had some kind Twitter words for the Vatican.
And on Wednesday he retweeted this statement from Fifa president Sepp Blatter.

Several other Iranian officials, including Foreign Minister Mohammad Javad Zarif and foreign ministry spokeswoman Marzieh Afkham, also have Facebook and Twitter accounts.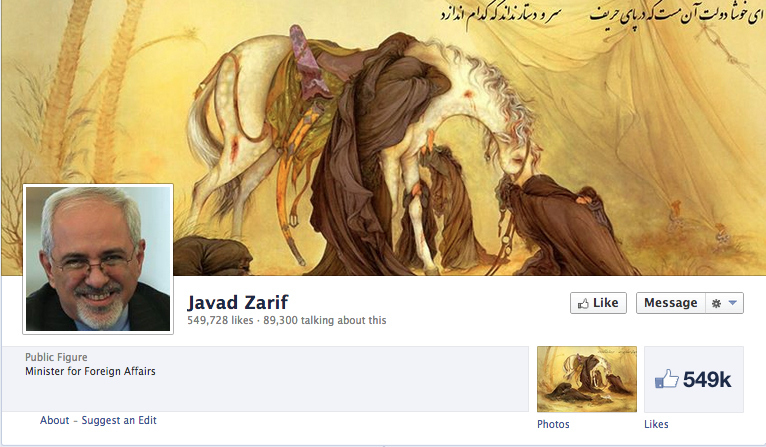 #FF a little early.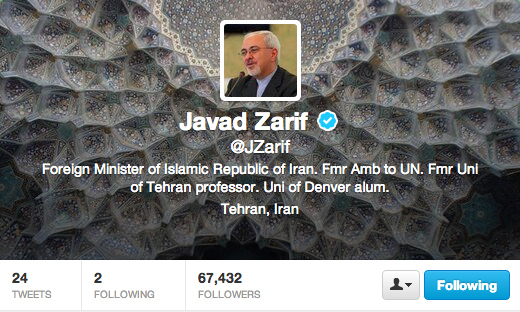 Even Ayatollah Khamenei has one.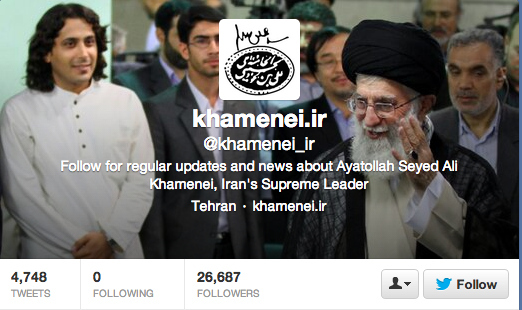 Social media has become a flashpoint. Yesterday, Israeli Prime Minister started a counter-Iran campaign on Twitter, calling Iranian official overtures two-faced.
The tweets-for-tat come amidst reportedly promising developments in American-Iranian diplomatic relations and ongoing nuclear negotiations.
The Twitter fanfare also followed large anti-US demonstrations by hardline Iranians in Tehran on Monday. Rouhani's government has reportedly used Twitter as one means to counter this conservative opposition to his overtures to the west.

Political opponents inside Iran still cannot legally tweet back — but expectations are now tepidly higher that others will second the culture minister's call for a social media liberalization.