Hundreds of Iraqi Christians — many with little but the clothes on their backs — fled the city of Mosul over the weekend, after ISIS militants in control of the city issued an ultimatum on Friday : convert, pay a protection fee, or be killed on Saturday.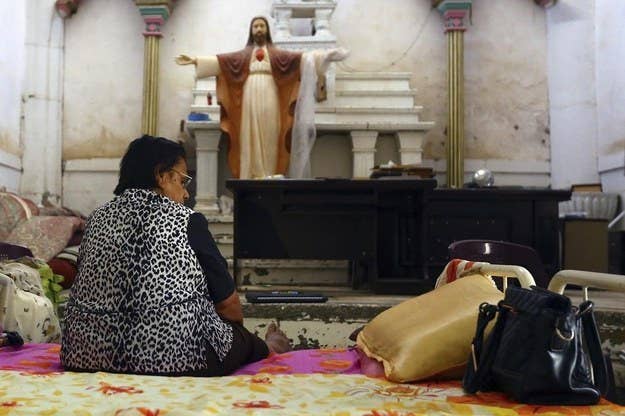 Mosul, Iraq's second largest city, has been home to Iraqi Christians for nearly two millennia. Many fled in June, after ISIS militants easily captured the city and declared it part of their Islamic state stretching from eastern Syria to western Iraq.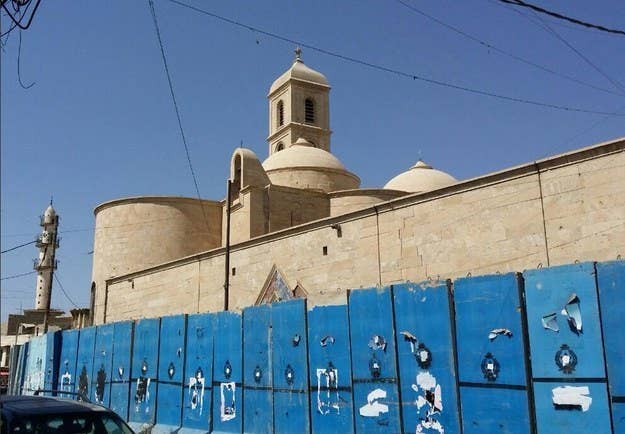 On Friday, ISIS announced on loudspeakers that Christians could leave, convert, pay a fee of $470 USD — or face the sword, CNN reported. Even so, many residents remained hesitant to leave their homes, where many families had lived for centuries.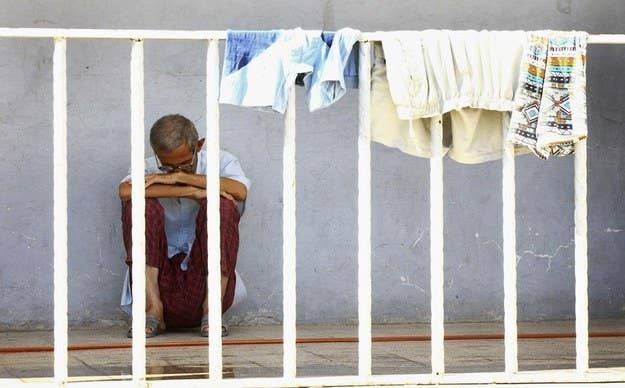 Then on Saturday, under the threat of death, at least 52 families fled, CNN said. Armed gunmen forbade the fleeing residents from taking anything with them — and reportedly looted their homes afterwards.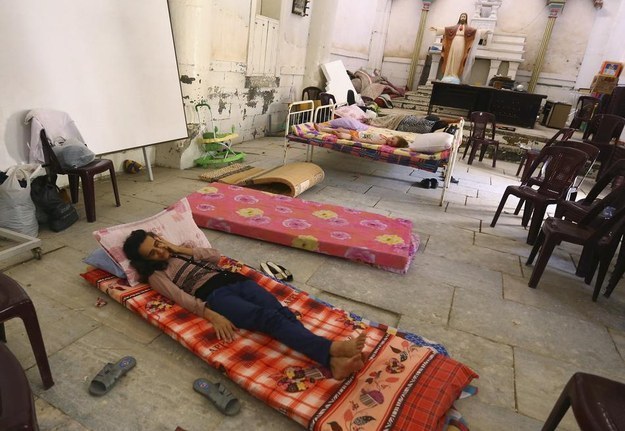 Here, graffiti on an abandoned Christian family's home in Mosul reads, "Long live the Islamic State in Iraq and the Levant. Muslims are happy with the return of Mujahideen. God is Greater."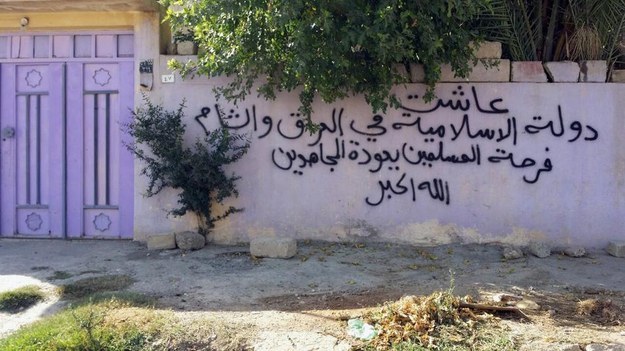 Panicked residents fled to neighboring cities, like these nuns who gathered in Qaraoush on the outskirts of Mosul.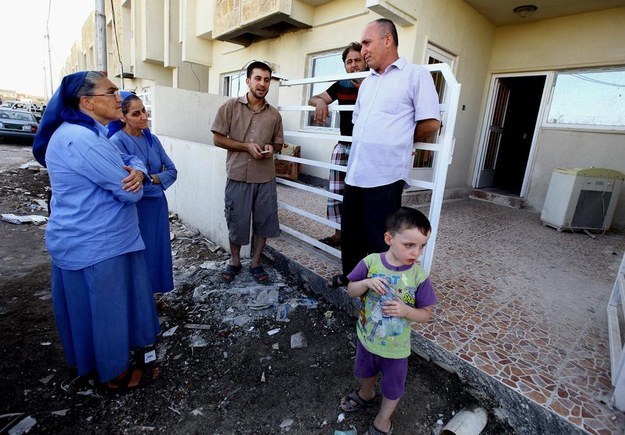 Here, residents fled the violence in Mosul for Khazer refugee camp on the outskirts of the Kurdish city of Erbil.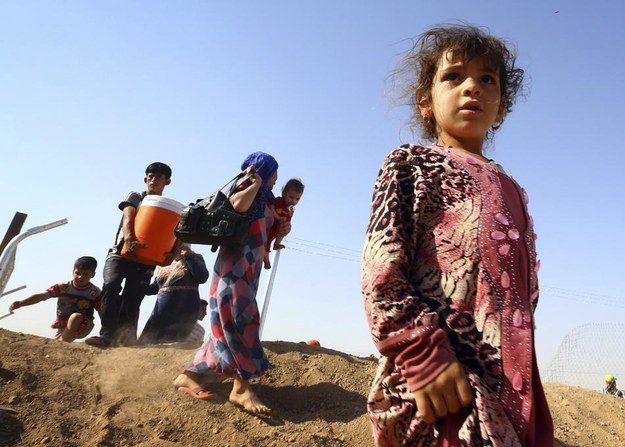 President Nouri al-Maliki, who has been accused of stirring sectarian divides, denounced ISIS' expulsion on Sunday. Meanwhile, residents struggled to cope with the realization that they may never be able to retrieve the homes and lives left behind.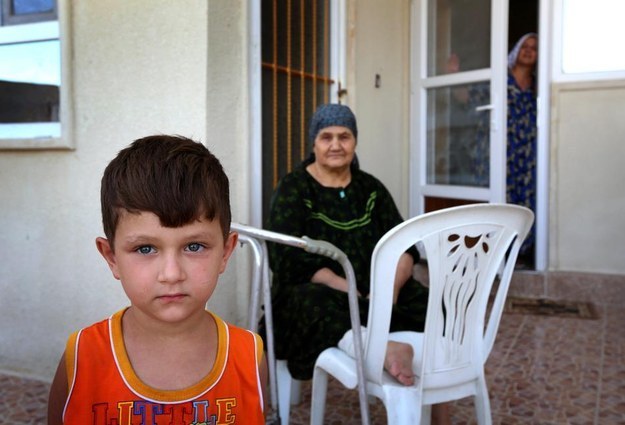 On Sunday, Christians and Muslims gathered together to pray at the St. George Chaldean Church in Baghdad, one of several solidarity prayer sessions in the city. Here at the Mar Girgis Church, also in Baghdad, a man held up both a cross and a Quran.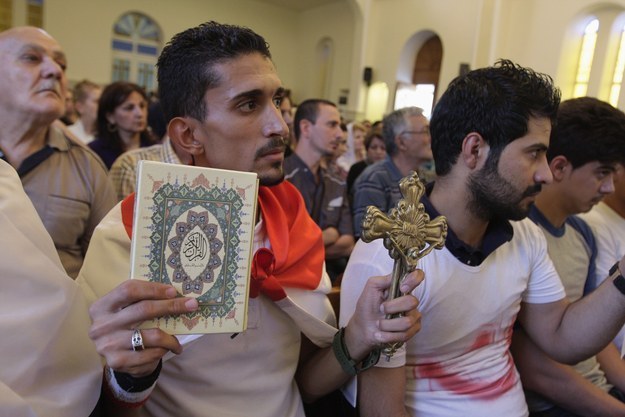 At the conclusion of prayers, Iraqi Christians gathered outside their churches in a show of solidarity, holding signs like this one that reads: "I am an Iraqi, I am a Christian."