Gaza's Rubble Bucket Challenge
"We looked around and found what you see here: rubble and sand."
Update — Aug. 26, 3:17 a.m. EST
"I liked the idea of the Ice Bucket Challenge that people and stars all around were doing, so I decided to invent a Palestinian version," Aloul, who lives in Gaza, explained in a video uploaded to his YouTube account on Aug. 23. But when Aloul started to look for a bucket of water, he told viewers, he found it hard: Israel's military campaign in Gaza has left many areas destroyed, more than 2,100 Palestinians dead, and basics like water and electricity in short supply.
"When we tried to make the Palestinian version, we looked around us and found what you see here: rubble and sand that belonged to Gaza's destroyed houses." So, Aloul explained, he found a solution: dumping a bucket of readily available rubble on his head.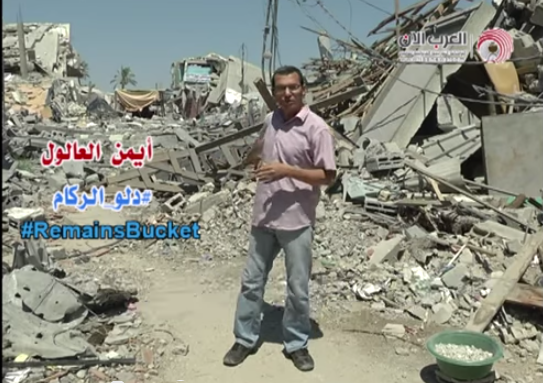 Gaza activist Maysam Yusef, 24, started the campaign the day before with the Facebook page Rubble Bucket Challenge. Speaking from Gaza City, she told BuzzFeed that Aloul's participation had helped to spread the campaign as he is a famous media figure.
Only a few Rubble Bucket Challenge videos have so far been uploaded. As of Monday, videos had been uploaded in countries like Jordan and Morocco, and there was also one by a Turkish man in Gaza.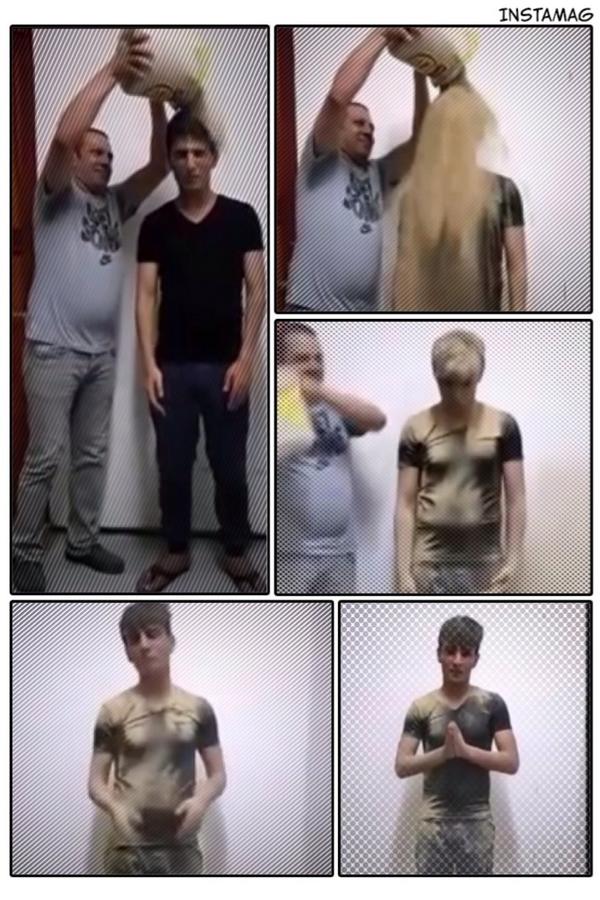 "The whole point is to gain attention," Yusef said, "because Gaza doesn't need money, it needs someone to stop this." The biggest name to participate yet seems to be Mohammed Assaf, a Palestinian singer and the 2013 winner of Arab Idol.
"The challenge is not for specific people, but for all people who sympathize with Gaza," Aloul explained in his video, concluding, "We don't have water, but this is what we have."