As snow blanketed the Middle East this week, volunteers sponsored by UNICEF kicked off the region's largest polio immunization response campaign to vaccinate more than 23 million children against polio in Syria and neighboring countries.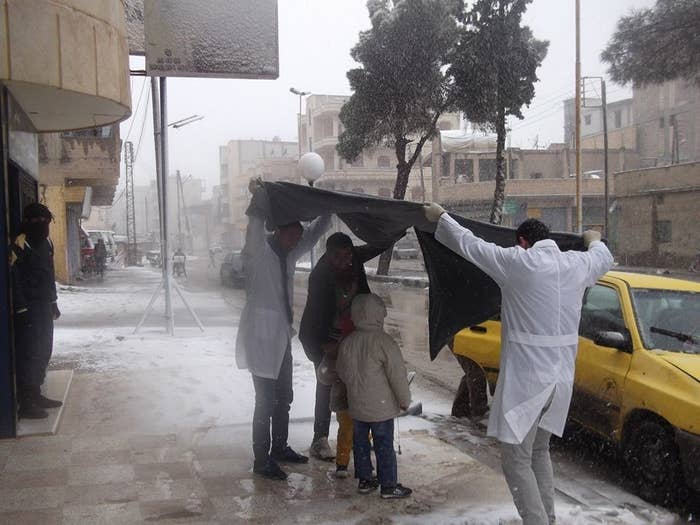 Inside Syria, the campaign aims to reach 2.2 million children, including those in areas of conflict missed during an earlier campaign, according to UNICEF.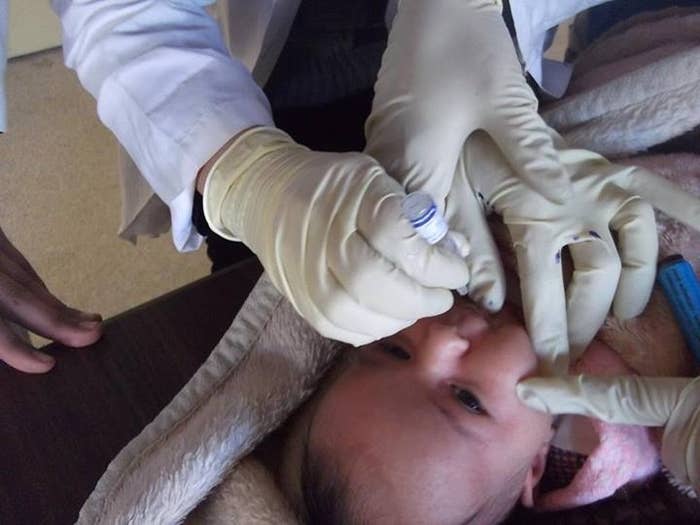 The vaccinations are a rare moment of hope for Syria's children, who have often bore the brunt of their country's brutal civil-war, now in its third year.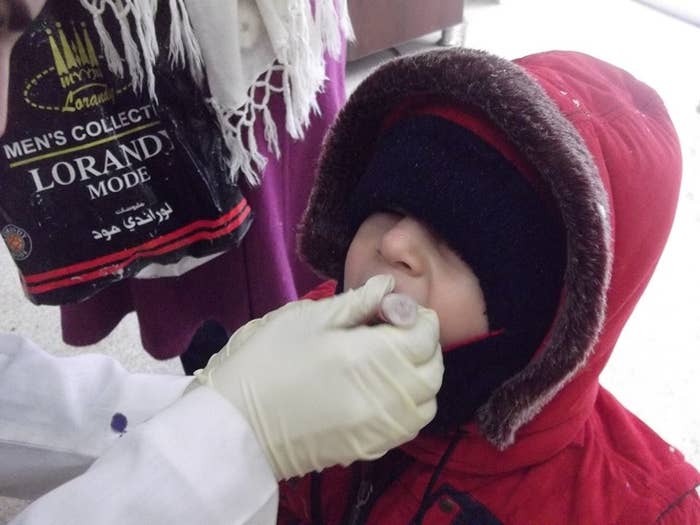 In October, the World Health Organization confirmed media reports that polio — for the first time in 14 years — had struck again in Syria. So far, 17 cases have been confirmed.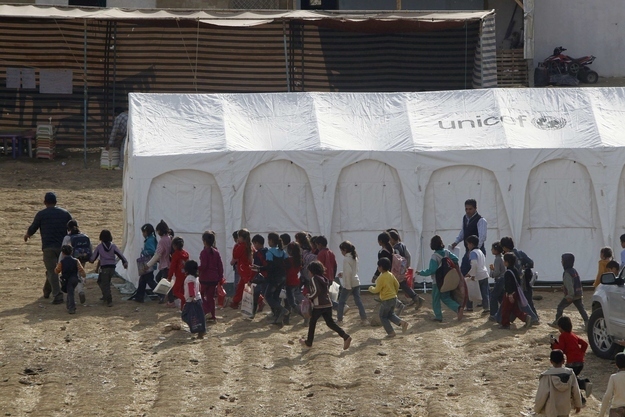 Last month, more than 2.2 million children under 5 were vaccinated against polio during a campaign, like these children in Ar-Raqqa, Syria.
The campaign also included some 307,000 children in Deir Ez Zour, where the majority of polio cases were reported.
The polio virus, which mainly affects children 5 and under, is often spread by consuming food or liquid contaminated with feces.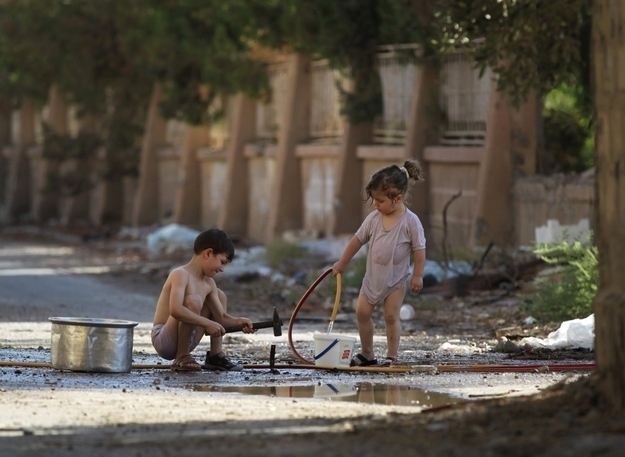 Before the Syrian conflict began in March 2011, 91% of children had received polio vaccinations, according to UNICEF.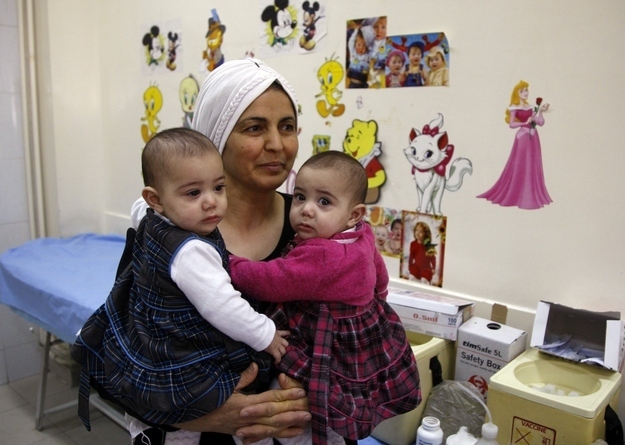 But because of the disruption of lives and displacement of families, Syria's children have been left without access to vital medical services, including vaccines and other preemptive care.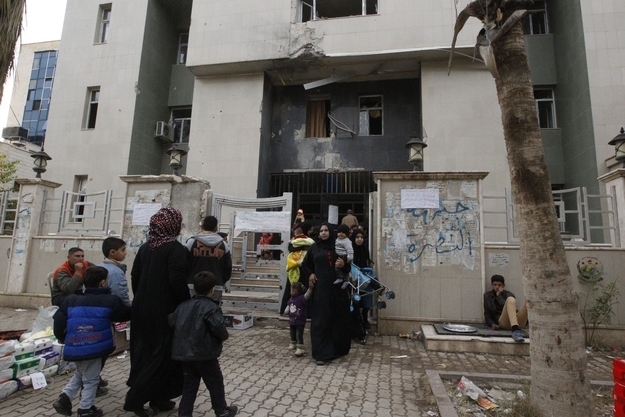 At least four million Syrian children need emergency help, humanitarian groups estimate.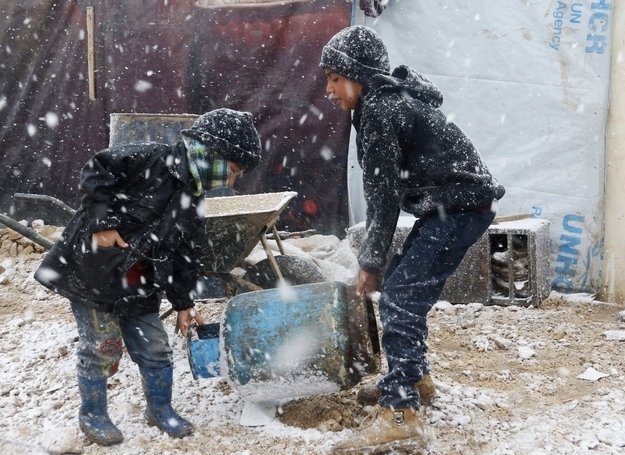 But 70% of health workers can't reach the children in need because of dangers and roadblocks, according to Save the Children.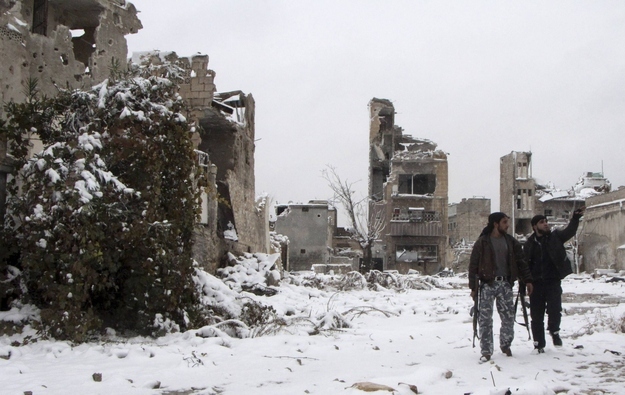 Two million hungry children are at risk for malnutrition, while the war has doubled the price of food.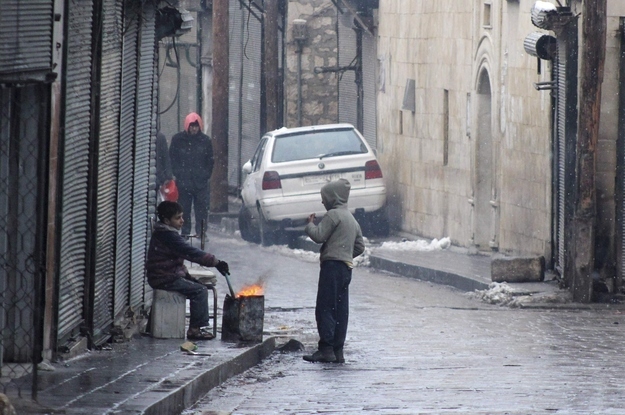 They also face violence. One in 3 have been hit, kicked, or shot. An estimated 700,000 children have been killed, with many more tortured, maimed, or raped, according to Save The Children.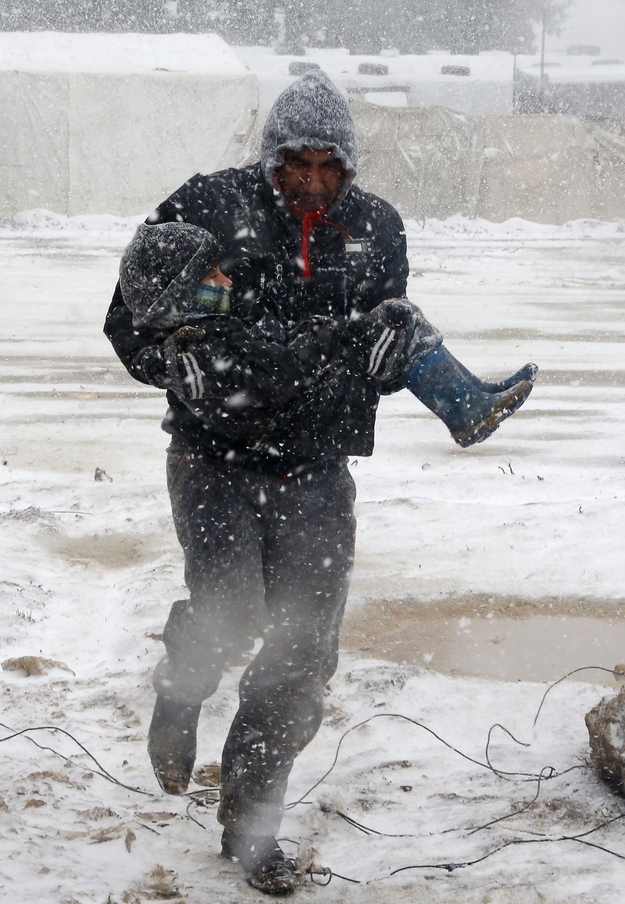 An undocumented number are fighters themselves.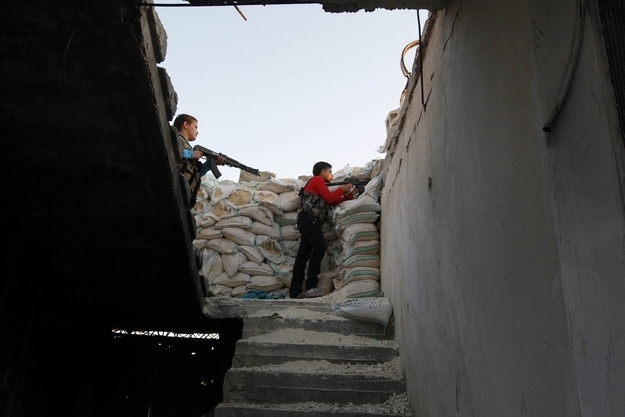 2,000 schools have been bombed or damaged in the conflict. Millions of children have lost out on their education.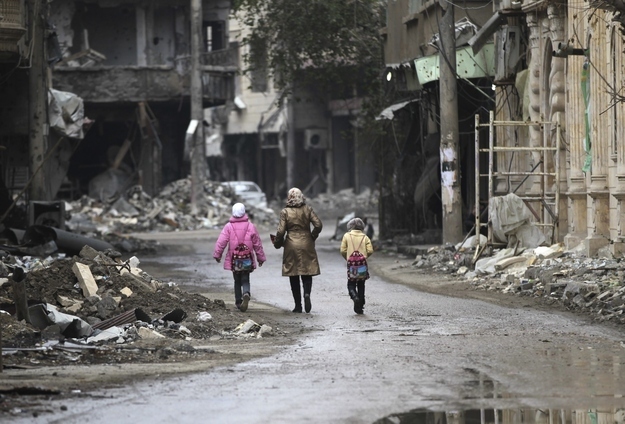 Amidst the fighting, polio is now one danger that millions of Syria's children may no longer have to fear.