Fighting between Iraqi forces and al Qaeda affiliated militants in Anbar province raged for the fifth day on Friday, leaving around 100 people dead and marking the day as one of Iraq's single deadliest in years.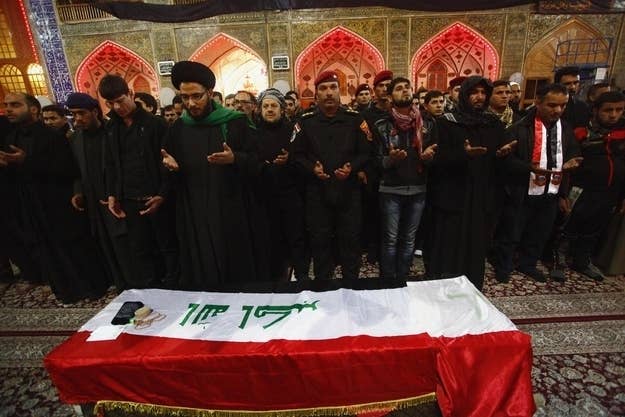 Militants from the Islamic State of Iraq and Syria (ISIS), who have recently made ground in neighboring Syria, were said to have captured all or parts of the cities of Fallujah and Ramadi.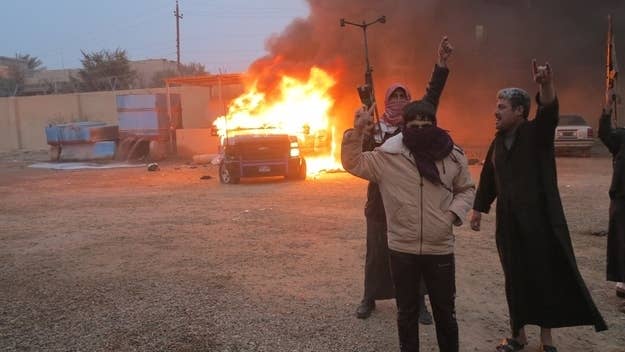 This video posted to YouTube captured an ISIS convoy entering Ramadi. Another video circulating showed armed militiamen seizing control of an Iraqi army vehicle and setting it on fire.
Fighting broke out between Iraqi government forces, backed by Sunni tribesmen, and the ISIS rebels on Monday, when Iraqi police moved to dismantle a Sunni Muslim protest camp in Ramadi, in the west of Iraq. Seventeen people died; the fighting soon spread.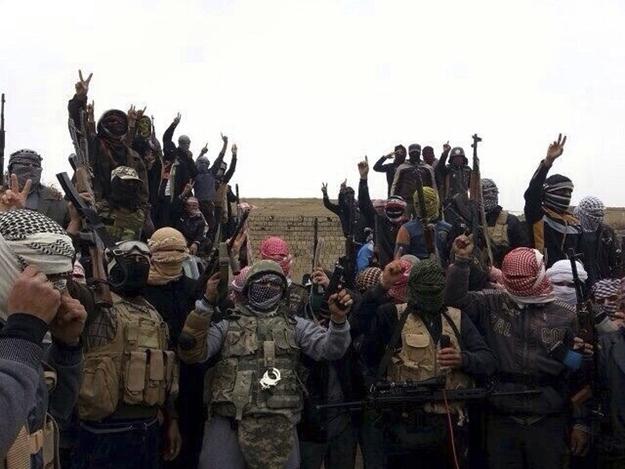 Around 300 to 400 Sunnis were part of the protest camp, protesting against Iraq's Shia-led government's alleged marginalization of their community and abusive use of anti-terrorism measures.
Ramadi and Fallujah are in Anbar province, which was the center of the bloody Sunni insurgency against U.S. forces in 2004. For many Americans, Fallujah became synonymous with Iraq's violence.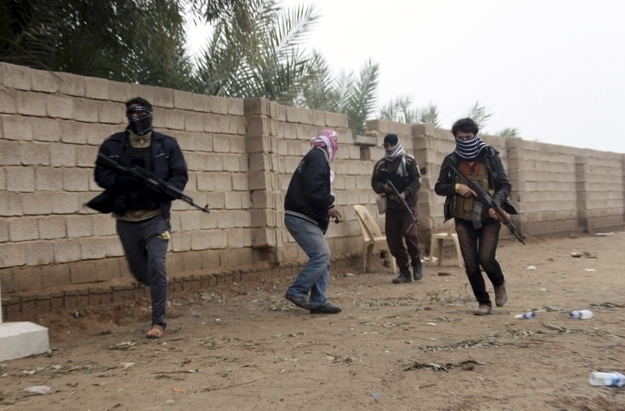 Now it is seen as a test of Prime Minister Nouri al-Maliki's ability to prevent civil war amid the deteriorating security situation.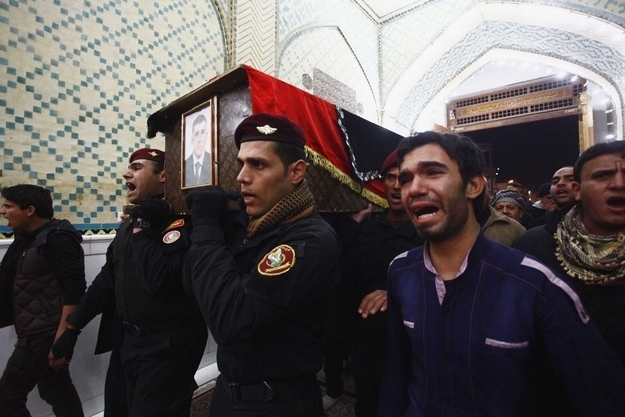 The lawlessness in Anbar has also enabled ISIS fighters to easily cross into neighboring Syria, where they have been battling both Assad and other anti-government rebel forces in the name of establishing a Sunni Islamist state.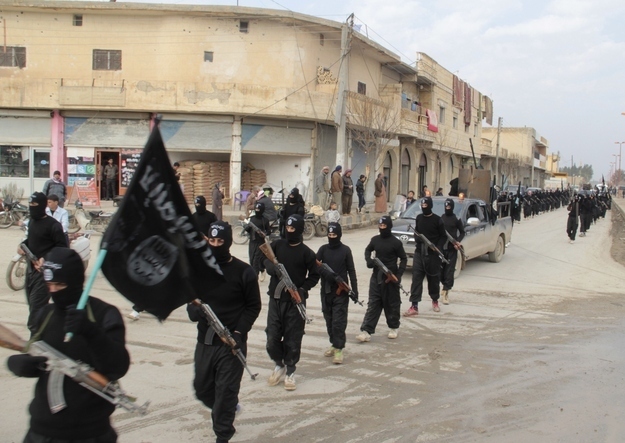 For Iraq watchers, the attention today's news garnered was fittingly significant — but there was also a sense of disappointment that in recent years public attention to Iraq has been low compared to the country's increasing violence.


The bloody start to 2014 came after a year in which more than 7,000 civilians were killed. That's more civilian deaths in any year since the sectarian bloodletting of 2008, and more than the combined death toll in 2011 and 2012.