Death Of Teenager In Turkey Sparks Further Unrest And Anger
After 230 days in a coma, fifteen-year-old Berkin Elvan died on Tuesday. His death is the eighth linked to last year's anti-government protests.
Turkish teenager Berkin Elvan was buying bread for his family last June when he was hit on the head by a tear gas canister fired by police at an anti-government protest in Ankara. After 239 days in a coma, he died on Tuesday in an Istanbul hospital.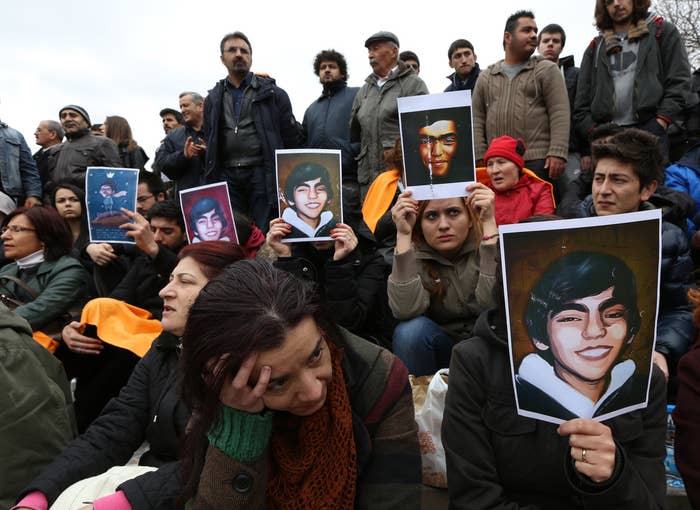 After hearing the news, protestors took to the streets and clashed with police in Ankara and Istanbul. Berkin's death is the eighth linked to last year's massive anti-government protests that started in Istanbul's Gezi Park and soon spread across Turkey.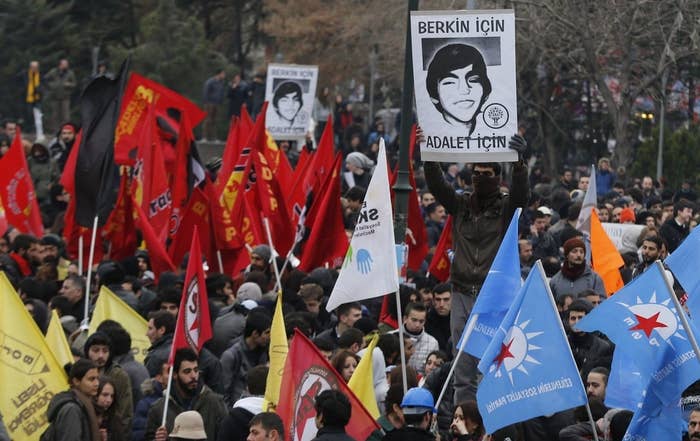 At a vigil in Istanbul, Elvan's mother, Gülsüm Elvan, blamed her son's death on the government, which ordered police to use tear gas. "It is not Allah who has taken my son away. It is [Prime Minister Recep] Tayyip Erdoğan," she said,Turkish news reported.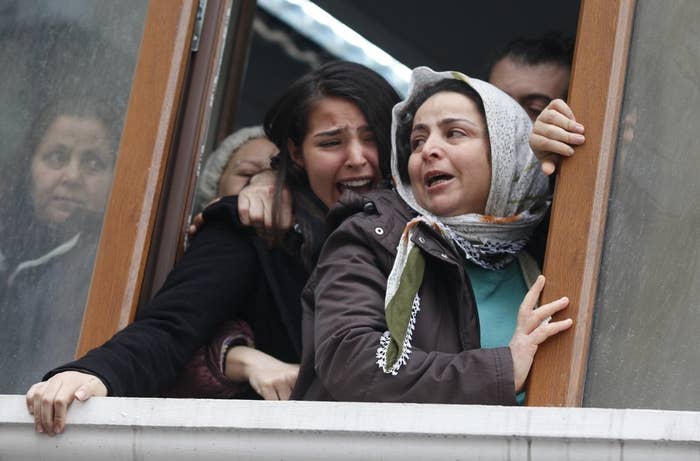 Elvan's story had become a focal point for anger against police brutality and government corruption. In Elvan's honor, protestors at vigils sat with loaves of bread, while some bakeries reportedly gave bread out for free.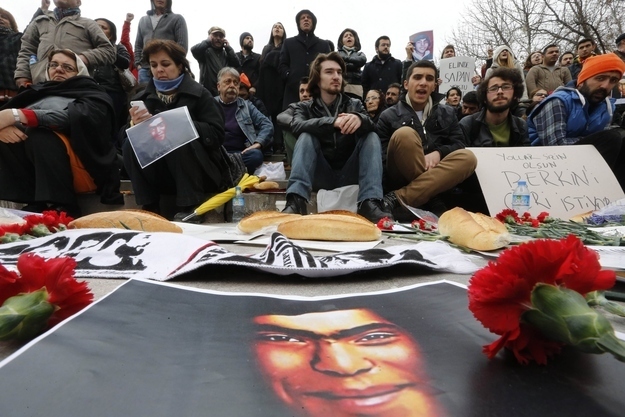 Students at highschools and Universities, like here in Ankara, also held sit-ins and marched in protest. Others took to social media to tweet photos of vigils, send their condolences to Elvan's family, and express their anger at the young boy's death.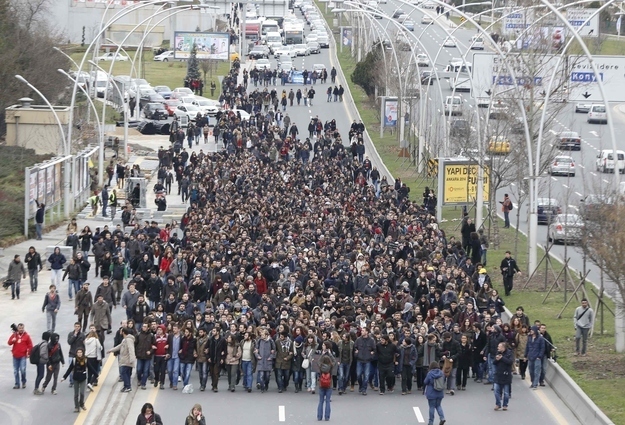 By the evening, police fired water canons and tear gas to disrupt protests in Ankara and Istanbul. Anti-government protests — and resulting clashes with police — have become common in Istanbul, and other cities, since the Gezi Park protests in June.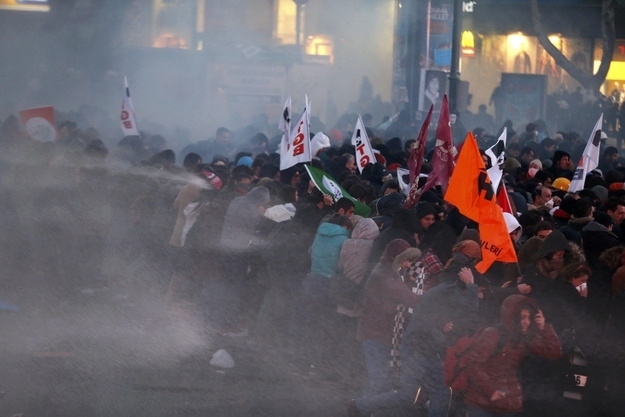 Erdogan and his government are currently battling serious corruption allegations. Human rights groups have also criticized Erdogan for cracking down on political and media freedoms. He is up for re-election in August.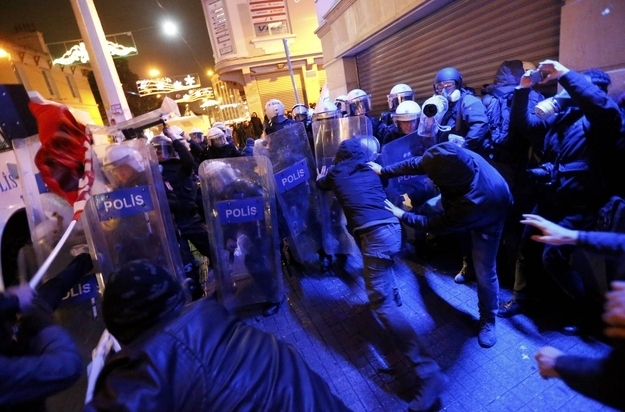 Elvan's funeral is scheduled for Wednesday, after which further vigils and protests are expected.