Compelling Evidence That Russia's Putin And Egypt's Sisi Are Actually The Same Person
Think about it.
Russian President Vladimir Putin and Egyptian President Abdel Fattah al-Sisi met Tuesday in Russia to smile and shake hands — and talk about boosting trade and military cooperation.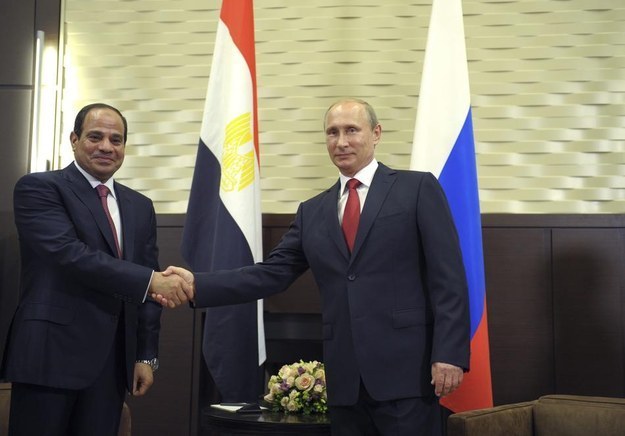 The governments of Egypt and Russia have been growing closer recently. But Tuesday brought it to a new level.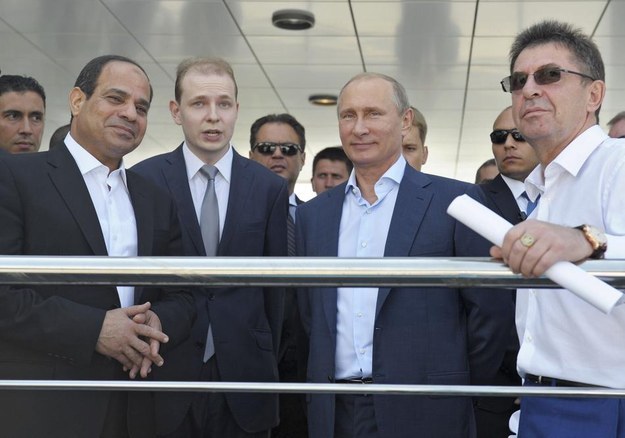 Like, really.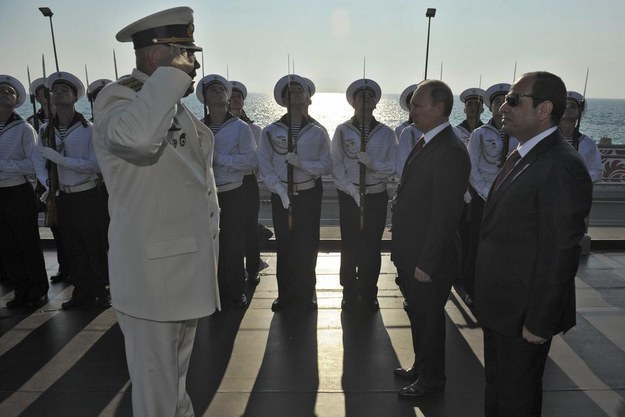 They both walked the same.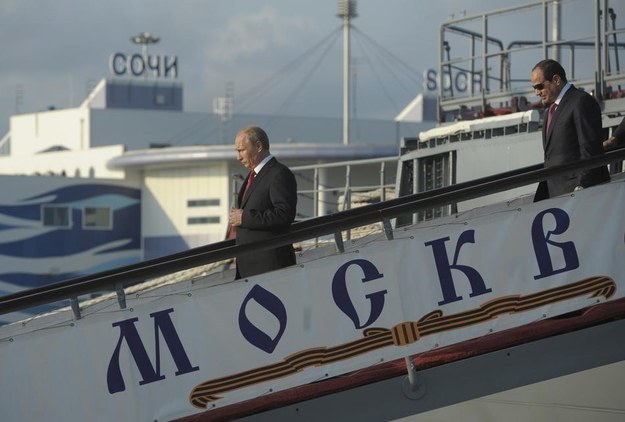 They tried not to smirk the same.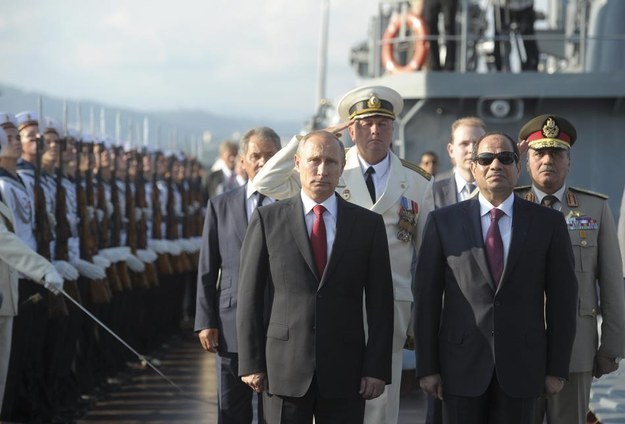 They contemplated the sky through dark shades the same.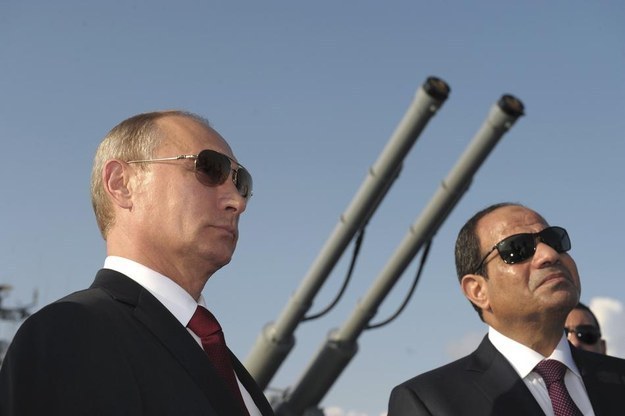 They even interacted with local supporters the same.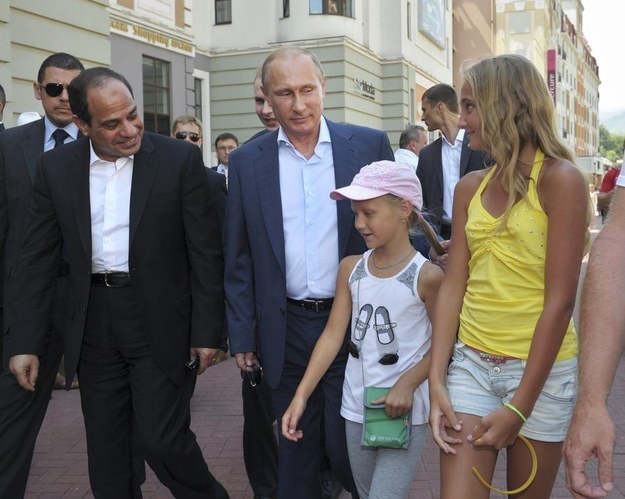 No photoshopping needed here — these two men really are in step.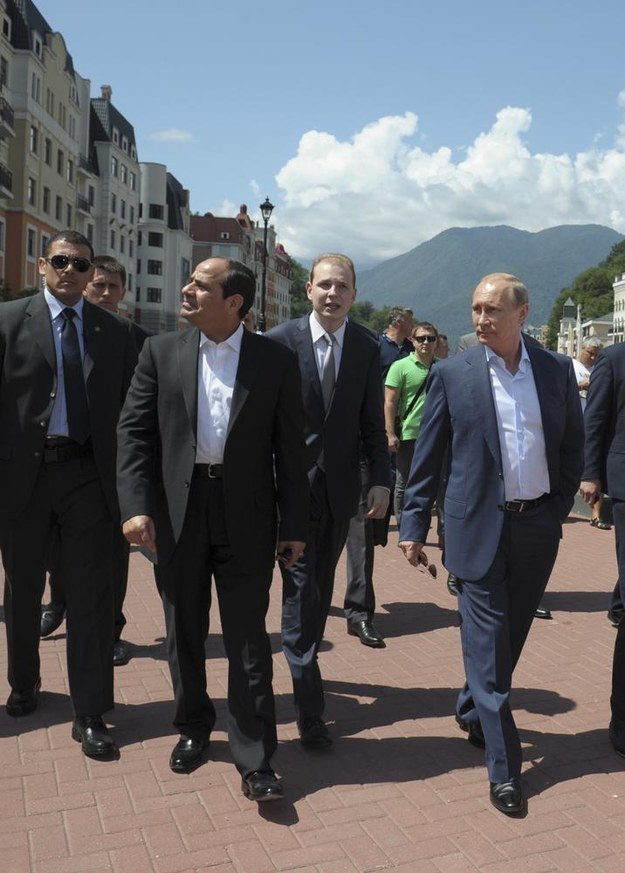 There were some moments when the differences still showed.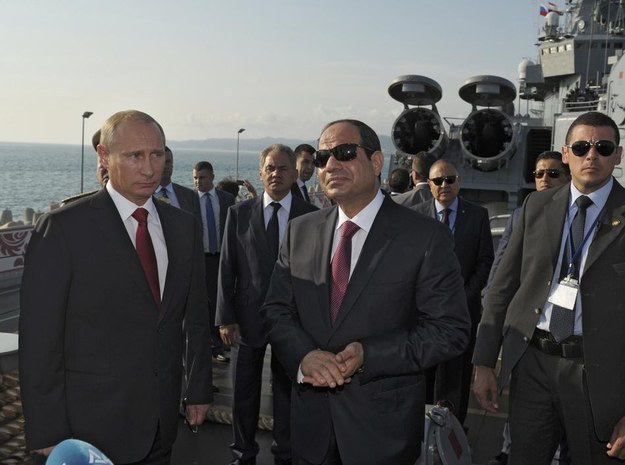 But don't worry. Sisi and Vova are still a-okay.