Afghanistan Is Voting For A New President Amid Rising Security Concerns
"The election will determine Afghanistan's future."
Updated — April 5, 8 a.m. ET
Afghans are voting for a new president and provincial councils on Saturday.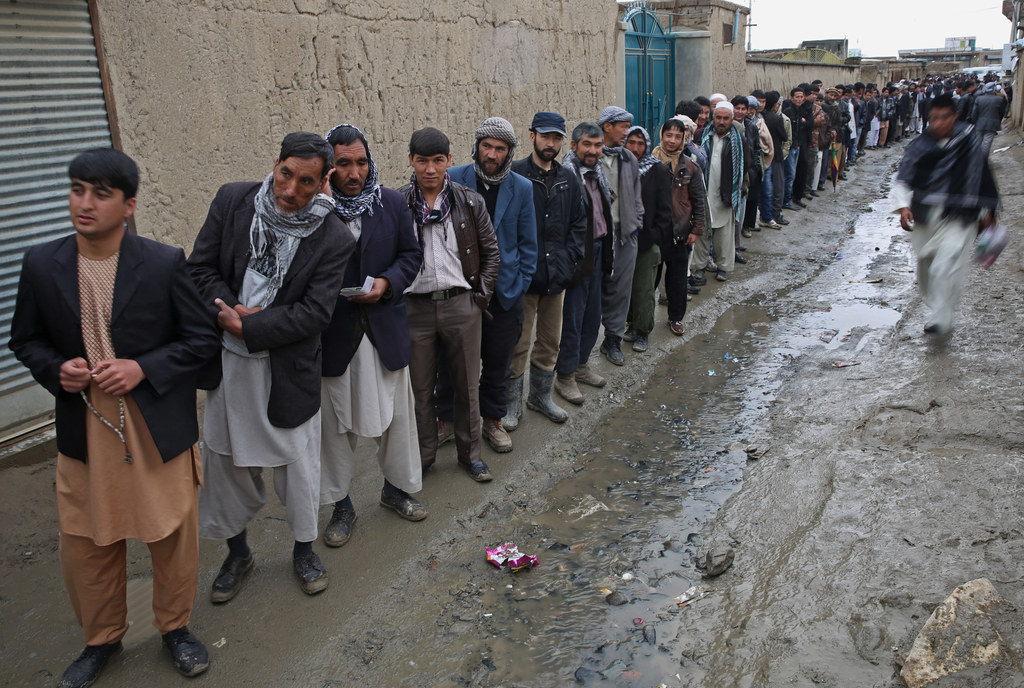 The election follows weeks of rising Taliban attacks in Afghanistan, and comes amid concerns that pervading political corruption and voter fraud may taint the historic vote.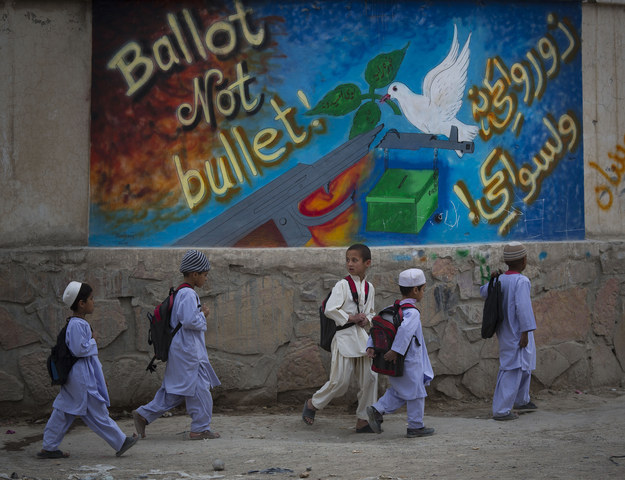 For weeks, Afghan voters have been waiting in long lines to register for the third presidential election since the Taliban's ouster in 2001. Since then, warlords with violent pasts have largely dominated the political scene.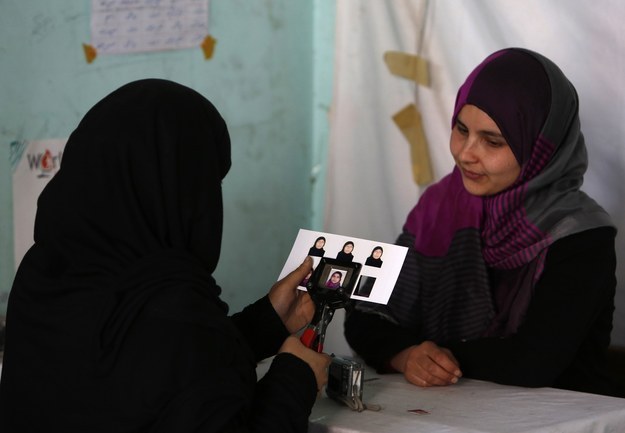 Hamid Karzai has served for two terms as president since 2001, dominating Afghan politics. There was widespread fraud in the last election in 2009; Afghanistan's electoral commission disqualified around 20% of the votes, most of which were for Karzai.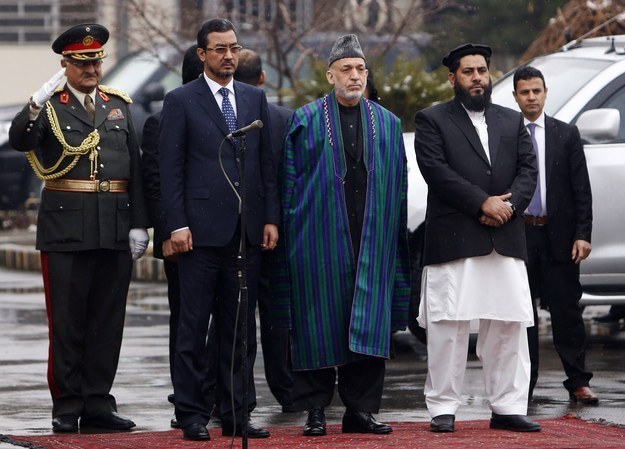 Recently, tensions have been high between Karzai and President Obama, the two clashing over critical issues like a security agreement to follow the 2014 U.S. troop withdrawal, curbing domestic corruption, and relations with neighboring Iran and Pakistan.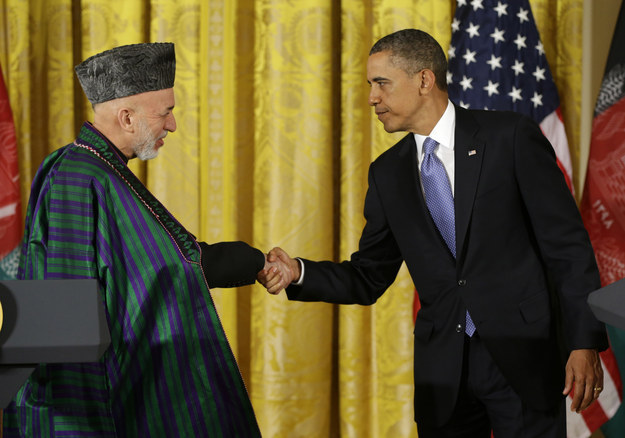 Leading up to the election, some speculated that Karzai would change the constitution to run again. Now, many expect that none of the three leading candidates — Abdullah Abdullah, Zalmai Rassoul, and Ashraf Gani — will win a majority, forcing a runoff.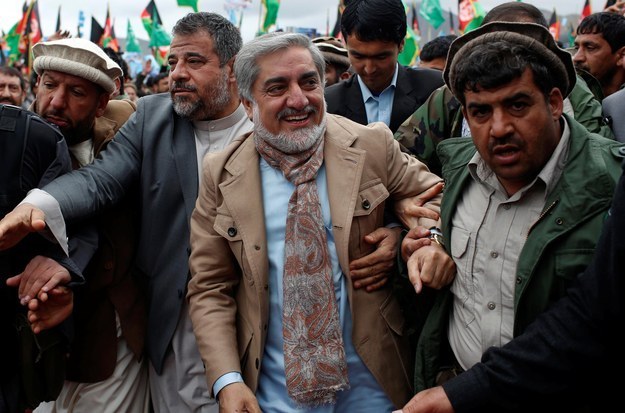 This year there are also 300 women running for provincial council seats — the highest number yet, according to Afghanistan's election commission. In another first, Habiba Sarobi, pictured below, is the first female candidate for Vice President.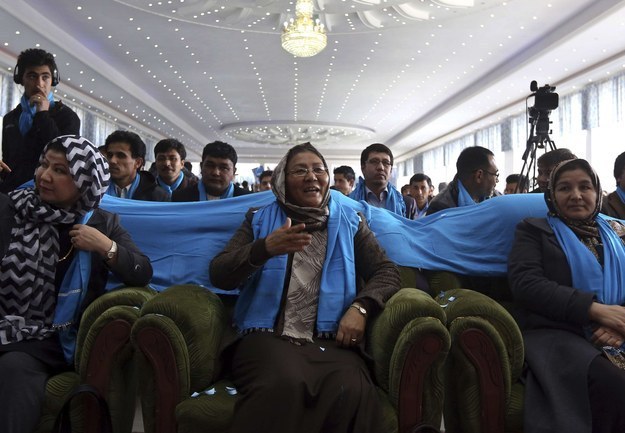 For weeks, candidates have been holding election rallies around the country. The Taliban has repeatedly threatened to disrupt elections, stoking fear by attacking Afghan election centers, army bases, and foreign journalists.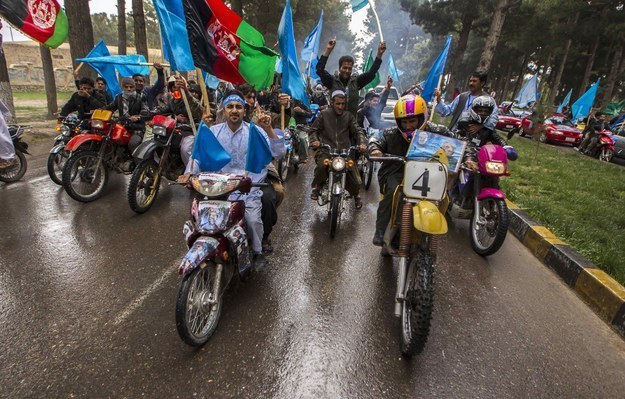 On Jan. 17, the Taliban attacked a Lebanese restaurant in Kabul, popular with foreigner journalists, aid workers, and Afghan elites. The assault killed 21 people, including three U.N. staff members, in the worst attack on foreigners in years.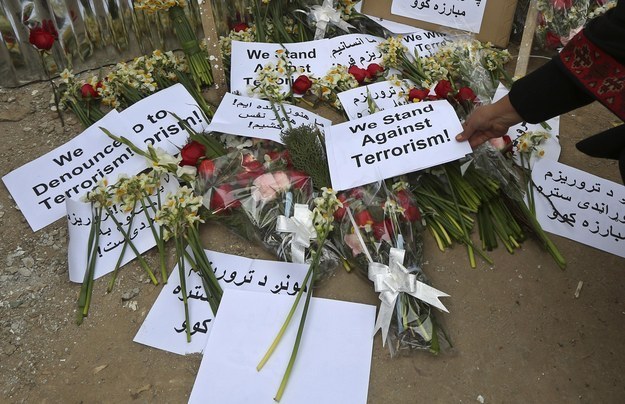 In the aftermath, many Westerners and diplomatic missions limited their travel and public appearances. Free and fair elections are one factor determining the scope of international aid, raising concern over Afghanistan's deteriorating security situation.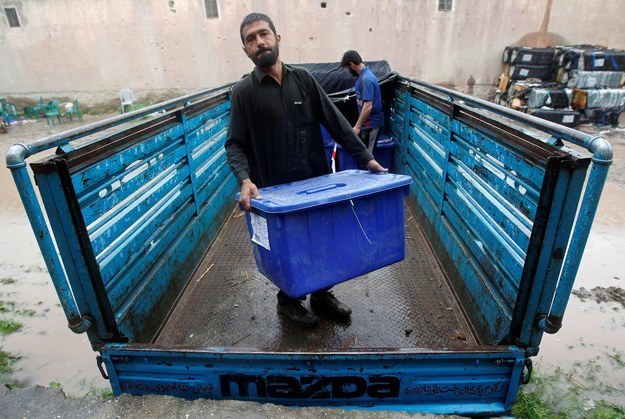 Then on Feb. 24, Taliban fighters attacked an Afghan National Army base in the mountainous region of Kunar, killing 21 soldiers. It was the worst single assault on government troops since 2010.
Journalists — local and foreign — also came increasingly under attack. On March 11, a Taliban gunman fatally shot Swedish journalist Nils Horner, 51, in broad daylight in Kabul. Horner was the first foreign journalist killed in Afghanistan since 2011.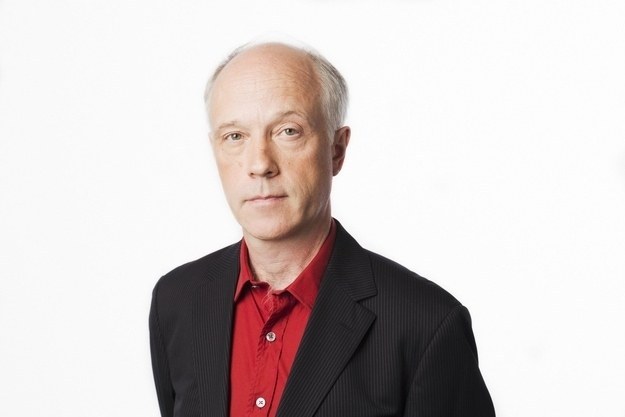 Throughout March there were further Taliban attacks on Afghan government and military facilities around the country, including the Independent Election Commission headquarters in Kabul.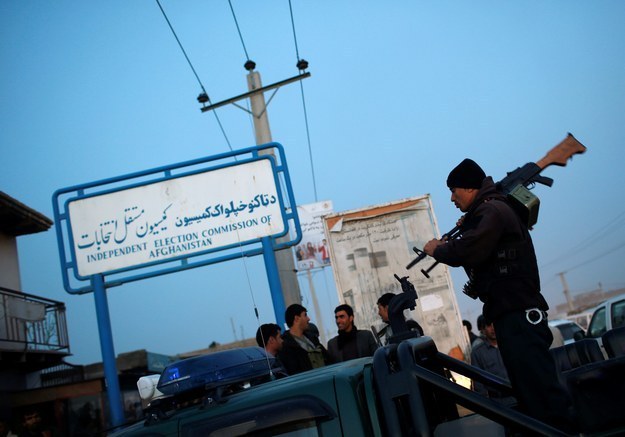 On March 20, four Taliban gunmen stormed Kabul's luxury Serena Hotel, another popular spot for foreigners, killing nine civilians, including Afghan journalist Sardar Ahmad of AFP, his wife, and two children.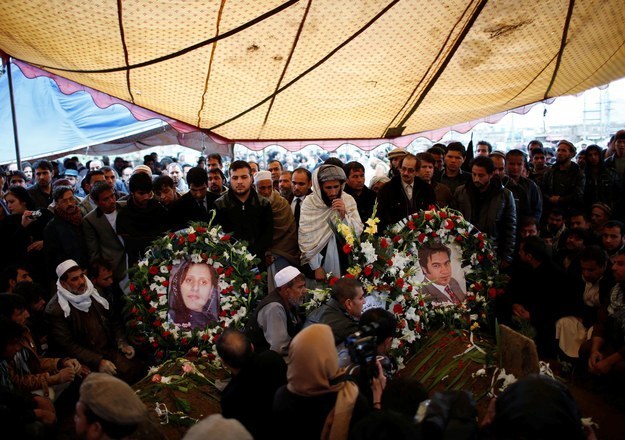 On April 4, an Afghan police officer fatally shot AP photographer Anja Niedringhaus and wounded AP correspondent Kathy Gannon while reporting on election preparations in eastern Afghanistan. Karzai condemned the attack and vowed to investigate.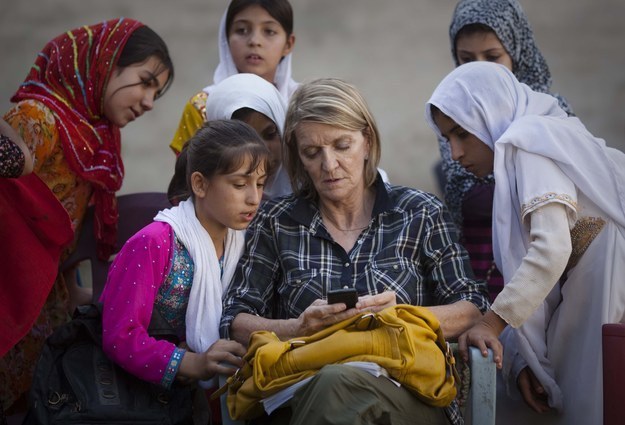 Thirteen years after the U.S. invasion, much is at stake in Saturday's election, including the future of U.S.-Afghan relations, billions of dollars in international aid, and the prospects for Afghans to see continued improvements in their daily lives.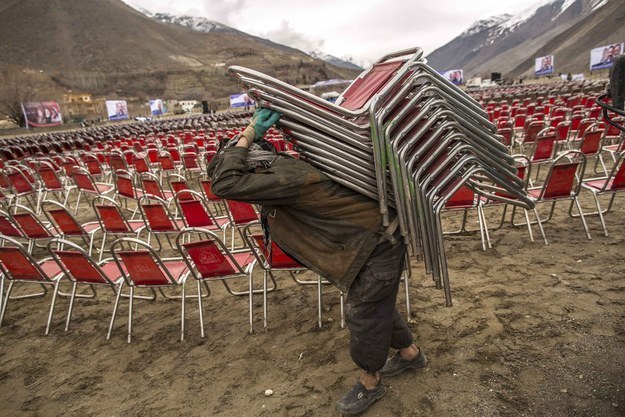 CORRECTION: This story initially misused the word Afghani (the Afghan unit of currency) in the place of Afghan (the term for the people and culture of Afghanistan) in three sentences. The story also said that the Taliban attack on the Lebanese restaurant in Kabul occurred on Jan. 19. It was Jan. 17. (4/6/14)