A Fierce Typhoon Is Raging Through Japan And Bringing Wild Winds And Rain
The impact of Typhoon Neoguri has killed at least one man and injured dozens.
A fierce Typhoon has hit southwest Japan, bringing wild winds, waves, and rains that have killed at least one man, injured dozens of people, and forced the government to urge 500,000 residents to evacuate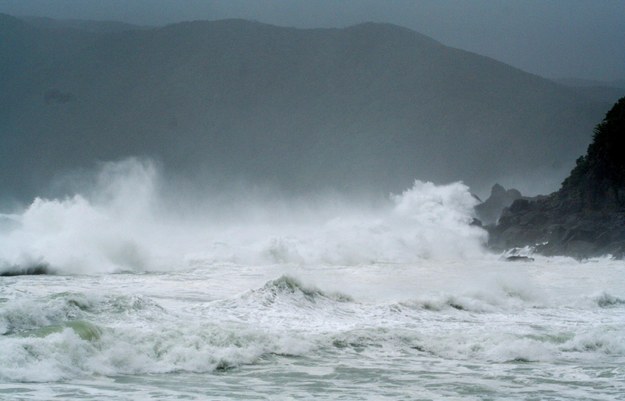 So far, Typhoon Neoguri appears to be one of Japan's strongest typhoons in decades.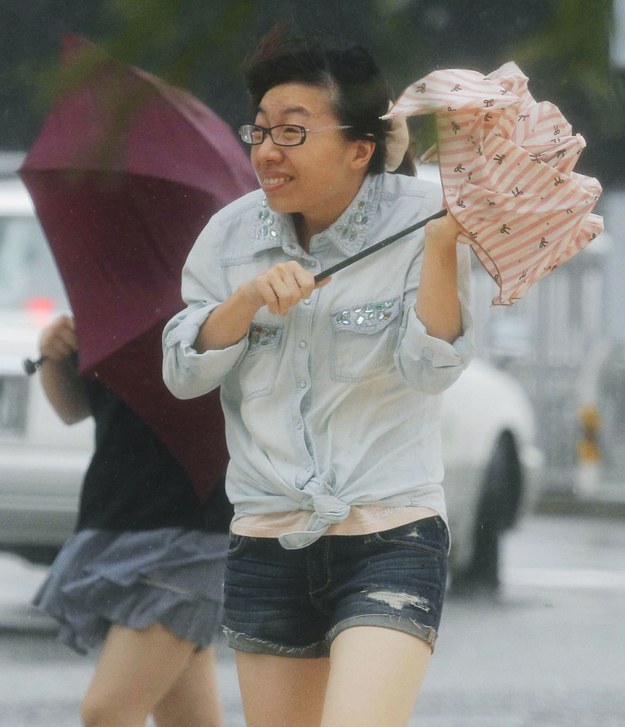 Typhoon Neoguri hit Okinawa, Japan on July 8 with 120 mph winds and 40-foot high waves. More than 50,000 households lost power in Okinawa on Tuesday.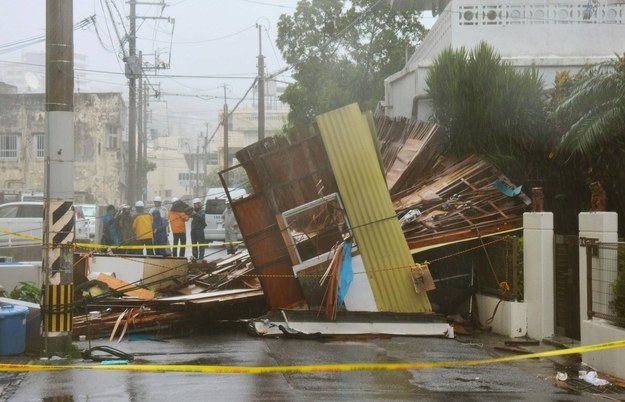 Meteorologists predict that Negoguri could reach Tokyo, Japan's capital, in coming days.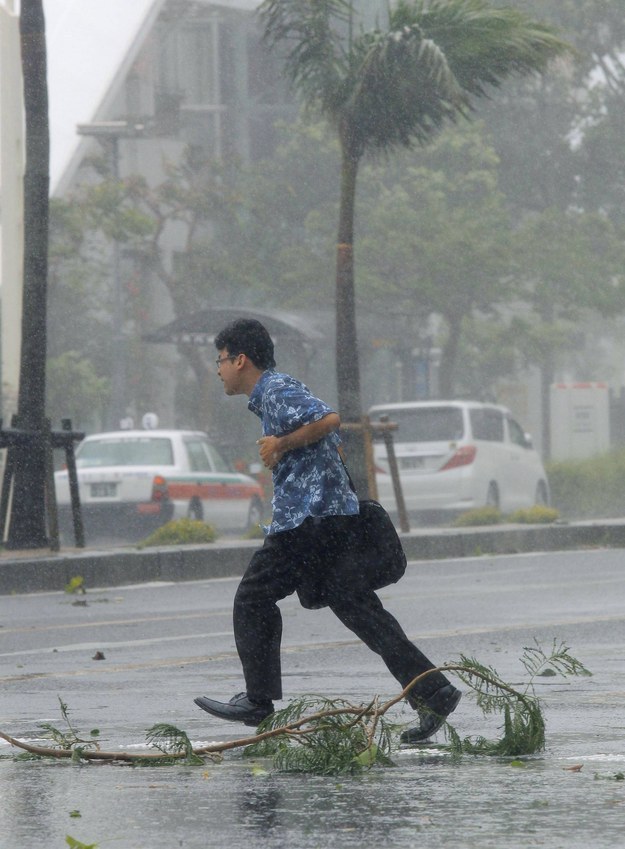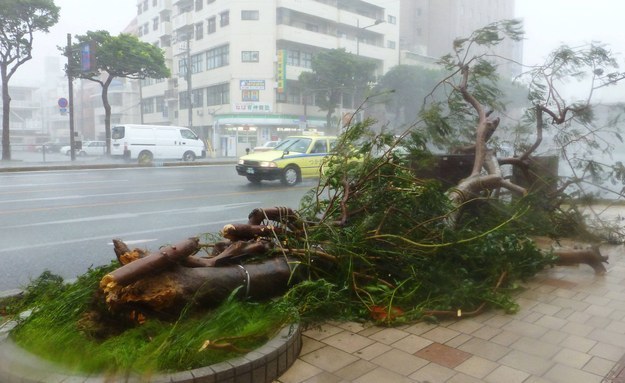 Astronauts aboard the International Space Station captured stunning images of Neoguri while orbiting above the typhoon this week.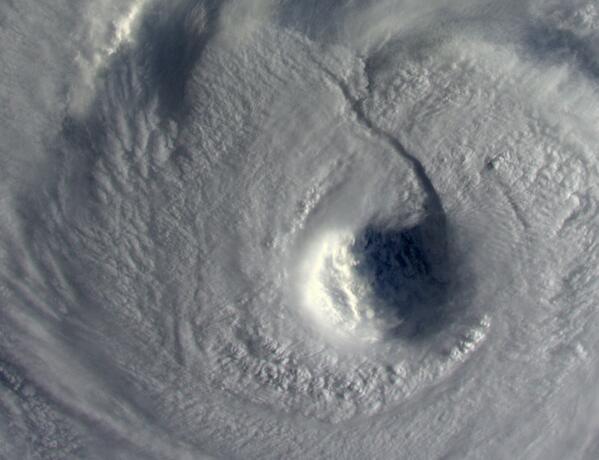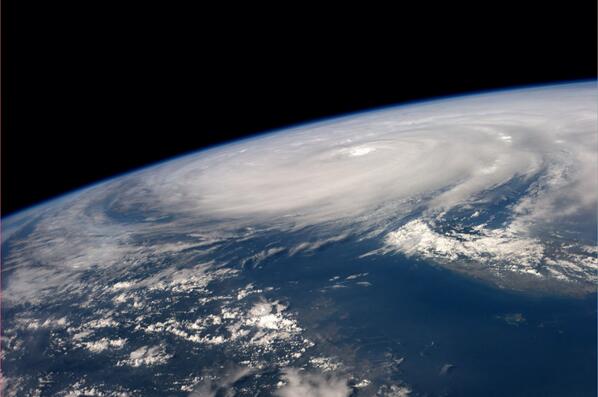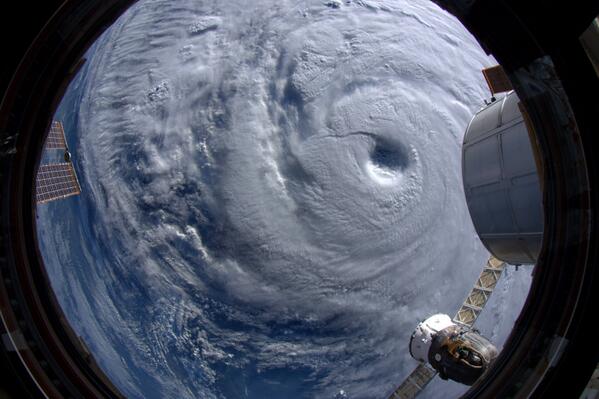 Instagram users shared videos of torrential rains, flooded streets, and roofs strewn with fallen trees and debris.
Each year about two to four typhoons hit Japan, though not commonly in July.
Amid the panic, some Okinawa residents have found creative ways to try and weather the storm.