5 Hand Gestures That Can Get You Arrested Around The World
5. 4. 3. 2. 1.
5.
In Belarus, clapping became a subversive act in 2010 and 2011 when police violently suppressed anti-government protests against (still-standing) authoritarian President Alexander Lukashenko.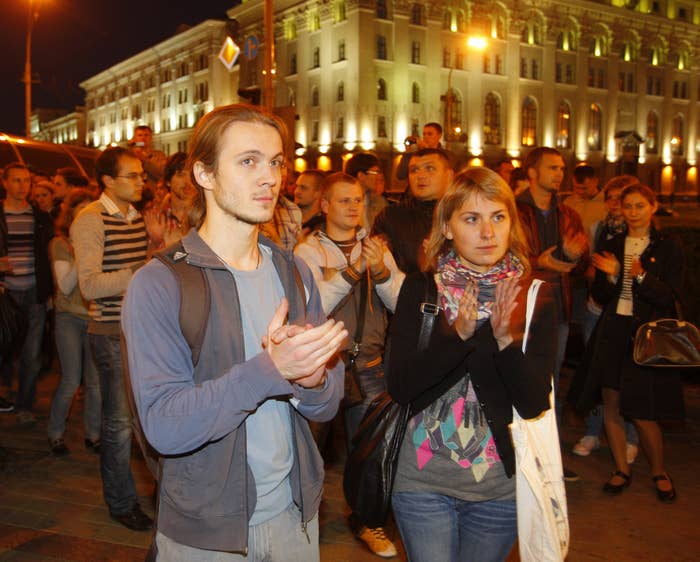 4.
In Egypt, holding up four fingers (often in yellow) has become a symbol of support for ousted president Mohammed Morsi and opposition to the military's July 2013 takeover.
3.
In Thailand, this three-fingered salute can now get you arrested after the military took over (again) on May 22.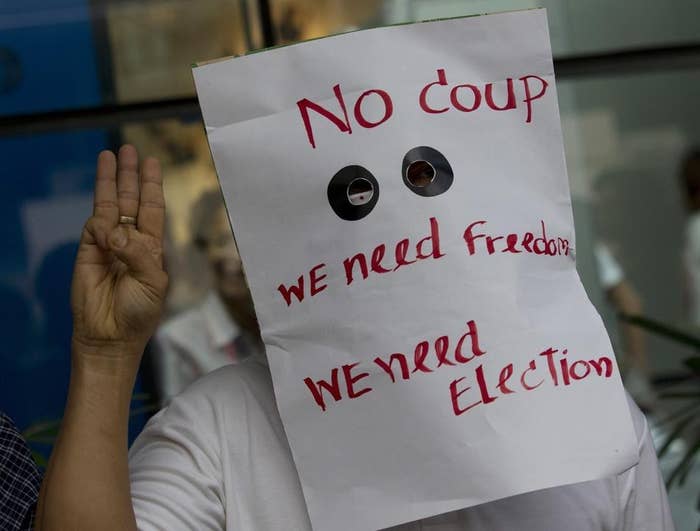 2.
These two fingers are the internationally recognized sign for peace — and a perpetual thorn for non-peace lovers in power.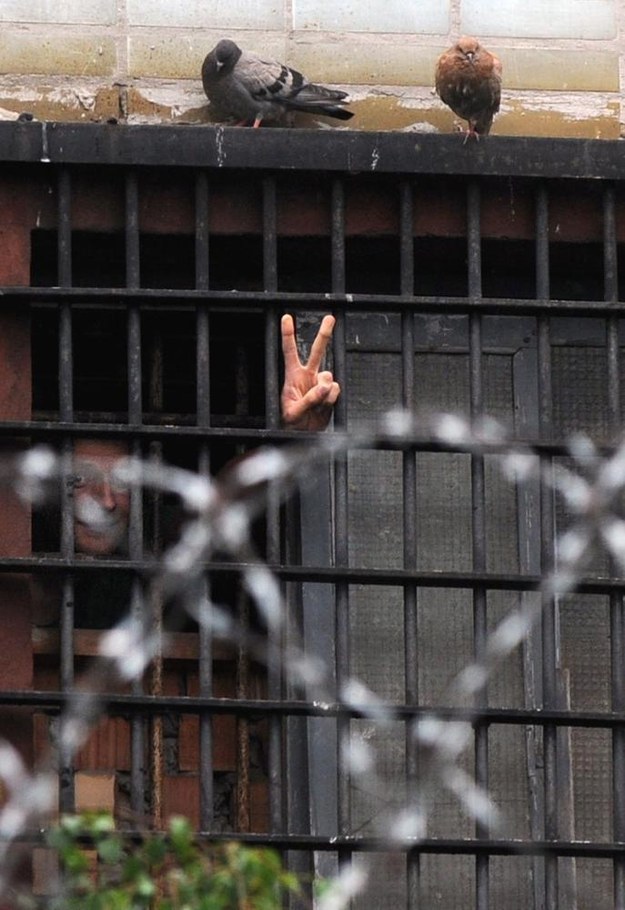 1.
In China, dissident artist Ai Weiwei memorably turned the middle finger on the Chinese government and the repression surrounding the 2008 Beijing Olympic games.