22 Pictures Of The Worst Flooding To Hit Kashmir In Over A Century
A week of flooding in northern India and eastern Pakistan has left more than 400 people dead.
1.
A week of fierce flooding in the Indian-administered state of Kashmir and parts of Pakistan has left more than 400 people dead, 150,000 stranded, and thousands of homes and businesses destroyed.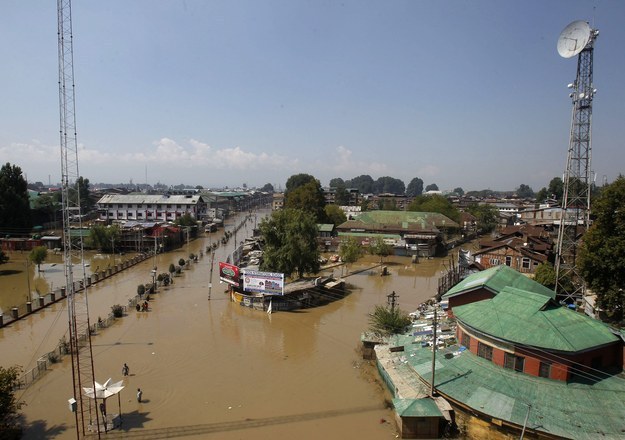 2.
Indian authorities are calling it the worst flooding in the politically disputed region of Kashmir in over a century.
3.
Over the weekend, flood waters in some areas of Indian-administered Kashmir began to recede for the first time since the monsoons began on Sept. 3.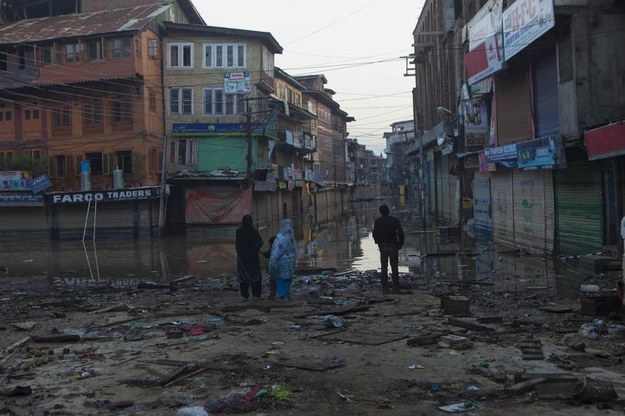 4.
But on Monday, Indian emergency workers warned that the region was now at risk for waterborne diseases like cholera, which could spread fast in the fetid water still filling the Kashmir Valley.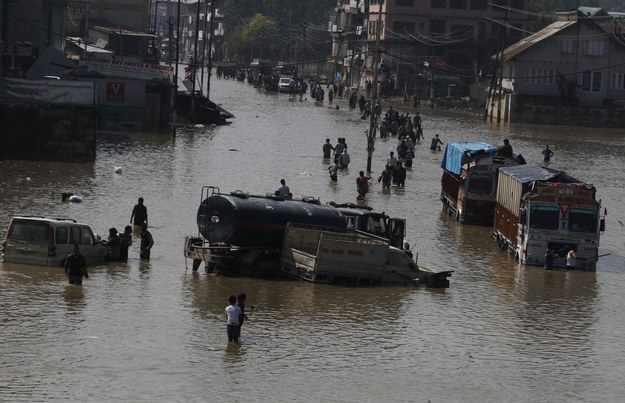 5.
The floods have also destroyed many vital crop fields and roads, further complicating the recovery process.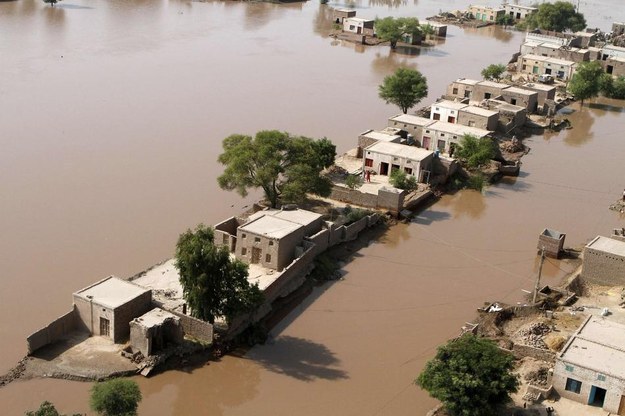 6.
Emergency workers in Indian-administered Kashmir have struggled to reach residents stranded in inhospitable areas.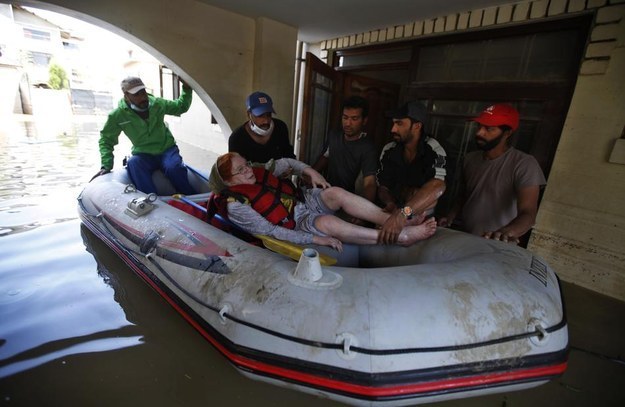 7.
Over the weekend, Pakistan blew up several dikes in an attempt to revert river waters and relieve pressure on Kashmir, AP reported.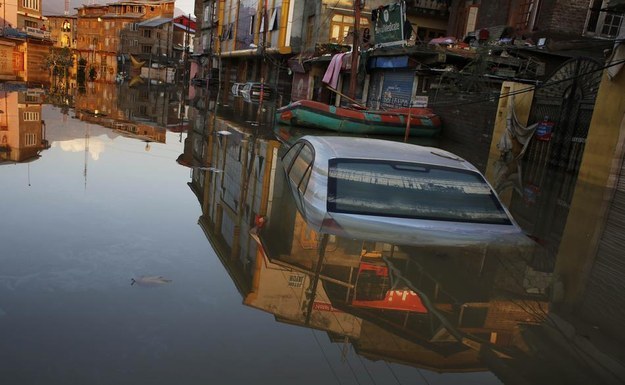 8.
Some residents of Indian-controlled Kashmir have sought relief from non-governmental organizations.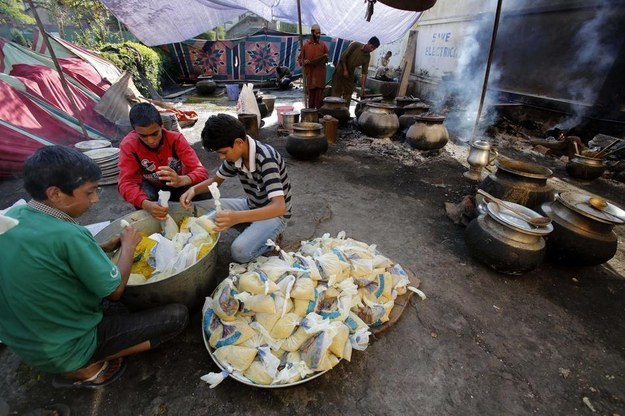 9.
But now, as some of the flooding finally begins to recede, new needs and health risks are rising.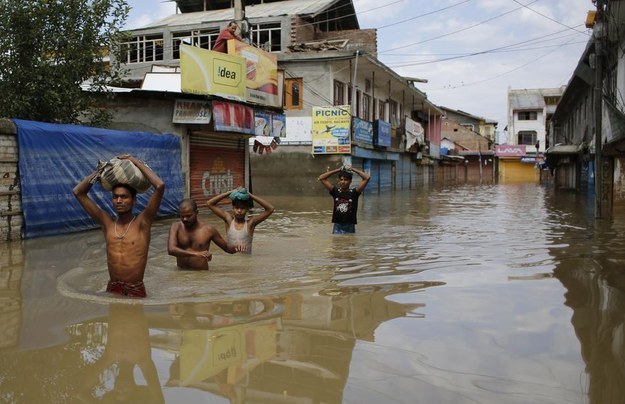 10.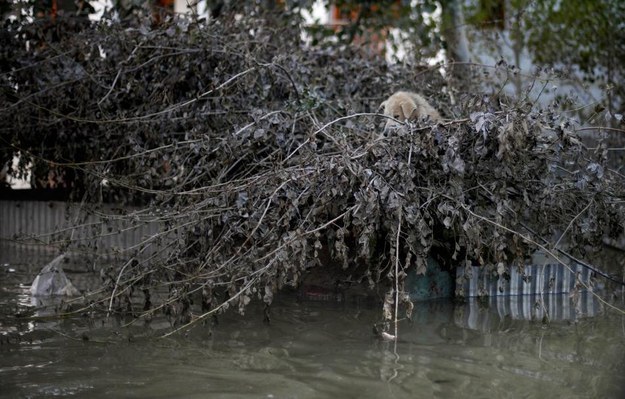 11.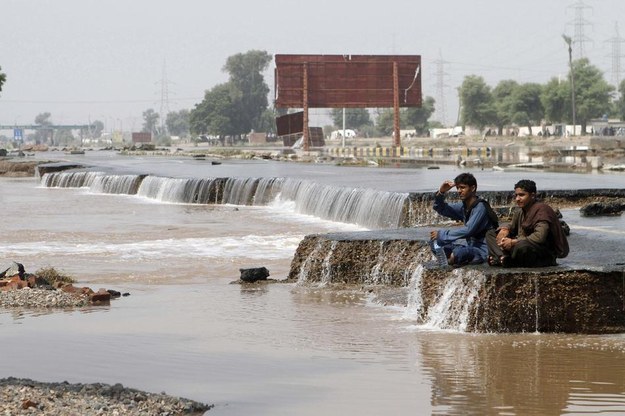 12.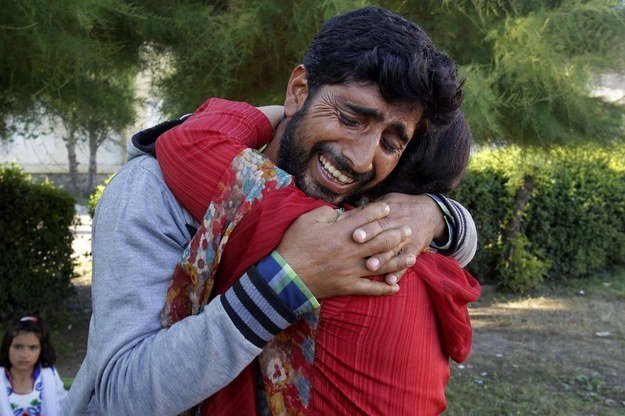 13.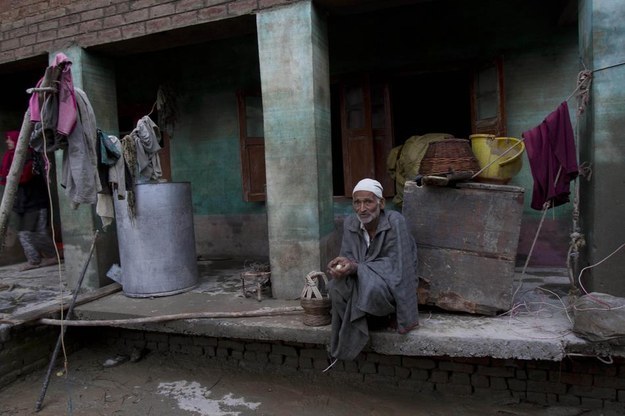 14.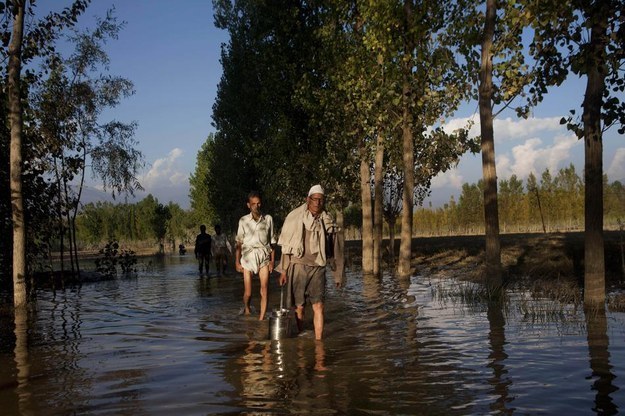 15.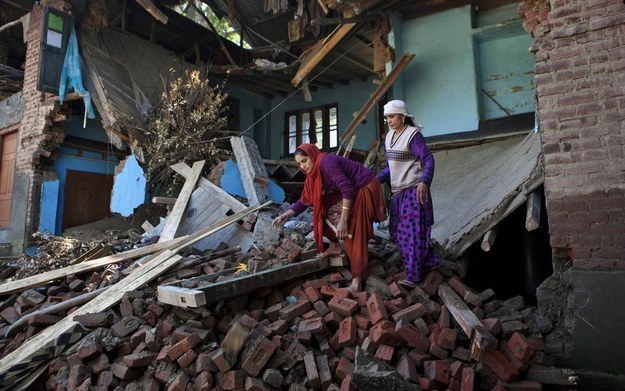 16.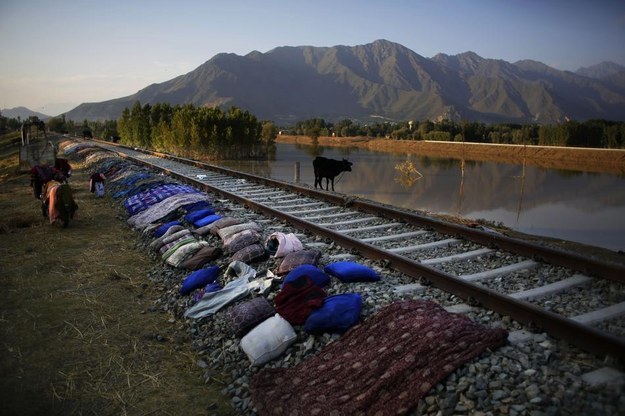 17.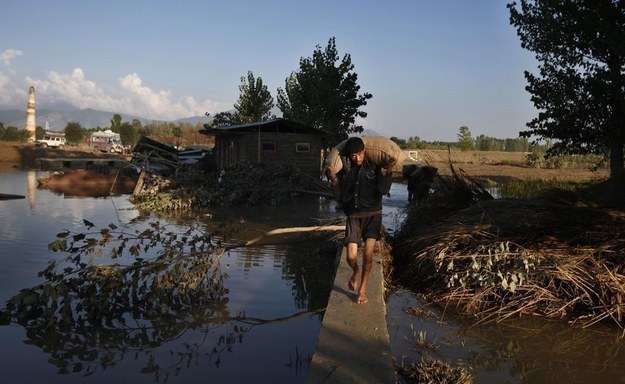 18.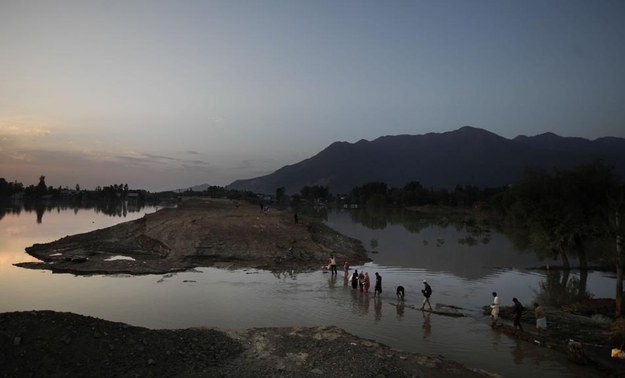 19.
20.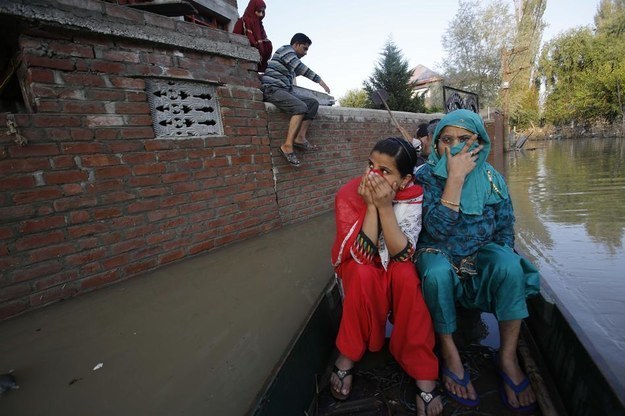 21.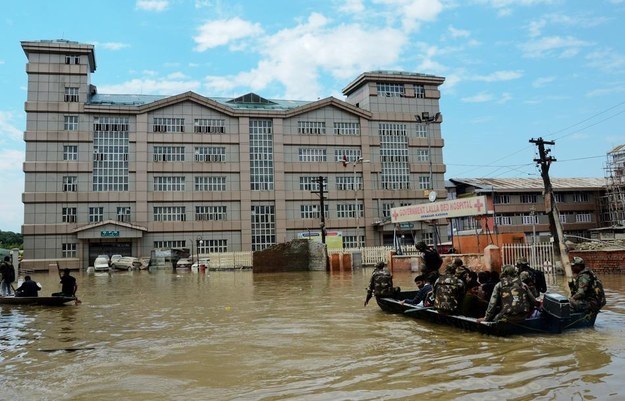 22.