Authors Nafeesa Syeed and Rahilla Zafar roamed the Middle East and North Africa in search of something common but often overlooked: Successful female entrepreneurs. In their 2014 book, Arab Women Rising, published by the Wharton Business School, Syeed and Zafar profile just 35 of the hundreds of innovative women they interviewed. Coming from diverse background and fields, the women shared their candid insight and personal stories about how they've made it in volatile business environments where female faces have often been made to feel unwelcome.
Here are samples of 16 of the stories profiled in Arab Women Rising: 35 Entrepreneurs Making a Difference in the Arab World:
1.
Deena Fadel: "Work is not work for me. It's a passion. It's love."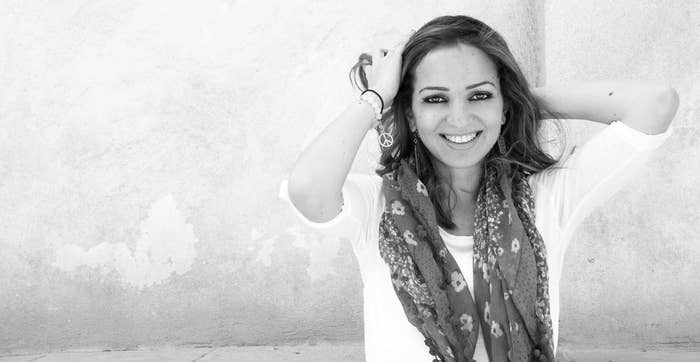 2.
Asma Mansour: "We have to think of how to solve social problems and to push the economy for growth."
3.
Dana Al Taji: "Why not play around with it?"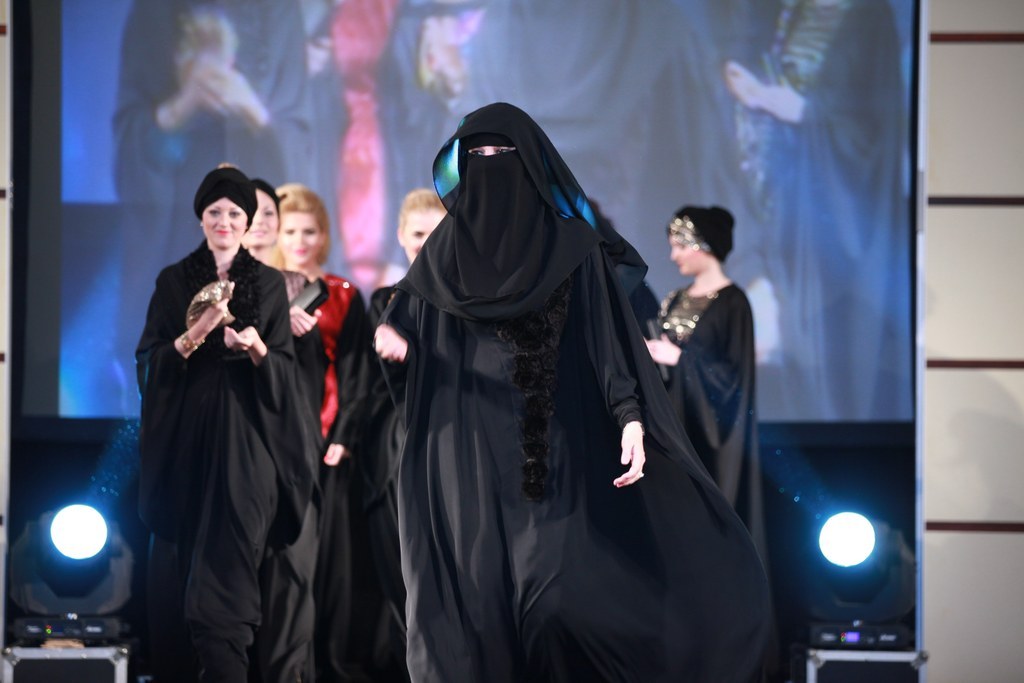 4.
Jalila Tamallah: "I would like to provide for my kids, so they can have a future. I don't want them to have a hard life, as my husband and I did. That's the future and that's what makes me work."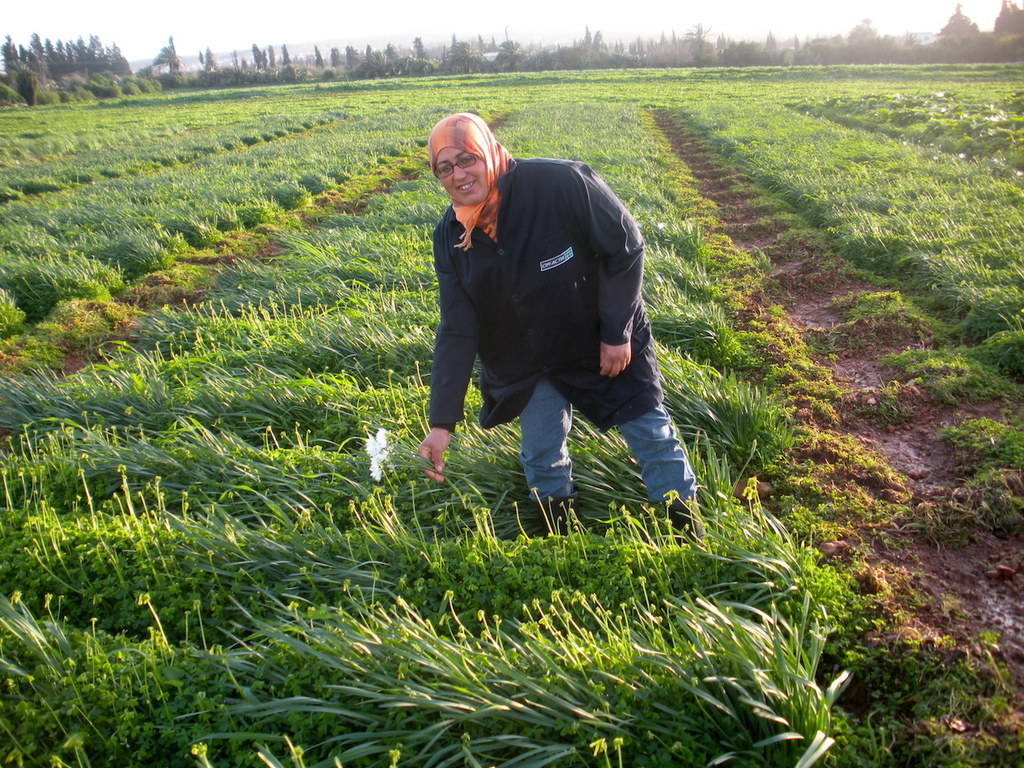 5.
Dr. Yasmin Altwaijri: "Confiding to someone that you're take antidepressants, for instance, isn't something people often talk about, even in urban areas, so I would imagine in rural areas the shrouding of mental illness is even more pronounced."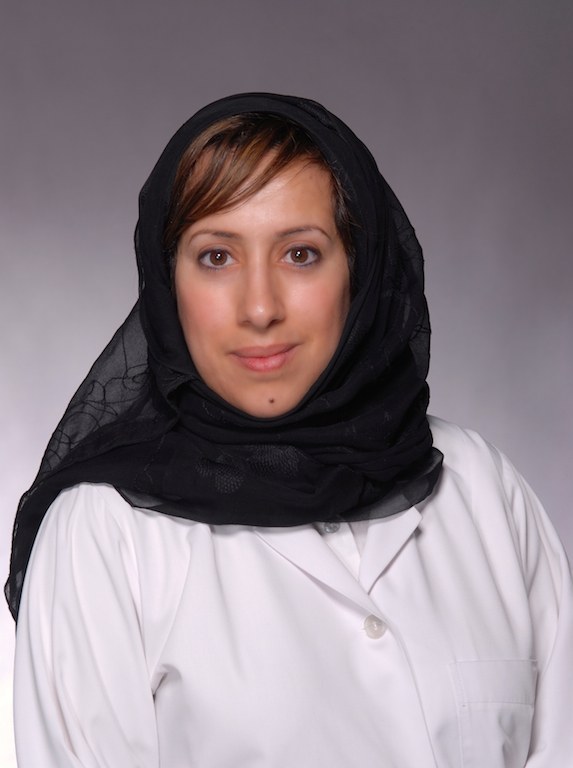 6.
Esra's Al-Shafei: "Our countries are praised for their 'progress' and 'achievements,' with no acknowledgement to who's actually building this: workers working under deplorable conditions."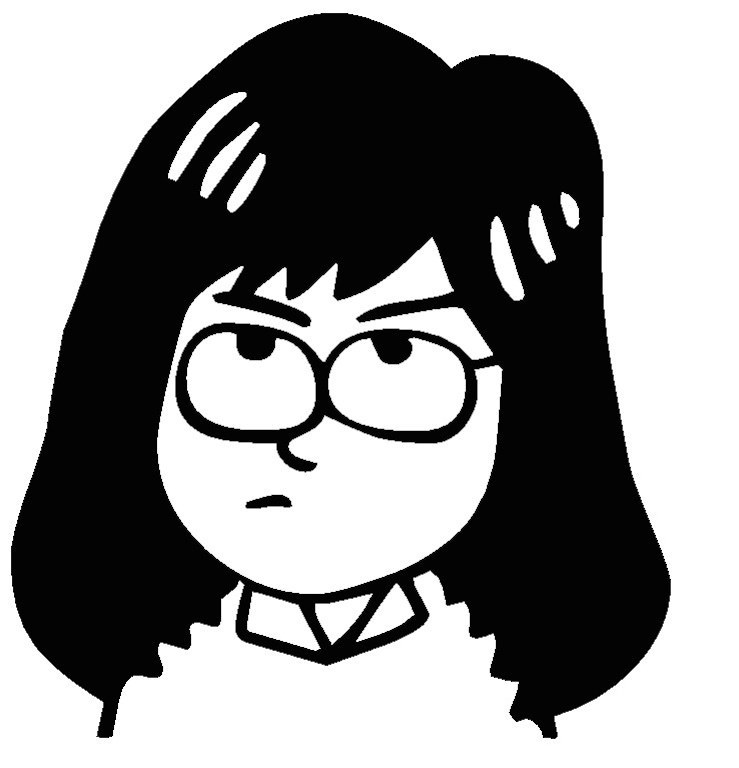 7.
Maali Alasousi: "Being socially aware and helping the poor and disadvantaged is something that's part of our religion and what we're obligated to do."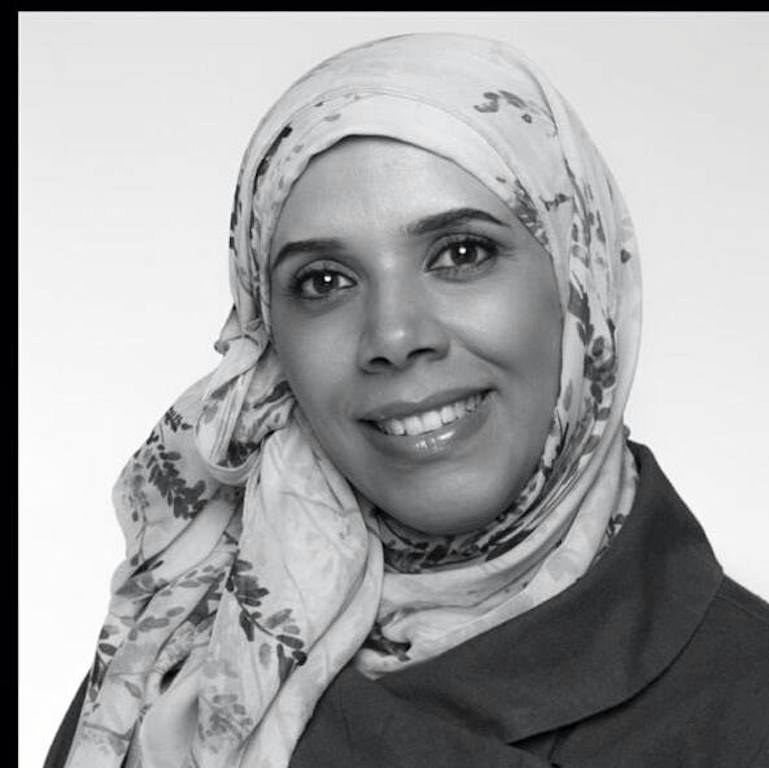 8.
Yasmine El-Mehairy: "We face this problem, like when content comes from the West — it might be translated, but it's not localized."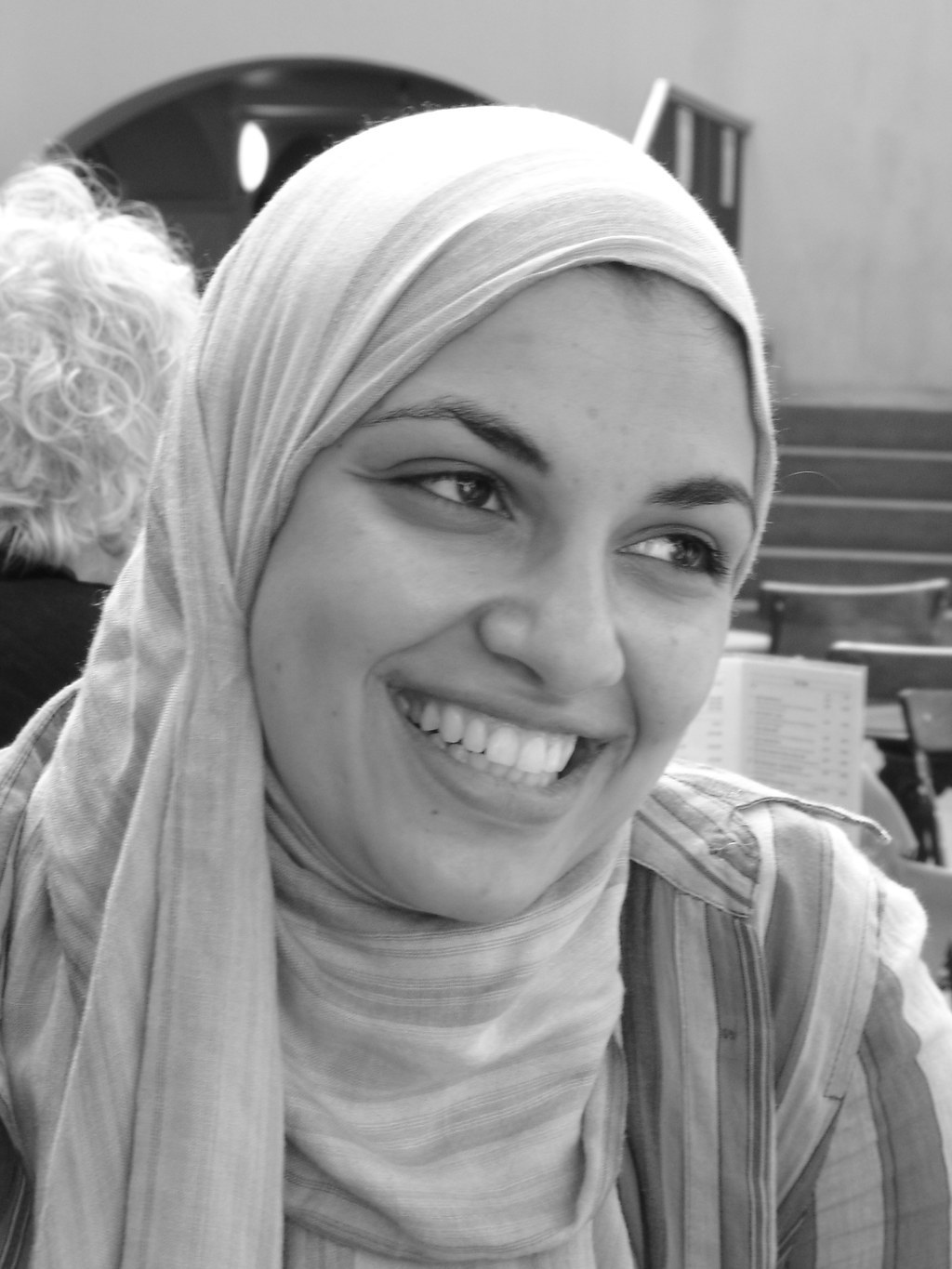 9.
Heidi Belal: "The thing that really pushed me on was that now these people are getting a salary from me — what are they going to do if we close down?"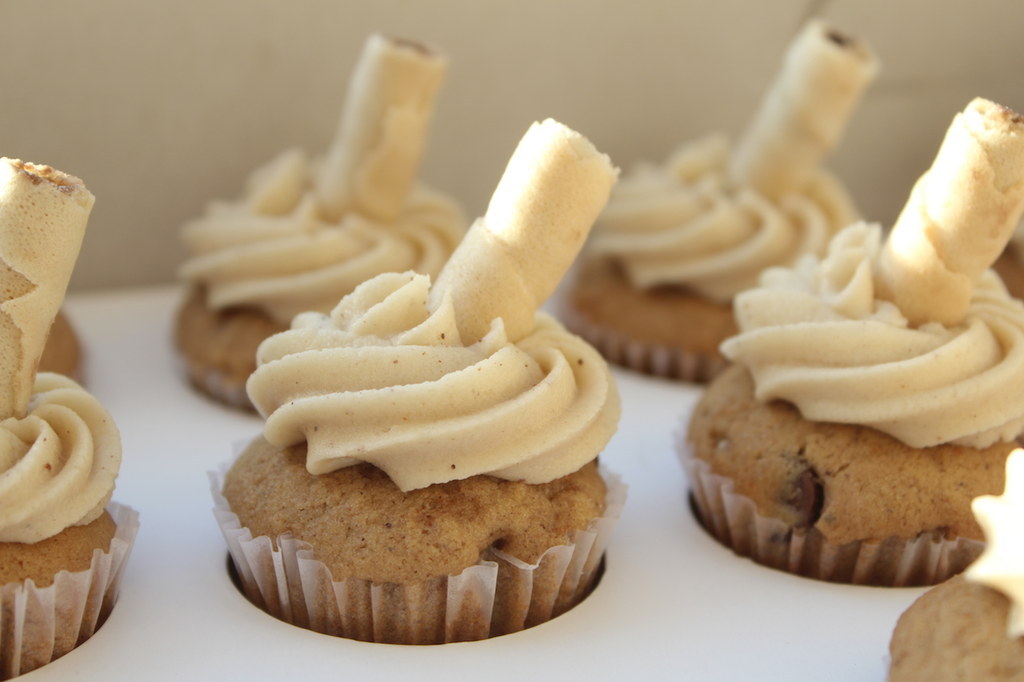 10.
Loula Zaklama: "... Small entrepreneurs are going to help the economy of this country. It is not the big guys; it is not the mega projects anymore. It's this series of very small microentrepreneurs that is going to save this country."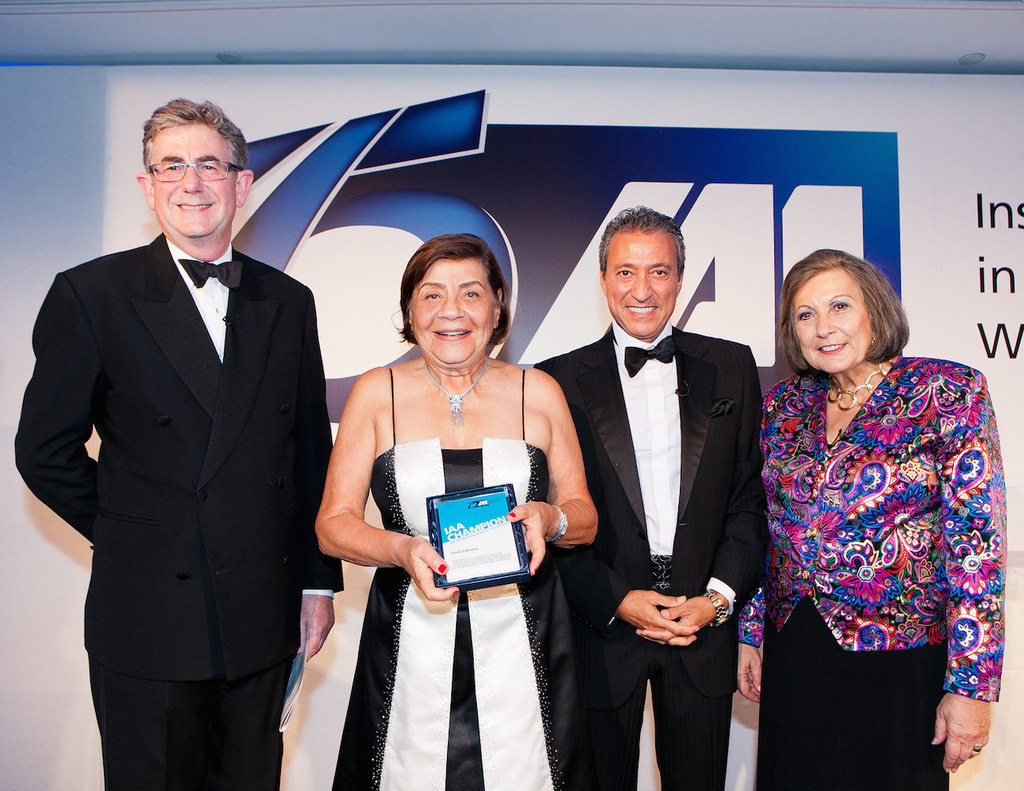 11.
Nisreen Shocair: "If you looked at our business in the early 2000s, it was all about Western books, English-based music and movies, and then the younger generation that have become powerful consumers are saying, 'No, I'd rather listen to my own music."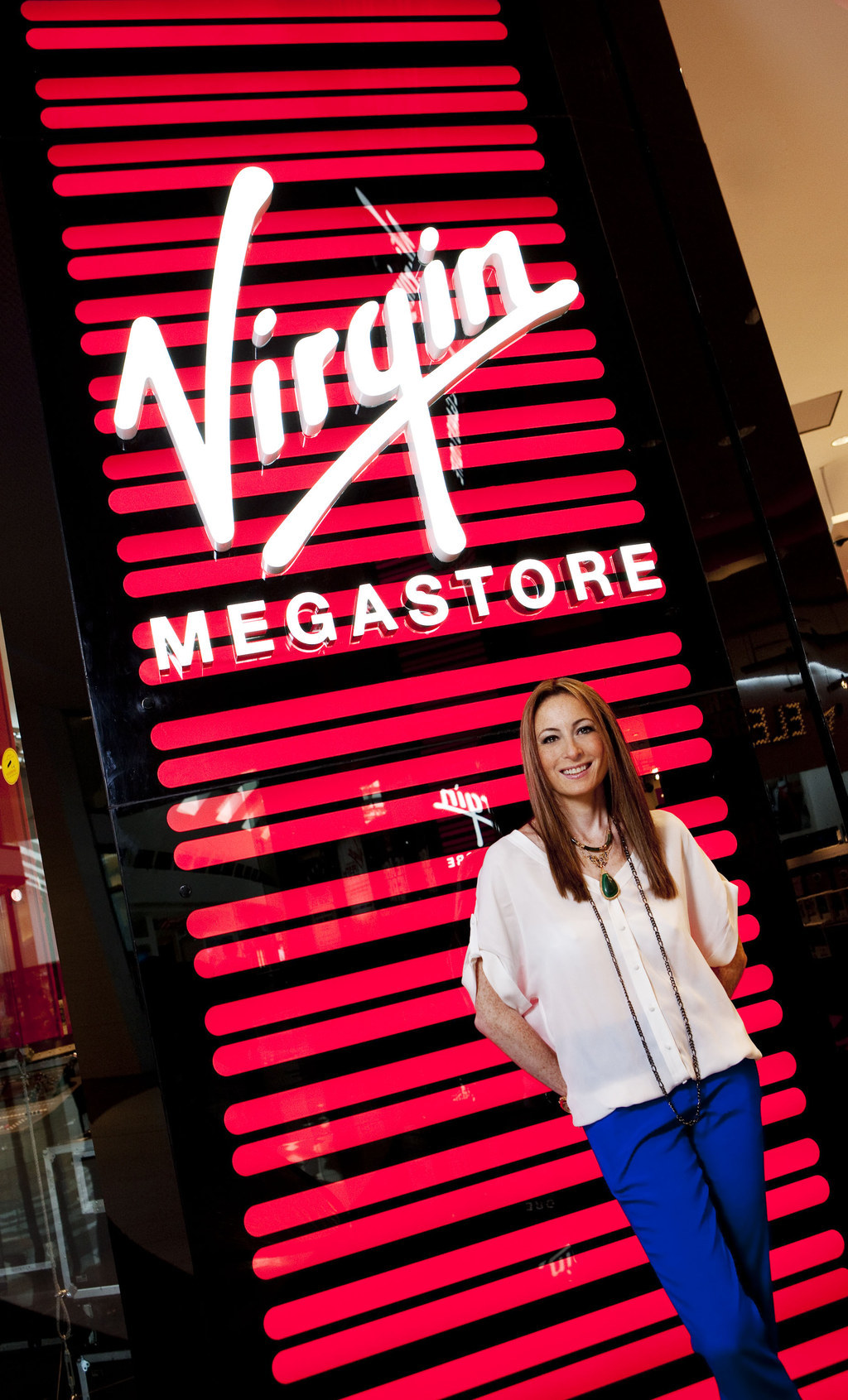 12.
Rasha Shehada: "My mother is the type of person that is eager to learn and was very supportive when my father wanted to start a business."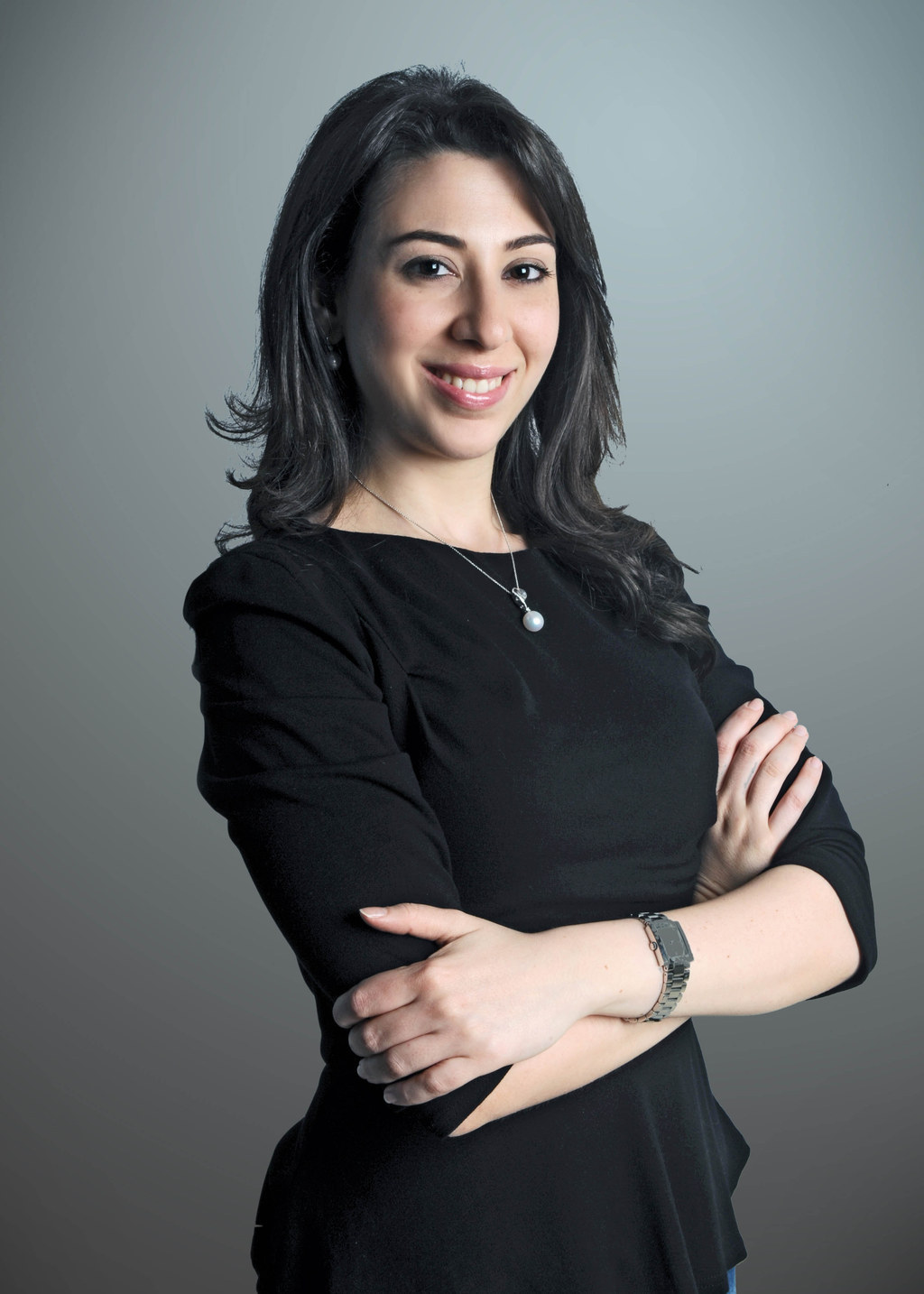 13.
Randa Abdou: "I don't see why we cannot compete and why we cannot be as big as multinationals. We just need self-confidence, that's it."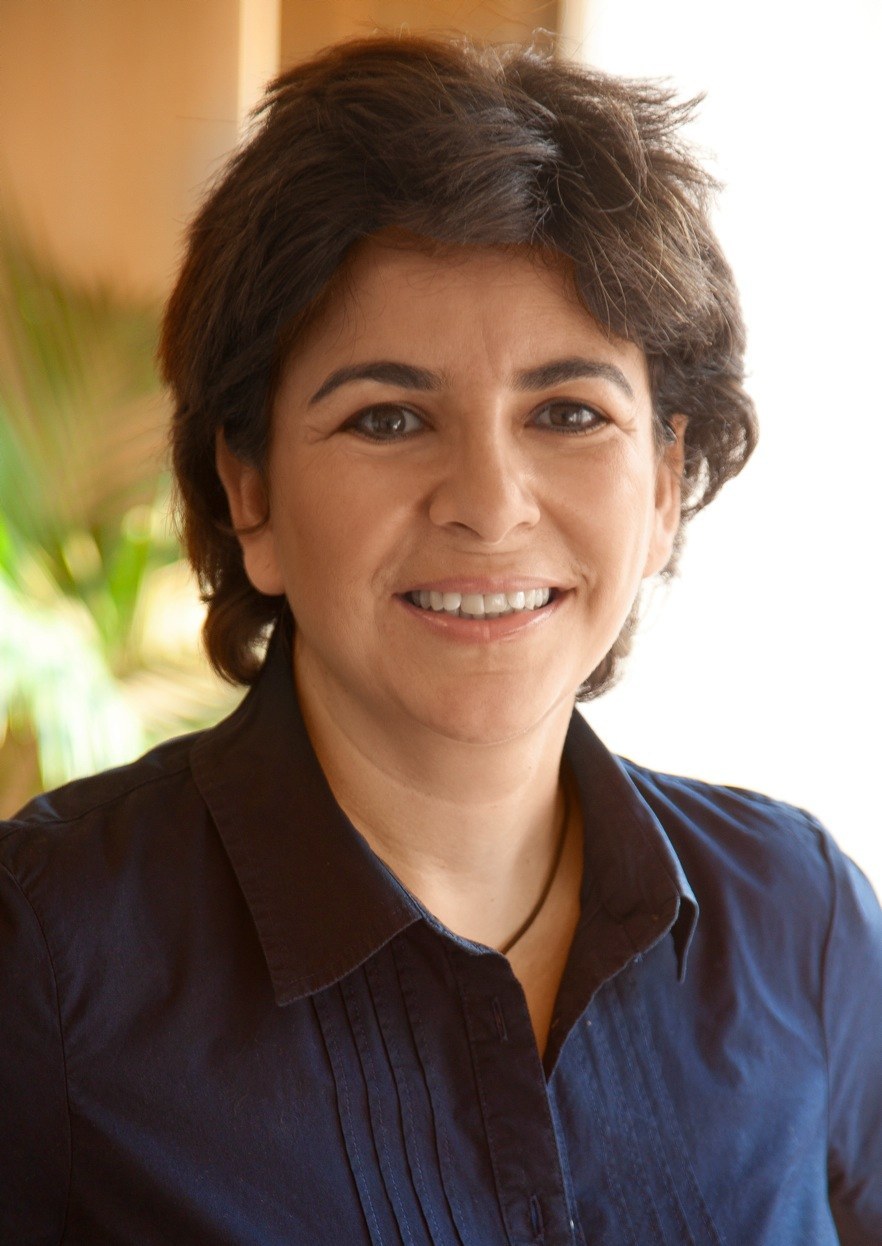 14.
Rama Chakaki: "I'm pushing to make sure that women of my generation are starting to invest financially, but also invest socially and be able to kind of profile themselves and the people in their communities..."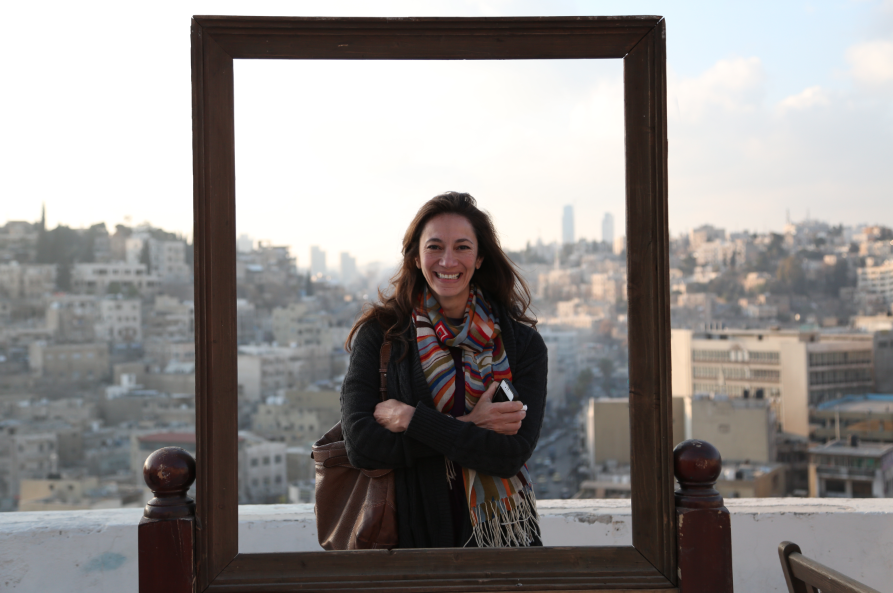 15.
Sally Sabry: "Even before wearing niqab, I wanted to work. I mean it was in my mind; I wasn't closed that I have to get married and sit at home or anything. I want to have a goal and make it, inshallah."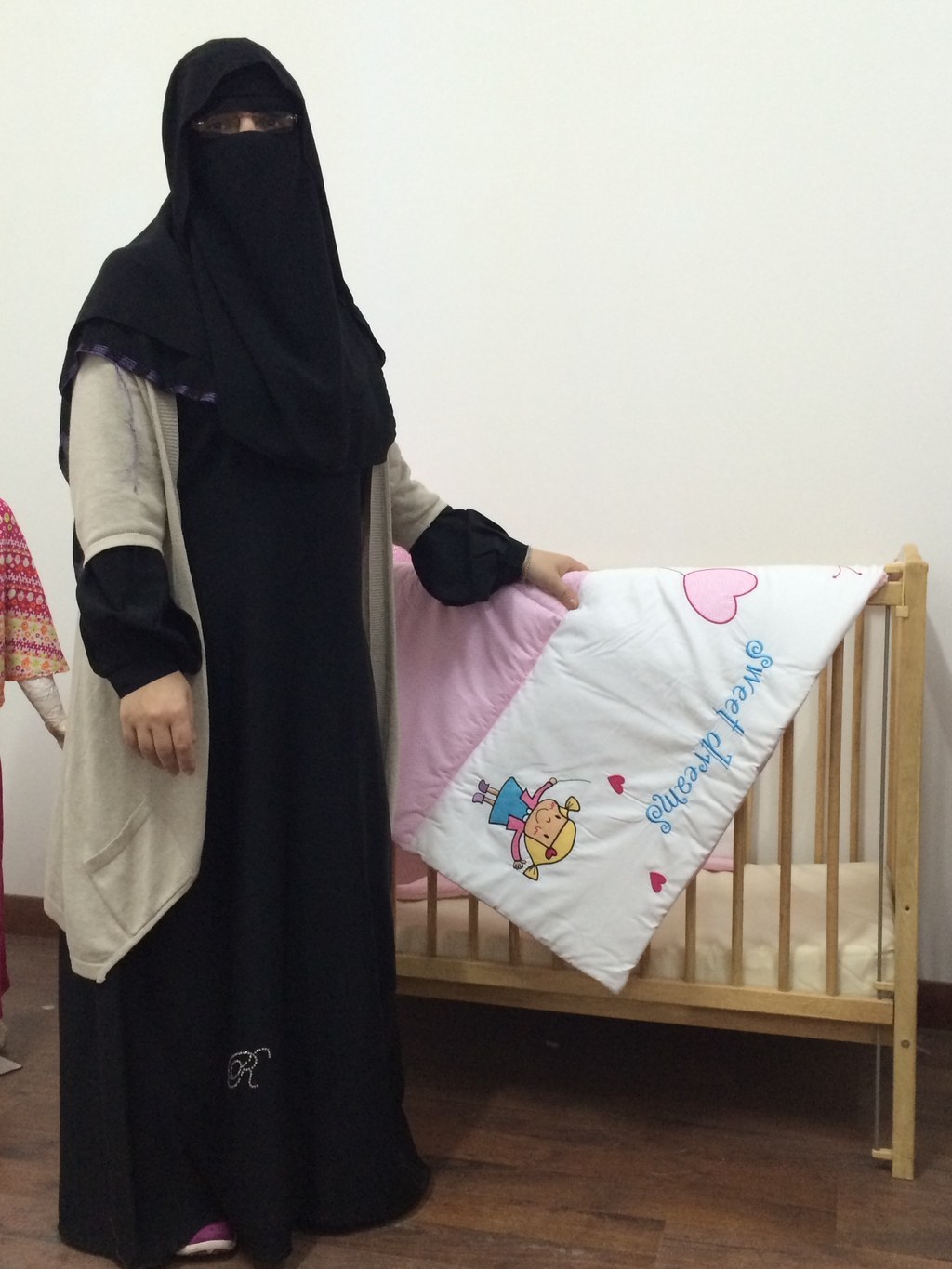 16.
Yasmin Helal: "We developed a model that we called dream-driven development, which basically starts with asking the children what they want and then helping them figure out what they need in order to get there."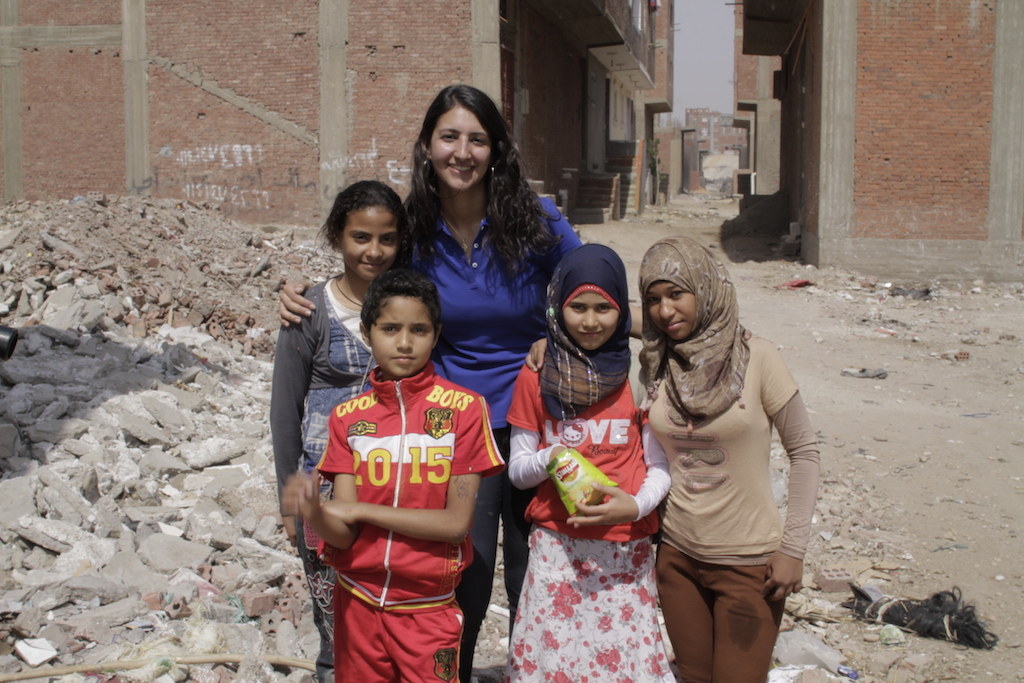 Adapted from Arab Women Rising: 35 Entrepreneurs Making a Difference in the Arab World by Nafeesa Syeed and Rahilla Zafar, published by Knowledge@Wharton, 2014