The Obama administration on Friday announced plans to spend millions of dollars on programs to keep people who are incarcerated from returning to jail.
The spending includes $64 million from the Department of Labor to promote positive reentry into society after leaving jail or prison. A $31-million dollar chunk of that will go to training for incarcerated individuals and at-risk youth ages 18 to 24. An additional $21 million will be devoted to training prisoners in work skills they can use after they are released.
The fundings comes as the White House pushes Congress to approve one of two criminal justice reform bills being debated.
Criminal justice reform and mass incarceration have emerged as important issues for the administration during the final year of President Obama's presidency. Last year, Obama became the first sitting president to visit a federal prison when he traveled to El Reno Federal Correctional Institution outside Oklahoma City.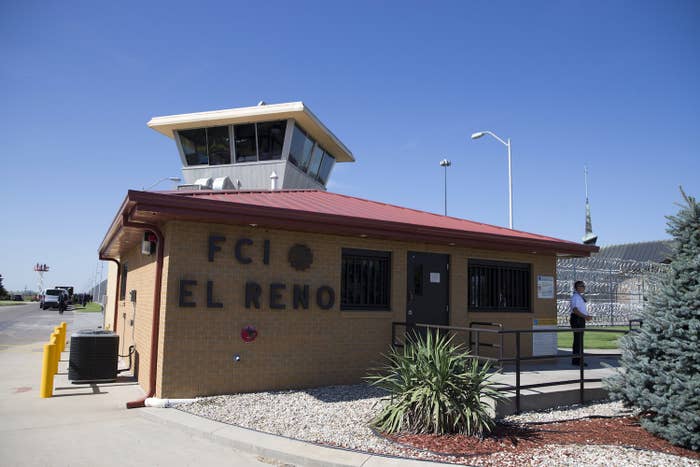 Initiatives like those announced Friday could help Obama carve out a legacy as having done something to address mass incarceration in the U.S., which has the highest prison population in the world.
On a conference call Thursday, administration officials discussed the renewed push to combat recidivism as part of that effort.
Senior White House Advisor Valerie Jarrett called the new programs crucial to make it so people "can shed their prison jumpsuit" once they are no longer incarcerated.
Labor Secretary Tom Perez, whose department is running point on executing the new initiatives, said he regularly talks to people in skilled trade industries like construction who ask him about working with prisoners who have the know-how.
"They say, 'I don't care about what somebody did in the past, I care about the skills they have today,'" Perez said.
In addition to the funding, the action includes a push to give Pell Grants to roughly 12,000 incarcerated students at more than 100 penal institutions, allowing them to enroll at 67 colleges.
"This belief in second chances is fundamental to who we are as Americans," Secretary of Education John B. King said.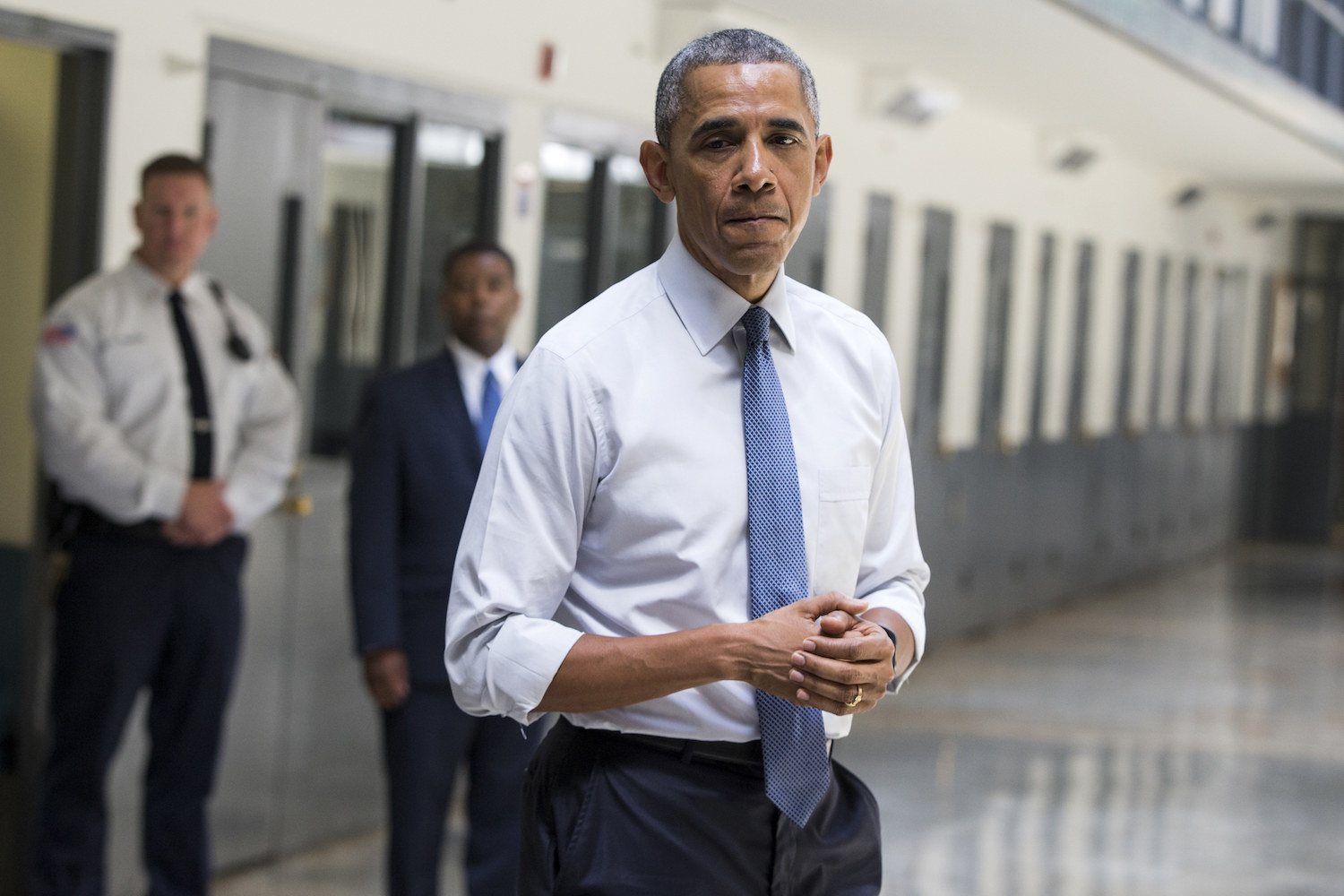 The decision comes one year after the Obama administration announced they were opening up access to Pell Grants for prisoners for the first time in more than 20 years.
In 1994, Congress passed a bill that made those in state and federal prisons ineligible for Pell Grants amid pressure from some politicians who argued they were crowding out law-abiding students.
"Prior to 1994, there were a lot of college education programs for prisoners in this country," said University of Rochester Professor Joshua Dubler, who is working to develop a program at the upstate New York school. "Overnight most of these education programs disappeared."
Some schools responded to the Clinton administration's decision by developing their own education programs for incarcerated students.
One of those schools, Cornell University, started offering classes to prisoners in the mid-90s and now partners with a local community college to offer an associates degree.
"It honors the fact that there are brains inside people's heads even after they've had an interaction with the criminal justice system," Rob Scott, executive director of Cornell Prison Education Program, told BuzzFeed News.
It's also important to recognize the potential to save money in the long run, he added, by teaching someone to "become a taxpayer instead of a cost to the taxpayers."
In New York alone, there are 79,000 people incarcerated and the annual prison budget is around $2 billion, Scott noted.
"We've got mass incarceration, but not mass programming yet," he said.