Video Shows Cops Attempt To Revive D.C. Man Who Died In Police Custody
Washington, D.C.'s metropolitan police released body-camera footage from its officers one day after Alonzo Smith's death was ruled a homicide. Warning: Some readers may find the video in this post disturbing.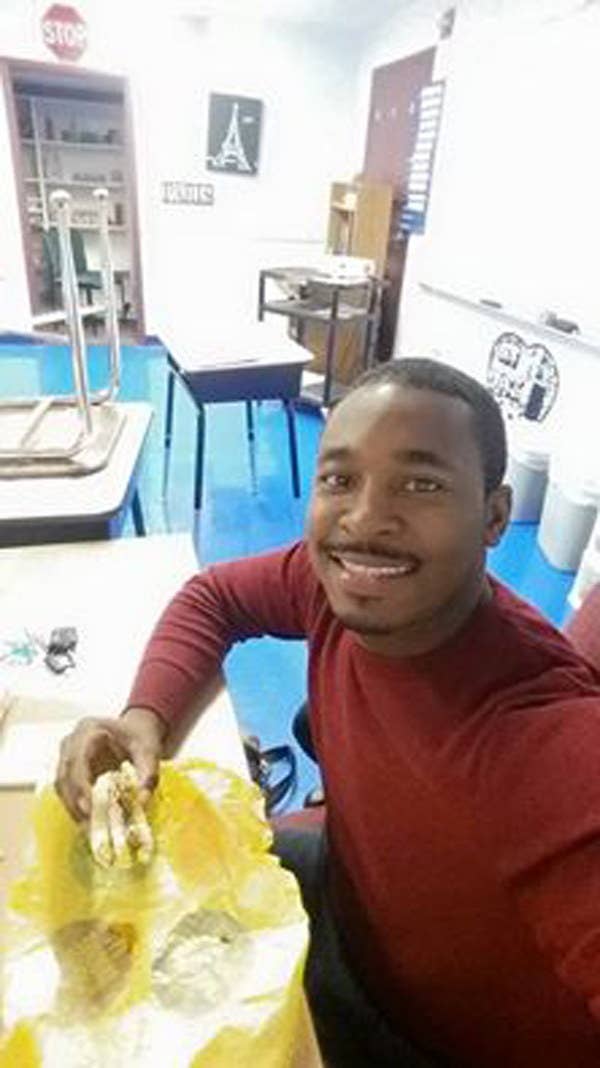 The Metropolitan Police in Washington D.C. released body camera footage Tuesday of of its officers trying to revive Alonzo Smith, who mysteriously died in the custody of two security guards on Halloween.
The video release comes one day after Smith's death was ruled a homicide by a city medical examiner.
The video shows MPD officers encountering a handcuffed Smith lying unconscious in the stairwell of the Marbury Plaza apartments in D.C. while in the custody of two security guards.
After determining that Smith was not breathing, the police officers attempt to revive him by performing CPR for more than five minutes. Throughout the video officers can be heard pleading with Smith to wake up.
According to the medical examiner's report obtained by FOX 5, the cause of the 27-year-old Smith's death was "sudden cardiac death complicating acute cocaine toxicity while restrained" with a contributing factor of "compression of torso."
In an interview after the report was released, Smith's mother told FOX 5, "I'm no longer stating that my son was beaten to death. My son was tortured to death. There are more injuries in the coroner's report than I could visibly see with my eyes."
An investigation into Smith's death by the MPD and district attorney's office is ongoing. Two private security officers for Blackout Investigations and Security Services, Inc., which were involved in Smith's arrest , reportedly had their police powers revoked. Their names have not been released publicly.
BuzzFeed News reached out Blackout Investigations about the incident.