Unresponsive U.S. Plane Crashes Off The Coast Of Jamaica
Jamaican officials say unresponsive U.S. plane has crashed off the coast of the island.
Jamaican rescuers located an oil slick Friday evening in the area where the plane is believed to have gone down, the AP reported. A Jamaica Defense Force officer also told CNN crews had spotted wreckage in the area.
A runaway U.S. plane has crashed off the coast of Jamaica after the pilot became unresponsive.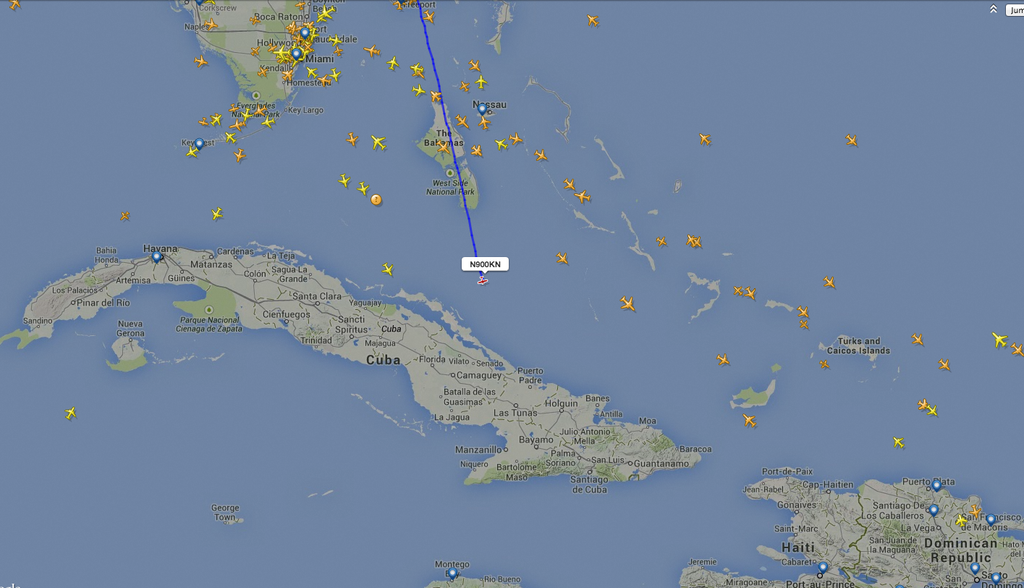 Officials say a small private plane flying from Rochester, New York, has crashed in Jamaica, the Associated Press reported.
Around 10 a.m ET, the pilot of the Socata TBM-700 became unresponsive and stopped responding to radio calls, the FAA said. The plane, bound for Naples, Florida, then began cruising over the Atlantic Ocean toward Cuba.
FlightAware, an aviation tracking website, identified the plane's tail number as N900KN.
Two U.S. F-15 fighter jets following the plane pulled away after it entered Cuban airspace, the North American Aerospace Defense Command (NORAD) said.
FlightAware showed the plane over the Caribbean Sea south of Cuba at about 2 p.m. ET before losing contact with aircraft.
A Jamaican military spokesman told AP that the plane went down 14 miles northeast of Port Antonio.
The U.S. Coast Guard has initiated a search for the downed plane in the region.
Local media report that Rochester real estate tycoon Larry Glazer and his wife Jane died in the crash.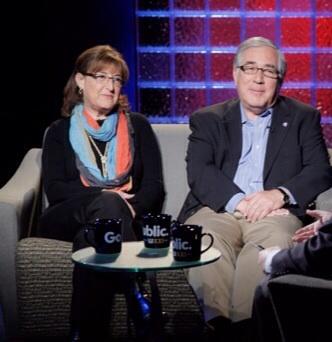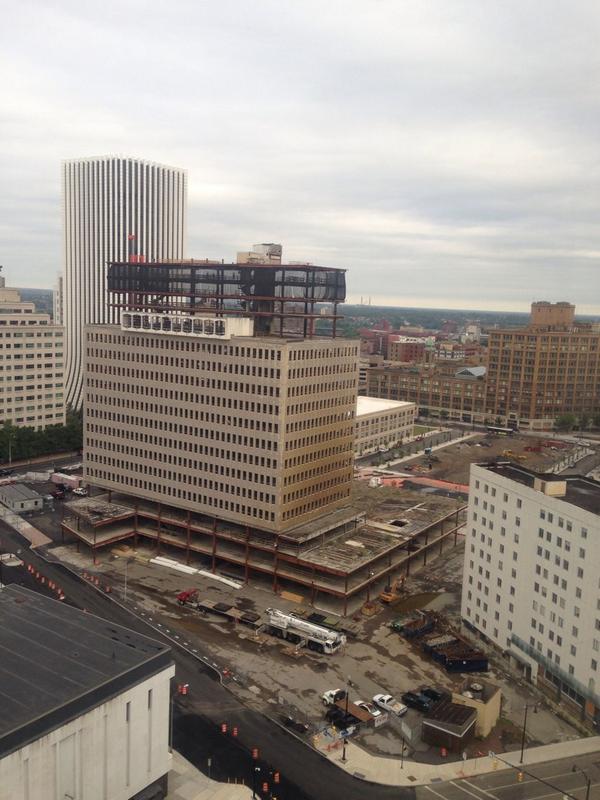 The FAA says the plane was registered Glazer's company, Buckingham Properties.
The FAA and NORAD confirm the crash.